Freewheeling
They have fascinated millions with their flair for design, their engineering capability, their rich heritage, and a touch of class. Now get set to experience them like never before! Join us as we drive into the nostalgic, exciting, and very cutting-edge world of British motor cars on Freewheeling, every Thursday at 8:30 PM IST.
Recent Episode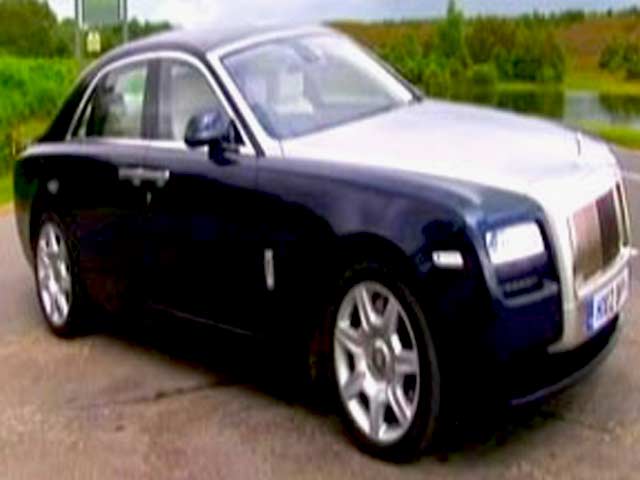 21:58
Aug 21, 2014 08:30 PM
One of the names that is synonymous with British motor cars is undoubtedly Rolls Royce. On this episode of Freewheeling, we take a look at the glorious history of one of the most famous and luxurious brands in the world.
Previous Episodes