Freewheeling Hybrid Horizons
Join us as we embark on a journey to discover Hybrids - the history, the early development and the potential across the world. What makes hybrids tick and how do they work? We bring you all the answers on Freewheeling Hybrid Horizons. Every Thursday at 8:30 PM IST.
Recent Episode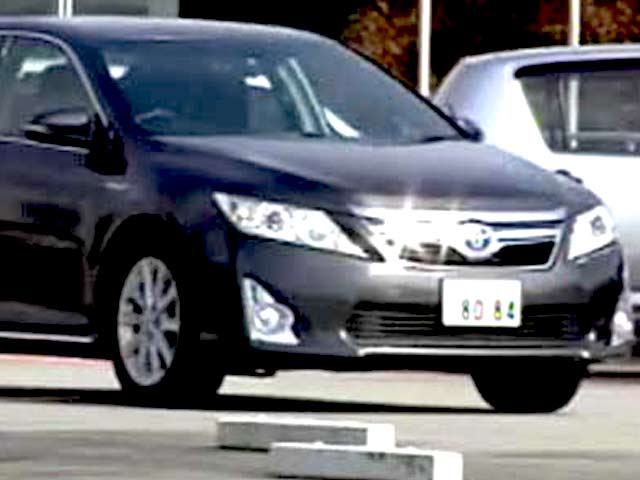 21:26
Jul 31, 2014 08:30 PM
Hybrids are a massive success in the USA. We find out why that is, by testing the most popular American hybrid - the Toyota Camry Hybrid. Back home, in India, we check out the luxurious version of the Camry Hybrid, which will also be the first hybrid to be assembled in India. We also bring the latest offering from BMW, the ActiveHybrid 7. The other Beemer on the list is the soon-to-be launched i8 sports hybrid - the car aiming to become BMW's most compelling sports car.
Previous Episodes