Volvo Car India has issued a recall for about 1,891 cars across the country for a suspected issue in the automatic emergency braking (AEB) technology fitted. The cars affected by the recall are XC40, XC60, XC90, V90 Cross Country and the S90 sedan. The cars affected by this are MY19 and MY20 models. Cars with automatic emergency braking system have sensors which can detect obstructions and motorists ahead of the car and a special software can identify pedestrians and cyclists separately and deploy the brakes independently before the driver of the car, in order to avoid collision. Now the problem arising is that under certain temperature conditions, the AEB can detect the objects and will warn the driver of an impending collision but is failing to deploy the brakes automatically.
Also Read: Volvo Car India Employees Get Work-From-Home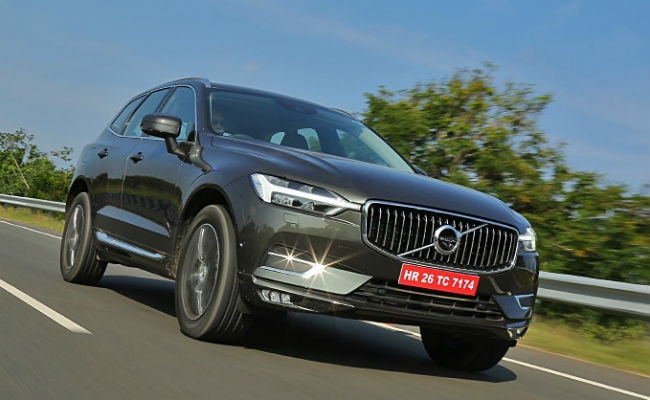 The fix is quite simple actually. All that needs to be done is to get the software updated. But given the current lockdown in which the country is in, thanks to the Coronavirus pandemic, it will be a while before the affected cars are fixed. Apart from this, the affected cars do not have any other problem and can be driven around normally. Although, we would strictly suggest that all our readers stay indoors and venture out only if there is an immediate and urgent need.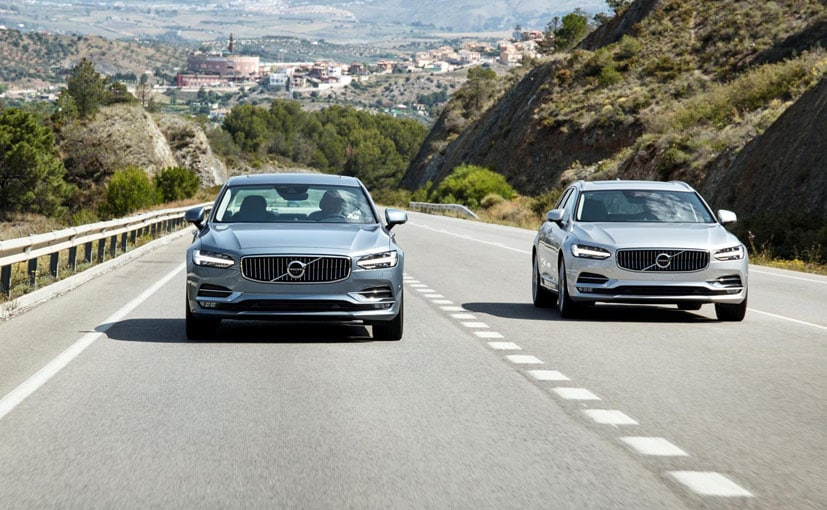 0 Comments
In fact, with the number of people affected by the Coronavirus increasing across the country, Volvo Car India has asked all its employees to work from home effective from March 17, 2020. The carmaker decided to take this step as a safety measure which will help in minimising the risks associated with COVID-19. Apart from work from home request for all employees, the company has also established the required IT infrastructure necessary for business continuity. The company has asked the employees to schedule meetings online and has suspended domestic as well as international travel since February 2020 thus reducing the possibility of exposure to the COVID-19 or Coronavirus.
For the latest auto news and reviews, follow carandbike on Twitter, Facebook, and subscribe to our YouTube channel.