The Getaway
Season 2 - A break from your daily routine life, away from the hustle-bustle of the city. Travel to picturesque locales or take a ride, high on adrenaline to get your heartbeat racing. Enjoy that perfect getaway in some enchanting and awe-inspiring places. Add zing to that life of yours as "The Getaway" returns back on NDTV Prime with an all new season. The show where we explore 15 such quick, yet varied escapes existing in the very vicinity of your city.
Recent Episode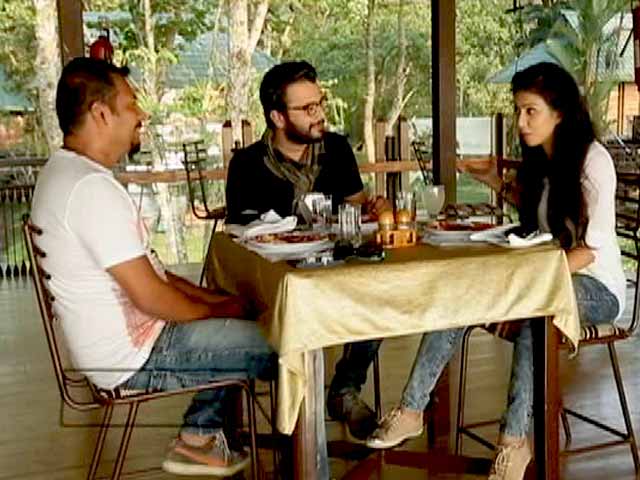 21:08
Feb 20, 2015 08:30 PM
This week on The Getaway, we travel down south to explore the palm-fringed backwaters of God's own country, Kerala, with two friends, Suraj and Sherin. We travel through the village of Kumarakom followed by a cluster of little islands on the Vembanad Lake. We also visit the bird sanctuary here, which is spread across 14 acres and is a favourite haunt for migratory birds.
About the Anchor
Kiran Thapar
The popular Goan-Punjabi made her move to the big bad world of Mumbai as a teenager and has never looked back. She...
Previous Episodes