The Getaway
The Getaway is a travel series where you take a break from your daily routine, and get away from the hustle-bustle of your city - on a customised and quick road trip! The series is now in its 3rd season, and has been on air since March 21, 2014 on NDTV Prime. The new season will introduce you to a new set of people, driving some cool cars, as they set off to explore 13 quick, and varied getaways from their cities.
Recent Episode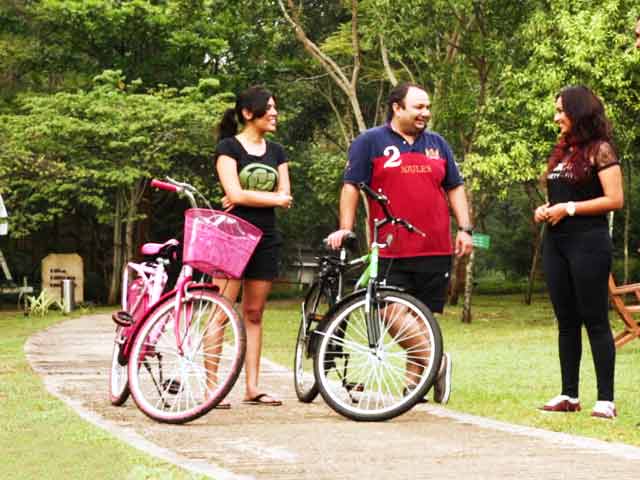 21:24
Jan 15, 2016 08:30 PM
We take our guests Amit and Chaitali to the mystic Kabini. Their stay in Serai is filled with all the luxury and comfort, exactly how our season finale guests had dreamt of. They relax, enjoy a romantic dinner by the pool side and begin their day the next morning by Kayaking. So much more to see in this season finale.
About the Anchor
Kiran Thapar
The popular Goan-Punjabi made her move to the big bad world of Mumbai as a teenager and has never looked back. She...
Previous Episodes