2011 Audi Q5 2.0 TDI Quattro
1,36,000 km
Diesel
Automatic
Mahindra First Choice, Rahata, Ahmed Nagar
Overview
| | |
| --- | --- |
| KMs Driven | 1,36,000 |
| Owner | 2nd |
| Fuel | Diesel |
| Transmission | Automatic |
| Registration | MH04 |
| Make Year | 2011 Sep |
Offer Applicable
Exclusive 48 hours Reservation
100% Reservation Amount Refund
2 Years Mahindra Warranty Free
Exclusive Offers








Request A Callback
Interested ? Get A callback from our dealership
Inspection Report
powered by
200+
Inspection Points
We put every car through a 200 point inspection so that you can be 100% confident in the quality of the car.
Engine & Other DetailsFair
Vehicle Info
Summary
| | |
| --- | --- |
| Fuel Type | Diesel |
| KMs Driven | 1,36,000 |
| No. of Owners | 2nd |
| Registration Year | 2011 Sep |
| Registration | MH04 |
| Registration City | Ahmed Nagar |
| Warranty Type | 12 Months Assistance Warranty Free |
| RC Status | Not Available |
| Insurance Status | Not Available |
| Insurance Expiry | Not Available |
Gallery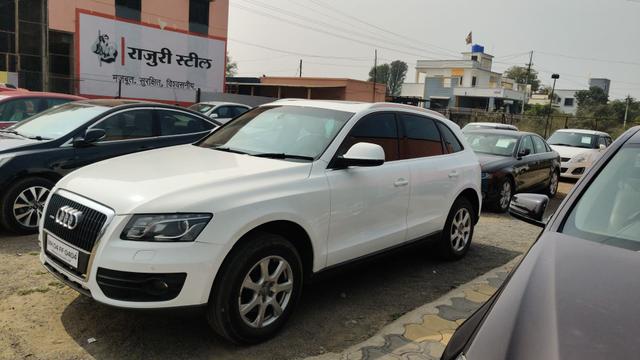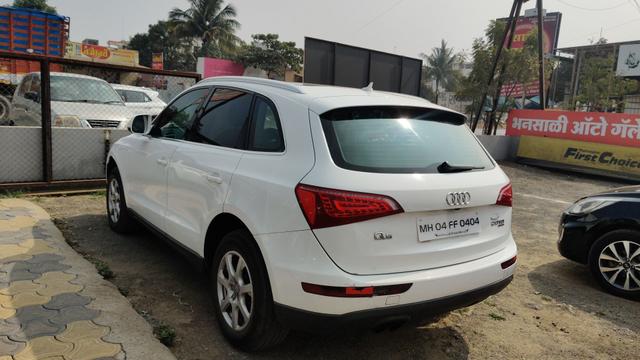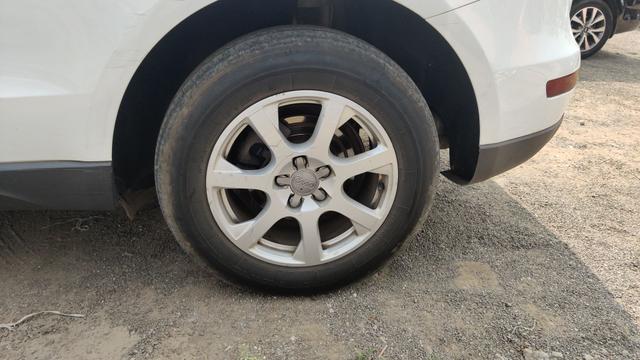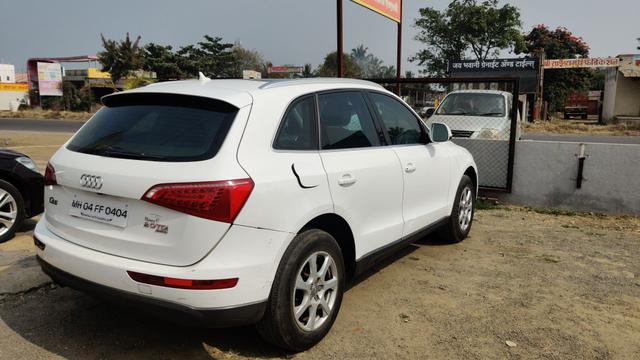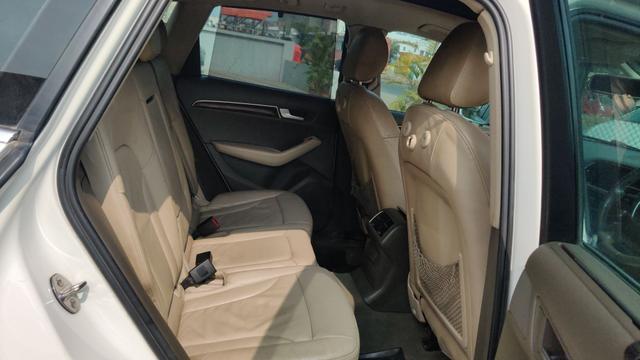 Similar Certified Cars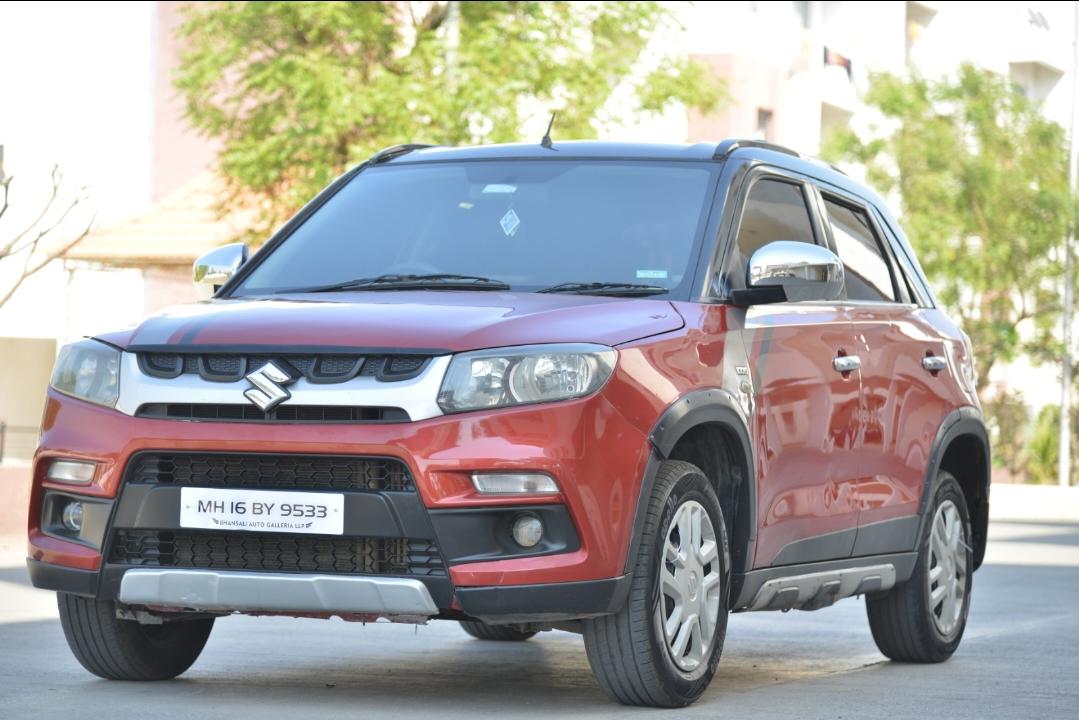 2017 Maruti Suzuki Vitara Brezza
Mahindra First Choice, Rahata, Ahmed Nagar
Over 10,000+ Happy Users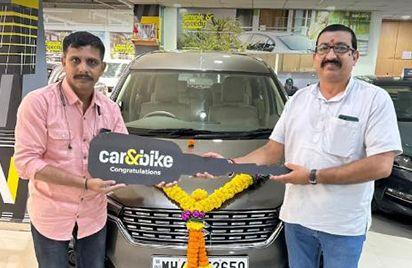 I'm extremely satisfied with the service during my recent used car purchase. Pratik Mehta & Kamlesh Pal were welcoming & went above and beyond for a seamless buying experience. Their expertise in guiding me through the selection process & answering my questions were impressive.
Thane
Fri Sep 08 2023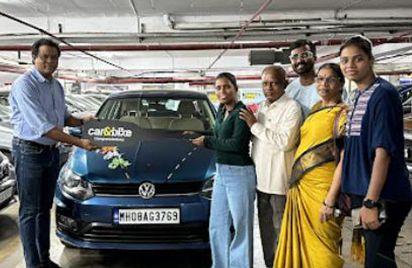 I highly recommend car&bike if you are in search of a reliable, well-maintained car & exceptional customer service. They exceeded my expectations in every way. Thank you team car&bike.
Kharghar
Fri Sep 01 2023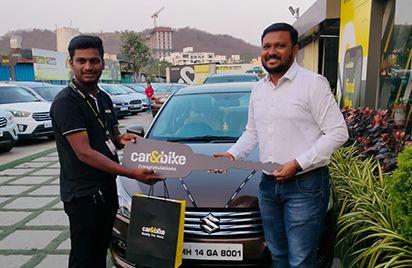 car&bike has a variety of second-hand cars as expected. The staff is friendly and efficient. Before buying, don't forget to ask for their free Mahindra warranty.
Pune
Wed Aug 30 2023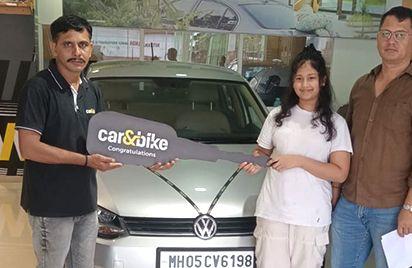 Finally found a perfect family car! I Highly recommend car&bike if you are looking for used cars that are as good as new & budget friendly. Kudos team car&bike.
Thane
Fri Aug 04 2023
I was concerned about budget, but I found my dream car with a perfect EMI solution at car&bike. The car purchase was also effortless and we did not have to worry about RTO transfer as well. Really happy with my purchase!
Pune
Tue Aug 01 2023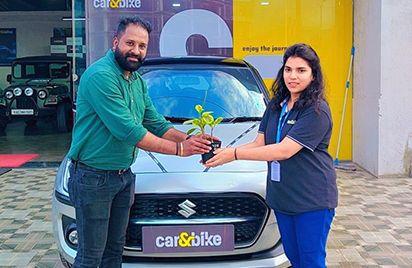 Excellent showroom experience, high quality used cars. car&bike took care of RC transfer and offered 2 year Mahindra warranty as well on my purchase. Thank you team car&bike!
Bangalore
Fri Jul 28 2023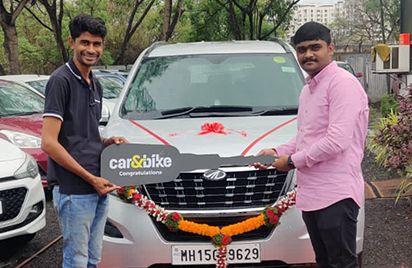 I was sceptical about buying a used car but car&bike made it easier for me! I got 2 year Mahindra warranty & even a buyback guarantee on my purchase of the Tata Tiago. Thank you team car&bike!
Pune
Fri Jun 30 2023
2011 Audi Q5 2.0 TDI Quattro