Latest News
Repsol Honda rider Marc Marquez has undergone a third surgery for his injured right arm, and now faces a six-month recovery period. The six-time MotoGP world champion had a crash in the opening...
The Global NCAP (New Car Assessment Programme) has released the latest 'Safer Cars for Africa' crash test results, and one of the cars assessed by the safety watchdog was the Renault Kwid. The car...
The new set of images has surfaced online, giving us an idea of how the upcoming I-Pace will look like.
The electric MINI Cooper has a 177-kilometre range which will buckle at the Nurburgring if run a high speed considering the maximum energy draw of 32kWh.
Honda is exploring new technology which will detect a motorcycle rider's brain waves and build future motorcycle safety systems around this technology.
Automobili Lamborghini is celebrating 30 years of an iconic super sports car - the Diablo. The Diablo was launched in 1990 but it had been under development for 5 years before it set foot into any...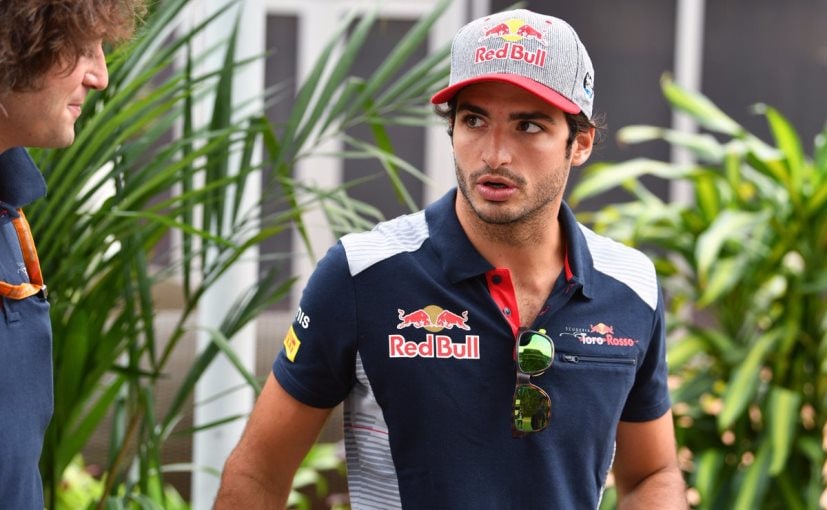 As the winter tests only provide a single test opportunity drivers who are changing teams are desperate to get some extra running time
Hyundai Motor India has issued a voluntary recall for the Kona Electric SUV to inspect the car's battery management system (BMS).
Audi will manufacture just 30 units of these Panther Edition models and while it remains unchanged in terms of engine specifications, the Audi R8 Panther Edition definitely looks fancier than the...
While Schumacher is eager, Steiner has said that no decision would be made till the status of Grosjean is confirmed.
Britain's competition regulator said on Wednesday it would study whether the fast-growing electric vehicle charging sector worked well in helping drivers deal with "range anxiety", or the worry...