Electric Cars
The company has already committed to a goal of featuring some form of electric propulsion in its models from 2019 onwards and now India too is part of this plan. Every new Volvo from 2019 onwards...
Polestar, the premium electric vehicle maker owned by China's Geely, plans a big expansion of its showroom network in the mainland, sources said, as it prepares for delivery of cars to compete...
With the company already having sold more than 400 units of the electric car in India, the entry into the new markets, expect the demand for the car to soar.
The Tesla Model X is the flagship SUV from Elon Musk's electric car company, and it recently became the transport van for the SpaceX astronauts that recently made their way up to the International...
Worldwide electric car registrations are set to fall 18% this year, but those of combustion engine cars are set to drop even faster, analysts BloombergNEF (BNEF) said on Tuesday, as the automotive...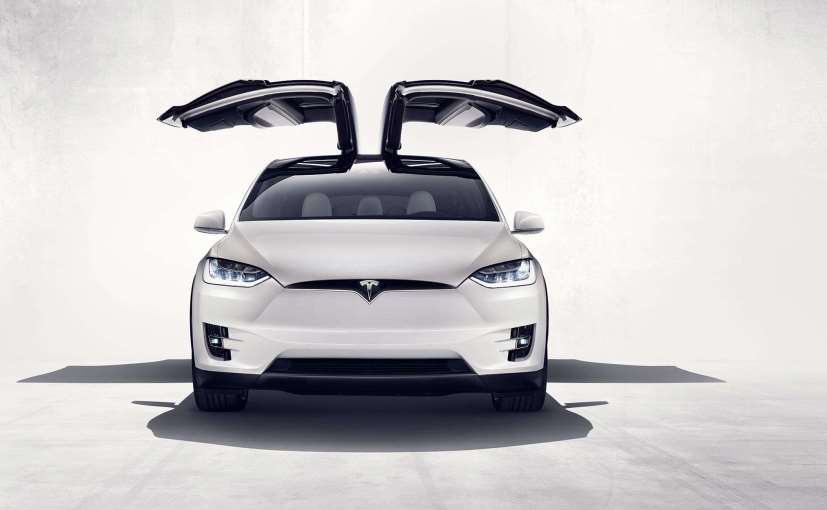 Tesla Inc.'s Chief Executive Officer, Elon Musk, has announced that the cost for the company's Full Self-Driving (FSD) technology will rise by $1000, which is approximately Rs. 7600 as per current...
The Mahindra Atom was expected to go on sale in the third-quarter of this year, however like many other plans, even this launch has been pushed ahead.
The eKUV100 which was expected to hit the showrooms later this year has now been pushed ahead while the SUV maker is still trying to meet the deadlines for the eXUV300 which was scheduled for the...
Electric car maker Tesla Inc plans to introduce a new low-cost, long-life battery in its Model 3 sedan in China later this year or early next that it expects will bring the cost of electric...
U.S. President Donald Trump on Tuesday urged that Tesla Inc be allowed to reopen its electric vehicle assembly plant in California, joining CEO Elon Musk's bid to defy county officials who have...
The company has revealed that while it has started the process of resuming operations at Fremont is South California, a lot depends on how it is treated in the future.