Electric Cars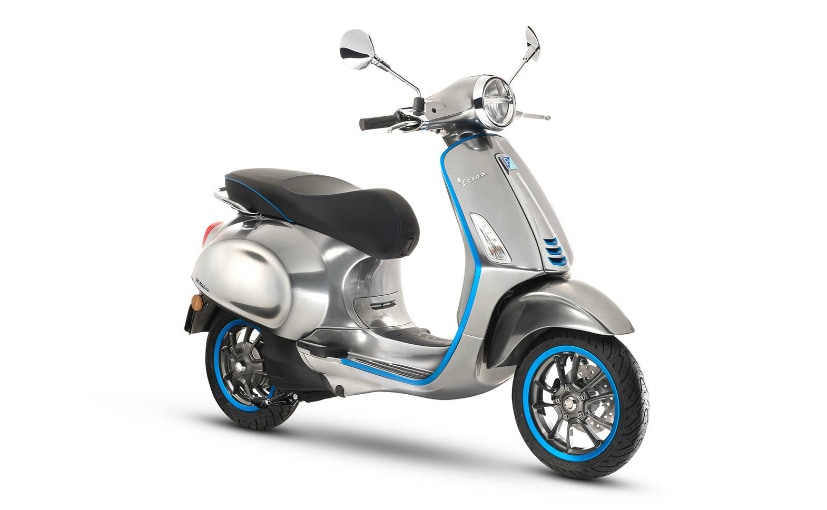 Piaggio Group has announced signing a letter of intent with other two-wheeler manufactures - KTM AG, Honda Motor Co., and Yamaha Motor Co., to setup up a Swappable Batteries Consortium for...
If greenlit, the Volkswagen ID.3 Convertible will be the brand's first all-electric open-top offering and will share its underpinnings and equipment with the ID.3 hard-top currently on sale in Europe.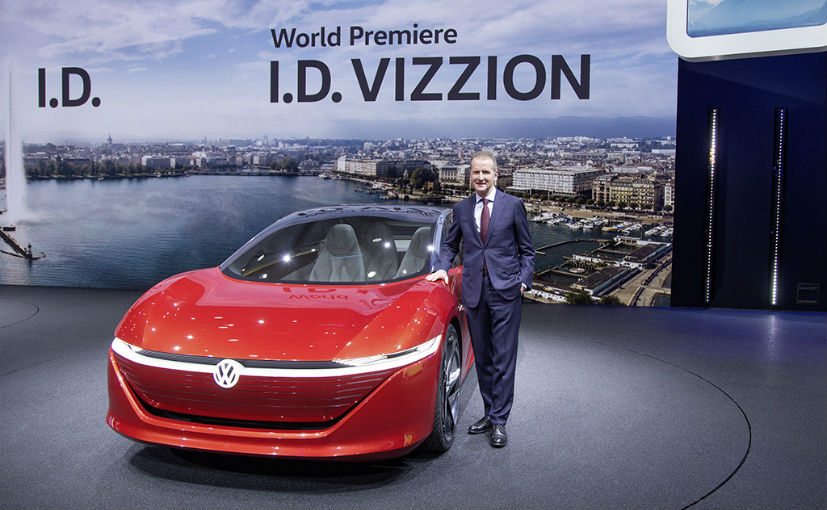 When the market value of Germany's Volkswagen briefly rose above the 100-billion-euro mark on Wednesday for the first time since 2015, the boss of the normally staid carmaker took to Twitter, Elon...
The number of charging points for electric vehicles in Germany has increased by more than 10% in the past three months to reach 39,538, energy industry association BDEW said.
Telecoms equipment maker ZTE Corp is joining a number of Chinese technology companies entering the electric vehicle market as it looks to build a team for a new product line, a company spokeswoman...
The Jaguar I-Pace will now be launched on March 23, 2021, and ahead of the new launch date, the company has equipped its dealerships with chargers for the EV.
India wants to boost local manufacturing of electric vehicles (EVs), batteries and other components to cut costly imports and curb pollution in its major cities.
Volvo is among a growing crop of companies planning to ditch fossil fuel vehicles in the next few years, and the carmaker says that it will produce only electric vehicles by 2030 and sell them all...
The Hyundai Nexo fuel cell electric SUV has received a 5-star rating from Green NCAP (New Car Assessment Programme). Green NCAP, which is governed by the European NCAP, is an independent...
The Delhi government has removed the electric version of the Tata Nexon car from its subsidy scheme for electric vehicles till a committee looks into complaints that the model failed to meet the...
Here are the car launches and unveils planned by manufacturers in March 2021, and the list includes SUVs, sedans and an all-electric offering too.