Technology
Delhi Police thanks IT giant Tech Mahindra for helping in coming out with an efficient curfew pass system during Coronavirus lockdown in record time
The future is electric, and there no denying that, however, before we move towards eco-friendly, zero-emissions electric cars, there's a lot we need to know about the technologies that are more...
The work for making masks is being carried out by personnel of the saddlery that produce the interiors and specialty customization for Lamborghini cars, producing 1,000 masks a day.
As the coronavirus fear grips the country, there are solutions being found on how to reach the authorities if there are any public grievances. MapmyIndia's Move app is empowering citizens to help...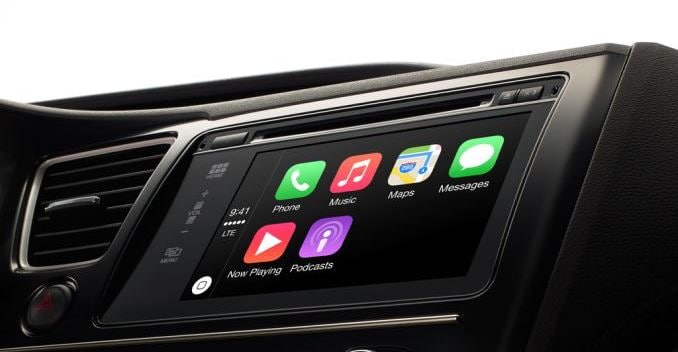 The latest In-Vehicle Information (IVI) systems were designed to improve road safety along with providing necessary information and entertainment to the driver and the passengers. These systems...
Hundreds of Twitter users welcomed on Thursday an offer by Tesla's chief executive, Elon Musk, to make ventilators for coronavirus sufferers, after the United States appealed for donations of...
Self-driving technology companies, including Waymo, Cruise and Uber, have suspended autonomous car testing that involves backup drivers, joining corporate America to try and contain the spread of...
Porsche has recently presented a new concept study involving an innovative 3D-Printing technology as an innovative alternative to the conventional bucket seat upholstery.
BMW Group today announced its plan to invest over 30 million Euros towards future-oriented technologies by 2025. The company has said that new technologies are key to the future of mobility and...
The Android Auto smartphone connectivity app is commonplace in cars and has been so for some time now. But never so in motorcycles! That is set to change as Harley-Davidson has confirmed that its...