Technology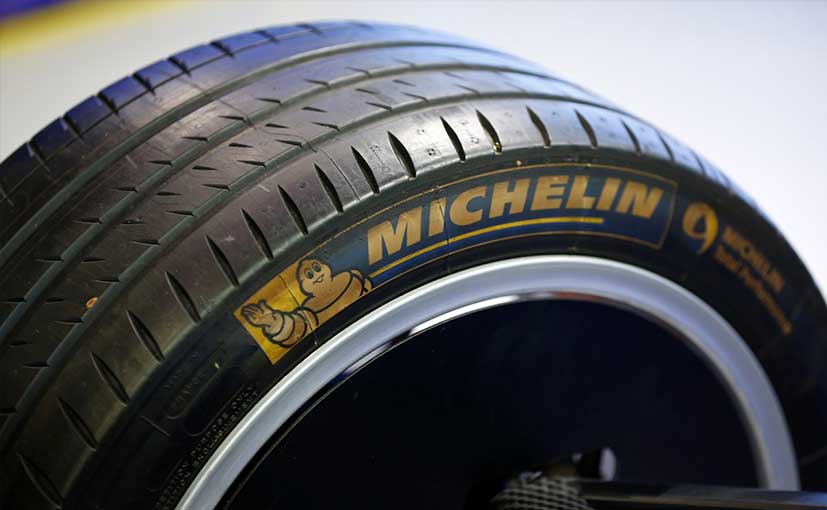 French tyre manufacturer, Michelin, announced that it has developed a long term solution to manufacture tyres out of plastic bottles, which could help reuse the millions of single-use plastic...
Musk revealed he had Asperger's syndrome while also bringing down the Tesla Cybertruck to New York City.
Tesla has now 25,000 charging stalls via over 2,700 stations, but electrify ameirca still leads Tesla with over 7,000 stations alone in the US.
The Kawasaki E-Boost name will likely be used for upcoming electric motorcycles and hybrids.
Teslas Austin facility will go beyond the Nevada and Shanghai factories, with an area of 97 acres.
Self-driving sensor startup Aeva Technologies Inc, founded by former Apple Inc engineers, said on Thursday its sensor can detect other vehicles from beyond 500 meters and pedestrians from a...
Tesla Inc told a California regulator that it may not achieve full self-driving technology by the end of this year, a memo by the California Department of Motor Vehicles (DMV) showed.
The Brembo New G Sessanta concept celebrates the design of the brand's first-ever brake caliper, manufactured in 1972 for motorbikes, and the name of its designer.
Its chips are low-power and enable on-device AI processing with software that's customised by it.
Uber cut its losses in Q1 2021 because it sold its ATG self-driving car unit to Aurora
Rivian will be entering a crowded space of electric pick up trucks which includes the Tesla Cybertruck, the Ford F-150 electric, and the Hummer EV.