Technology
Latest patent filings reveal a Suzuki two-wheeler concept with a petrol and electric hybrid machine.
Hyundai Motor India announced that the Venue with the 1.0-litre turbo petrol engine will get a new transmission option, which is called the intelligent manual transmission or iMT. So, what exactly...
Skoda Auto recently introduced a new variant of the fourth-generation Octavia. Christened Skoda Octavia G-Tec, the new variant runs on eco-friendly Compressed Natural Gas or CNG and will be sold...
Mercedes-Benz India has collaborated with MapmyIndia who already provides this feature on its platform along with giving real-time updates related to COVID-19.
Amazon.com Inc has agreed to pay over $1 billion to buy self-driving startup Zoox Inc, the Information reported on Thursday, citing sources, in a move that would expand the e-commerce giant's...
Waymo and the Volvo Cars Group have agreed to develop a self-driving electric vehicle designed for ride hailing use, as part of a new global partnership, the companies said.
The personal mobility segment or micro-mobility is widely regarded as the next big space, especially within congested cities in the future. As overpopulated cities and overburdened public transit...
Addressing the apprehension among customers who are sceptical about riding in auto-rickshaws amidst the coronavirus pandemic, mobility service provider, Ola has rolled its RideSafeIndia...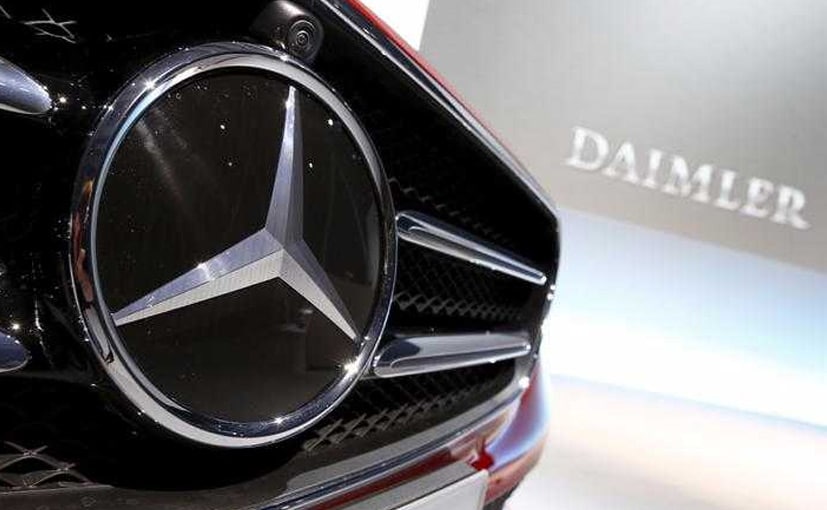 Semiconductor maker Nvidia Corp said on Tuesday it struck a deal with Germany's Daimler Mercedes-Benz to provide cars produced from 2024 with a chip and software platform that can eventually be...
The 2020 Apple Worldwide Developers Conference (WWDC) was held on Monday and saw the company announce some major updates for its devices and operating systems. In addition to iOS 14, the tech...
Kia, Hyundai and LG Chem have come together and launched a competition at a global level wherein top 10 EV and battery startups will be identified for potential investment and collaborations.