Latest News
The new module will be easily utilized by companies that are developing and manufacturing FC products for wide variety of applications
Jaguar Racing's Sam Bird won the second race of Diriyah E-Prix but after the race was red-flagged followed a multi-car collision that saw Mahindra's Alex Lynn hospitalised as his car turned upside...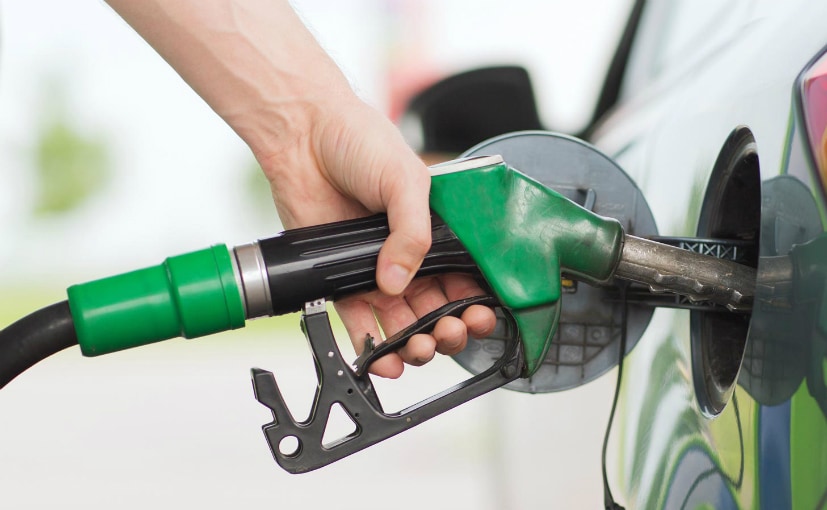 Compared to regular petrol, premium-grade petrol is approximately Rs. 66 more than the regular-grade petrol available in the city.
Woven City will have three types of streets interwoven with each other on the ground level, one dedicated to automated driving, one to pedestrians, and one to pedestrians with personal mobility...
The two companies will focus on the development and sourcing of next-generation technologies, from connectivity and autonomous drive to car sharing and electrification.
Huawei has been developing a swathe of technologies for EVs for years including in-car software systems, sensors for automobiles and 5G communications hardware.
IONIQ 5's progressive design represents highlights Hyundai's 45-year journey to become a part of customer's lifestyles.
The Renault Kiger was recently launched at an attractive price tag of Rs. 5.45 lakh (ex-showroom Delhi), and is currently the most affordable subcompact SUV on sale.
The 2020/21 Formula E season opener saw an action-packed race with Mercedes asserting its dominance while Mahindra is off to a promising start with a comprehensively upgraded car.
In the last 19 days, the petrol became costlier by Rs. 4.13 a litre while the diesel rate has risen by Rs. 4.68 per litre in the national capital region.