Auto Industry
Workers at Bajaj Auto, India's biggest exporter of motorbikes, are demanding the temporary closure of one of its plants after 250 employees there tested positive for coronavirus, its unions said...
The Gravity trim of the Seltos SUV comes with several cosmetic changes inside out that serves the purpose of differentiating the variant from the lower trims - Trend, Prestige and Signature trim...
Latest patent images filed with the Japanese Patent Office reveal a hybrid leaning trike concept from Yamaha.
Latest patent filings reveal a Suzuki two-wheeler concept with a petrol and electric hybrid machine.
Tesla Inc is building mobile molecule printers to help make the potential COVID-19 vaccine being developed by CureVac in Germany, the electric-car maker's Chief Executive Officer, Elon Musk,...
German carmaker Audi and utility EnBW are setting up an electric car battery operation at EnBW's Heilbronn plant to build scaleable storage facilities by the end of this year, drawing on retired...
As the Indian government has eased the country-wide lockdown, it has been noticed that people are going out in large numbers. Besides, people are not following the rules regulated by the...
When entries finally closed on 2 June 2020, more than 5,000 illustrations had been received from aspiring young designers in over 80 countries.
Daimler will seek to sell its factory in Hambach, France, as part of an overhaul of its production system, the German carmaker said on Friday, prompting France's finance minister to urge the...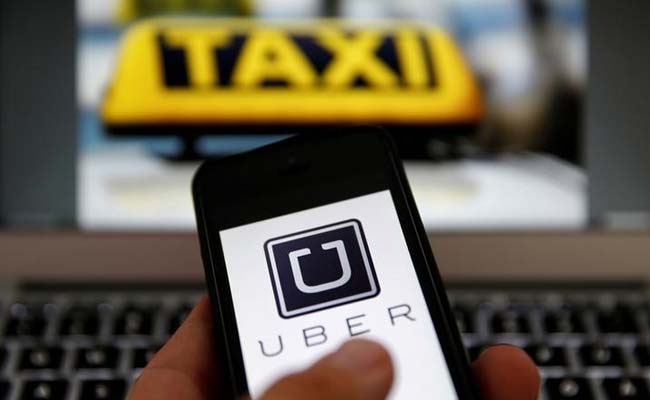 Uber Technologies launched a ride-hailing smartphone application in Tokyo on Friday in partnership with three domestic taxi firms, even as strict regulations block its popular ride-sharing service...
Mahindra Group today launched a new brand communication campaign to commemorate the company's automotive heritage.