Auto Industry
Tata Motors' Vice President, Global Design, Pratap Bose is one of the five contenders in-running for the prestigious World Car Person of the Year award 2021 and was voted for by 93 World Car...
Daimler India Commercial Vehicle (DICV) has reported its preliminary results for the calendar year 2020, during which it witnessed a 3.3 per cent increase in domestic market share.
India's fuel consumption could rise by 9.8% in the year to March 2022, its highest pace of growth in six years, driven by robust demand for petrol and diesel in Asia's third largest economy,...
India's finance ministry is considering cutting excise duties on petrol and diesel to cushion the impact of record high domestic prices, three government officials close to the discussions said.
Last month TVS' total sales (domestic + exports) stood at 297,747 units, and as compared to 253,261 vehicles sold during the same month last year, the company registered a Year-on-Year (Y-o-Y)...
India wants to boost local manufacturing of electric vehicles (EVs), batteries and other components to cut costly imports and curb pollution in its major cities.
Volvo is among a growing crop of companies planning to ditch fossil fuel vehicles in the next few years, and the carmaker says that it will produce only electric vehicles by 2030 and sell them all...
Tata Motors has delivered 100 units of the newly launched Tata Safari SUV in Delhi NCR, on a single day. The company says it has received a staggering response for the new Tata Safari, and most of...
The Justice Department said Fiat Chrysler conspired to make more than $3.5 million in illegal payments to then-UAW officers from 2009 through 2016.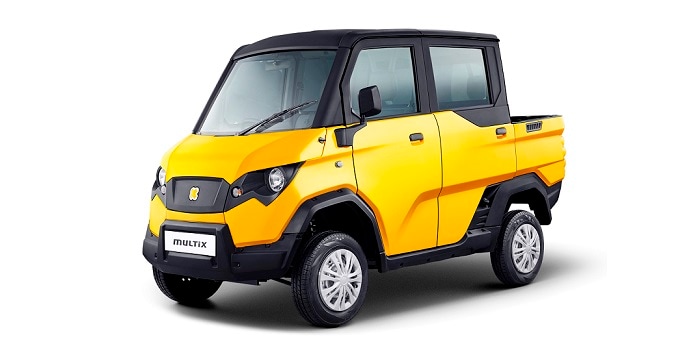 Motorcycle and all-terrain vehicle maker Polaris Inc on Monday unveiled plans to launch its first electric vehicle, with an aim to advance the company's position in the electric vehicle market.
Michael Taylor and his son Peter Taylor were arrested in May after Japan issued a warrant accusing them of helping Ghosn flee Tokyo for Lebanon in December 2019