Expected Launch:
2023-11-12
Expected Price:
₹ 60 - 80 Lakh
About Volvo EM 90
Volvo is set to unveil its next all-electric model for global markets, and this time around, it is a MPV. Named the EM90, the luxury MPV will be Volvo's third born-electric model after the EX90 and EX30 and will make its global debut on November 12, 2023. Ahead of its debut, Volvo has shared a sole image of the MPV, providing a view of the model from the top.
The image does give away some of the model's styling elements such as a dual sunroof – s smaller unit at the front and a larger unit at the rear, T-shaped tail lamps and sliding rear doors. A closer look at the rear windscreen reveals what looks to be individual chairs in the middle row. Volvo says that the has been "designed for you to make the most of the time spent in the car, like a Scandinavian living room on the move."
While details remain scarce on the new MPV, reports suggest that the new model could share its underpinnings with the new Zeekr 009 MPV. Zeekr is a sub-brand of Volvo's parent firm Geely with all three companies sharing common platforms for vehicles. The Zeekr MPV sits on the SEA platform that underpins a host of models from the Geely brands including the new Polestar 4 and the upcoming Polestar 5.
As the image suggests Volvo will be making some changes to the design as compared to the Zeekr MPV though from the top down, both models share more than a passing resemblance.
Other Upcoming Volvo Models are the EX90 Recharge and EX30 Recharge
Upcoming Volvo Cars
Find expected price range and launch dates of all upcoming Volvo cars in India.
Other Used Volvo Cars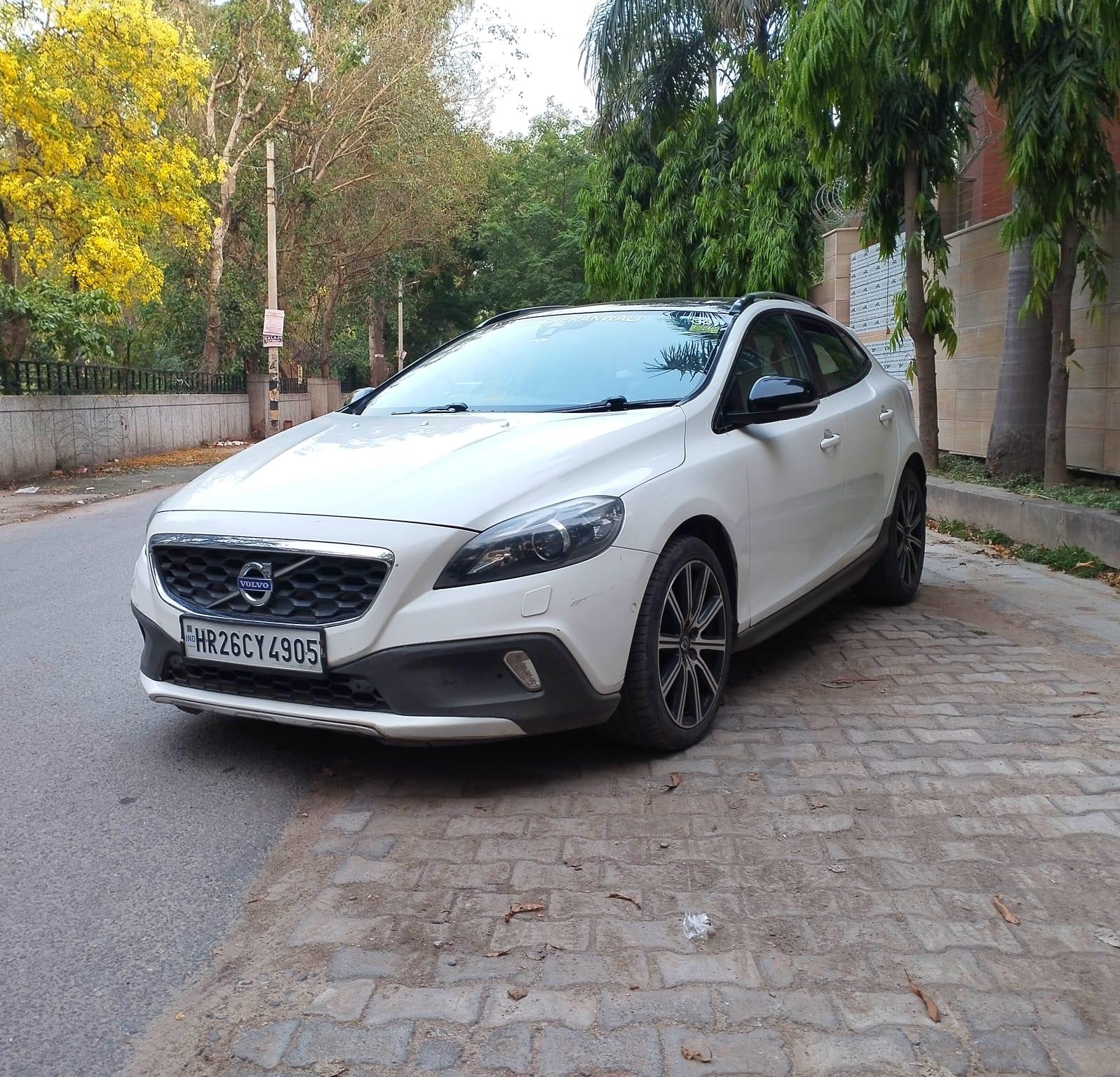 Guru Kripa Motors Prashant Vihar, New Delhi