New BMW M2 To Debut In October 2022
By Carandbike Team
1 year ago
BMW confirms the new M2 will use the S58 six-cylinder engine from the M3 and M4 and will be available with manual and automatic gearbox options.
Next-Generation BMW M2 Teased Ahead Of Global Debut
By Carandbike Team
1 year ago
The baby M is scheduled for unveiling at the 2022 Goodwood Festival of Speed set to take place between June 23-26, 2022.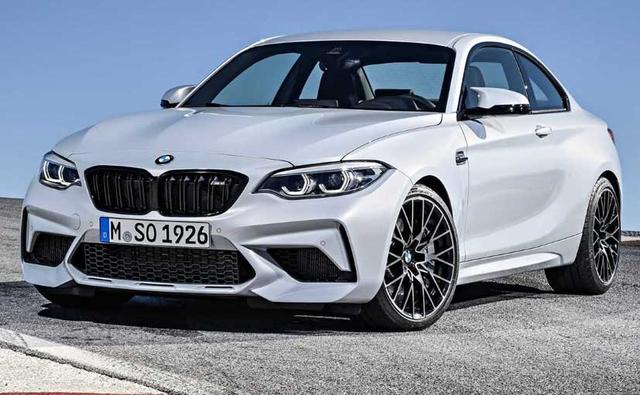 BMW M2 Competition Launched In India, Prices Start At Rs 79.90 lakh
By Cyrus Dhabhar
5 years ago
BMW has launched its latest (and possibly one of the greatest) M cars in India, the all-new M2 Competition. The 2+2 seater sports coupe is priced at a very competitive Rs 79.90 lakh (ex-showroom). The all-new BMW M2 Competition gets an inline 6, 3-litre, twin-turbocharged engine that makes a whopping 405 bhp of peak power and 550 Nm of rear torque, all of which goes to the rear wheels. The M2 is the smallest M car that BMW makes and is said to be a spiritual successor to the legendary E30 M3 of the 1980s. The new BMW M2 Competition is internationally available with a manual gearbox but in India will only get the 7-speed dual clutch gearbox. 0-100 kmph will be taken care of in just 4.2-seconds with a top speed upwards of 250 kmph!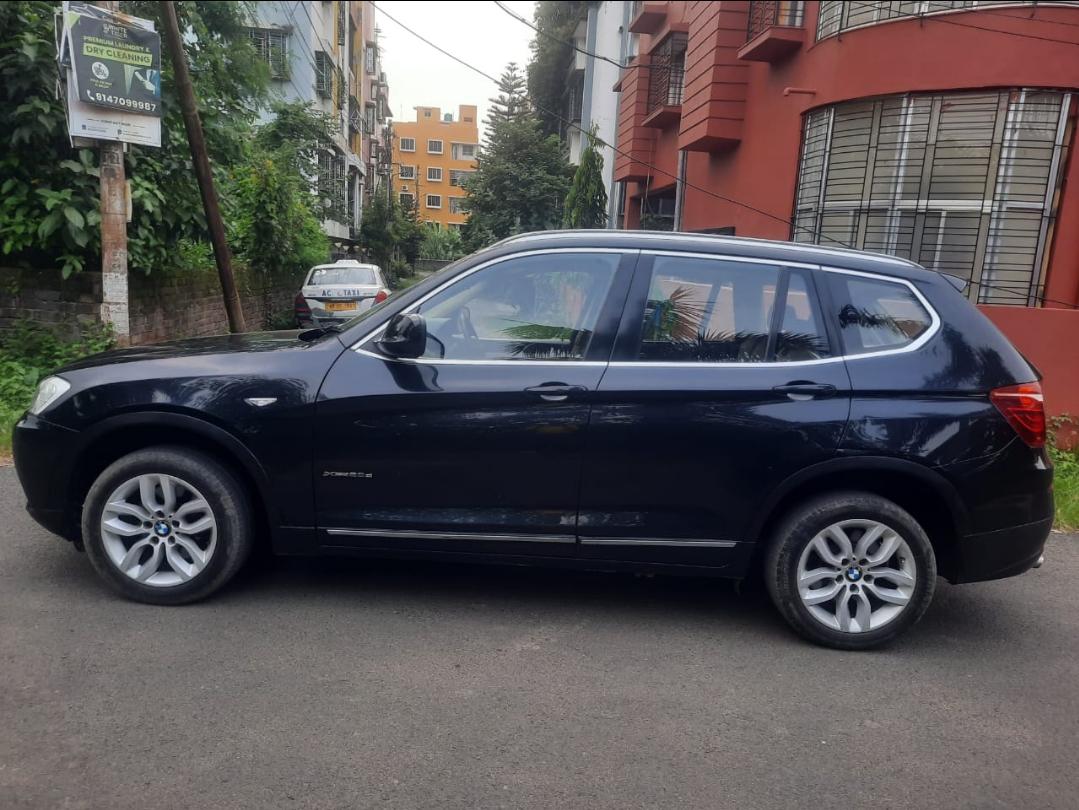 Royal Motors (Prop. Auto Carriage Pvt Ltd) Sahanagar, Kolkata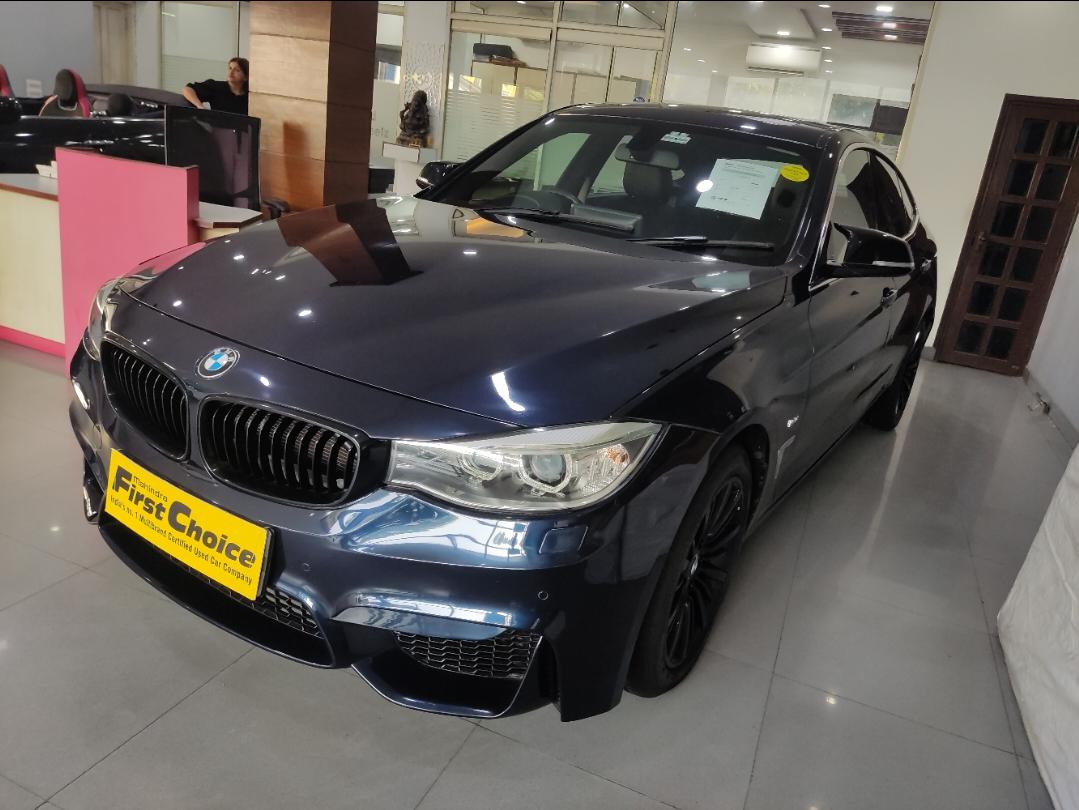 2016 BMW 3 Series Gran Turismo
United Autowheelz-Chandigarh Ind Area Chandigarh, Chandigarh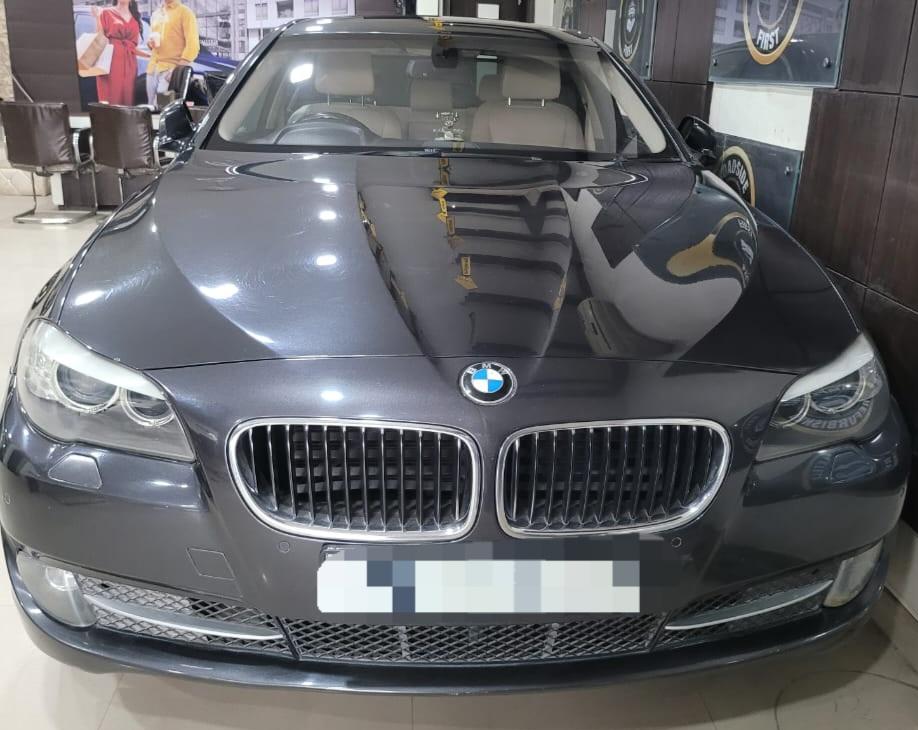 Navik Sevoke Road, Siliguri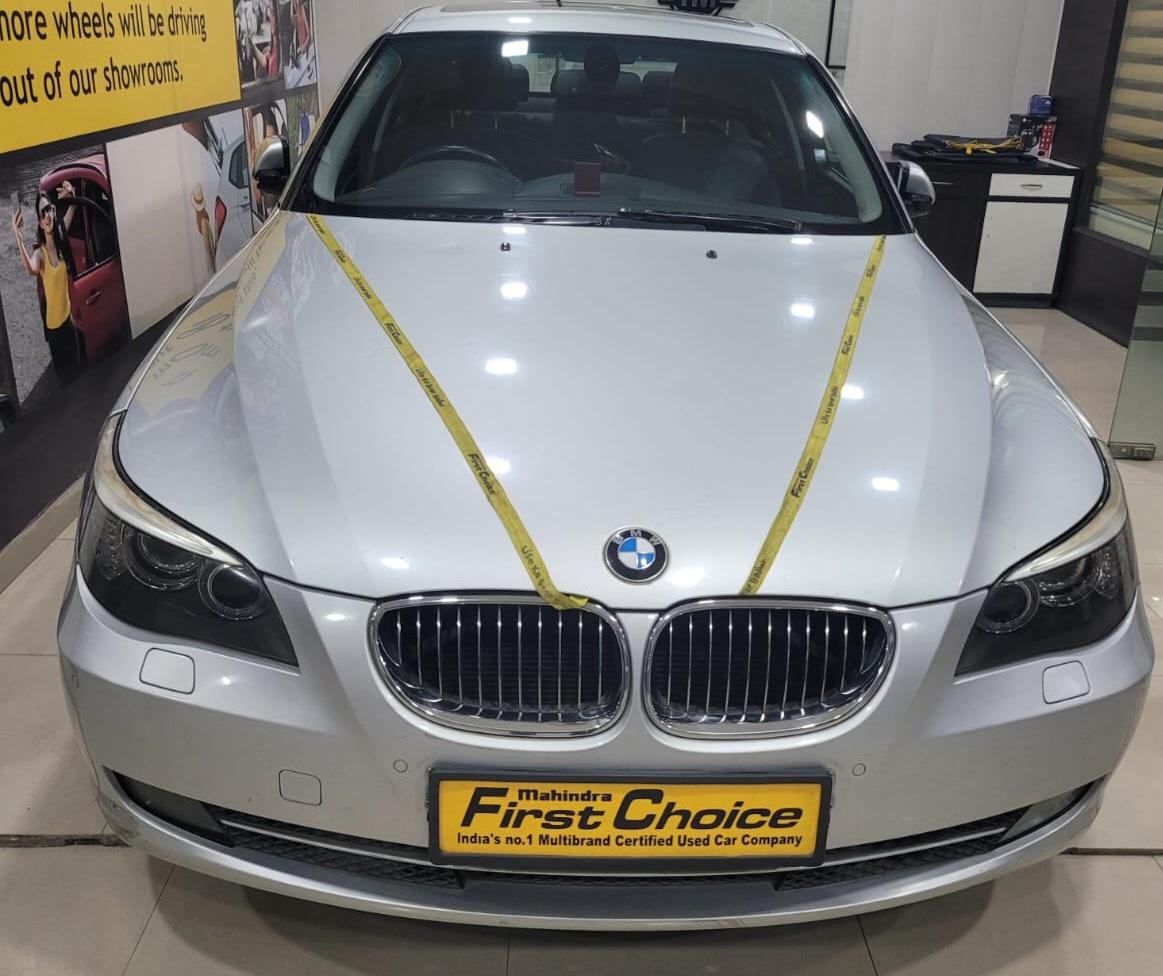 Shree Radha Krishna Motors Gurgaon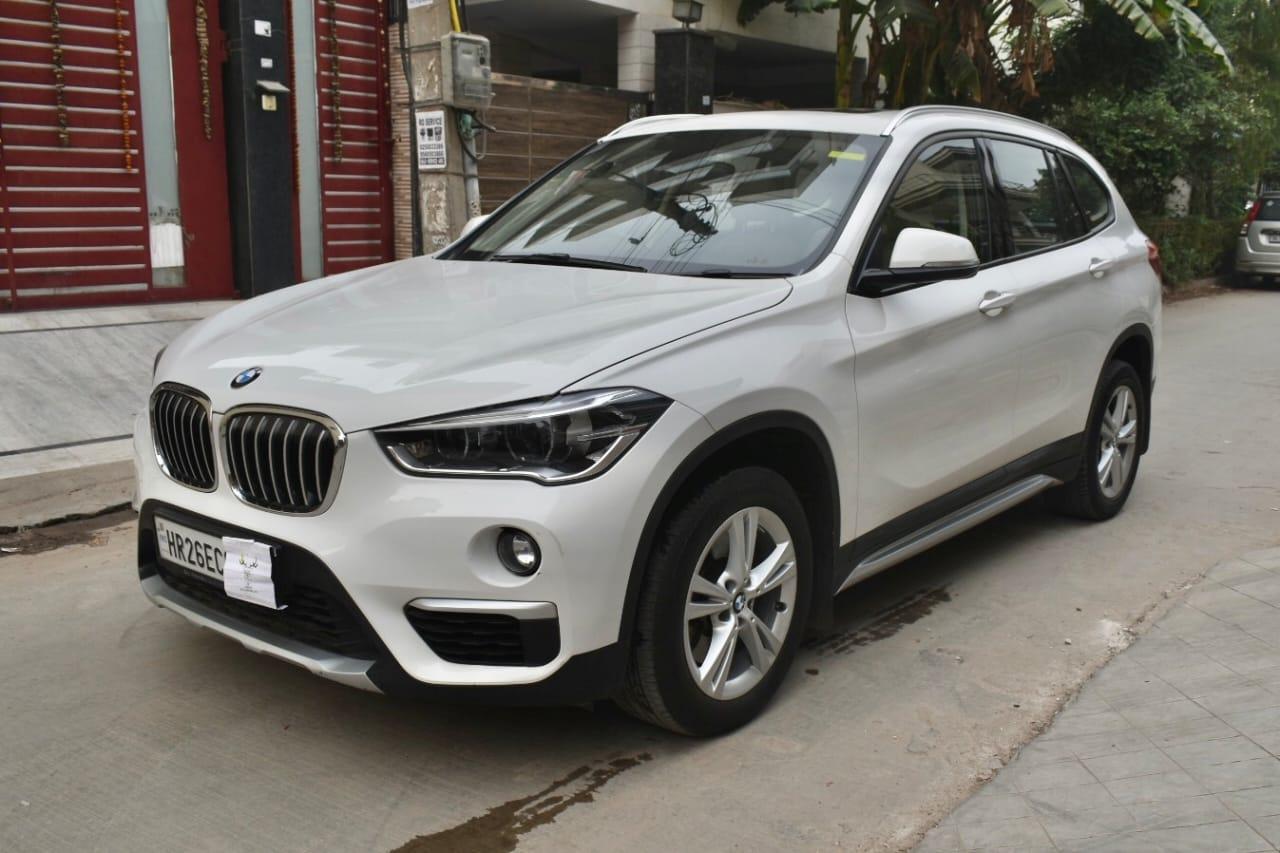 Shree Radha Krishna Motors Gurgaon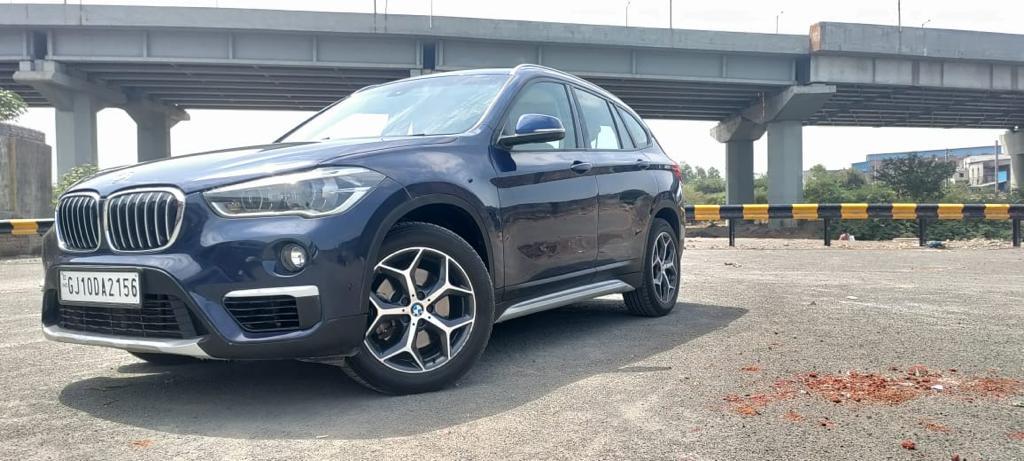 OM Car World Khatodara, Surat