Datsun Go+
₹ 4.26 - 7 Lakh
Ex-Showroom Price
Datsun Go Plus On-Road Price in Chandigarh
Datsun Go Plus Base Model Price
| | |
| --- | --- |
| Ex-Showroom Price | ₹ 4.26 L |
| RTO | ₹ 25,555 |
| Insurance | ₹ 11,206 |
| On Road Price | ₹ 4.63 L |
Datsun Go Plus Top Model Price
| | |
| --- | --- |
| Ex-Showroom Price | ₹ 7.00 L |
| RTO | ₹ 41,998 |
| Insurance | ₹ 18,133 |
| On Road Price | ₹ 7.60 L |
On-Road Price in Chandigarh By Variants
Variants
On-Road Price
Compare
Petrol, 19.83 KM/L, Manual
| | |
| --- | --- |
| Ex-Showroom Price | ₹ 4,25,926 |
| RTO | ₹ 25,555 |
| Insurance | ₹ 11,206 |
| On-Road Price in Chandigarh | ₹ 4,62,687 |
Petrol, 19.83 KM/L, Manual
| | |
| --- | --- |
| Ex-Showroom Price | ₹ 5,17,276 |
| RTO | ₹ 31,036 |
| Insurance | ₹ 13,516 |
| On-Road Price in Chandigarh | ₹ 5,61,828 |
Petrol, 19.83 KM/L, Manual
| | |
| --- | --- |
| Ex-Showroom Price | ₹ 5,74,116 |
| RTO | ₹ 34,446 |
| Insurance | ₹ 14,952 |
| On-Road Price in Chandigarh | ₹ 6,23,514 |
Petrol, 19.83 KM/L, Manual
| | |
| --- | --- |
| Ex-Showroom Price | ₹ 5,99,990 |
| RTO | ₹ 35,999 |
| Insurance | ₹ 15,607 |
| On-Road Price in Chandigarh | ₹ 6,51,596 |
Petrol, 19.83 KM/L, Manual
| | |
| --- | --- |
| Ex-Showroom Price | ₹ 6,36,698 |
| RTO | ₹ 38,201 |
| Insurance | ₹ 16,533 |
| On-Road Price in Chandigarh | ₹ 6,91,432 |
Petrol, 19.83 KM/L, Automatic
| | |
| --- | --- |
| Ex-Showroom Price | ₹ 6,79,676 |
| RTO | ₹ 40,780 |
| Insurance | ₹ 17,620 |
| On-Road Price in Chandigarh | ₹ 7,38,076 |
Petrol, 19.83 KM/L, Automatic
| | |
| --- | --- |
| Ex-Showroom Price | ₹ 6,99,976 |
| RTO | ₹ 41,998 |
| Insurance | ₹ 18,133 |
| On-Road Price in Chandigarh | ₹ 7,60,107 |
Calculate EMI Cost of Go Plus
Calculate the EMI cost of owing a Datsun Go Plus in Chandigarh based on your loan amount, tenure and interest rate.
Ex Showroom Price:
₹ 4.26 L
Duration (5 Years)
5 Years
EMI ₹ 8,841
for 5 year @9%* Interest Rate
*Interest rate may vary subject to your credit score.
Explore other top-rated used Datsun cars in your nearby location. Best deals guaranteed!
₹ 1.95 L
₹ 4,367/month 
Car Planet Wheels Pvt Ltd Chitalsar Manpada, Mumbai
Harbir Automobile Ram Darbar, Chandigarh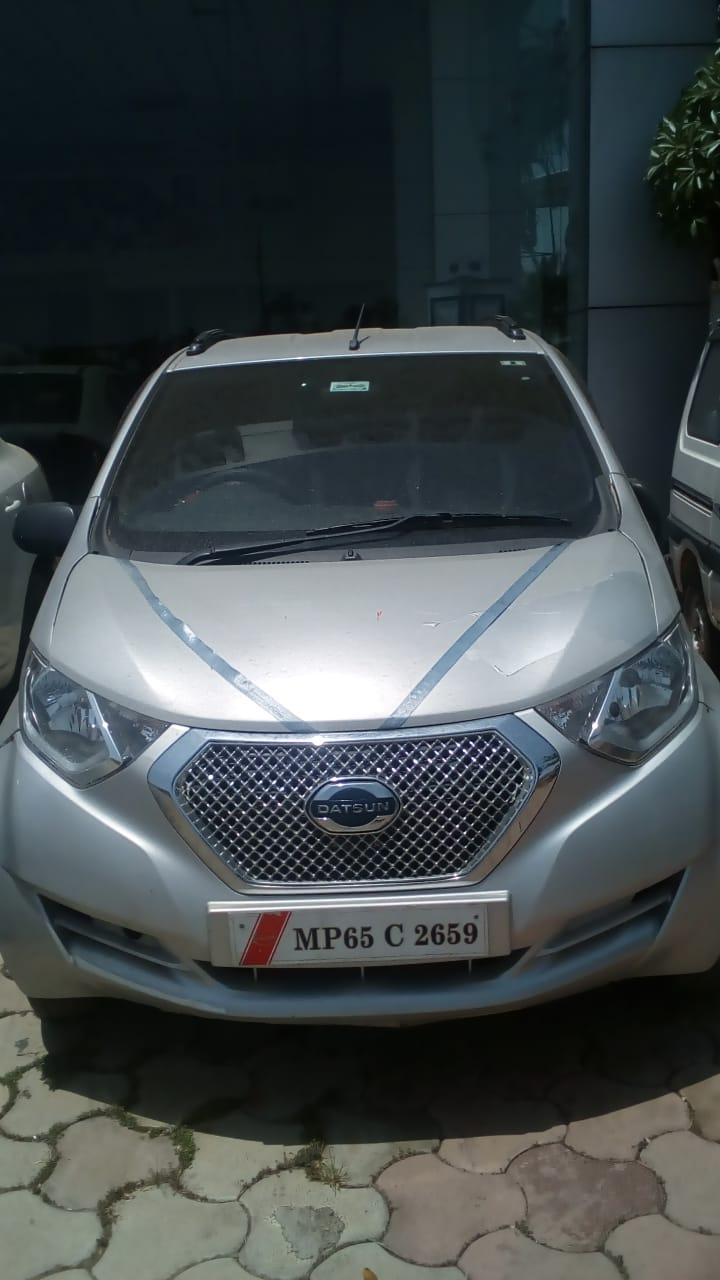 Atul Automotives Theba, Jamnagar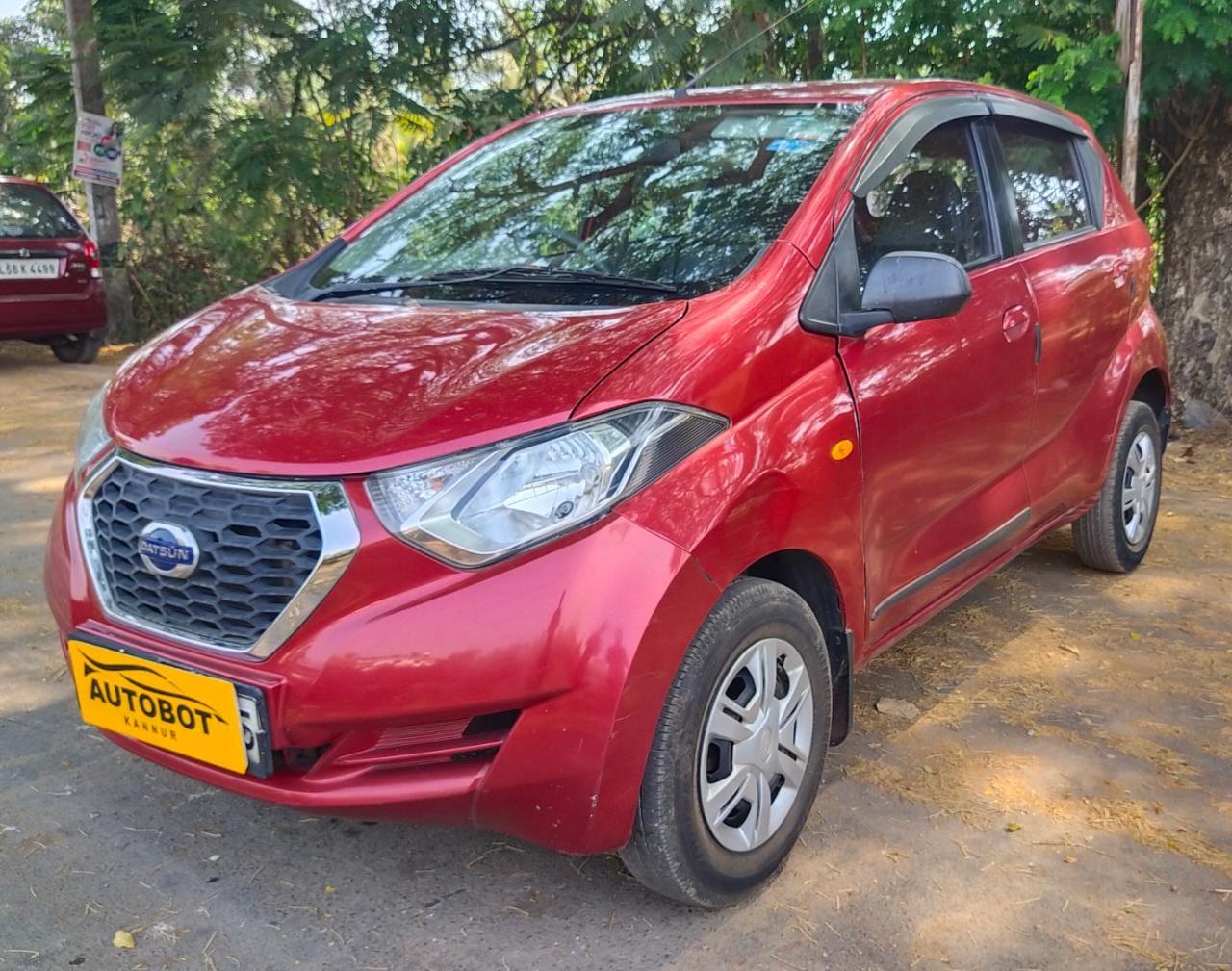 Autobot Kannur Kadambur-kannur, Kannur
Car&Bike Superstore Ernakulam Aluva, Ernakulam
Car&Bike Superstore Ernakulam Aluva, Ernakulam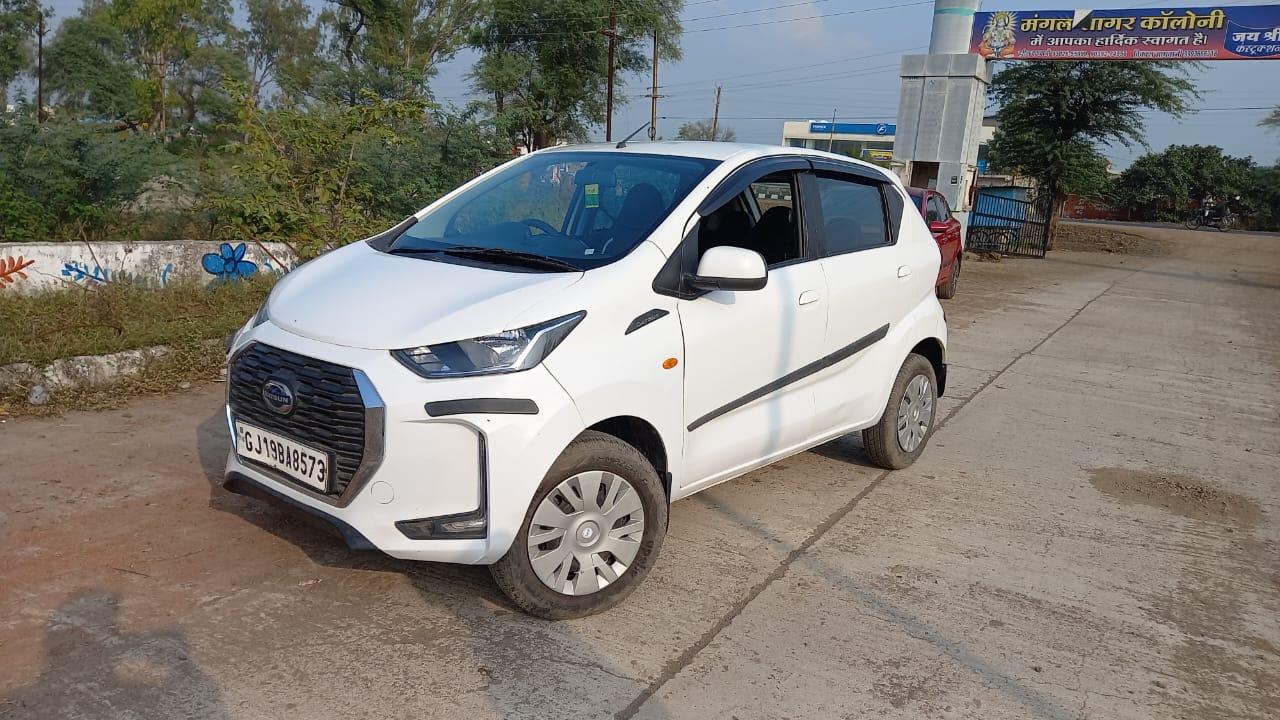 Car&Bike Superstore Kozhikode West Hill Chungam, Kozhikode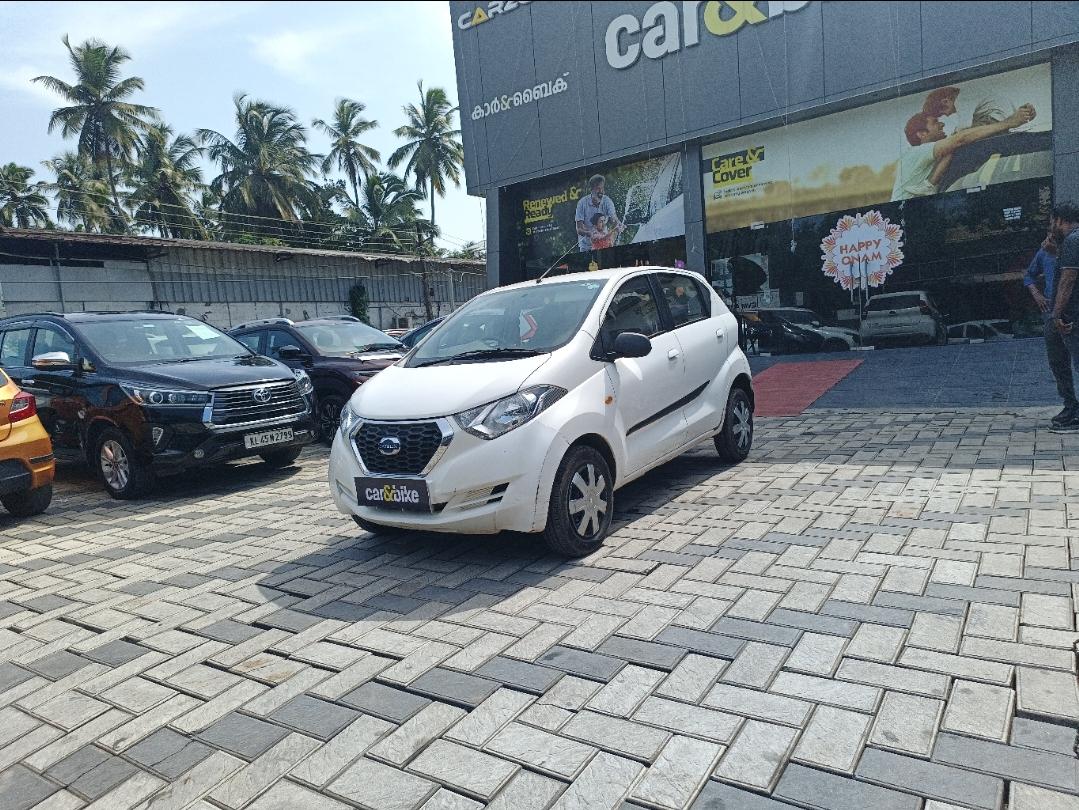 Car&Bike Superstore Kozhikode West Hill Chungam, Kozhikode
Hind Motors India Ltd 9, Industrial Area, Phase-1 , Chandigarh,Chandigarh-160002
Price of Datsun Go Plus Alternatives in Chandigarh
Ex-Showroom Price
₹ 5.22 - 6.3 L
Datsun Go
Petrol
19.02 - 19.59 KM/L
Manual, Automatic
Ex-Showroom Price
₹ 4.03 - 6.51 L
Datsun Go Plus Price in Chandigarh