Hyundai Kona Electric on-road Price in Barwala
| | |
| --- | --- |
| Ex-Showroom Price | ₹ 23.84 L |
| RTO | ₹ 2.98 L |
| Insurance | ₹ 60,693 |
| TCS | ₹ 23,840 |
| On Road Price | ₹ 27.67 L |
Kona Electric Base Model Price in Barwala
| | |
| --- | --- |
| Ex-Showroom Price | ₹ 23.84 L |
| RTO | ₹ 2.98 L |
| Insurance | ₹ 60,693 |
| TCS | ₹ 23,840 |
| On Road Price | ₹ 27.67 L |
Kona Electric Top Model Price in Barwala
| | |
| --- | --- |
| Ex-Showroom Price | ₹ 24.03 L |
| RTO | ₹ 3.00 L |
| Insurance | ₹ 61,174 |
| On Road Price | ₹ 27.89 L |
Hyundai Kona Electric Variants Price in Barwala
Variants
On-Road Price
Compare
Electric, 452.00 Km/Full Charge, Automatic
| | |
| --- | --- |
| Ex-Showroom Price | ₹ 23,84,000 |
| RTO | ₹ 2,98,000 |
| Insurance | ₹ 60,693 |
| On-Road Price in Barwala | ₹ 27,66,533 |
Electric, 452.00 Km/Full Charge, Automatic
| | |
| --- | --- |
| Ex-Showroom Price | ₹ 24,03,000 |
| RTO | ₹ 3,00,375 |
| Insurance | ₹ 61,174 |
| On-Road Price in Barwala | ₹ 27,88,579 |
Hyundai Kona Electric on-road Price in Barwala
The on-road price for Hyundai Kona Electric in Barwala ranges between ₹ 27.67 to 27.89 Lakh. The on-road price of electric variants of Kona Electric starts from ₹ 27.67 Lakh. The top competitors of Hyundai Kona Electric i.e.
MG ZS EV price in Barwala
starts from ₹ 23.38 Lakh &
Jeep Compass price in Barwala
starts from ₹ 21.73 Lakh.
Calculate Hyundai Kona Electric EMI in Barwala
Ex Showroom Price:
₹ 23.84 L
Duration (5 Years)
5 Years
EMI ₹ 49,487
for 5 year @9%* Interest Rate
*Interest rate may vary subject to your credit score.
Hyundai Kona Electric On-Road Price By Fuel in Barwala
| Fuel Name | Price Range |
| --- | --- |
| Electric | ₹ 27.67 - 27.89 Lakh |

Price of Hyundai Kona Electric Alternatives in Barwala
Used Hyundai Cars in Barwala
₹ 2.80 L
₹ 6,271/month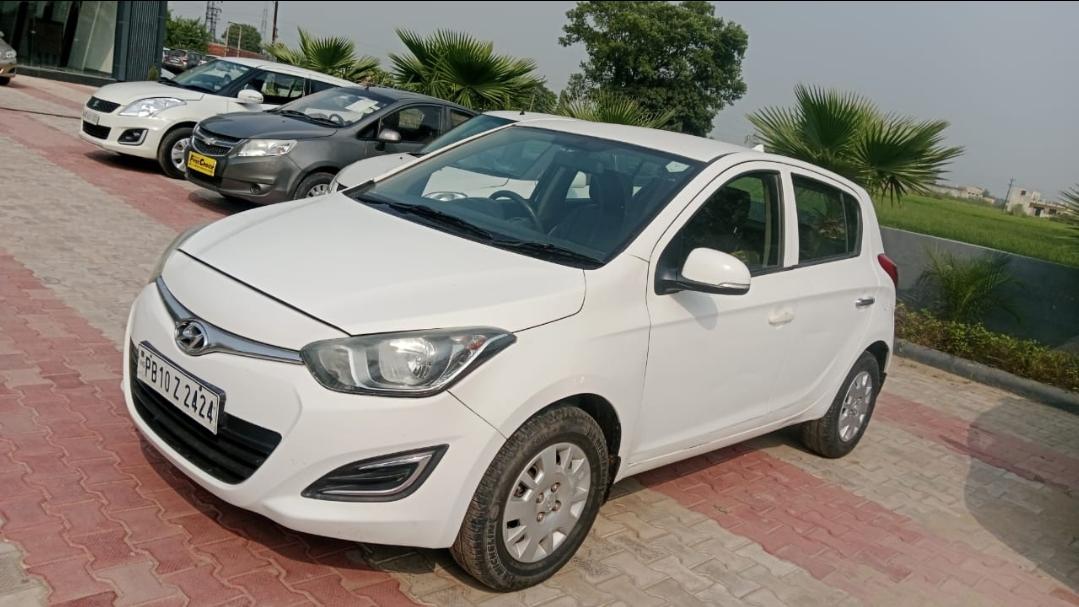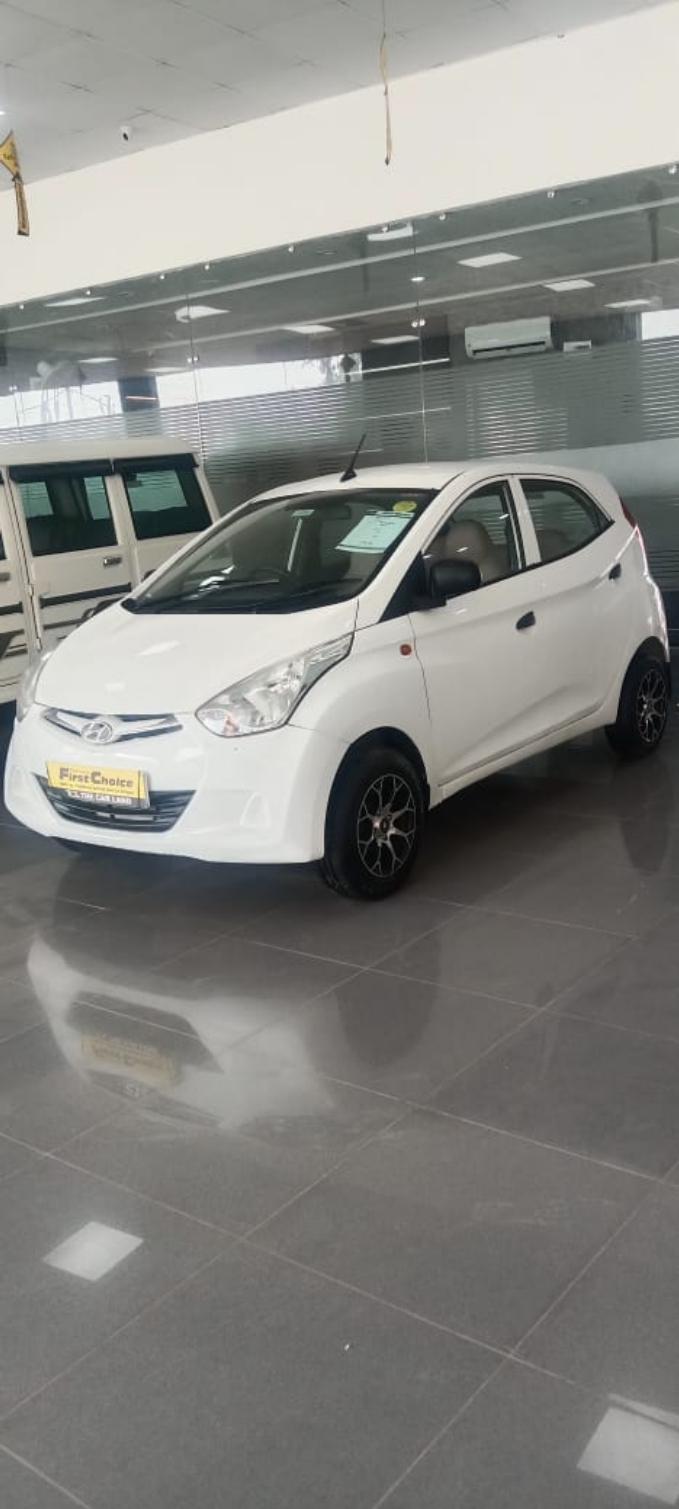 Hyundai Kona Electric Price in Barwala