Hyundai Kona Electric
₹ 23.84 - 24.03 Lakh
Ex-Showroom Price
Hyundai Kona Electric on-road Price in Erode
| | |
| --- | --- |
| Ex-Showroom Price | ₹ 23.72 L |
| RTO | ₹ 3.56 L |
| Insurance | ₹ 1.12 L |
| TCS | ₹ 23,718.58 |
| On Road Price | ₹ 28.63 L |
Kona Electric Base Model Price in Erode
| | |
| --- | --- |
| Ex-Showroom Price | ₹ 23.72 L |
| RTO | ₹ 3.56 L |
| Insurance | ₹ 1.12 L |
| TCS | ₹ 23,718.58 |
| On Road Price | ₹ 28.63 L |
Kona Electric Top Model Price in Erode
| | |
| --- | --- |
| Ex-Showroom Price | ₹ 23.91 L |
| RTO | ₹ 3.59 L |
| Insurance | ₹ 1.13 L |
| On Road Price | ₹ 28.86 L |
Hyundai Kona Electric Variants Price in Erode
Variants
On-Road Price
Compare
Electric, 452.00 Km/Full Charge, Automatic
| | |
| --- | --- |
| Ex-Showroom Price | ₹ 23,71,858 |
| RTO | ₹ 3,55,778 |
| Insurance | ₹ 1,12,019 |
| On-Road Price in Erode | ₹ 28,63,373 |
Electric, 452.00 Km/Full Charge, Automatic
| | |
| --- | --- |
| Ex-Showroom Price | ₹ 23,90,608 |
| RTO | ₹ 3,58,591 |
| Insurance | ₹ 1,12,863 |
| On-Road Price in Erode | ₹ 28,85,968 |
Hyundai Kona Electric on-road Price in Erode
The on-road price for Hyundai Kona Electric in Erode ranges between ₹ 28.63 to 28.86 Lakh. The on-road price of electric variants of Kona Electric starts from ₹ 28.63 Lakh. The top competitors of Hyundai Kona Electric i.e.
MG ZS EV price in Erode
starts from ₹ 22.88 Lakh &
Jeep Compass price in Erode
starts from ₹ 21.73 Lakh.
Calculate Hyundai Kona Electric EMI in Erode
Ex Showroom Price:
₹ 23.84 L
Duration (5 Years)
5 Years
EMI ₹ 49,487
for 5 year @9%* Interest Rate
*Interest rate may vary subject to your credit score.
Currently No Dealers available on Erode, Try Searching Dealers from Nearby City

Price of Hyundai Kona Electric Alternatives in Erode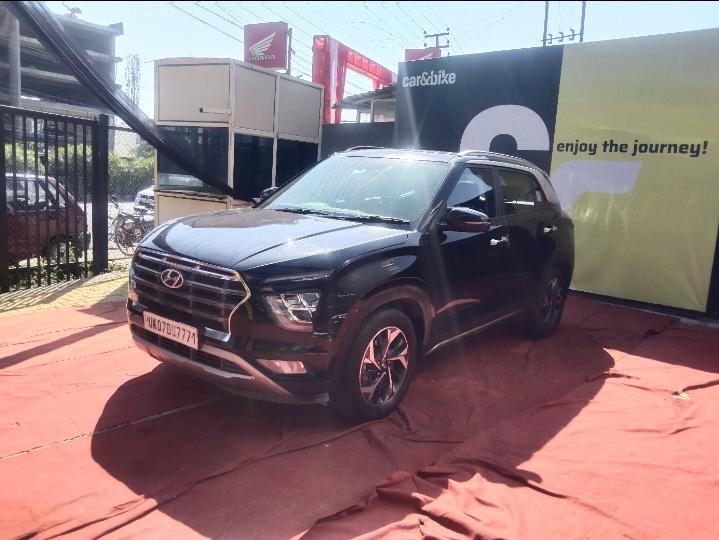 1,32,563 km
Diesel
Automatic
Deals On Wheels-Dehradun Dehradun
₹ 6.11 L
₹ 13,674/month 
NITIN MOTORS Trimurti Chowk, Nashik
₹ 6.75 L
₹ 14,272/month 
Pioneeer Autoworld Nehru Nagar, Guntur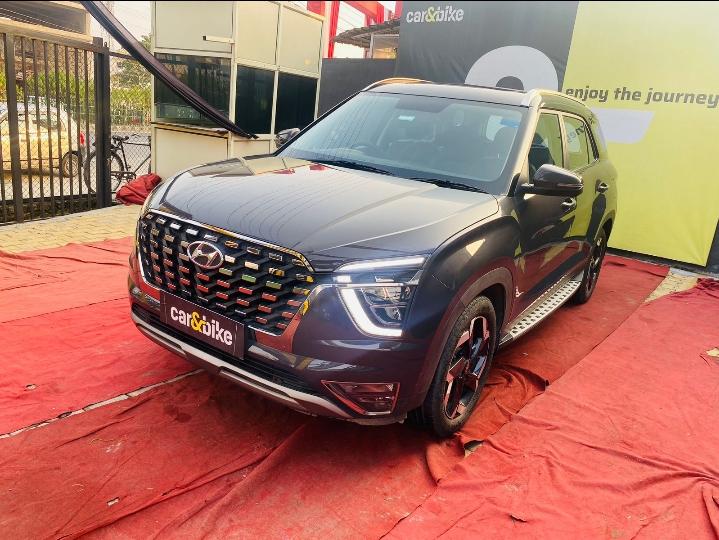 ₹ 16.25 L
₹ 34,366/month 
Deals On Wheels-Dehradun Dehradun
₹ 18.00 L
₹ 40,314/month 
NR Autos Bidhan Nagar CK Market, Kolkata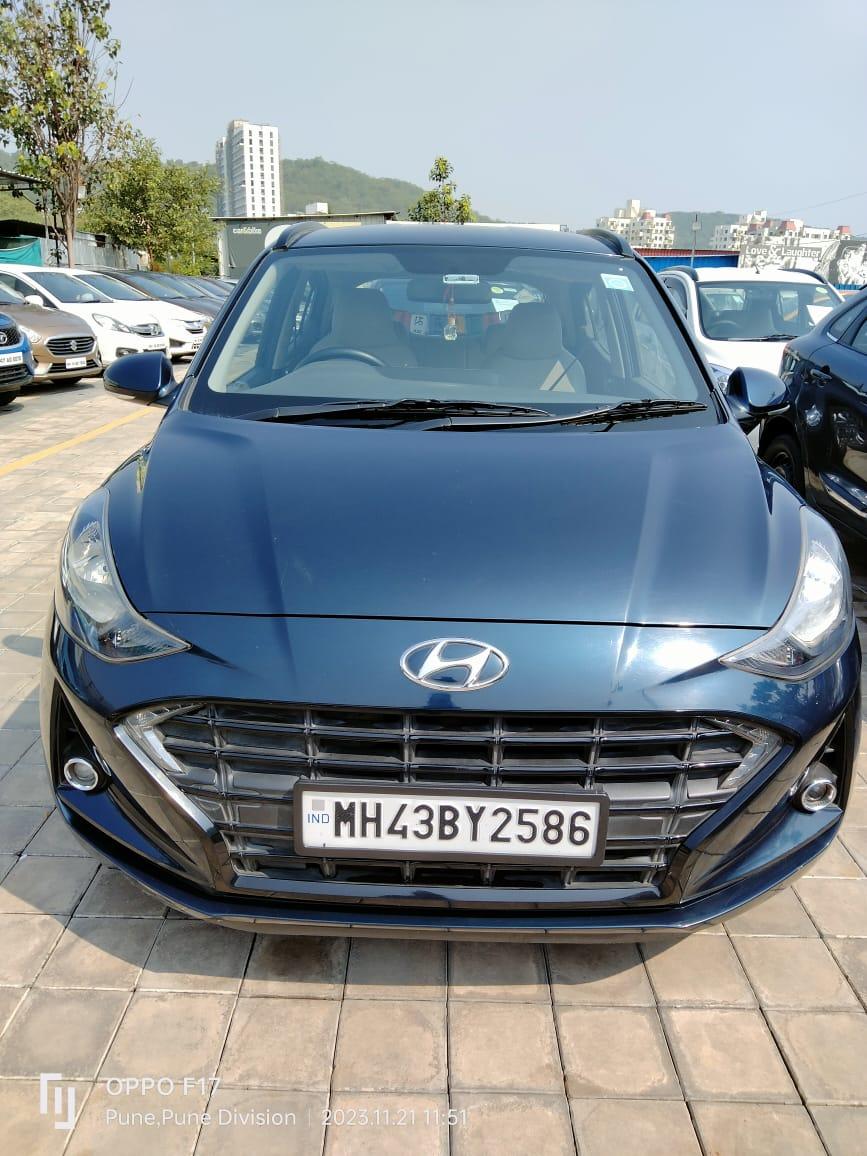 2021 Hyundai Grand i10 Nios
47,353 km
Petrol+CNG
Manual
₹ 7.25 L
₹ 16,237/month 
Car&Bike Superstore Pune Pashan, Pune
₹ 4.30 L
₹ 9,631/month 
Novelty Wheels Pvt.Ltd Focal Point, Ludhiana
₹ 6.95 L
₹ 15,566/month 
Zippy Automart Bagalgunte, Bangalore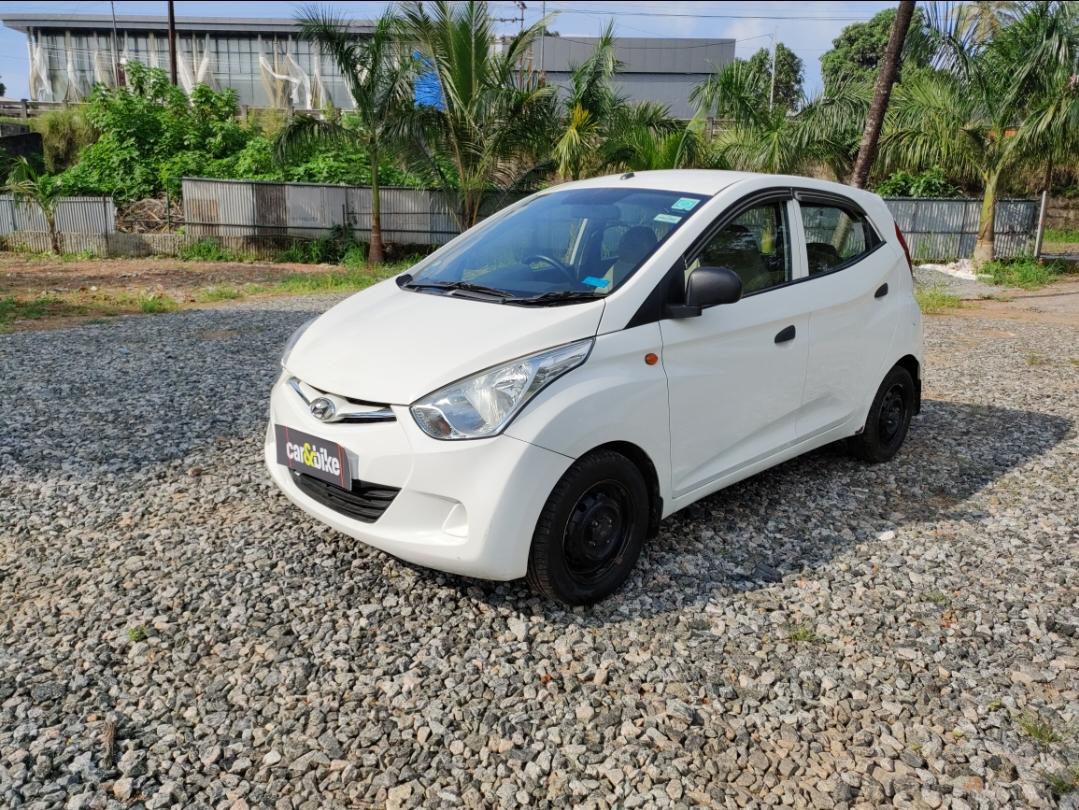 ₹ 3.35 L
₹ 7,503/month 
Car&Bike Superstore Ernakulam Aluva, Ernakulam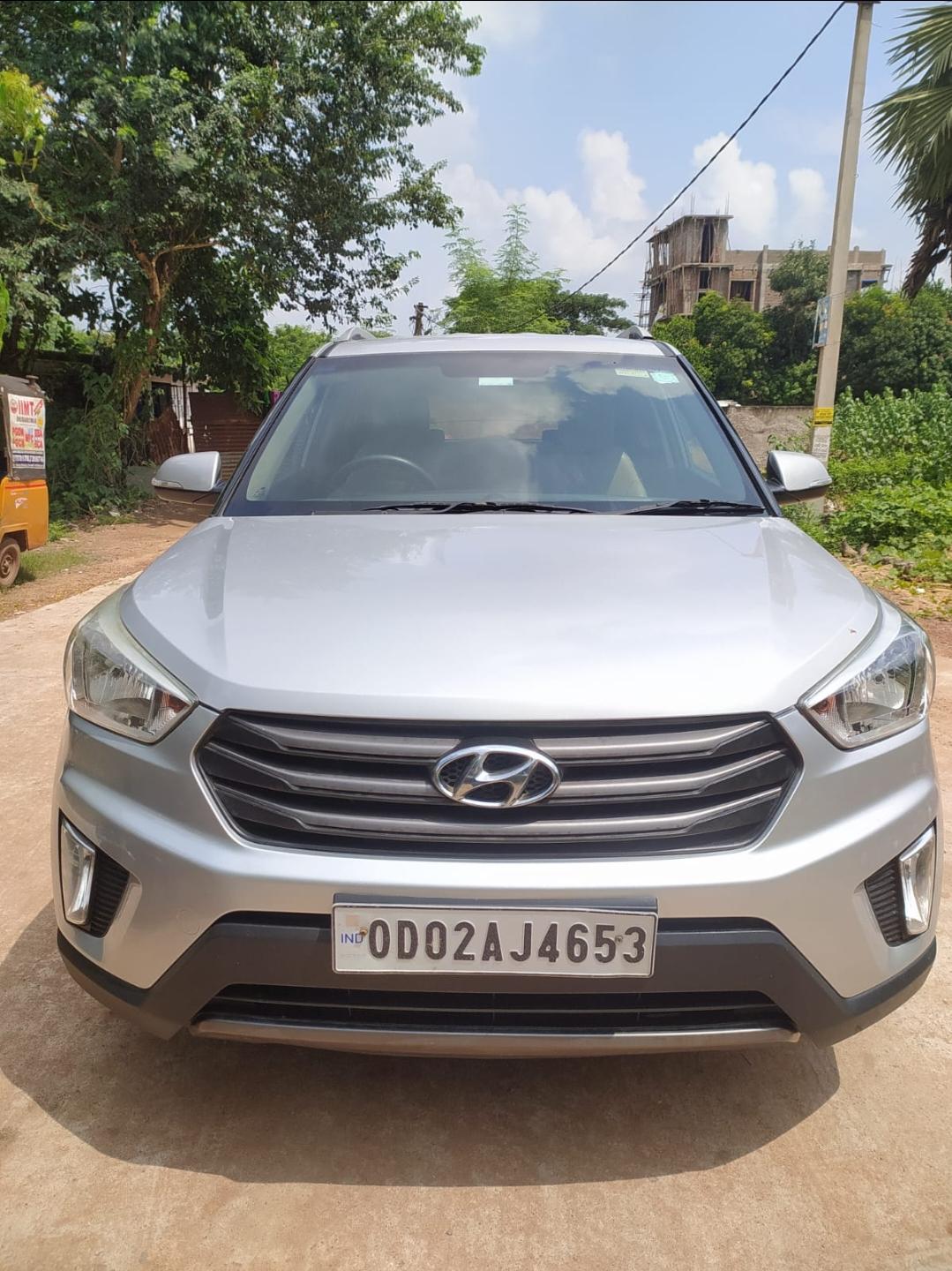 ₹ 7.90 L
₹ 17,693/month 
Siya Car Choice Rasulgarh, Bhubaneswar
Hyundai Kona Electric Price in Erode