Hyundai Kona Electric
₹ 23.84 - 24.03 Lakh
Ex-Showroom Price
Hyundai Kona Electric on-road Price in Khammam
| | |
| --- | --- |
| Ex-Showroom Price | ₹ 23.84 L |
| RTO | ₹ 2.15 L |
| Insurance | ₹ 60,693 |
| TCS | ₹ 23,840 |
| On Road Price | ₹ 26.83 L |
Kona Electric Base Model Price in Khammam
| | |
| --- | --- |
| Ex-Showroom Price | ₹ 23.84 L |
| RTO | ₹ 2.15 L |
| Insurance | ₹ 60,693 |
| TCS | ₹ 23,840 |
| On Road Price | ₹ 26.83 L |
Kona Electric Top Model Price in Khammam
| | |
| --- | --- |
| Ex-Showroom Price | ₹ 24.03 L |
| RTO | ₹ 2.16 L |
| Insurance | ₹ 61,174 |
| On Road Price | ₹ 27.04 L |
Hyundai Kona Electric Variants Price in Khammam
Variants
On-Road Price
Compare
Electric, 452.00 Km/Full Charge, Automatic
| | |
| --- | --- |
| Ex-Showroom Price | ₹ 23,84,000 |
| RTO | ₹ 2,14,560 |
| Insurance | ₹ 60,693 |
| On-Road Price in Khammam | ₹ 26,83,093 |
Electric, 452.00 Km/Full Charge, Automatic
| | |
| --- | --- |
| Ex-Showroom Price | ₹ 24,03,000 |
| RTO | ₹ 2,16,270 |
| Insurance | ₹ 61,174 |
| On-Road Price in Khammam | ₹ 27,04,474 |
Hyundai Kona Electric on-road Price in Khammam
The on-road price for Hyundai Kona Electric in Khammam ranges between ₹ 26.83 to 27.04 Lakh. The on-road price of electric variants of Kona Electric starts from ₹ 26.83 Lakh. The top competitors of Hyundai Kona Electric i.e.
MG ZS EV price in Khammam
starts from ₹ 22.88 Lakh &
Jeep Compass price in Khammam
starts from ₹ 21.73 Lakh.
Calculate Hyundai Kona Electric EMI in Khammam
Ex Showroom Price:
₹ 23.84 L
Duration (5 Years)
5 Years
EMI ₹ 49,487
for 5 year @9%* Interest Rate
*Interest rate may vary subject to your credit score.
3-213/a, Near Sri Statue, Rotary Nagar, Khamamm, Khammam,Telangana-507002
1-1f, Near Jvr Park, Main Road Sathupali, Khammam,Telangana-507303

Price of Hyundai Kona Electric Alternatives in Khammam
₹ 4.15 L
₹ 9,295/month 
Agarwal Autowheels Jawada II, Chittorgarh
₹ 2.50 L
₹ 5,599/month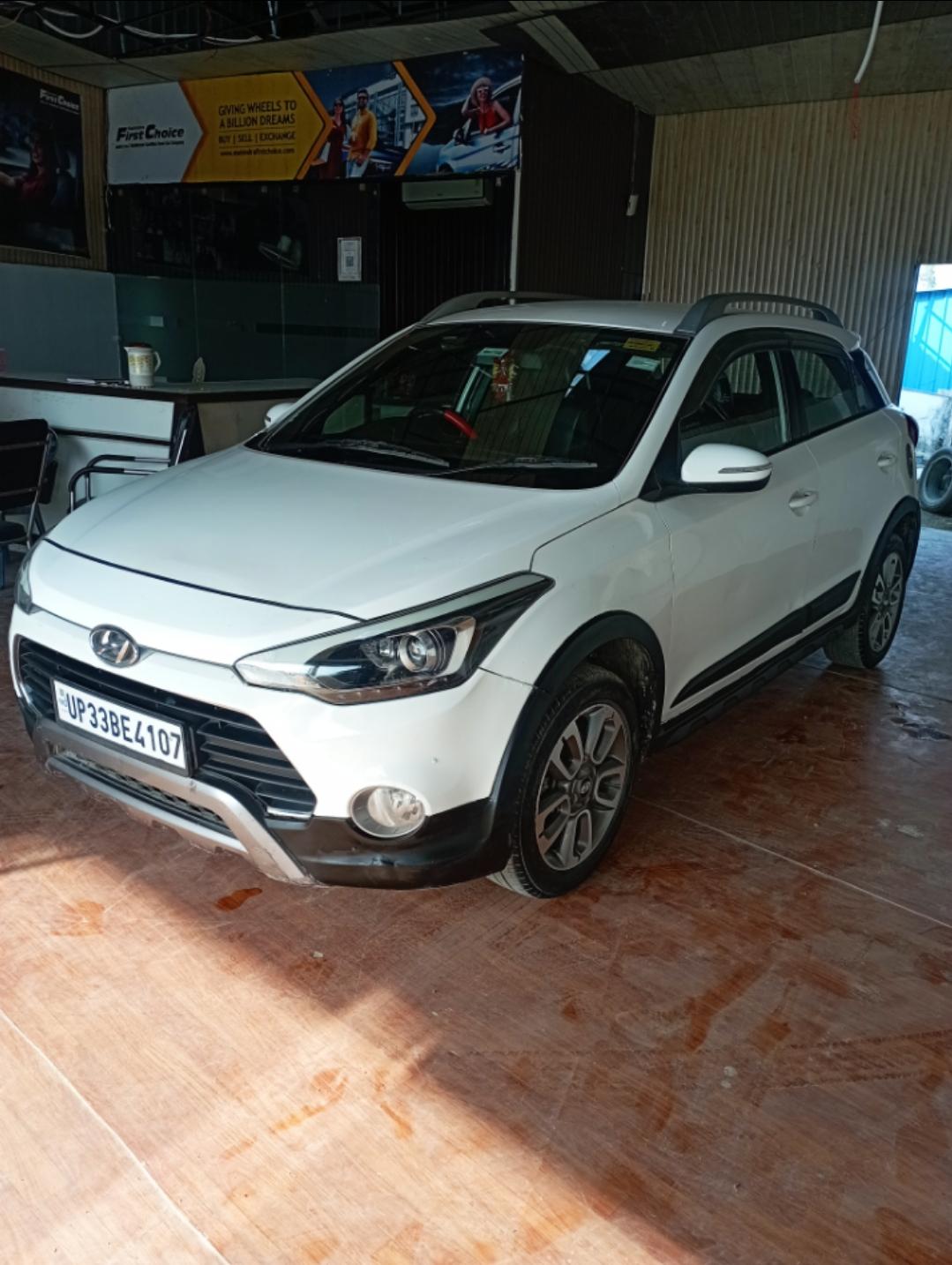 Awadh Automobiles-Ambedkarnagar Ambedkar Nagar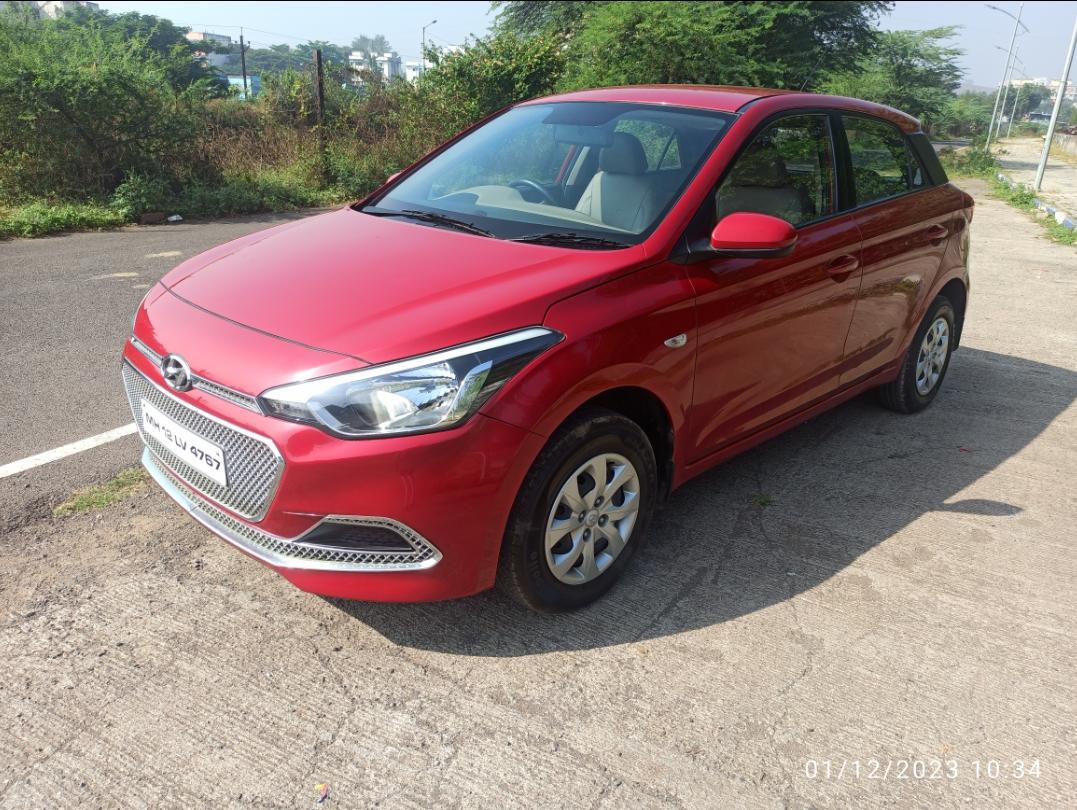 ₹ 6.00 L
₹ 13,438/month 
Jeen Mata Motors Hadpsar I.E., Pune
2019 Hyundai Grand i10 Nios
₹ 6.75 L
₹ 15,118/month 
Jeen Mata Motors Hadpsar I.E., Pune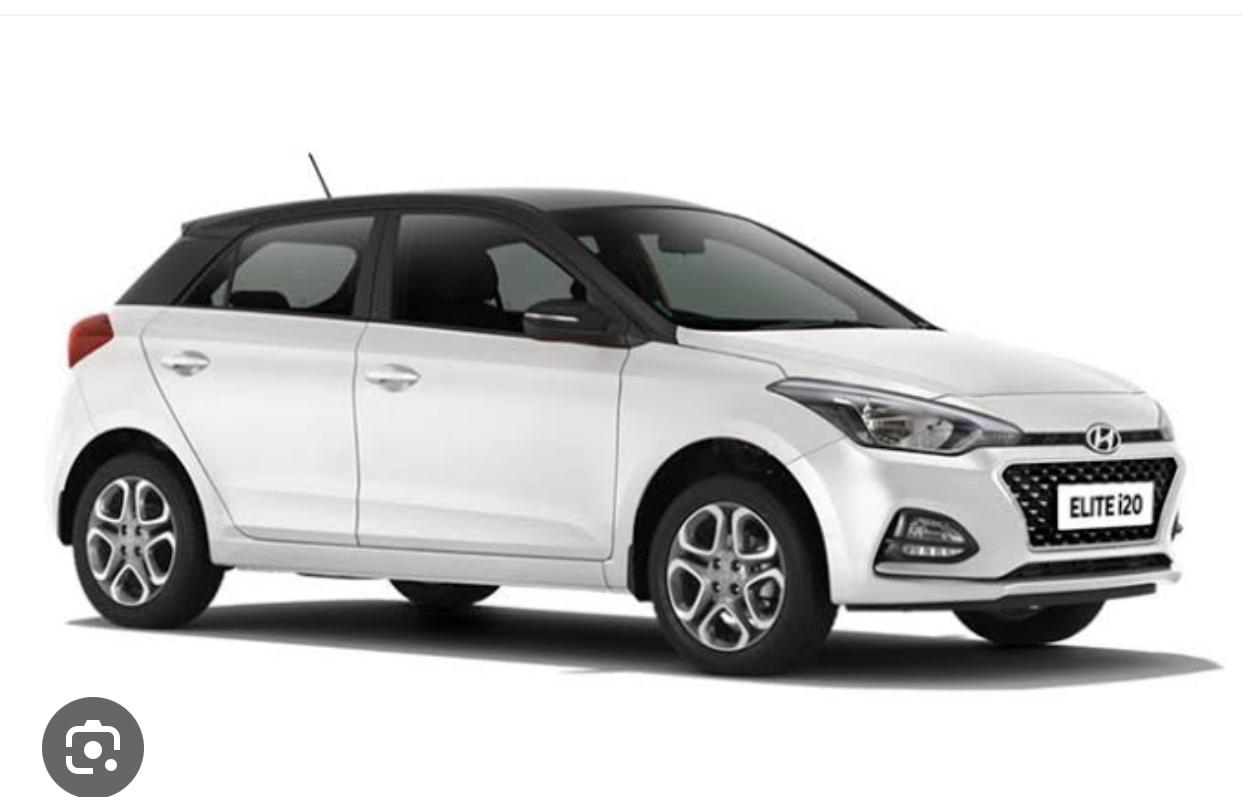 Rajasthan Car World S.F.S.Mansarovar, Jaipur
Rajasthan Car World S.F.S.Mansarovar, Jaipur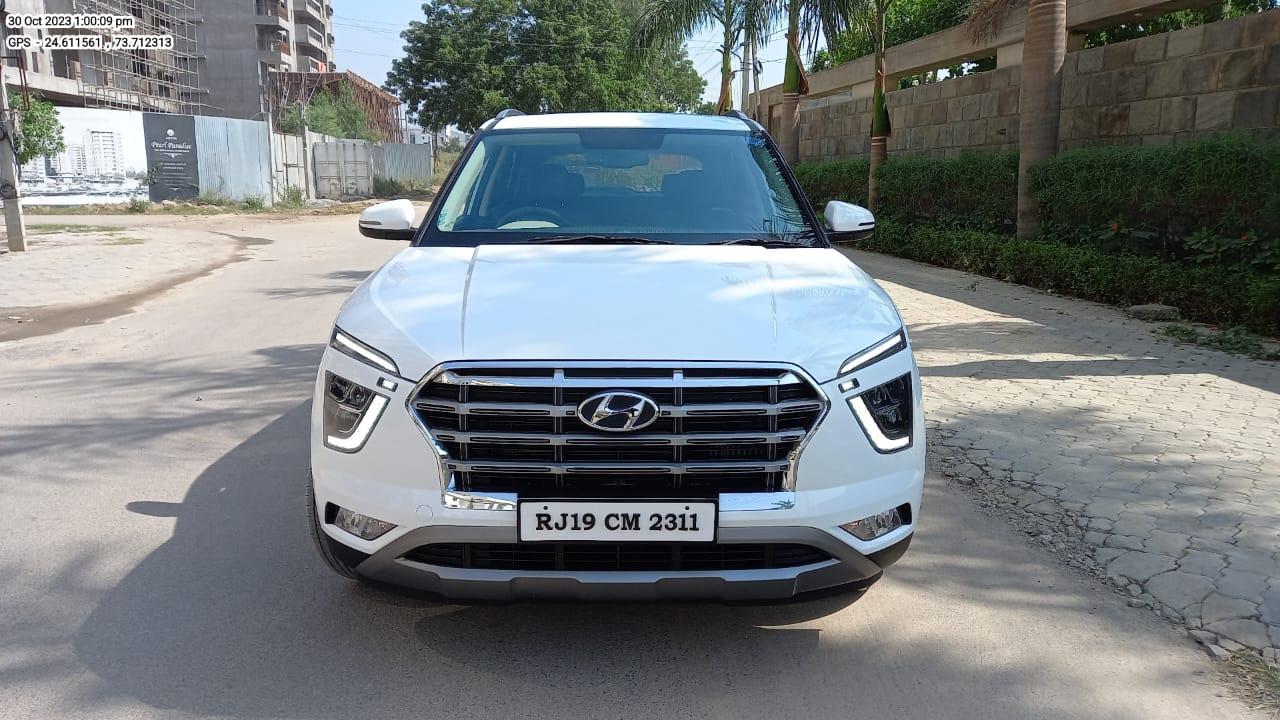 Global Marketing Saveena, Udaipur
Rajasthan Car World S.F.S.Mansarovar, Jaipur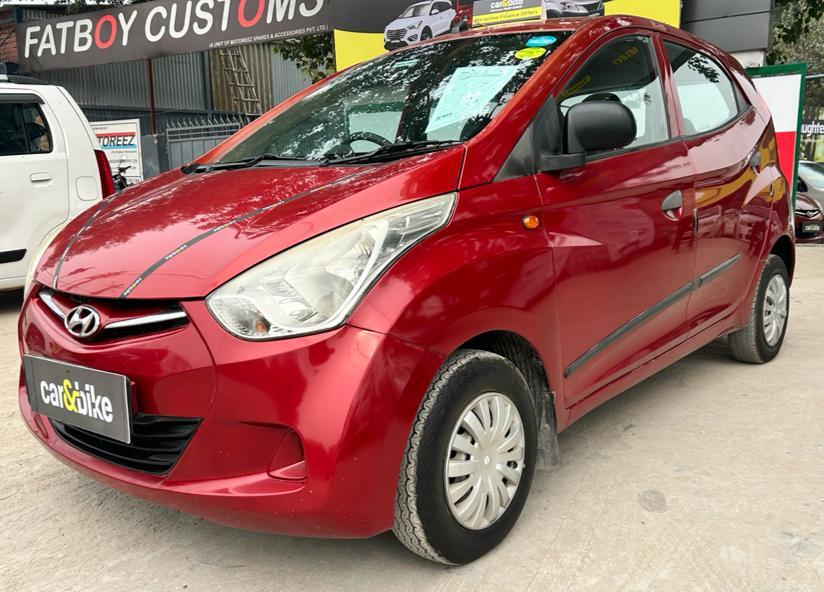 Car&Bike Select-SGA & SERVICES Gurgaon
Hyundai Kona Electric Price in Khammam