Honda Jazz
₹ 7.72 - 9.96 Lakh
Ex-Showroom Price
Honda Jazz On-Road Price in Bhavnagar
Honda Jazz Base Model Price
| | |
| --- | --- |
| Ex-Showroom Price | ₹ 7.71 L |
| RTO | ₹ 46,290 |
| Insurance | ₹ 19,941 |
| On Road Price | ₹ 8.38 L |
Honda Jazz Top Model Price
| | |
| --- | --- |
| Ex-Showroom Price | ₹ 9.96 L |
| RTO | ₹ 59,730 |
| Insurance | ₹ 25,602 |
| On Road Price | ₹ 10.81 L |
On-Road Price in Bhavnagar By Variants
Variants
On-Road Price
Compare
Petrol, 18.20 KM/L, Manual
| | |
| --- | --- |
| Ex-Showroom Price | ₹ 7,71,500 |
| RTO | ₹ 46,290 |
| Insurance | ₹ 19,941 |
| On-Road Price in Bhavnagar | ₹ 8,37,731 |
Petrol, 18.20 KM/L, Manual
| | |
| --- | --- |
| Ex-Showroom Price | ₹ 8,41,000 |
| RTO | ₹ 50,460 |
| Insurance | ₹ 21,698 |
| On-Road Price in Bhavnagar | ₹ 9,13,158 |
Petrol, 17.10 KM/L, Automatic
| | |
| --- | --- |
| Ex-Showroom Price | ₹ 8,81,000 |
| RTO | ₹ 52,860 |
| Insurance | ₹ 22,708 |
| On-Road Price in Bhavnagar | ₹ 9,56,568 |
Petrol, 18.20 KM/L, Manual
| | |
| --- | --- |
| Ex-Showroom Price | ₹ 9,05,000 |
| RTO | ₹ 54,300 |
| Insurance | ₹ 23,314 |
| On-Road Price in Bhavnagar | ₹ 9,82,614 |
Petrol, 17.10 KM/L, Automatic
| | |
| --- | --- |
| Ex-Showroom Price | ₹ 9,41,000 |
| RTO | ₹ 56,460 |
| Insurance | ₹ 24,224 |
| On-Road Price in Bhavnagar | ₹ 10,21,684 |
Petrol, 17.10 KM/L, Automatic
| | |
| --- | --- |
| Ex-Showroom Price | ₹ 9,95,500 |
| RTO | ₹ 59,730 |
| Insurance | ₹ 25,602 |
| On-Road Price in Bhavnagar | ₹ 10,80,832 |
Calculate EMI Cost of Jazz
Calculate the EMI cost of owing a Honda Jazz in Bhavnagar based on your loan amount, tenure and interest rate.
Ex Showroom Price:
₹ 7.71 L
Duration (5 Years)
5 Years
EMI ₹ 16,015
for 5 year @9%* Interest Rate
*Interest rate may vary subject to your credit score.
Explore other top-rated used Honda cars in your nearby location. Best deals guaranteed!
Provincial Carmart Kasturchand Park, Nagpur
Aditya Motors - Cuttuck Banguary, Cuttack
Provincial Carmart Kasturchand Park, Nagpur
Harbir Automobile Ram Darbar, Chandigarh
Saluja Auto Retails Pvt Ltd Lakurdi, Bardhaman
1,71,954 km
Petrol
Automatic
Harbir Automobile Ram Darbar, Chandigarh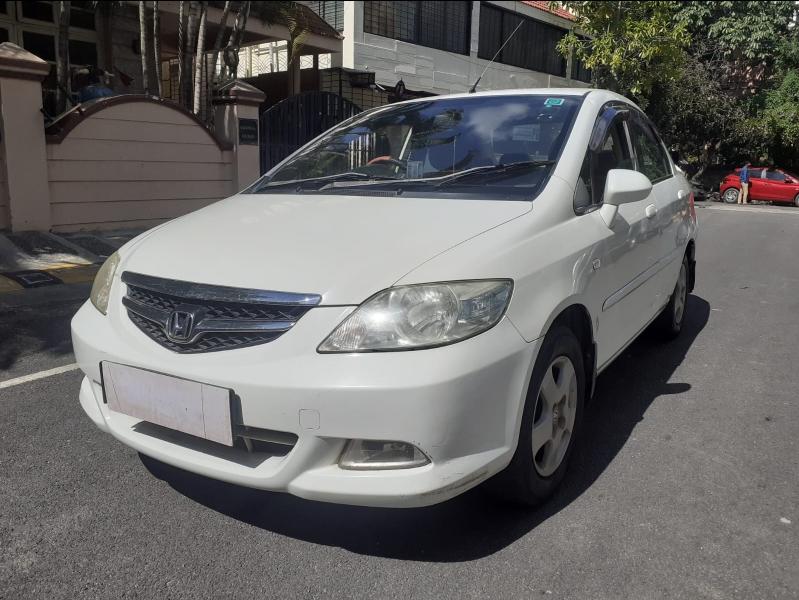 Sireesh Auto Pvt Ltd Bangalore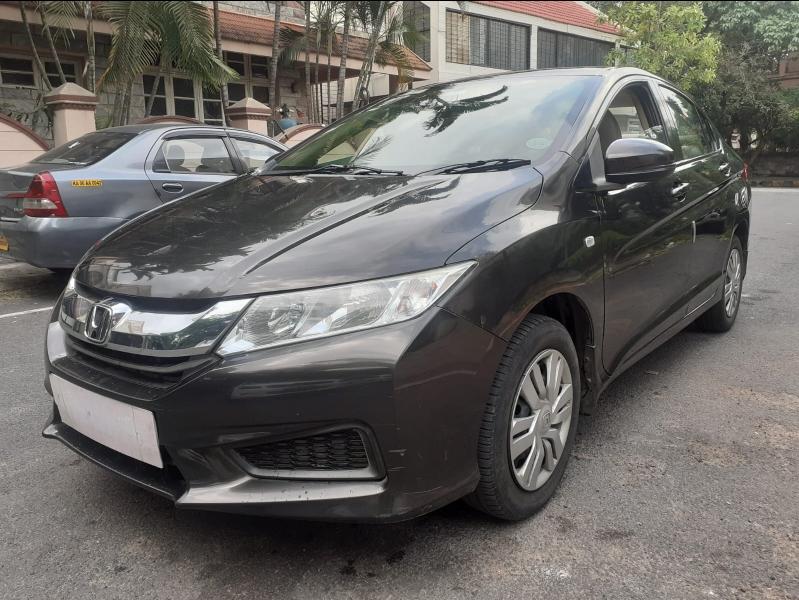 Sireesh Auto Pvt Ltd Bangalore
Plot No - 301/4, 301/5, Vertej Industrial Estate, Bhavnagar Rajkot Highway,Gujarat-364004
Price of Honda Jazz Alternatives in Bhavnagar
Honda Jazz Price in Bhavnagar