Used Honda Brio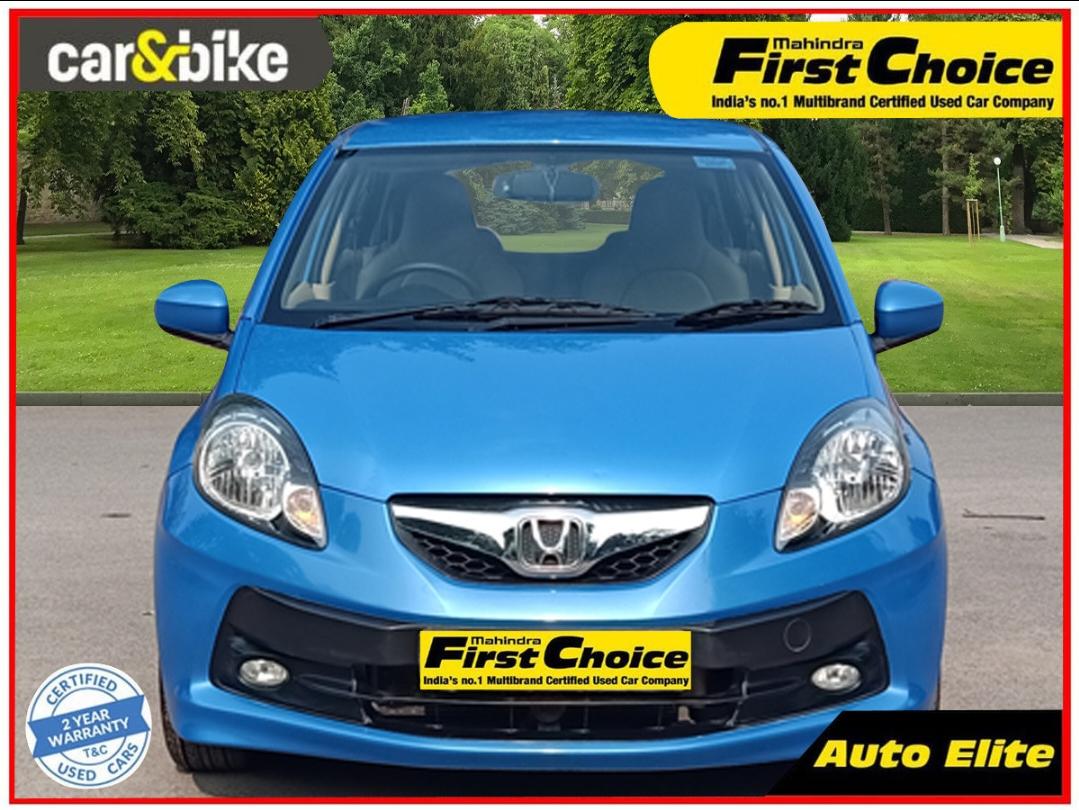 Auto Elite Defence Colony, New Delhi
Aditya Motors - Cuttuck Banguary, Cuttack
Aditya Motors - Cuttuck Banguary, Cuttack
Provincial Carmart Kasturchand Park, Nagpur
Saluja Auto Retails Pvt Ltd Lakurdi, Bardhaman
1,71,954 km
Petrol
Automatic
Harbir Automobile Ram Darbar, Chandigarh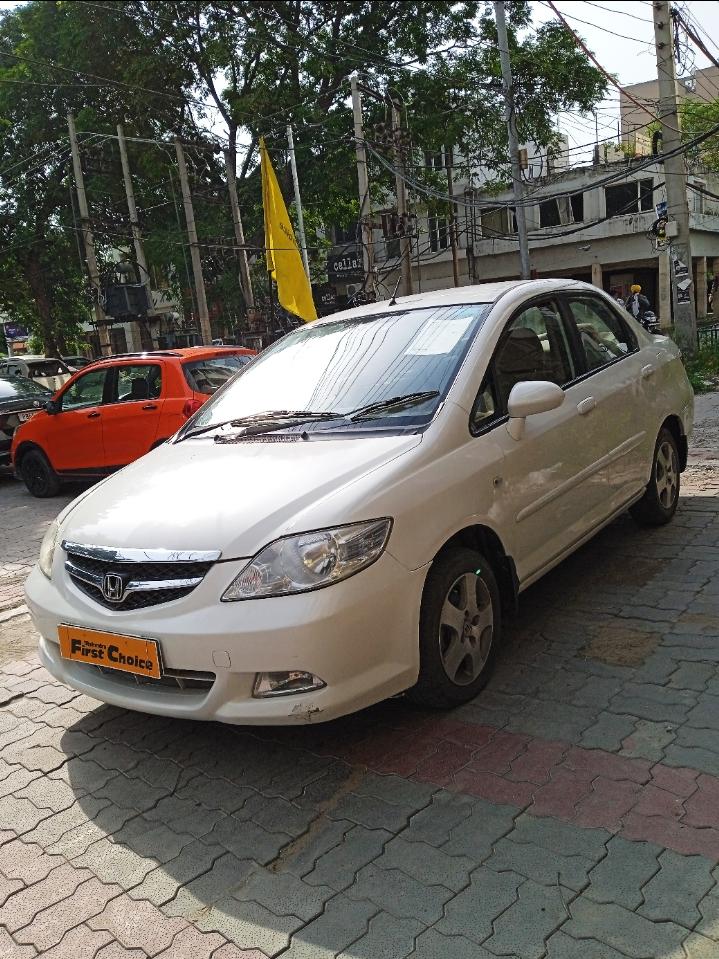 Autowheelz Chowk Rattan Singh, Amritsar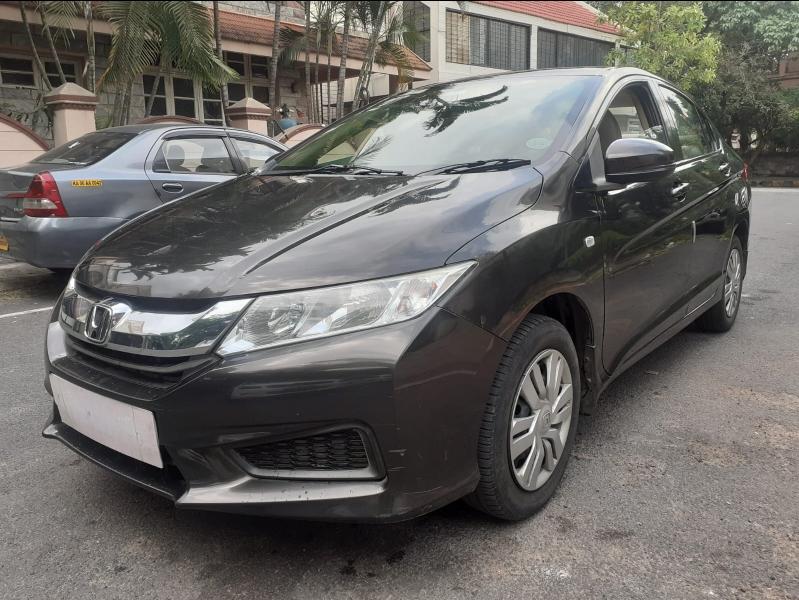 Sireesh Auto Pvt Ltd Bangalore
Mega Automobiles Pvt. Ltd. Ankleshwar IE, Ankleshwar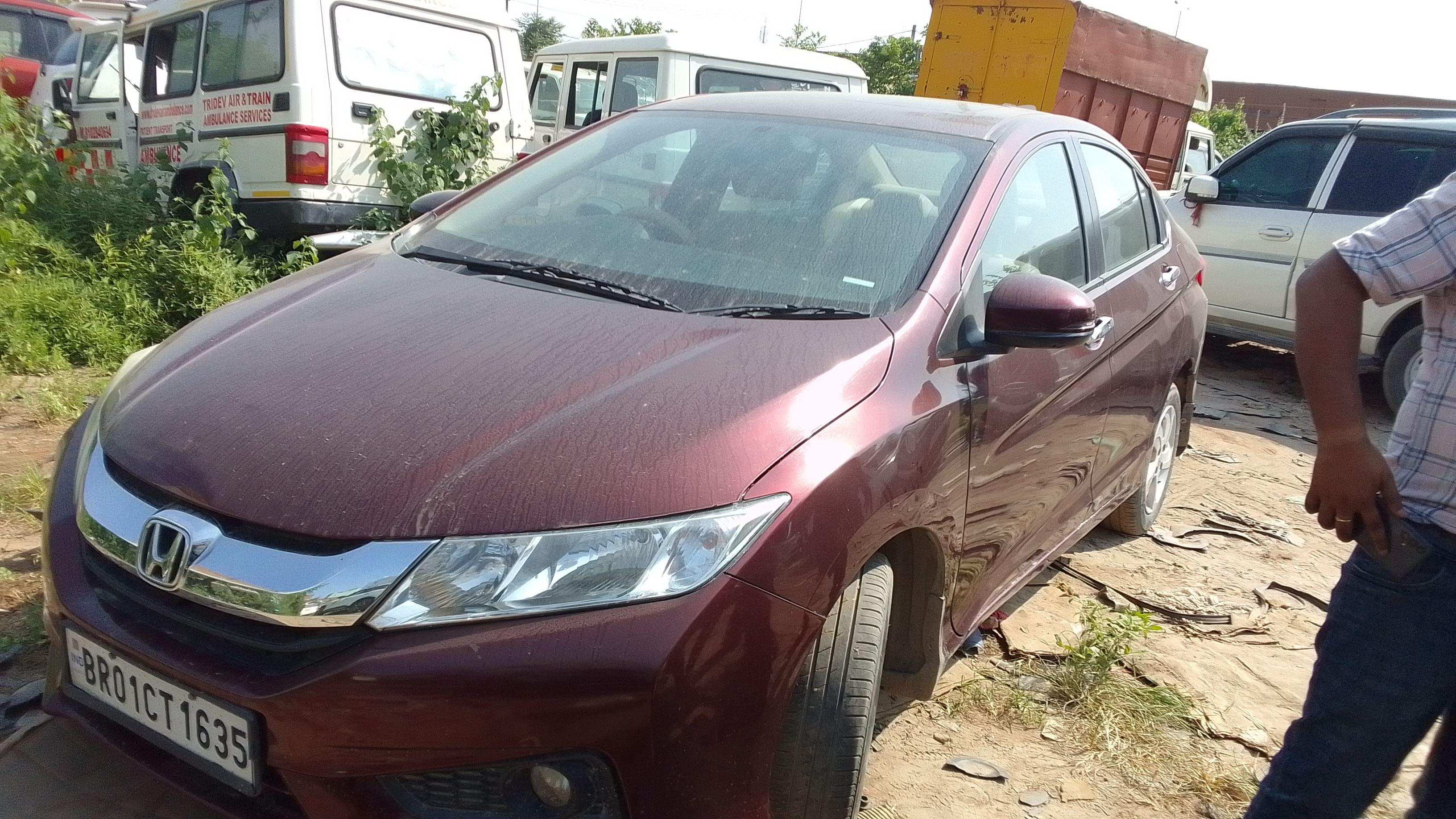 Kiran Automobiles Chaughara, Patna
Honda Brio Price By Fuel
| Fuel Name | Price Range |
| --- | --- |
| Petrol | ₹ 4.6 - 6.97 Lakh |
Honda Brio is available in 5 different colors namely Rallye Red, Taffeta White, White Orchid Pearl, Alabaster Silver & Urban Titanium.
Honda Brio Rallye Red
Available for all Variants.
Honda Brio Taffeta White
Available for all Variants.
Honda Brio White Orchid Pearl
Available for all Variants.
Honda Brio Alabaster Silver
Available for all Variants.
Honda Brio Urban Titanium
Available for all Variants.
Browse through a collection of 13 high-quality images showcasing both the exterior and interior of the Honda Brio
Quick Compare With Honda Brio Competitors
| | | | | | |
| --- | --- | --- | --- | --- | --- |
| Honda Brio | Hyundai Grand i10 Nios | Maruti Suzuki Ignis | Maruti Suzuki Swift | Mahindra KUV100 | MG Comet EV |
| Ex-Showroom Price | | | | | |
| ₹ 4.6 - 6.97 L | ₹ 5.69 - 8.47 L | ₹ 5.82 - 8.14 L | ₹ 6 - 8.84 L | ₹ 6.2 - 7.86 L | ₹ 8.63 - 10.63 L |
| C&B Expert Rating | | | | | |
| | | | | | |
| Engine | | | | | |
| 1198 cc | 1197 CC | 1197 CC | 1197 CC | 1198 CC | N/A |
| Transmission | | | | | |
| Manual, Automatic | Manual | Manual | Manual | Manual | Automatic |
| Mileage | | | | | |
| 16.5 - 19.4 KM/L | 20.2 - 20.7 KM/L | 20.89 KM/L | 22 - 30 KM/L | 17.45 KM/L | 230 Km/Full Charge |
| Fuel Type | | | | | |
| Petrol | Petrol, CNG | Petrol | Petrol, CNG | Petrol | Electric |
| Seating Capacity | | | | | |
| 5 Seater | 5 Seater | 5 Seater | 5 Seater | 6 Seater | 4 Seater |
| Fuel Tank Capacity | | | | | |
| 35.0 L | 37.0 L | 32.0 L | 37.0 L | 35.0 L | 0.0 L |
| No of Variants | | | | | |
| 13 | 12 | 7 | 9 | 4 | 3 |
| Detailed Comparision | Brio vs Grand i10 Nios | Brio vs Ignis | Brio vs Swift | Brio vs KUV100 | Brio vs Comet EV |
Honda Brio has 1 videos of detailed review, pros & cons, comparison & variant explained, test drive experience, features, specs, interior & exterior details and more.
Honda Brio Expert Review
One of the most well-known automobile brands in India is the Honda Brio. It's a little hatchback car with just two doors and has been on the market for more than a decade. Car lovers all around the world continue to go for the Honda Brio as their vehicle of choice despite the fact that it has been shipped to more than one hundred nations. Because of its dependable engine and comfy seating, the Honda Brio provides excellent value for money. How does the Honda Brio stand out from the competition? Here's taking a closer look.
How is the Design?
The new Brio has a more modern appearance. The new design eschews the cute and cuddly design elements that were present in the previous generation. The new Brio has a more aggressive front look with sharp lines on the sides and rear. The new Brio also features a new dashboard and instrument panel that incorporate faux carbon accents.
Other Honda vehicles, including as the Amaze, Mobilio, and BR-V, have been constructed on the same platform as the Brio because it is based on a monocoque chassis. Alterations to the exterior design are stylistically similar to those found on the Amaze and the Mobilio. The radiator grille that can be seen on the front has been made bigger, and it now has a high-gloss black and chrome finish. A redesigned front bumper now has expanded air intakes that are made of honeycomb mesh. The rear part has been updated as well, with reworked tail lamps and a new tailgate spoiler that features an LED stop lamp set high up on the spoiler.
How does it perform?
The Honda Brio is powered by the same 1.2-liter i-VTEC gasoline mill as the Honda Jazz; however, the Brio's engine has had its tuning significantly adjusted so that it consumes less gas. It's a jewel of a device, just like every other i-Vtec out there. Its frugal nature, coupled with its power delivery, makes it not only fuel efficient but also a thrill for aficionados. This is due to the fact that its peaky power delivery occurs after 6000 rpm. The engine has a maximum power output of 88 PS at 6000 RPM and a maximum torque output of 109 Nm at 4600 RPM. The Honda Brio has a top speed of 145 kmph.
This engine can be combined with either a manual or an automated transmission that also has five gears. If you go with the automatic transmission, you'll experience the highest possible level of convenience. The 1.2-liter engine seems to work nicely with the automatic transmission regardless of whether the driver is on the highway or in traffic. In contrast to the poor reputation that some less expensive automatic transfer boxes have garnered for themselves, the gearshifts are as smooth as silk. This one is calm while being watchful. When you put the throttle all the way down, the automatic gearbox in the Honda Brio does take some time to shift down, but this does not bother the driver as much as it might in other cars. Additionally, you can position the gearbox in D3, 2, or 1 to extract the maximum juice possible. Afterwards, the transmission will hold the gear according to the appropriate number, and it will not go beyond the third, second, or first gear, accordingly.
How's the Mileage?
The Honda Brio has an average mileage of 18 kmpl.
How's the Driving Experience?
The Honda Brio is an excellent option for consumers looking for a car that is both economical and accommodating to their needs. The whole driving experience is satisfying, and the vehicle drives and steers very well. Additionally, it ensures reasonable consumption of fuel. The only real drawback of the Brio is that it's not particularly interesting to drive. The Honda Brio is an excellent vehicle for learning how to drive in. It has a ride that is really pleasant and is also very smooth. Additionally, it has superb handling, which makes it simple and straightforward to drive in any condition. Because the braking system is also effective, you should have no trouble coming to a halt on the road. In general, the Honda Brio is an excellent option for drivers, and it would be an excellent selection for anyone seeking for an economical alternative that provides a quality driving experience.
What's the Interior like?
The Honda Brio is a little hatchback that is both pleasant to ride in and economical to operate. The cabin of the Brio is both comfortable and functional, including a spacious trunk as well as a number of different alternatives for storage. The Honda Brio is a subcompact car with a spacious interior. Its low cargo floor allows for double-stacking grocery bags without compromising visibility. The seats are comfortable for two adults, but headroom may be a problem for tall people. The Brio's interior is nicely laid out, and the doors open wide. Its tilt-adjustable steering wheel offers easy control over the vehicle's settings. The cabin is fully equipped with cup holders and 1-litre bottle holders.
You will be greeted by the new interiors that are in line with the facelift that was given to the Amaze and the BR-V. Your eye is initially drawn to a brand-new instrument cluster, larger dials, a brand-new information and entertainment system, and an upgraded air conditioning unit. The cabin of the less expensive variant comes in beige, but the one that comes standard in the top-tier Brio is completely black with silver accents. Because the seats have not been altered in any way, the level of comfort when seated has not changed. The front chairs are quite thin but provide adequate lateral and thigh support. The second row seats offer excellent spaciousness and comfort.
Tech and Infotainment
The Honda Brio comes with several features including automatic climate control, a digital clock, and others. The integrated entertainment unit in the Brio is basic at best and you would be better off with a new-age aftermarket unit.
Safety Equipment
The Honda Brio comes with several safety features including central locking, child safety locks, speed sensing door locks, and an engine immobilizer. It also has ABS along with a seatbelt warning, dual airbags, crash sensor, and central locking.
Which variant to buy?
The Honda Brio comes with the 1.2 E MT, S MT, VX MT, and the 1.2 VX AT variants. The automatic version is a natural choice in this category, since it drives better and truly gets the best out of the engine. It is also more feature packed as the top-of-the-line trim in comparison to the other variants.
Which Cars Compete in this Segment?
The Honda Brio competes with a wide range of hatchbacks across segments, including the Maruti Suzuki Alto K10, Hyundai Santro, Hyundai Grand i10, Tata Tiago, and many others. In comparison to several new-age hatchbacks, it may have interiors and features that seem limited and outdated in comparison. However, the Brio's design and peppy engine are still major draws for buyers.
Verdict Value for Money
The Honda Brio is priced affordably in the Indian market. You do not get as many features as you would want, especially in comparison to several other hatchbacks at this price point. However, the cute design, easy manoeuvrability, responsive and sporty engine, and great driving dynamics make the hatchback a top choice for buyers even today. From that perspective, it can be said that the Honda Brio does offer a reasonable value proposition for buyers in many ways.
Upcoming Honda Cars
Find expected price range and launch dates of all upcoming Honda cars in India.
Search Honda Dealers & Showrooms