Displaying Reviews 1-2 of 2
Sort By :
Helpful
Helpful
Recent
Rating
520d Luxury Line BS IV(Diesel)
Fantastic car but 3rd class Dealer
By Anil Roy @ Dec 13, 2019 04:58 PM
Over the years I have had the good fortune of owning a variety of brands- Maruti, Hyundai, VW, Skoda, Mercedes and most recently BMW 5 series, which undoubtedly is the best driving experience. I like to drive and the 5 series is sheer pleasure. However, BMW's dealer in Ranchi is not a shadow of who they represent. Here's my experience: they started on a high note- unrelenting phone calls until payment was collected. They give me a date to take delivery. Since I live in Jamshedpur (about 170 kms from the dealership), to make sure before arriving, I ask for a copy of Temporary Permit (TP). They go -that's not done yet but 'chalte hai'- everyone takes delivery without one. I ask how about insurance cover, God forbid, in case of an accident without TP. They say- that's your risk! Obviously, I postpone the delivery until the following week when they confirm that TP is done. On the day, after a flimsy ritual of (third class) cake cutting ceremony, they hand me the keys with a photo copy of an un-signed, un-stamped TP! As much as I am aghast, I have no option but to drive a new car with technically no legal paper of registration and ownership. They promise to have the signed copy of the TP sent within 48 hrs, which after 41 days I still haven't received! Now, here's the kicker- my TP expired on Aug 29 and the car has no registration; hence a 60 lac car now sits pretty in my garage while I use a Ola to get to work! So in summary BMW ought to do better in their selection of dealership, lest they risk erosion of their hard-earned brand equity. To all the BMW lovers in Jharkhand and Bihar, stay away from Titanium.
Report
16 of them share their views
16
0
530d M Sport BS IV(Diesel)
I own bmw 5 SERIES 2015 nd i love this machine alt ...
By Deepen Senghani @ Oct 03, 2019 05:38 PM
One of the best series i own love this machine ???
Report
7 of them share their views
4
3
BMW 5 Series Reviews
Review: 2021 BMW 5 Series Facelift

By Shams Raza Naqvi

Jun 24, 2021 06:00 PM

1 mins read

The facelift of the of one of BMWs most popular cars in India, the 5 series has made its way to the market. We get behind the wheel of the 530i, the only Petrol variant on offer.

7th Generation BMW 5 Series Review

By Siddharth Vinayak Patankar

Jan 30, 2017 07:24 PM

1 mins read

With the new 7th generation G30, the BMW 5 Series is ready to launch a counter-offensive and really fight back. And having driven the car - I'd say it has got the goods to do it.

Review: BMW 530d M

By Carandbike Team

Sep 19, 2015 04:24 AM

1 mins read

There is now a new racier and sportier 5 Series, the BMW 530d M. The M stands for the M Sport package. The 530d is powered by a 2993cc, 6-cylinder diesel engine that generates an impressive 255bhp, a sure shot performer. The interiors too have undergone many changes. Priced at Rs 57.90 lakh (ex-showroom, Delhi), this beast, with its promising performance is a great car on offer.
Ex-Showroom Price:
₹ 65.4 - 74.5 Lakh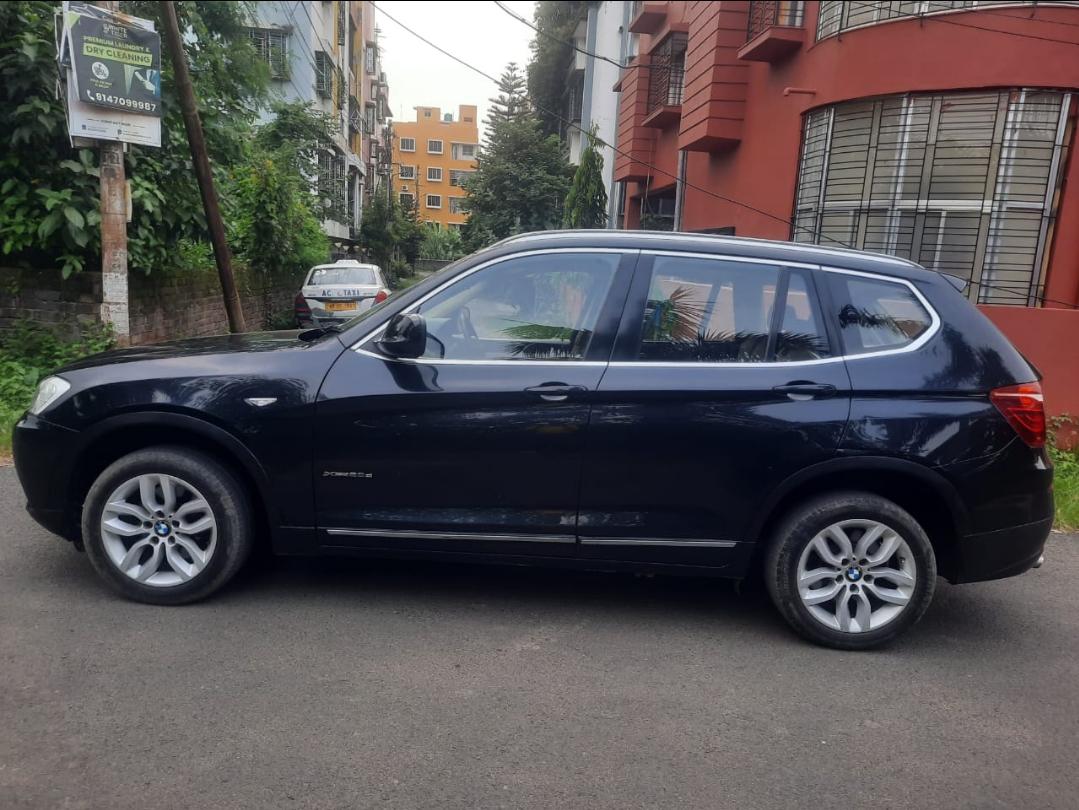 Royal Motors (Prop. Auto Carriage Pvt Ltd) Sahanagar, Kolkata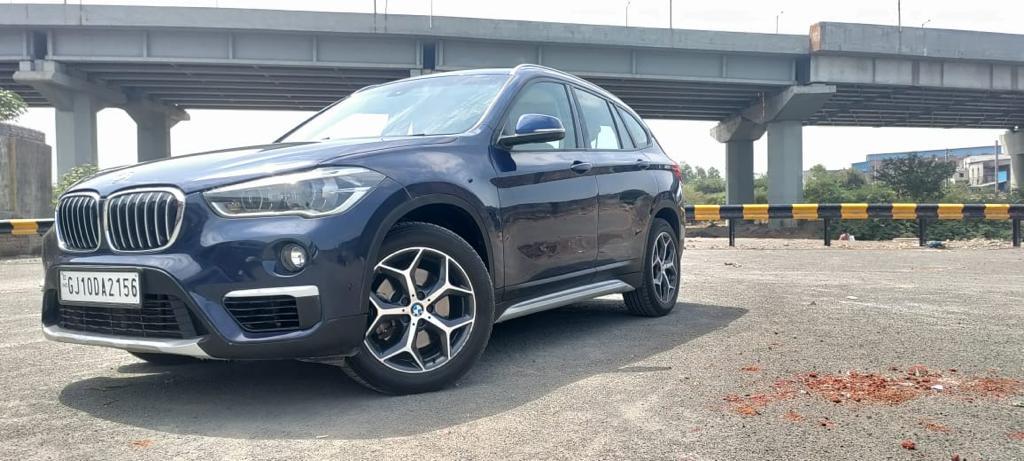 OM Car World Khatodara, Surat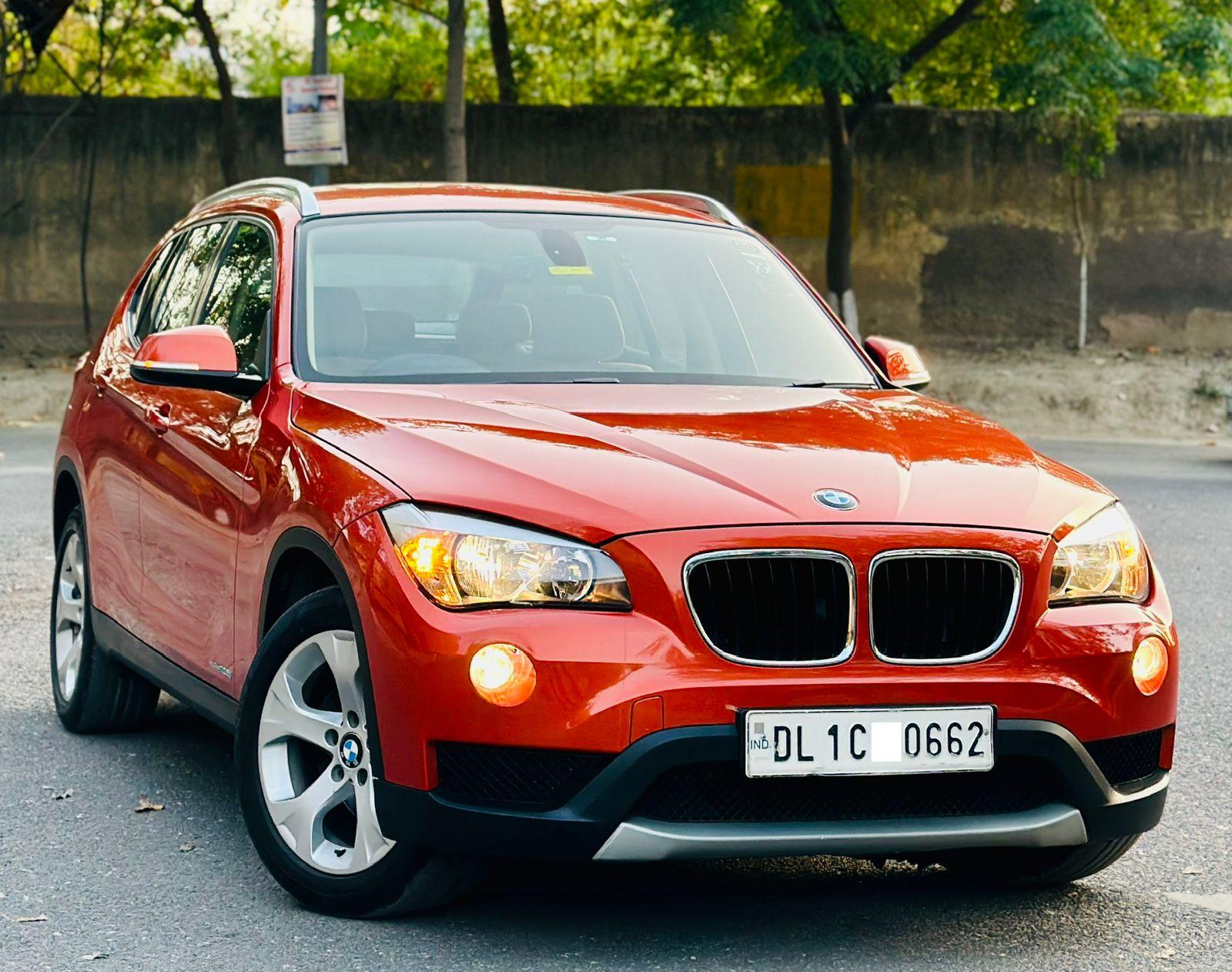 Max Motors Yozna Vihar, New Delhi
Shree Radha Krishna Motors Gurgaon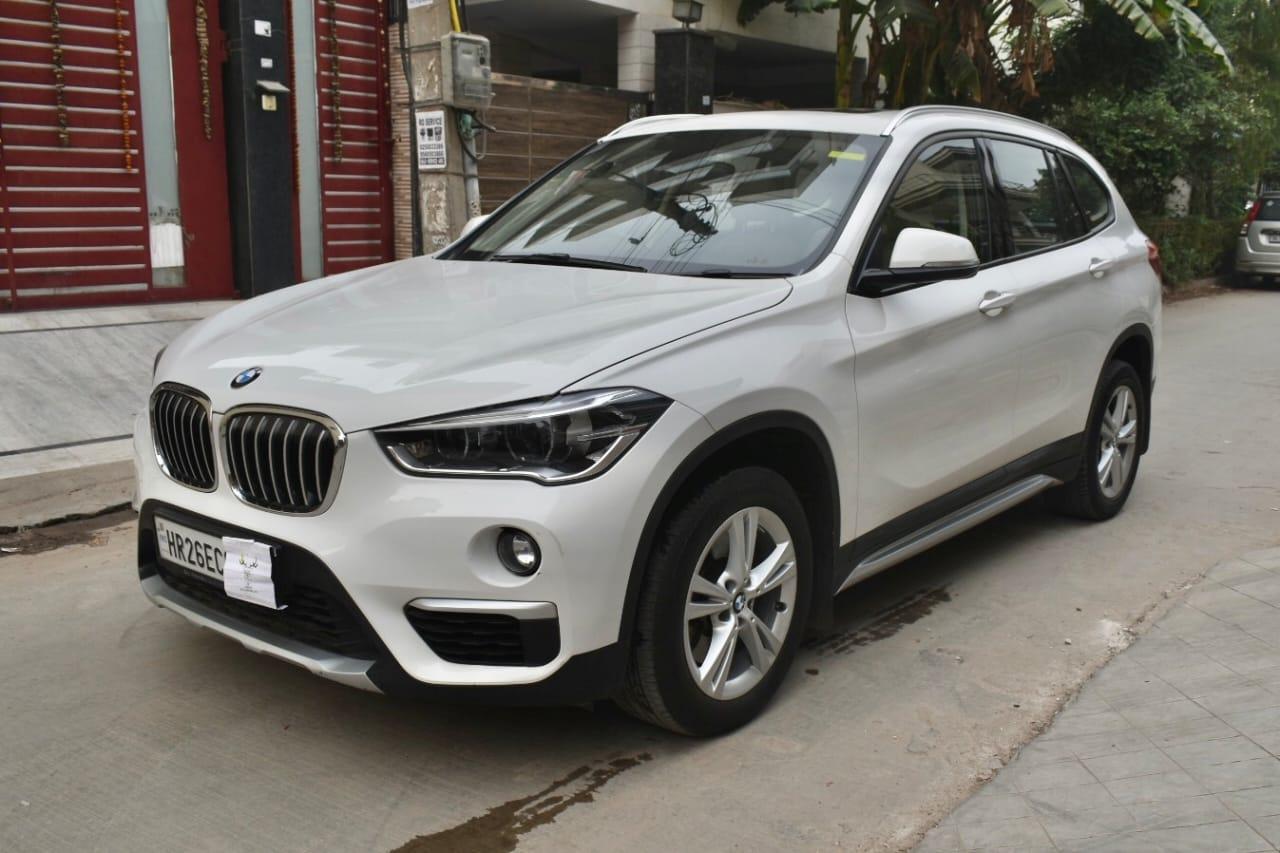 Shree Radha Krishna Motors Gurgaon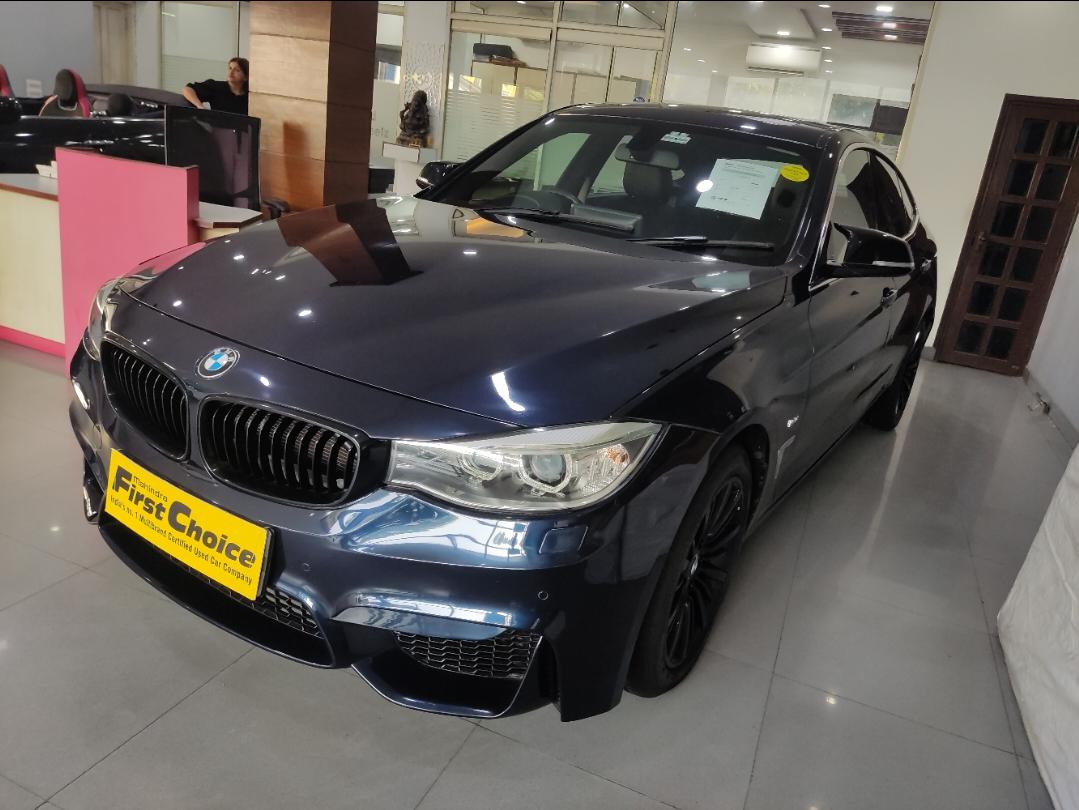 2016 BMW 3 Series Gran Turismo
United Autowheelz-Chandigarh Ind Area Chandigarh, Chandigarh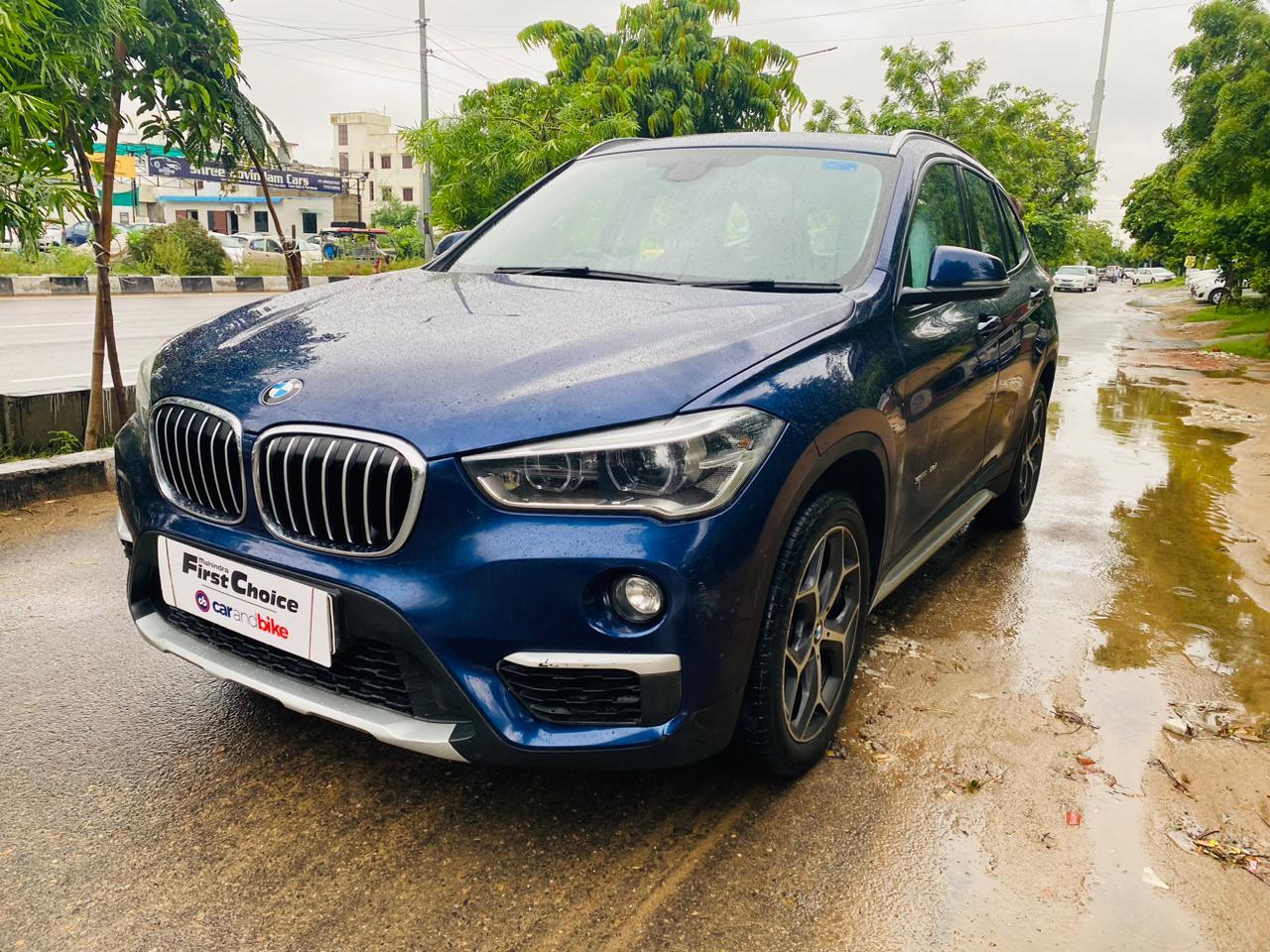 Car Estate Ajmer Road, Jaipur
2016 BMW 3 Series Gran Turismo
Harmony Automobia Zirakpur
BMW 5 Series Alternatives