Mercedes-Benz E-Class User Review
Displaying Reviews 1-6 of 6
Sort By :
Helpful
Helpful
Recent
Rating
definitely the best!
By Kunal Agarwal @ Nov 10, 2019 09:24 PM
There is no doubt the current year e-class rules this year. Be it the jag, new 5 series or audi a6 which are all excellent in their own right. 64 ambient lights to choose from, excellent suspension, brilliant 3-zone air conditioning system so everyone in the car can have their own temp and blower settings, mind blowingly simple and intuitive comand system for radio, media and navigation. Obviously ride quality is ultimate second only to a rolls royce in short if you buying a car in the range of 60-80 lakhs you should choose the e class its a no brainer!
Report
6 of them share their views
2
4
Stylish & Classy Car
By Arpit Acharya @ Jan 10, 2018 12:13 PM
Being the owner of Mercedes Benz E Class is the pride in itself and it is very amazing experienced to purchase my car from Emerald Mercedes. They give the best rate of Mercedes, which is the lowest that any dealer in Ahmedabad. They helped me out tremendously, I will definitely purchase another vehicle from this location. I enjoyed the whole experience very much. It was a great experienced. I am very pleased and recommend to purchase your Mercedes only from Emerald Mercedes, Ahmedabad.
Report
2 of them share their views
2
0
Best car ever ????????????????
By Sagar @ Sep 05, 2019 03:13 AM
Best car of all time
Report
0 of them share their views
0
0
Agree with Randeep Grewak
By Inder @ Dec 22, 2019 02:15 PM
Completely agree with Randeep Grewal. Go for a Lexus instead. Benz is all show and no go. Despite, Lexus, Acura and Infinity, Benz has not learned a lesson. Crap build quality and a hopeless car. The AC in a brand new E300 CDI was not working. No cooling in the rear. Electricals are a nightmare. Mercedes is ready to relieve you of your cash at the slightest excuse. Unfortunately MB is the largest luxury car seller in India so their sales and service network is the best. They are in a monopolistoc market. Lexus India has a poor sales and service network. The Benz is not a daily use car. Constant repairs that cost a fortune. VASTLY OVERRATED CAR. But the taxi, limo, embassy, UN and fleet market loves. So do millionaires and billionaires who have a fleet of luxury cars they can fall back on when their Mercedes goes bust each week. Service is EXPENSIVE. $1000 for a E class.
Report
6 of them share their views
2
4
Problems with AC and gear shift
By RANDEEP GREWAL @ Oct 18, 2019 08:18 PM
Air conditioner effectiveness is 0: The Cooling continues to be poor, despite sending it for repairs many times to Joshi Autozone Ludhiana (the car dealer). My employee's Maruti Alto's air conditioning is much much more effective. Air conditioner smell: There is an awful odour that comes when the A/C is turned on. This smell continues despite sending it to the dealer many times ; Joshi Autozone maintains the AC filter needs to be changed to prevent the smell. What I don't understand is that if AC filter costing Rs.8000/- needs to be changed after the car has run only 20000 odd KM then it does not go well for a brand like Mercedes Benz. Gear Change problem: When changing gears from P to D1 or P to reverse it does not function properly and we need to press a couple of times to make the operation. Rain sensor problem-During the rainy season, I observed that the sensor indicating heavy water under the car also does not give an indication. Hence I recommend not to use this car during rainy season since the hydro static locks will not work and the engine of the car will cease. The tyre-size is not appropriate for Indian road conditions. The Mercedes-Benz India needs to look into modifying the size! The tyres are not able to cope with the small pits on the road. Despite advising Joshi Autozone regarding this, but nothing has been done. I am very disappointed with this car! Though Mercedes-Benz is a "luxury" car brand but sorry to say this car has taken my luxury away!!
Report
46 of them share their views
29
17
Chutiya ad dene wala
By Rakesh @ Jun 30, 2020 10:18 PM
Bsdk dubara ad nhi aana chayie lawdu
Report
4 of them share their views
3
1
Mercedes-Benz E-Class Reviews
Ex-Showroom Price:
₹ 75 - 88 Lakh
Explore Used Mercedes-Benz E-Class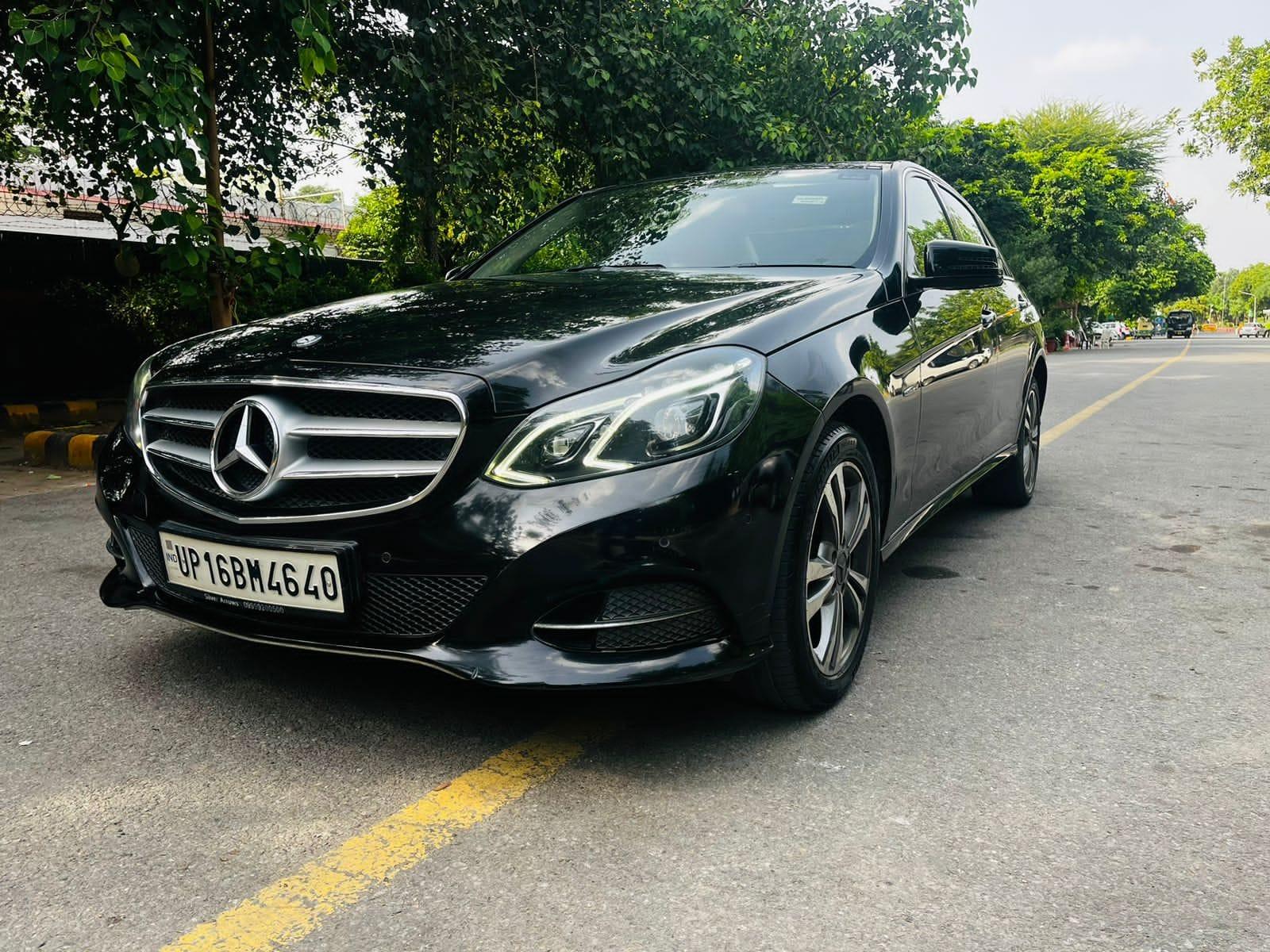 2017 Mercedes-Benz E-Class
Carz Villa Bank Street, New Delhi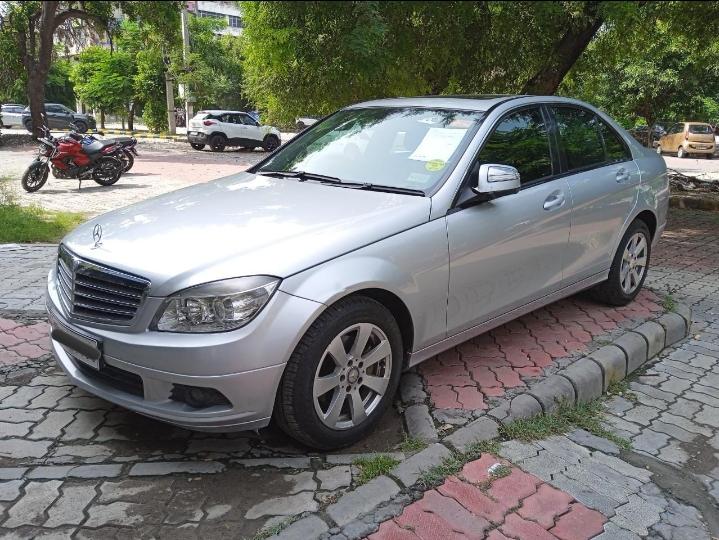 2010 Mercedes-Benz C-Class
Autowheelz Chowk Rattan Singh, Amritsar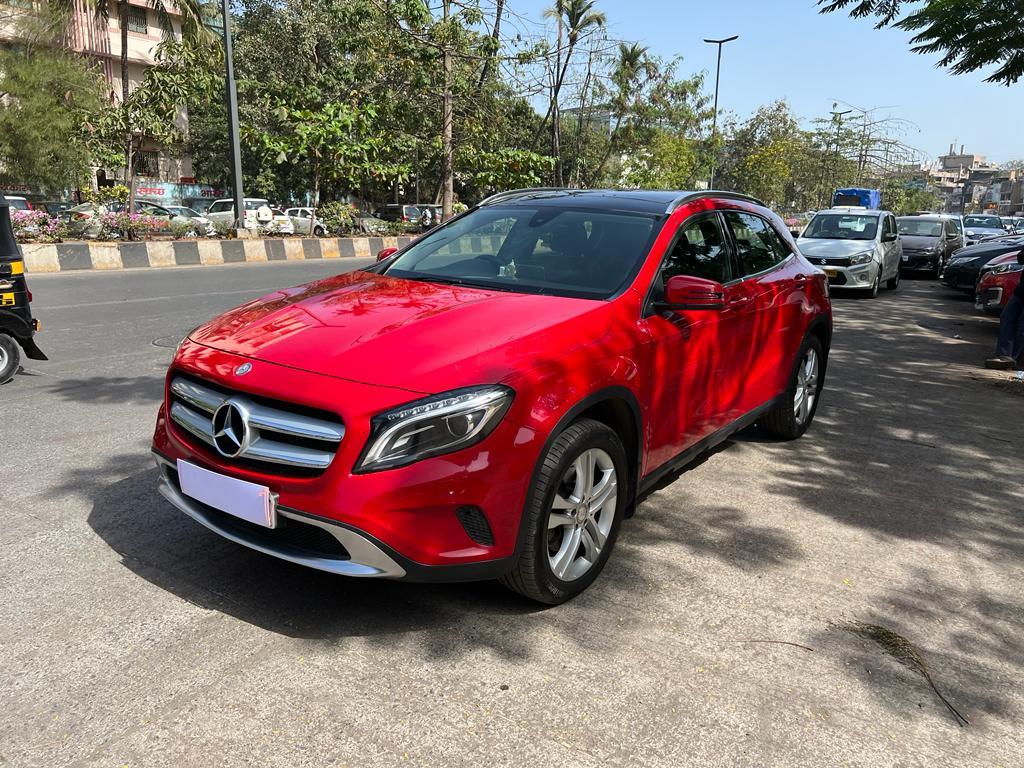 2017 Mercedes-Benz GLA-Class
Star Auto India J.B. Nagar, Mumbai
2009 Mercedes-Benz C-Class
1,74,143 km
Diesel
Automatic
Sireesh Auto Pvt Ltd Bangalore
United Autowheelz-Chandigarh Ind Area Chandigarh, Chandigarh
2016 Mercedes-Benz GLA-Class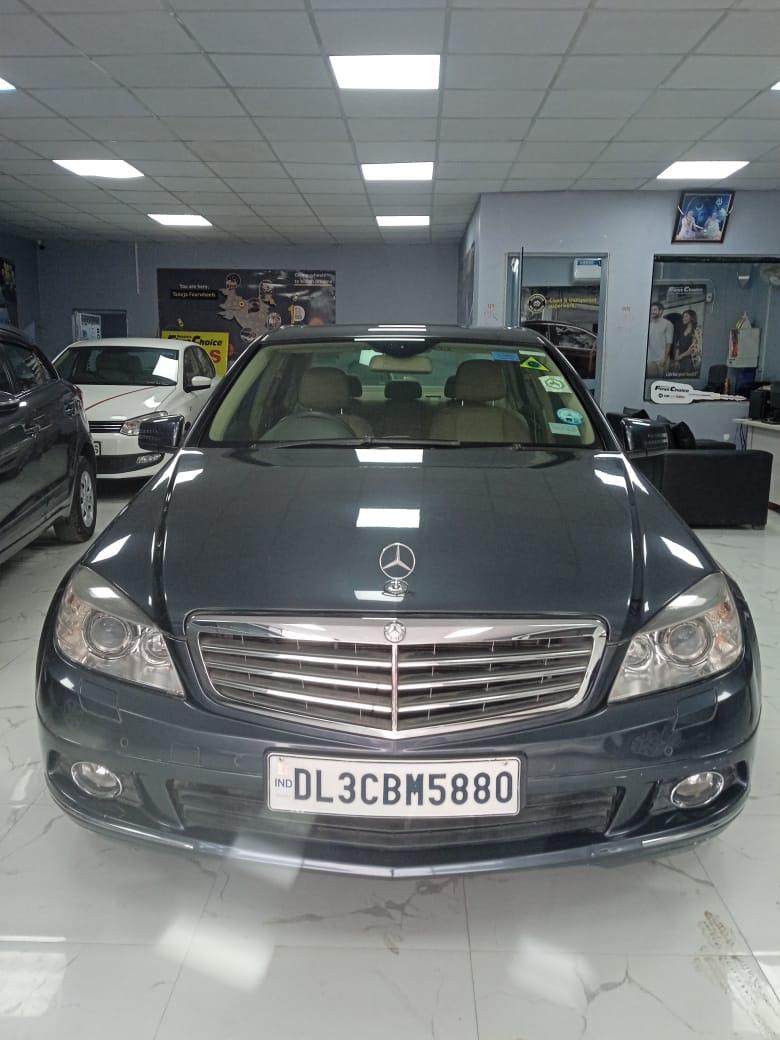 2010 Mercedes-Benz C-Class
2,60,000 km
Petrol
Automatic
Taneja Fourwheels Gurgaon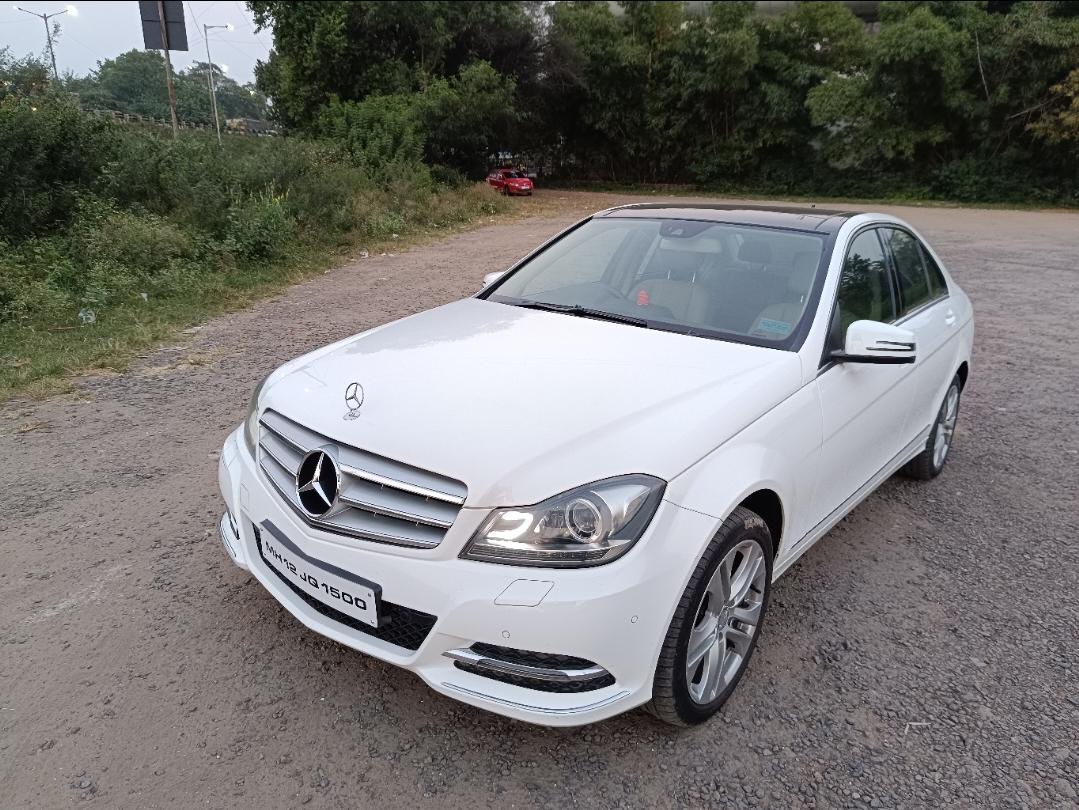 2013 Mercedes-Benz C-Class
2017 Mercedes-Benz GLA-Class
ADHARSHIYA MOTORS LLP Noida
2016 Mercedes-Benz B-Class
ADHARSHIYA MOTORS LLP Noida
2014 Mercedes-Benz B-Class
Car Planet Wheels Pvt Ltd Chitalsar Manpada, Mumbai
Mercedes-Benz E-Class Alternatives
Upcoming Mercedes-Benz Cars
Mercedes-Benz E-Class News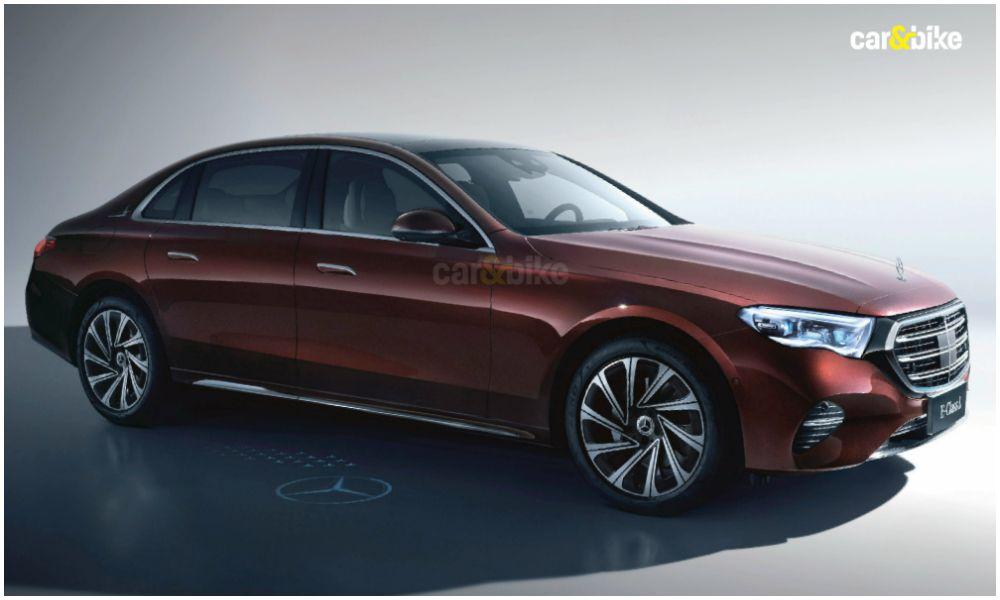 View All E-Class News