Hyundai New Verna on-road Price in Alwar
| | |
| --- | --- |
| Ex-Showroom Price | ₹ 10.96 L |
| RTO | ₹ 87,720 |
| Insurance | ₹ 28,154 |
| TCS | ₹ 10,965 |
| On Road Price | ₹ 12.23 L |
New Verna Base Model Price in Alwar
| | |
| --- | --- |
| Ex-Showroom Price | ₹ 10.96 L |
| RTO | ₹ 87,720 |
| Insurance | ₹ 28,154 |
| TCS | ₹ 10,965 |
| On Road Price | ₹ 12.23 L |
New Verna Top Model Price in Alwar
| | |
| --- | --- |
| Ex-Showroom Price | ₹ 17.38 L |
| RTO | ₹ 1.39 L |
| Insurance | ₹ 44,364 |
| On Road Price | ₹ 19.39 L |
Hyundai New Verna Variants Price in Alwar
Variants
On-Road Price
Compare
Petrol, 18.60 KM/L, Manual
| | |
| --- | --- |
| Ex-Showroom Price | ₹ 10,96,500 |
| RTO | ₹ 87,720 |
| Insurance | ₹ 28,154 |
| On-Road Price in Alwar | ₹ 12,23,339 |
Petrol, 18.60 KM/L, Manual
| | |
| --- | --- |
| Ex-Showroom Price | ₹ 11,95,500 |
| RTO | ₹ 95,640 |
| Insurance | ₹ 30,656 |
| On-Road Price in Alwar | ₹ 13,33,751 |
Petrol, 18.60 KM/L, Manual
| | |
| --- | --- |
| Ex-Showroom Price | ₹ 12,98,500 |
| RTO | ₹ 1,03,880 |
| Insurance | ₹ 33,259 |
| On-Road Price in Alwar | ₹ 14,48,624 |
Petrol, 19.60 KM/L, Automatic
| | |
| --- | --- |
| Ex-Showroom Price | ₹ 14,23,500 |
| RTO | ₹ 1,13,880 |
| Insurance | ₹ 36,418 |
| On-Road Price in Alwar | ₹ 15,88,033 |
Petrol, 18.60 KM/L, Manual
| | |
| --- | --- |
| Ex-Showroom Price | ₹ 14,65,900 |
| RTO | ₹ 1,17,272 |
| Insurance | ₹ 37,490 |
| On-Road Price in Alwar | ₹ 16,35,321 |
Petrol, 20.00 KM/L, Manual
| | |
| --- | --- |
| Ex-Showroom Price | ₹ 14,83,500 |
| RTO | ₹ 1,18,680 |
| Insurance | ₹ 37,935 |
| On-Road Price in Alwar | ₹ 16,54,950 |
Petrol, 20.00 KM/L, Manual
| | |
| --- | --- |
| Ex-Showroom Price | ₹ 14,83,500 |
| RTO | ₹ 1,18,680 |
| Insurance | ₹ 37,935 |
| On-Road Price in Alwar | ₹ 16,54,950 |
Petrol, 20.00 KM/L, Manual
| | |
| --- | --- |
| Ex-Showroom Price | ₹ 15,98,900 |
| RTO | ₹ 1,27,912 |
| Insurance | ₹ 40,852 |
| On-Road Price in Alwar | ₹ 17,83,653 |
Petrol, 20.00 KM/L, Manual
| | |
| --- | --- |
| Ex-Showroom Price | ₹ 15,98,900 |
| RTO | ₹ 1,27,912 |
| Insurance | ₹ 40,852 |
| On-Road Price in Alwar | ₹ 17,83,653 |
Petrol, 20.60 KM/L, Automatic
| | |
| --- | --- |
| Ex-Showroom Price | ₹ 16,08,000 |
| RTO | ₹ 1,28,640 |
| Insurance | ₹ 41,081 |
| On-Road Price in Alwar | ₹ 17,93,801 |
Petrol, 20.60 KM/L, Automatic
| | |
| --- | --- |
| Ex-Showroom Price | ₹ 16,08,000 |
| RTO | ₹ 1,28,640 |
| Insurance | ₹ 41,081 |
| On-Road Price in Alwar | ₹ 17,93,801 |
Petrol, 19.60 KM/L, Automatic
| | |
| --- | --- |
| Ex-Showroom Price | ₹ 16,19,500 |
| RTO | ₹ 1,29,560 |
| Insurance | ₹ 41,372 |
| On-Road Price in Alwar | ₹ 18,06,627 |
Petrol, 20.60 KM/L, Automatic
| | |
| --- | --- |
| Ex-Showroom Price | ₹ 17,37,900 |
| RTO | ₹ 1,39,032 |
| Insurance | ₹ 44,364 |
| On-Road Price in Alwar | ₹ 19,38,675 |
Petrol, 20.60 KM/L, Automatic
| | |
| --- | --- |
| Ex-Showroom Price | ₹ 17,37,900 |
| RTO | ₹ 1,39,032 |
| Insurance | ₹ 44,364 |
| On-Road Price in Alwar | ₹ 19,38,675 |
Hyundai New Verna on-road Price in Alwar
The on-road price for Hyundai New Verna in Alwar ranges between ₹ 12.23 to 19.39 Lakh. The on-road price of petrol variants of New Verna starts from ₹ 12.23 Lakh. The top competitors of New Hyundai Verna i.e.
Honda City price in Alwar
starts from ₹ 11.49 Lakh &
Maruti Suzuki Ciaz price in Alwar
starts from ₹ 9.3 Lakh.
Calculate Hyundai New Verna EMI in Alwar
Ex Showroom Price:
₹ 10.96 L
Duration (5 Years)
5 Years
EMI ₹ 22,761
for 5 year @9%* Interest Rate
*Interest rate may vary subject to your credit score.
Hyundai New Verna On-Road Price By Fuel in Alwar
| Fuel Name | Price Range |
| --- | --- |
| Petrol | ₹ 12.23 - 19.39 Lakh |

Price of Hyundai New Verna Alternatives in Alwar
Used Hyundai New Verna in Alwar
₹ 9.60 L
₹ 21,501/month
Car Estate Birampur, Alwar
JS Automart Mahuakhurd, Alwar
JS Automart Mahuakhurd, Alwar
Car Estate Birampur, Alwar
₹ 4.50 L
₹ 10,078/month
JS Automart Mahuakhurd, Alwar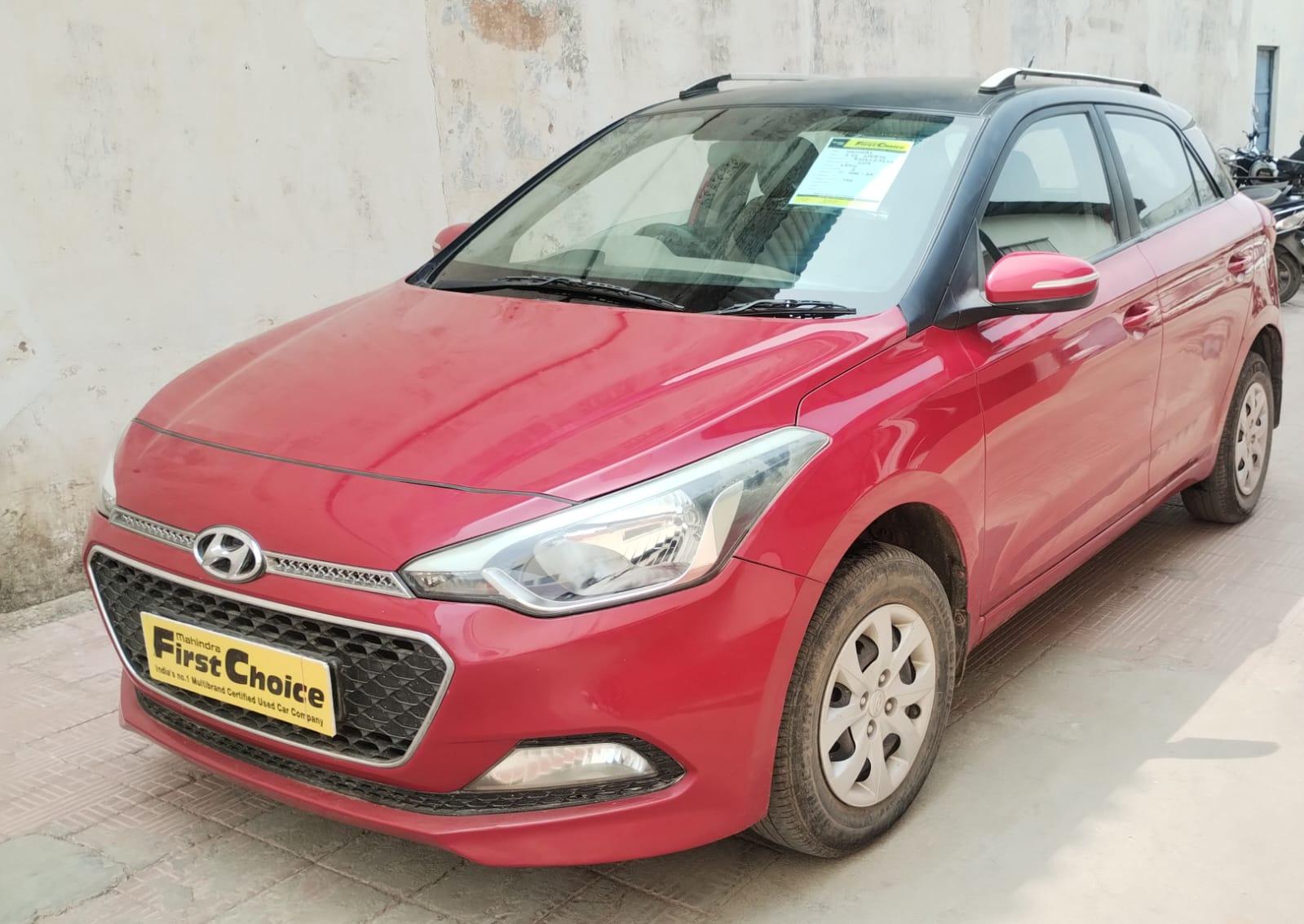 ₹ 5.25 L
₹ 11,758/month
JS Automart Mahuakhurd, Alwar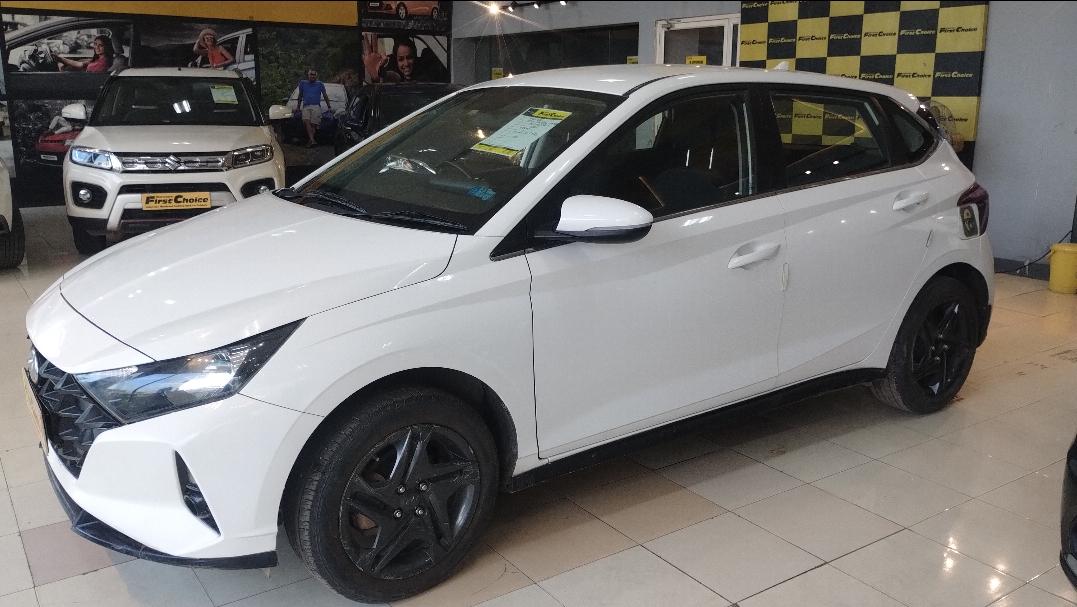 ₹ 7.50 L
₹ 16,797/month
JS Automart Mahuakhurd, Alwar
₹ 9.75 L
₹ 20,617/month
JS Automart Mahuakhurd, Alwar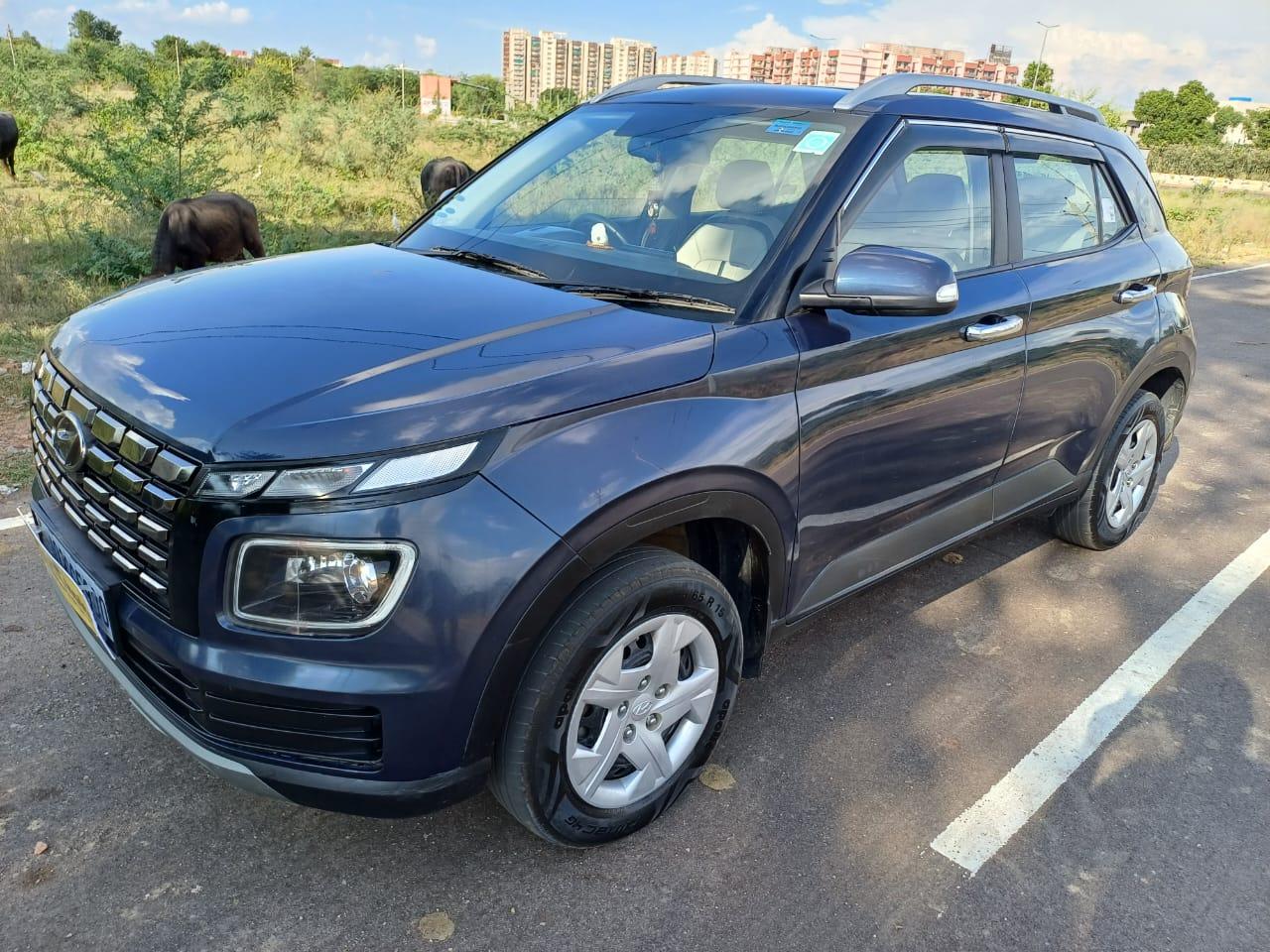 ₹ 10.65 L
₹ 22,521/month
Car Estate Birampur, Alwar
₹ 12.75 L
₹ 26,963/month
Car Estate Birampur, Alwar
Hyundai Verna Price in Alwar