Jeep Wrangler Unlimited User Review
Displaying Reviews 1-4 of 4
Sort By :
Helpful
Helpful
Recent
Rating
The best SUV ever produced.
By Vijay @ Dec 27, 2019 12:26 PM
So there is one more review here that is very uneducated, with little respect for facts or knowledge regarding the SUV market. First, this new redesign of the iconic Jeep Wrangler won Motortrends 2019 SUV of the Year. This vehicle beat the G Wagen, the BMW X5, Land Rover, competing against 39 of the best SUVs in the world. Fiat Chrysler won Truck of the year as well, using this transmission. One of the reason that this Wrangler competes with such expensive vehicles is the transmission that was originally used the 7 series BMW. Made by the German company ZF, this 8 speed is the best in the world right now. In 2019, it is used by every BMW model, used by Rolls Royce, Bentley, Aston Martin, Land Rover, etc. So this Wrangler runs like a Bentley Continental GT, which are priced at 2.6 Crore and have the same transmission! Mated with that 2.0L Turbo, this sleeper will have you holding on to your seat. Educate yourself on why this is the best SUV in the world. This is the original vehicle that invented the SUV. Mahindra Thar is not going to cut it...3 lahk isn't quite in the same universe!
Report
30 of them share their views
30
0
Very highly priced, car does not worth what they say
By Rohith @ Feb 09, 2020 08:58 PM
Love jeep wranglers but the car obviously does not worth 75 lakhs. Too much greed of the company can be seen, love jeep wranglers in other countries, but not in india
Report
2 of them share their views
0
2
very poor for this price
By Rahul @ Dec 31, 2019 10:07 AM
i can buy Mahindra Thar CRDe for this price and i can alter it and convert it this same looks for just around 3L only!!
Report
80 of them share their views
25
55
Low quality not vry good
By Garry @ Feb 14, 2021 07:31 AM
High price low quality
Report
0 of them share their views
0
0
Jeep Wrangler Unlimited Reviews
Ex-Showroom Price:
₹ 59.05 - 63.05 Lakh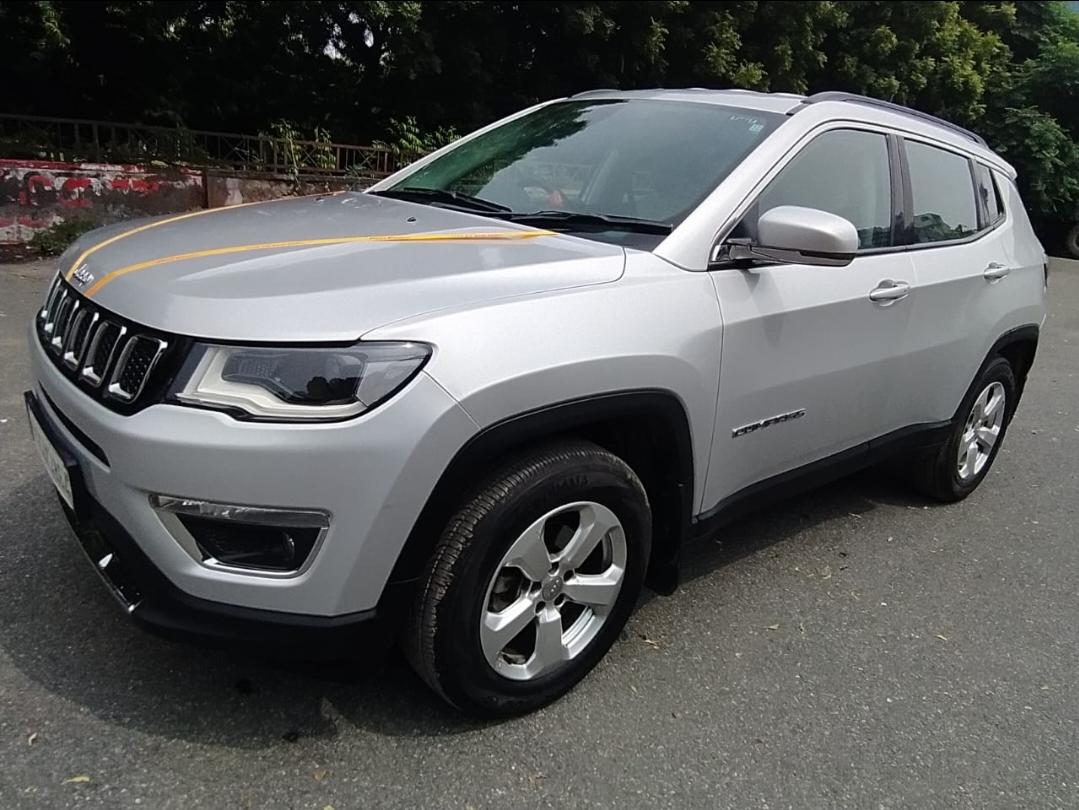 ₹ 12.85 L
₹ 28,780/month 
₹ 16.47 L
₹ 34,827/month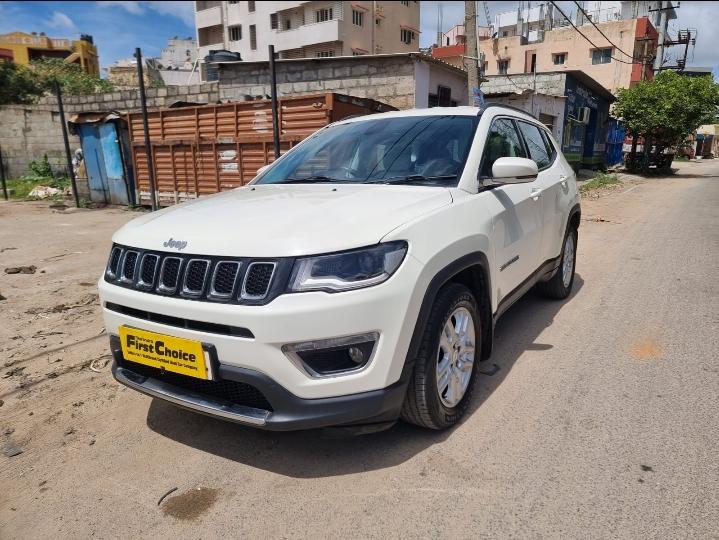 ₹ 15.45 L
₹ 34,603/month 
Top Gear Cars Singasandra, Bangalore
₹ 12.90 L
₹ 27,286/month 
Deals On Wheels-Dehradun Dehradun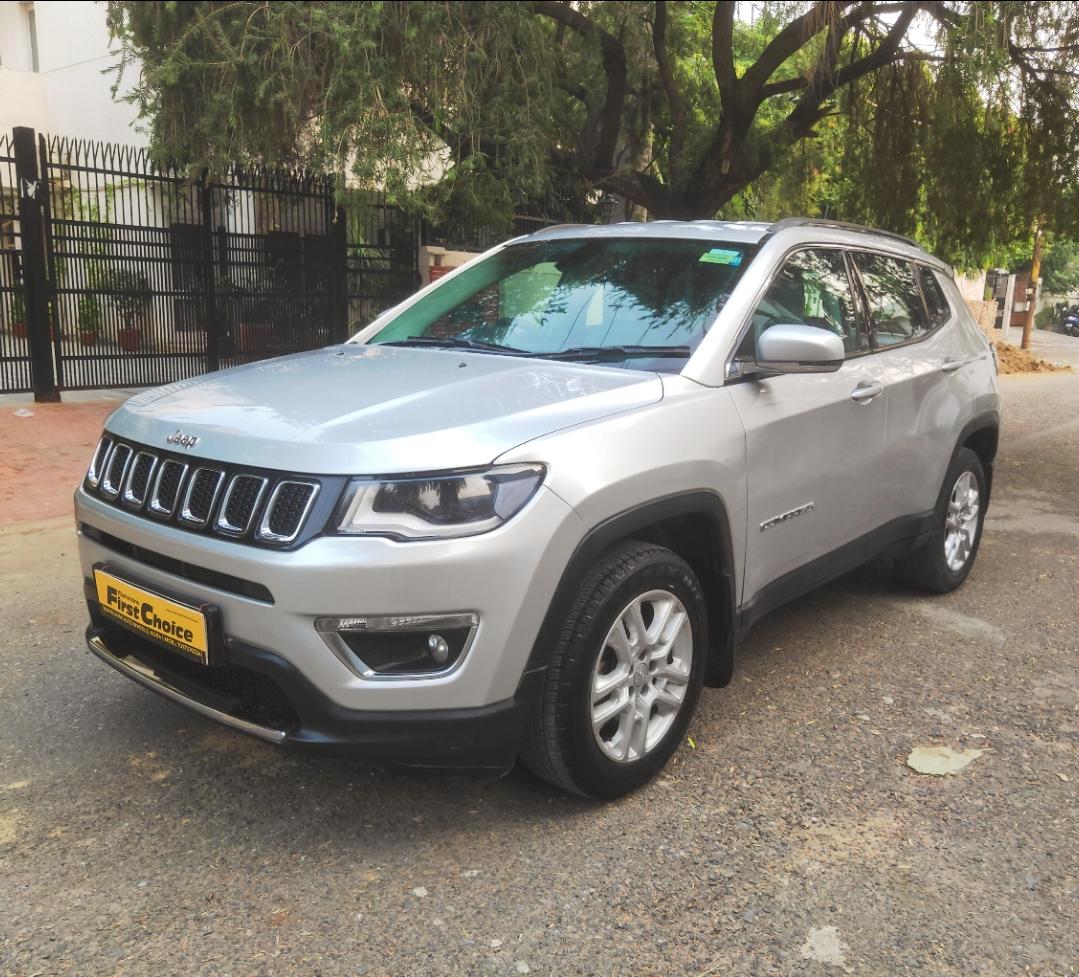 ₹ 10.50 L
₹ 23,516/month 
Mahalaxmi Auto Wheels New Agra, Agra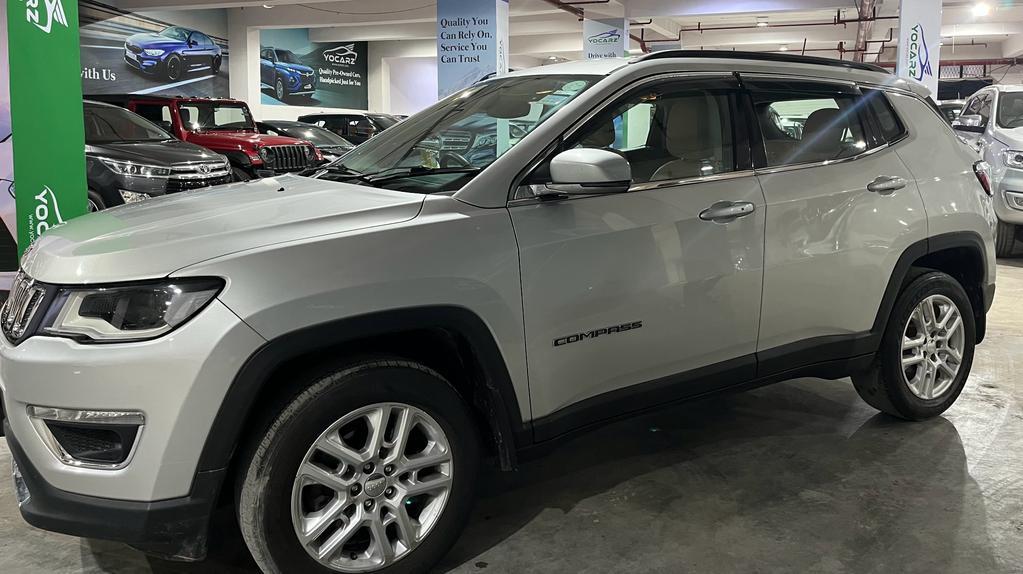 ₹ 14.25 L
₹ 31,915/month 
Car Choice Exclusif Amberhai, New Delhi
₹ 16.95 L
₹ 37,962/month 
Shree Radha Krishna Motors Gurgaon
₹ 23.75 L
₹ 53,192/month 
Shree Radha Krishna Motors Gurgaon
₹ 18.80 L
₹ 42,105/month 
Asian Motors Sathu, Srinagar
₹ 19.80 L
₹ 44,345/month 
Asian Motors Sathu, Srinagar
Jeep Wrangler Unlimited Alternatives