The new 2018 Rolls Royce Phantom flagship luxury sedan has been leaked. The images, which were leaked in China from what appears to be a snapshot of a brochure, showcases the design language that the BMW owned luxury car maker Rolls Royce has chosen. As per Rolls Royce tradition, the new Phantom VIII (Phantom 8) has adopted a very evolutionary design language. The in-your-face and flat design language continues to dominate the Phantom's facia. The car still gets the bigger 24-slat grille that have been a standard feature on all the top spec Rolls-Royces across the years instead of the smaller 22-slat grille that the other relatively cheaper cars like the Ghost gets.
The particular car seems to be highly customised with a two tone paintjob option and is finished in silver and blue. Considering past Phantoms, the new Phantom 8 will also get the option to have the bonnet finished in brushed aluminium (a feature exclusive available on top spec cars only). Other changes include a much more aggressive looking front bumper as compared to the outgoing car. The bumper also features a set of larger vents to cool the massive V12 engine under the hood. The new 2018 Phantom VIII also features a new set of wheels that are very understated in typically Rolls Royce fashion. Expect some changes in design to the rear end too with a more sweeping back end as compared to the current car.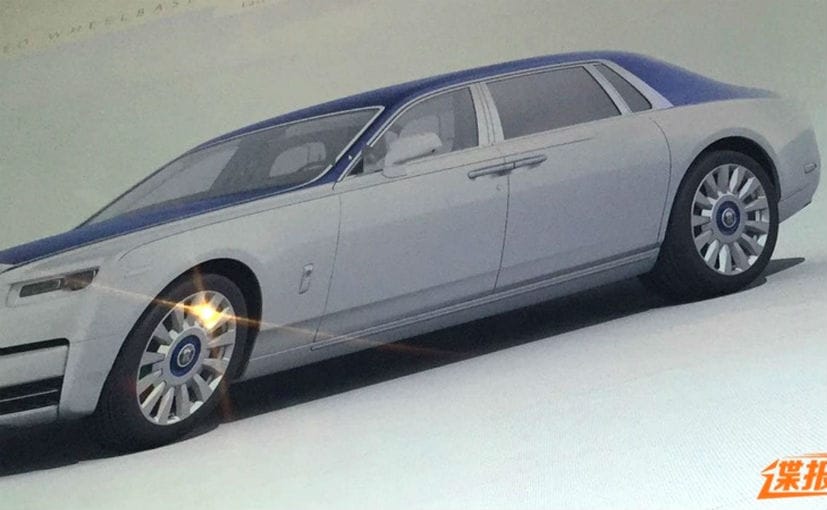 Quite a few Phantom owners have actually complained about the lack of enough tech on the interior of their cars (yes, this actually happens!!). The new Phantom has addressed this issue with a new all-digital instrument cluster and a large central screen which is expected to come pre-loaded with a range of connectivity options. As with the current generation, the central screen is enclosed by a panel and can be hidden away at the touch of a button. In fact, in the pictures, the screen isn't seen as it is tucked away behind the panel. This is also the reason the analogue clock has been shifted slightly away from the driver's side and the AC vents have been moved lower. Another interior change that is noticeable from the image is the new steering wheel that features a three spoke design and a new central architecture.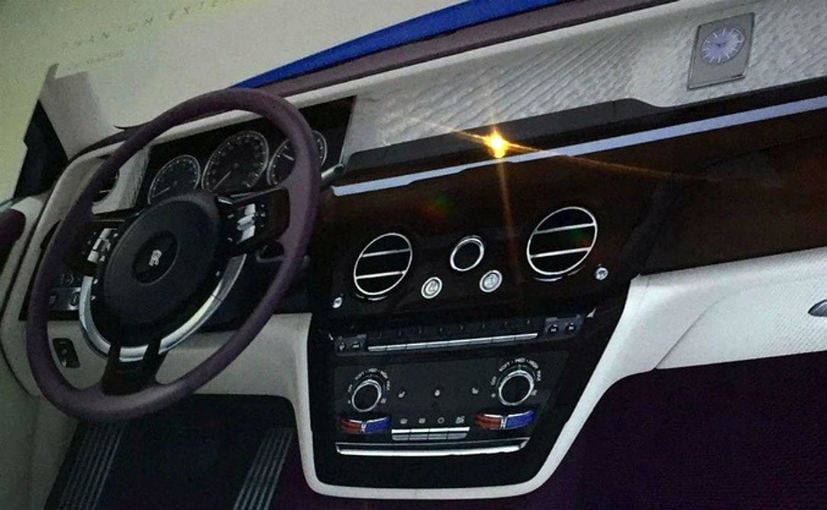 Expect the new 2018 Rolls Royce Phantom VIII to be officially unveiled any day now with a price tag that will make it one of the most expensive production cars on earth.
0 Comments
PICTURE SOURCE: MOTOR1.COM
For the latest auto news and reviews, follow carandbike on Twitter, Facebook, and subscribe to our YouTube channel.