Honda Elevate
₹ 11 - 16 Lakh
Ex-Showroom Price
Honda Elevate on-road Price in Anand
| | |
| --- | --- |
| Ex-Showroom Price | ₹ 11.00 L |
| RTO | ₹ 65,994 |
| Insurance | ₹ 28,241 |
| TCS | ₹ 10,999 |
| On Road Price | ₹ 12.05 L |
Elevate Base Model Price in Anand
| | |
| --- | --- |
| Ex-Showroom Price | ₹ 11.00 L |
| RTO | ₹ 65,994 |
| Insurance | ₹ 28,241 |
| TCS | ₹ 10,999 |
| On Road Price | ₹ 12.05 L |
Elevate Top Model Price in Anand
| | |
| --- | --- |
| Ex-Showroom Price | ₹ 16.00 L |
| RTO | ₹ 95,994 |
| Insurance | ₹ 40,878 |
| On Road Price | ₹ 17.53 L |
Honda Elevate Variants Price in Anand
Variants
On-Road Price
Compare
Petrol, 0.00 KM/L, Manual
| | |
| --- | --- |
| Ex-Showroom Price | ₹ 10,99,900 |
| RTO | ₹ 65,994 |
| Insurance | ₹ 28,241 |
| On-Road Price in Anand | ₹ 12,05,134 |
Petrol, 0.00 KM/L, Manual
| | |
| --- | --- |
| Ex-Showroom Price | ₹ 12,10,900 |
| RTO | ₹ 72,654 |
| Insurance | ₹ 31,046 |
| On-Road Price in Anand | ₹ 13,26,709 |
Petrol, 0.00 KM/L, Automatic
| | |
| --- | --- |
| Ex-Showroom Price | ₹ 13,20,900 |
| RTO | ₹ 79,254 |
| Insurance | ₹ 33,825 |
| On-Road Price in Anand | ₹ 14,47,188 |
Petrol, 0.00 KM/L, Manual
| | |
| --- | --- |
| Ex-Showroom Price | ₹ 13,49,900 |
| RTO | ₹ 80,994 |
| Insurance | ₹ 34,559 |
| On-Road Price in Anand | ₹ 14,78,952 |
Petrol, 0.00 KM/L, Automatic
| | |
| --- | --- |
| Ex-Showroom Price | ₹ 14,59,900 |
| RTO | ₹ 87,594 |
| Insurance | ₹ 37,339 |
| On-Road Price in Anand | ₹ 15,99,432 |
Petrol, 0.00 KM/L, Manual
| | |
| --- | --- |
| Ex-Showroom Price | ₹ 14,89,900 |
| RTO | ₹ 89,394 |
| Insurance | ₹ 38,096 |
| On-Road Price in Anand | ₹ 16,32,289 |
Petrol, 0.00 KM/L, Automatic
| | |
| --- | --- |
| Ex-Showroom Price | ₹ 15,99,900 |
| RTO | ₹ 95,994 |
| Insurance | ₹ 40,878 |
| On-Road Price in Anand | ₹ 17,52,771 |
Honda Elevate on-road Price in Anand
The on-road price for Honda Elevate in Anand ranges between ₹ 12.05 to 17.53 Lakh. The on-road price of petrol variants of Elevate starts from ₹ 12.05 Lakh. The top competitors of Honda Elevate i.e.
Tata Nexon EV price in Anand
starts from ₹ 14.74 Lakh &
Mahindra Scorpio price in Anand
starts from ₹ 13.54 Lakh.
Calculate Honda Elevate EMI in Anand
Ex Showroom Price:
₹ 11.00 L
Duration (5 Years)
5 Years
EMI ₹ 22,832
for 5 year @9%* Interest Rate
*Interest rate may vary subject to your credit score.
Opp Gmm, Anand Sojitra Highway, Karamsad,Gujarat-388325
Price of Honda Elevate Alternatives in Anand
MK Motors Fareed Nagar Mustqum, Thakurdwara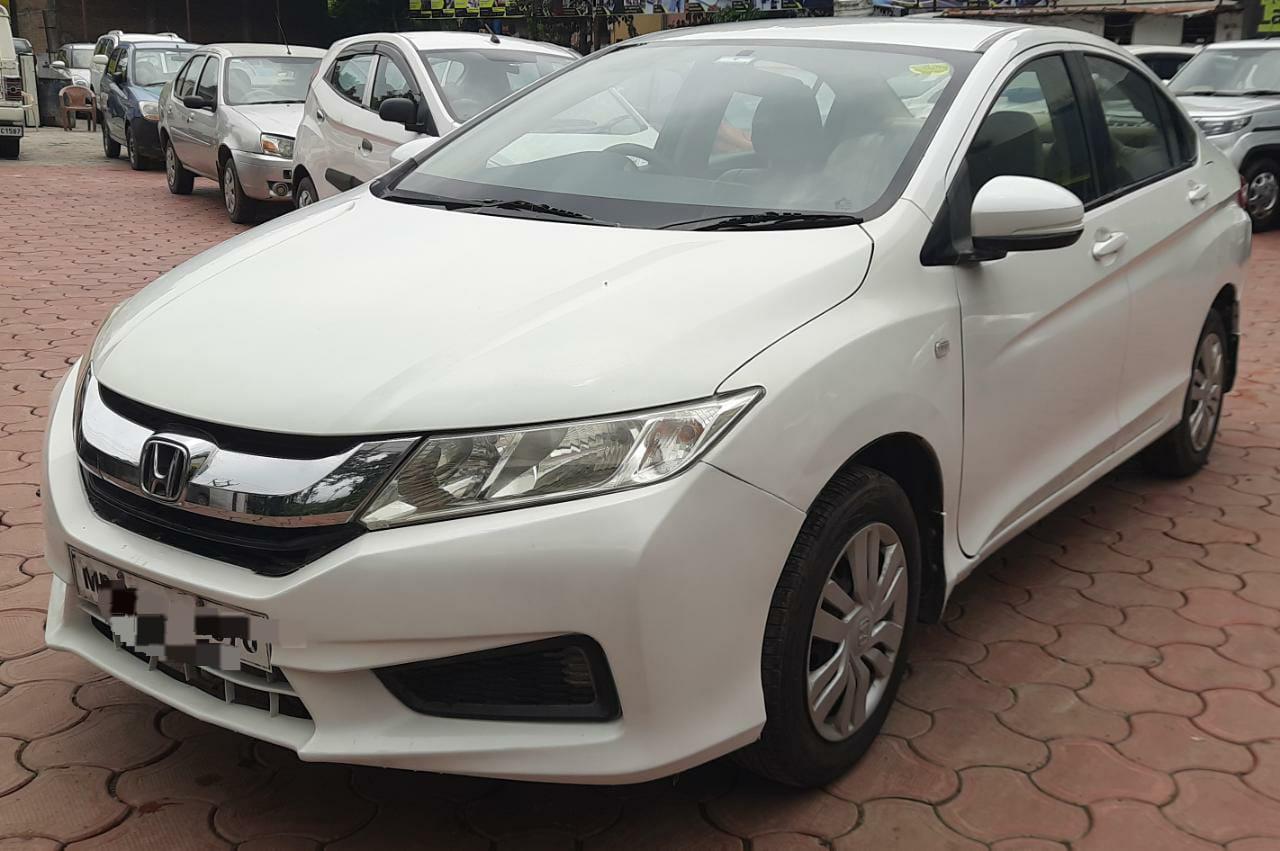 DrivUS Motorcorp Vijay Nagar, Indore
Shiv Auto Wings Bhosari I.E., Pune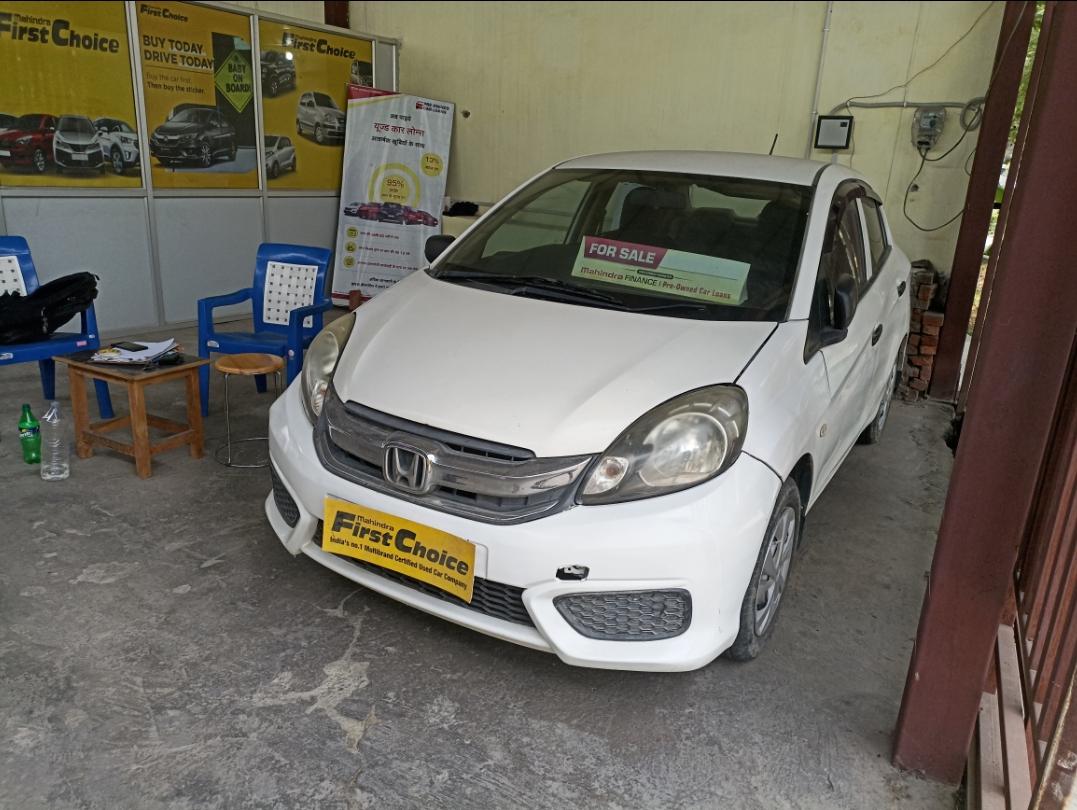 MK Motors Fareed Nagar Mustqum, Thakurdwara
Shivnath Motors (I) Pvt Ltd-Raipur Vidhan Sabha, Raipur
World Wide Autozone Amritsar
Singla Vehicles-Bathinda Bibi Wala, Bathinda
United Autowheelz-Chandigarh Ind Area Chandigarh, Chandigarh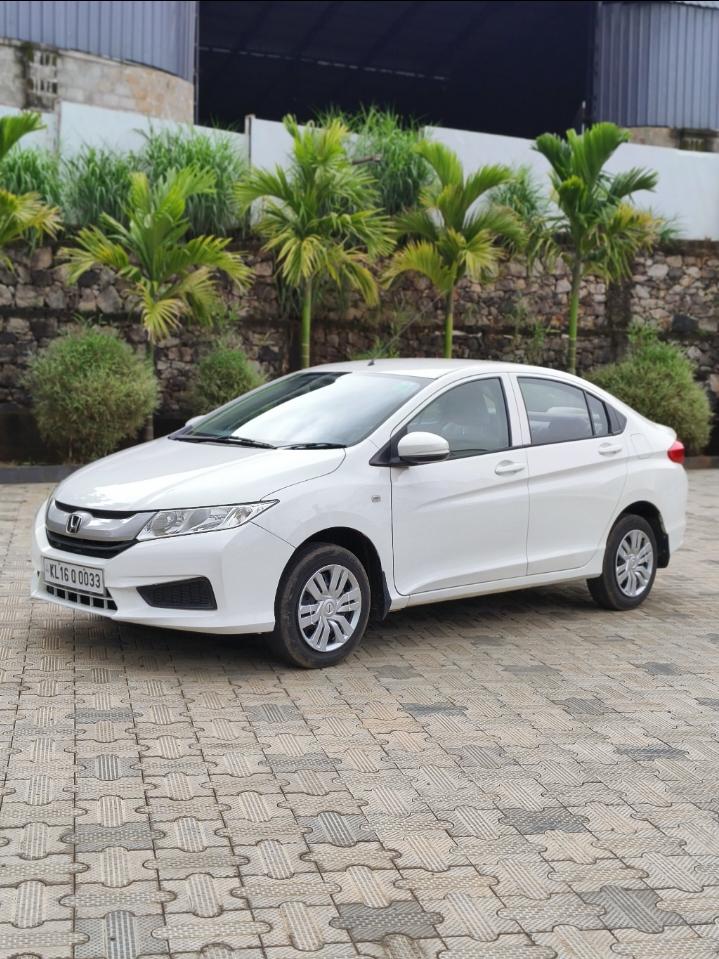 Sincere Motors Kaithachira, Palakkad
Mahalaxmi Auto Wheels New Agra, Agra
Honda Elevate Price in Anand