Ex-Showroom Price:
₹ 8.93 - 9.42 Lakh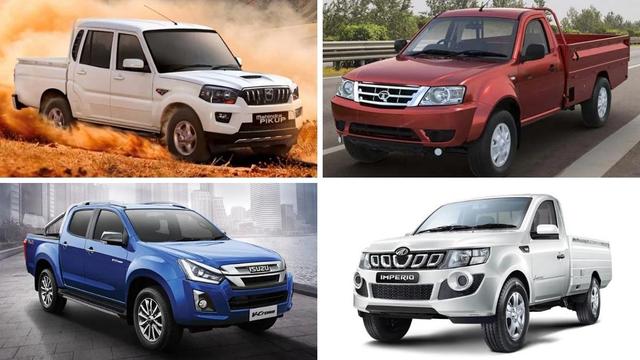 You Can Buy These Pick-Up Trucks In The Used Car Market
1 year ago
We look at some of the pick-up trucks available in India, especially in the used car space.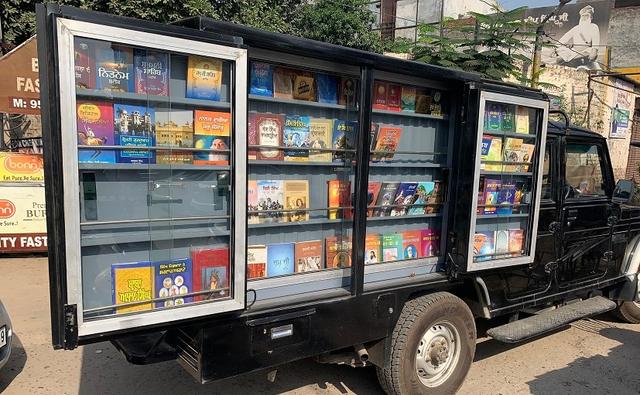 Library On Wheels Built On Bolero Camper Catches Anand Mahindra's Attention
3 years ago
The vehicle belongs to the Guru Gobind Singh Study Circle an organisation that aims to eradicate social and other evils
2019 Mahindra Bolero Camper Range Launched In India; Prices Start At Rs. 7.26 Lakh
4 years ago
The 2019 Mahindra Bolero Camper range has been launched in India with a host of upgrades for the new year. Prices for the new Bolero Camper range start at Rs. 7.26 lakh, going up to Rs. 7.90 lakh (ex-showroom) with the double cabin pick-up offered in a total of five variants - Gold VX, 4WD, Non-AC variant, Cash Van and new top-of-the-line Gold ZX. The new Gold ZX trim features an increased payload capacity of 1000 kg on the offering, along with more comfort features. Mahindra says the new Gold ZX variant has been added keeping in mind the dual purpose of passenger and cargo movement needed by customers.
₹ 10.50 L
₹ 23,516/month 
Vineet Automobiles (P) Ltd Aligarh
₹ 6.00 L
₹ 12,691/month 
Vineet Automobiles (P) Ltd Aligarh
₹ 5.50 L
₹ 12,318/month 
Vineet Automobiles (P) Ltd Aligarh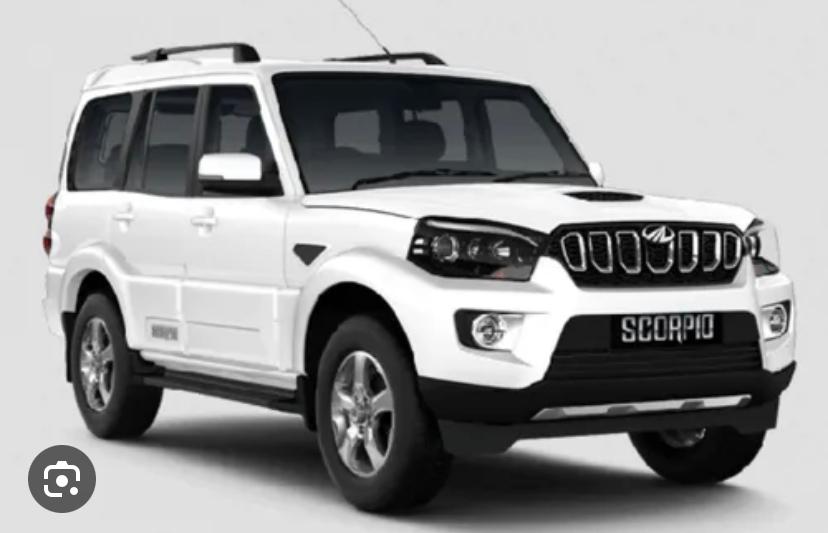 ₹ 12.75 L
₹ 26,963/month 
Shiva Auto Corp Bhoor, Bulandshahr
₹ 7.40 L
₹ 16,573/month 
Aradhana Automobiles B.Factory, Muzaffarpur
₹ 14.53 L
₹ 32,525/month 
STAR AUTOMOBILES M. P. LTD. Bai Ka Bagicha, Jabalpur
₹ 14.63 L
₹ 32,749/month 
STAR AUTOMOBILES M. P. LTD. Bai Ka Bagicha, Jabalpur
₹ 14.35 L
₹ 32,139/month 
STAR AUTOMOBILES M. P. LTD. Bai Ka Bagicha, Jabalpur
₹ 8.37 L
₹ 17,706/month 
STAR AUTOMOBILES M. P. LTD. Bai Ka Bagicha, Jabalpur
₹ 8.35 L
₹ 17,656/month 
STAR AUTOMOBILES M. P. LTD. Bai Ka Bagicha, Jabalpur
Mahindra Bolero Camper Alternatives