Renault Kwid
₹ 4.7 - 6.33 Lakh
Ex-Showroom Price
Renault Kwid On-Road Price in Chandigarh
Renault Kwid Base Model Price
| | |
| --- | --- |
| Ex-Showroom Price | ₹ 4.70 L |
| RTO | ₹ 28,170 |
| Insurance | ₹ 11,873 |
| On Road Price | ₹ 5.10 L |
Renault Kwid Top Model Price
| | |
| --- | --- |
| Ex-Showroom Price | ₹ 6.33 L |
| RTO | ₹ 37,950 |
| Insurance | ₹ 15,843 |
| On Road Price | ₹ 6.86 L |
On-Road Price in Chandigarh By Variants
Variants
On-Road Price
Compare
Petrol, 23.00 KM/L, Manual
| | |
| --- | --- |
| Ex-Showroom Price | ₹ 4,69,500 |
| RTO | ₹ 28,170 |
| Insurance | ₹ 11,873 |
| On-Road Price in Chandigarh | ₹ 5,09,543 |
Petrol, 23.00 KM/L, Manual
| | |
| --- | --- |
| Ex-Showroom Price | ₹ 4,99,500 |
| RTO | ₹ 29,970 |
| Insurance | ₹ 12,605 |
| On-Road Price in Chandigarh | ₹ 5,42,075 |
Petrol, 23.00 KM/L, Manual
| | |
| --- | --- |
| Ex-Showroom Price | ₹ 5,21,500 |
| RTO | ₹ 31,290 |
| Insurance | ₹ 13,140 |
| On-Road Price in Chandigarh | ₹ 5,65,930 |
Petrol, 23.00 KM/L, Manual
| | |
| --- | --- |
| Ex-Showroom Price | ₹ 5,67,500 |
| RTO | ₹ 34,050 |
| Insurance | ₹ 14,260 |
| On-Road Price in Chandigarh | ₹ 6,15,810 |
Petrol, 23.00 KM/L, Manual
| | |
| --- | --- |
| Ex-Showroom Price | ₹ 5,87,500 |
| RTO | ₹ 35,250 |
| Insurance | ₹ 14,748 |
| On-Road Price in Chandigarh | ₹ 6,37,498 |
Petrol, 22.00 KM/L, AMT
| | |
| --- | --- |
| Ex-Showroom Price | ₹ 6,12,500 |
| RTO | ₹ 36,750 |
| Insurance | ₹ 15,355 |
| On-Road Price in Chandigarh | ₹ 6,64,605 |
Petrol, 22.00 KM/L, AMT
| | |
| --- | --- |
| Ex-Showroom Price | ₹ 6,32,500 |
| RTO | ₹ 37,950 |
| Insurance | ₹ 15,843 |
| On-Road Price in Chandigarh | ₹ 6,86,293 |
Calculate EMI Cost of Kwid
Calculate the EMI cost of owing a Renault Kwid in Chandigarh based on your loan amount, tenure and interest rate.
Ex Showroom Price:
₹ 4.70 L
Duration (5 Years)
5 Years
EMI ₹ 9,746
for 5 year @9%* Interest Rate
*Interest rate may vary subject to your credit score.
Explore other top-rated used Renault cars in your nearby location. Best deals guaranteed!
Saluja Auto Retails Pvt Ltd Lakurdi, Bardhaman
Shree Tirupati Auto Sachendi, Kanpur Nagar
Royal Motors (Prop. Auto Carriage Pvt Ltd) Sahanagar, Kolkata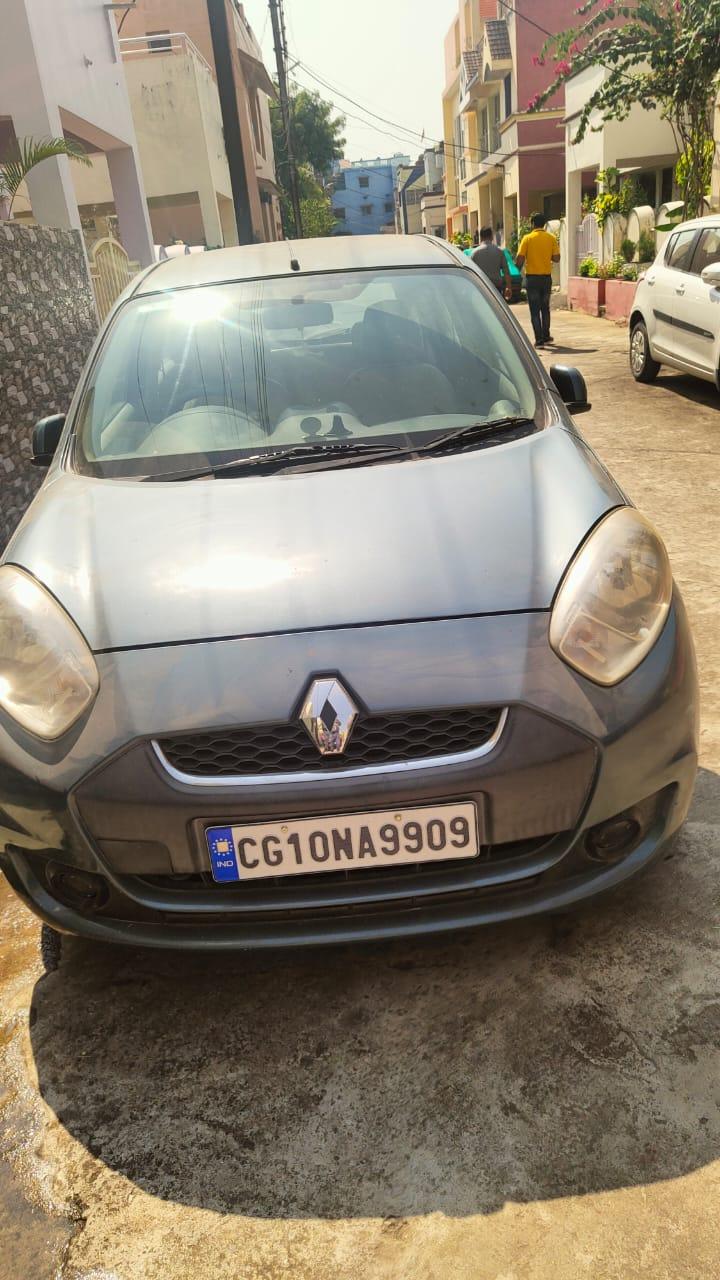 AUTO CENTRE Gole Bazar Bilaspur, Bilaspur(CGH)
Utkal Automobiles Rasulgarh, Bhubaneswar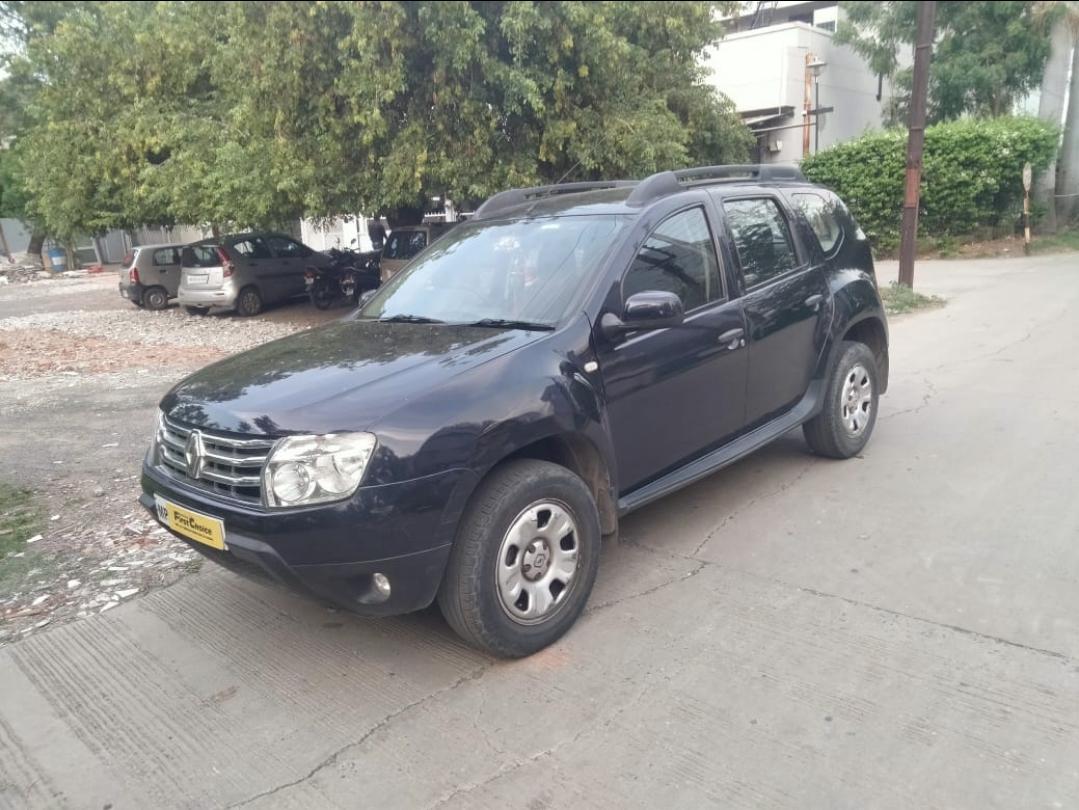 Somya Vehicles Pvt.Ltd Vijay Nagar, Indore
Ralas Automobiles Dhamtari Achhota, Dhamtari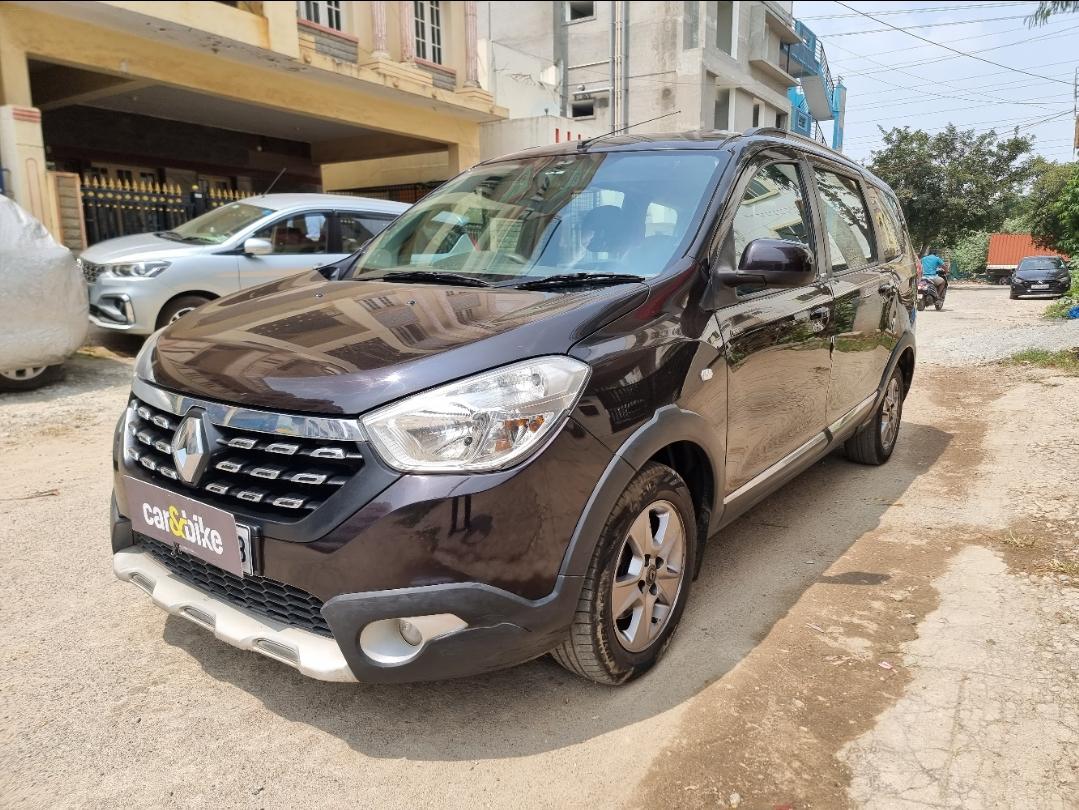 Top Gear Cars Singasandra, Bangalore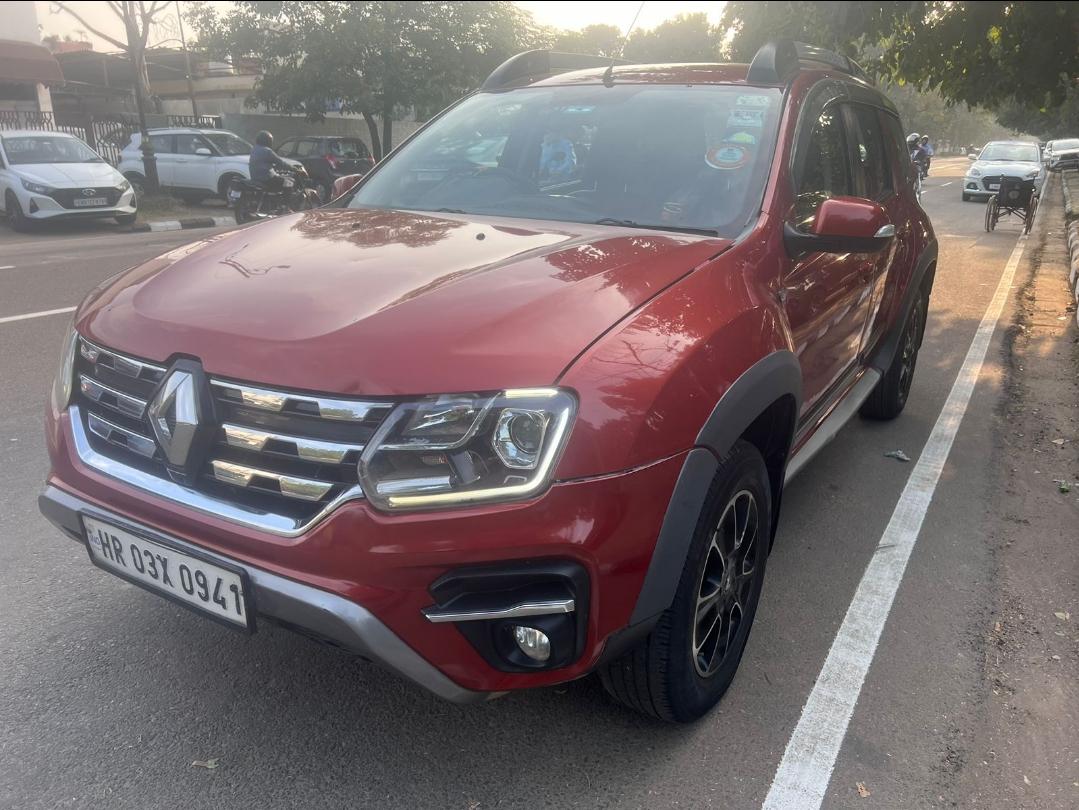 United Autowheelz-Chandigarh Ind Area Chandigarh, Chandigarh
Deals On Wheels-Dehradun Dehradun
Renault Tricity Chandigarh
174, Ist Floor, Industrial Area, Phase-2, Chandigarh,Chandigarh-161002
8727032909
47, Industrial Area Phase 1, Chandigarh,Chandigarh-160002
8194959977
Price of Renault Kwid Alternatives in Chandigarh
Ex-Showroom Price
₹ 4.87 - 6.45 L
Ex-Showroom Price
₹ 3.54 - 5.13 L
Ex-Showroom Price
₹ 6.5 - 11.23 L
Renault Kwid Price in Chandigarh