Tata Nexon EV Max
₹ 16.49 - 19.54 Lakh
Ex-Showroom Price
Tata Nexon EV Max on-road Price in Akola
| | |
| --- | --- |
| Ex-Showroom Price | ₹ 16.49 L |
| RTO | ₹ 1.81 L |
| Insurance | ₹ 42,118 |
| TCS | ₹ 16,490 |
| On Road Price | ₹ 18.89 L |
Nexon EV Max Base Model Price in Akola
| | |
| --- | --- |
| Ex-Showroom Price | ₹ 16.49 L |
| RTO | ₹ 1.81 L |
| Insurance | ₹ 42,118 |
| TCS | ₹ 16,490 |
| On Road Price | ₹ 18.89 L |
Nexon EV Max Top Model Price in Akola
| | |
| --- | --- |
| Ex-Showroom Price | ₹ 19.54 L |
| RTO | ₹ 2.15 L |
| Insurance | ₹ 49,827 |
| On Road Price | ₹ 22.38 L |
Tata Nexon EV Max Variants Price in Akola
Variants
On-Road Price
Compare
Electric, 453.00 Km/Full Charge, Automatic
| | |
| --- | --- |
| Ex-Showroom Price | ₹ 16,49,000 |
| RTO | ₹ 1,81,390 |
| Insurance | ₹ 42,118 |
| On-Road Price in Akola | ₹ 18,88,998 |
Electric, 453.00 Km/Full Charge, Automatic
| | |
| --- | --- |
| Ex-Showroom Price | ₹ 16,99,000 |
| RTO | ₹ 1,86,890 |
| Insurance | ₹ 43,380 |
| On-Road Price in Akola | ₹ 19,46,260 |
Electric, 453.00 Km/Full Charge, Automatic
| | |
| --- | --- |
| Ex-Showroom Price | ₹ 17,49,000 |
| RTO | ₹ 1,92,390 |
| Insurance | ₹ 44,645 |
| On-Road Price in Akola | ₹ 20,03,525 |
Electric, 453.00 Km/Full Charge, Automatic
| | |
| --- | --- |
| Ex-Showroom Price | ₹ 17,99,000 |
| RTO | ₹ 1,97,890 |
| Insurance | ₹ 45,908 |
| On-Road Price in Akola | ₹ 20,60,788 |
Electric, 453.00 Km/Full Charge, Automatic
| | |
| --- | --- |
| Ex-Showroom Price | ₹ 18,49,000 |
| RTO | ₹ 2,03,390 |
| Insurance | ₹ 47,173 |
| On-Road Price in Akola | ₹ 21,18,053 |
Electric, 453.00 Km/Full Charge, Automatic
| | |
| --- | --- |
| Ex-Showroom Price | ₹ 18,99,000 |
| RTO | ₹ 2,08,890 |
| Insurance | ₹ 48,435 |
| On-Road Price in Akola | ₹ 21,75,315 |
Electric, 453.00 Km/Full Charge, Automatic
| | |
| --- | --- |
| Ex-Showroom Price | ₹ 19,04,000 |
| RTO | ₹ 2,09,440 |
| Insurance | ₹ 48,563 |
| On-Road Price in Akola | ₹ 21,81,043 |
Electric, 453.00 Km/Full Charge, Automatic
| | |
| --- | --- |
| Ex-Showroom Price | ₹ 19,54,000 |
| RTO | ₹ 2,14,940 |
| Insurance | ₹ 49,827 |
| On-Road Price in Akola | ₹ 22,38,307 |
Tata Nexon EV Max on-road Price in Akola
The on-road price for Tata Nexon EV Max in Akola ranges between ₹ 18.89 to 22.38 Lakh. The on-road price of electric variants of Nexon EV Max starts from ₹ 18.89 Lakh. The top competitors of Tata Nexon EV Max i.e.
Hyundai Alcazar price in Akola
starts from ₹ 16.78 Lakh &
MG Hector Plus price in Akola
starts from ₹ 17.5 Lakh.
Calculate Tata Nexon EV Max EMI in Akola
Ex Showroom Price:
₹ 16.49 L
Duration (5 Years)
5 Years
EMI ₹ 34,230
for 5 year @9%* Interest Rate
*Interest rate may vary subject to your credit score.
Tata Nexon EV Max On-Road Price By Fuel in Akola
| Fuel Name | Price Range |
| --- | --- |
| Electric | ₹ 18.89 - 22.38 Lakh |
NH 6, Bhagyalaxmi, Akola,Maharashtra-444001

Price of Tata Nexon EV Max Alternatives in Akola
₹ 5.50 L
₹ 12,318/month 
Car&Bike Superstore Pune Pashan, Pune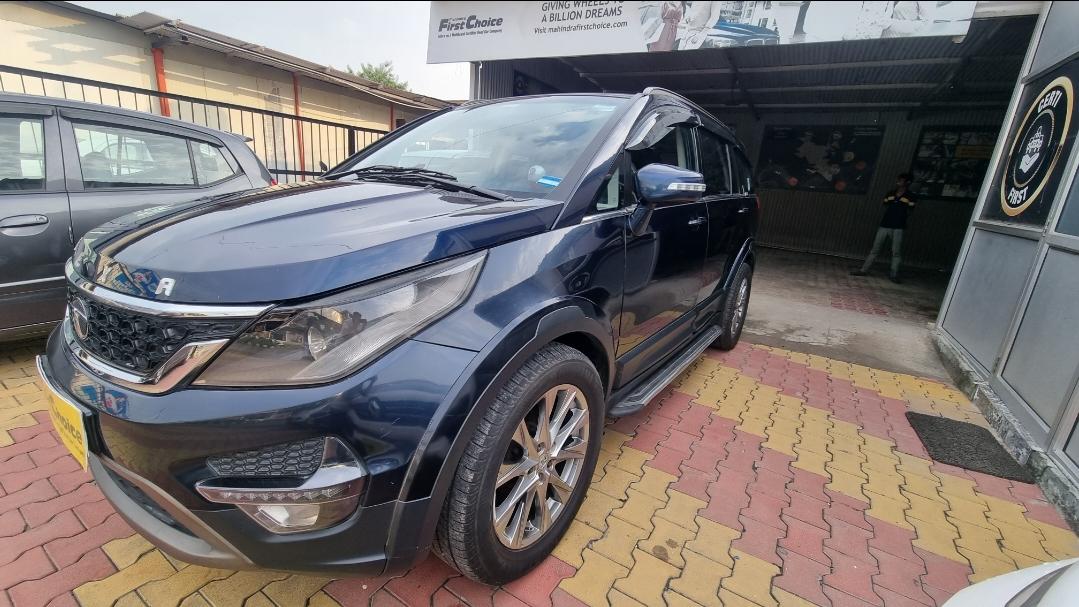 ₹ 11.00 L
₹ 24,636/month 
Indus Autotech Sainik Colony, Jammu
₹ 3.65 L
₹ 7,714/month 
Coimbatore Cars Gnanambika Mills, Coimbatore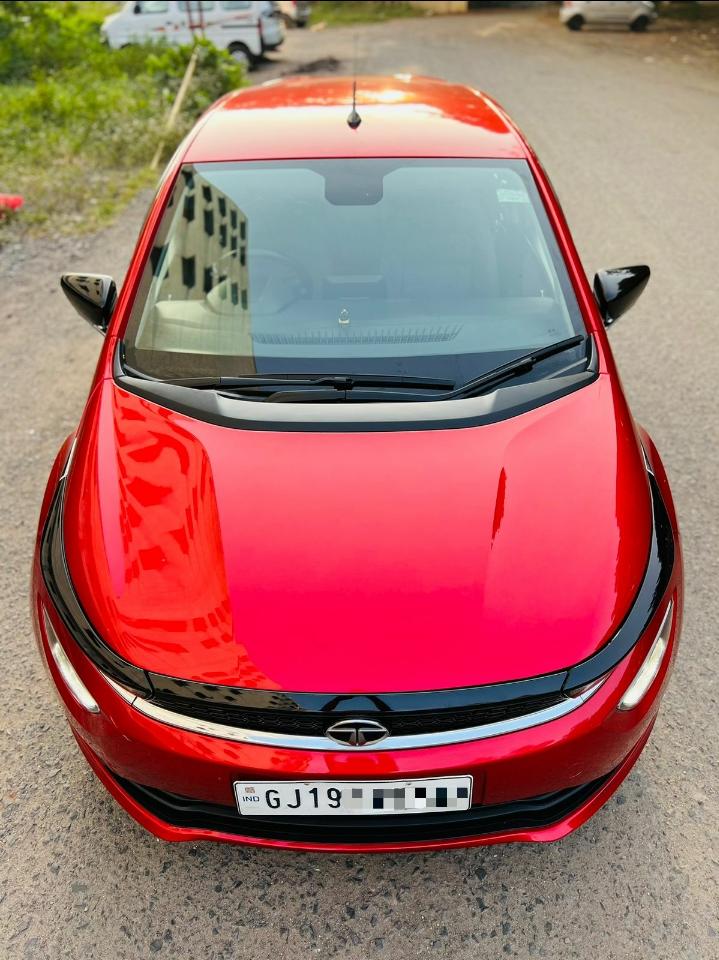 ₹ 7.31 L
₹ 15,454/month 
OM Car World Khatodara, Surat
₹ 3.75 L
₹ 8,399/month 
Chandramathy Motors Mullur, Pudukkottai
₹ 1.90 L
₹ 4,255/month 
Coimbatore Cars Gnanambika Mills, Coimbatore
₹ 16.75 L
₹ 35,424/month 
R.B. Motors Moutupuri, Barpeta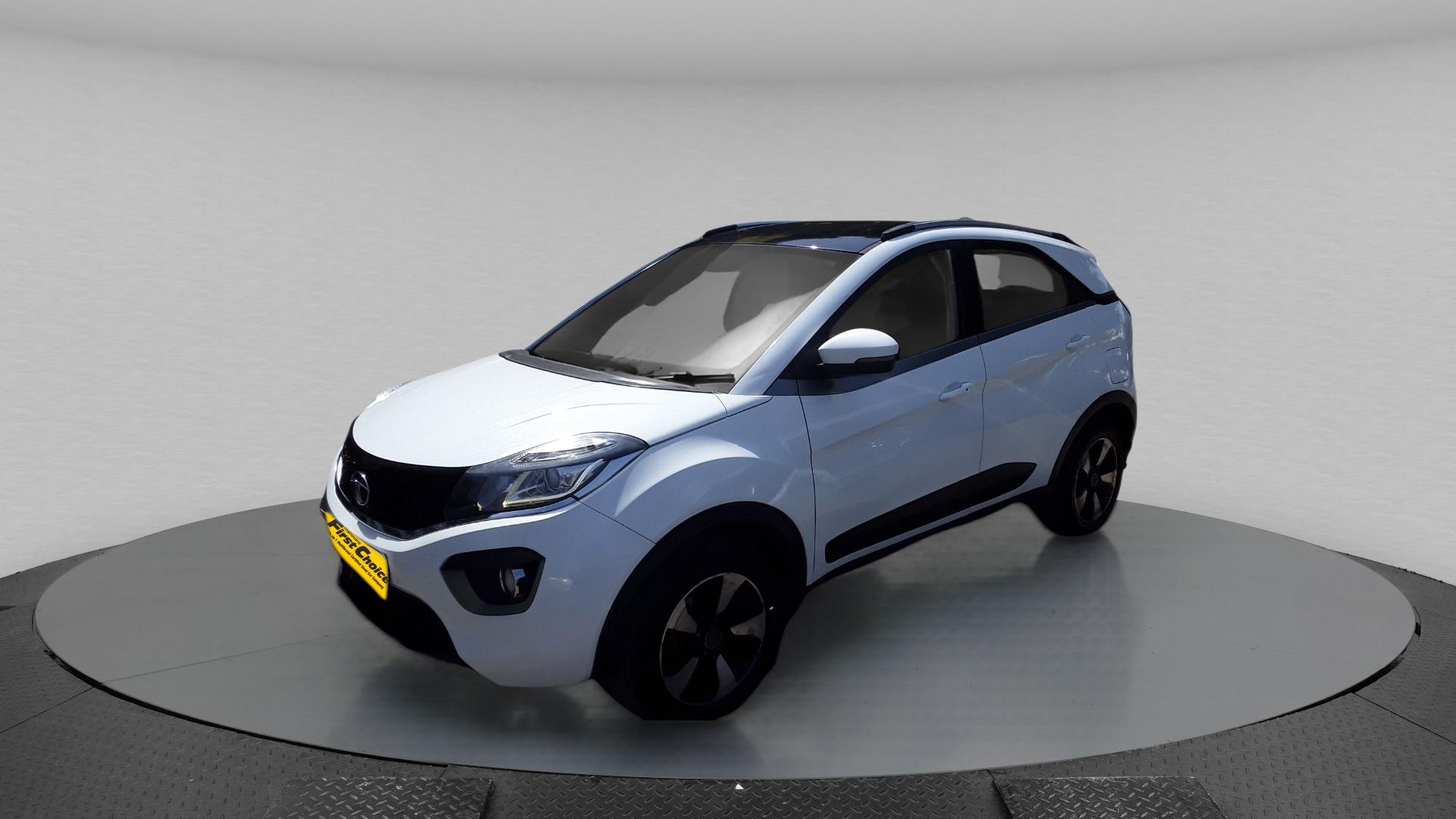 ₹ 6.90 L
₹ 15,454/month 
OM Car World Khatodara, Surat
₹ 6.45 L
₹ 14,446/month 
Zippy Automart Bagalgunte, Bangalore
₹ 3.89 L
₹ 8,225/month 
PRG Cars Narendra Nagar, Nagpur
Tata Nexon EV Max Price in Akola