Tata Nexon EV Max
₹ 16.49 - 19.54 Lakh
Ex-Showroom Price
Tata Nexon EV Max on-road Price in Erode
| | |
| --- | --- |
| Ex-Showroom Price | ₹ 16.49 L |
| RTO | ₹ 2.47 L |
| Insurance | ₹ 42,118 |
| TCS | ₹ 16,490 |
| On Road Price | ₹ 19.55 L |
Nexon EV Max Base Model Price in Erode
| | |
| --- | --- |
| Ex-Showroom Price | ₹ 16.49 L |
| RTO | ₹ 2.47 L |
| Insurance | ₹ 42,118 |
| TCS | ₹ 16,490 |
| On Road Price | ₹ 19.55 L |
Nexon EV Max Top Model Price in Erode
| | |
| --- | --- |
| Ex-Showroom Price | ₹ 19.54 L |
| RTO | ₹ 2.93 L |
| Insurance | ₹ 49,827 |
| On Road Price | ₹ 23.16 L |
Tata Nexon EV Max Variants Price in Erode
Variants
On-Road Price
Compare
Electric, 453.00 Km/Full Charge, Automatic
| | |
| --- | --- |
| Ex-Showroom Price | ₹ 16,49,000 |
| RTO | ₹ 2,47,350 |
| Insurance | ₹ 42,118 |
| On-Road Price in Erode | ₹ 19,54,958 |
Electric, 453.00 Km/Full Charge, Automatic
| | |
| --- | --- |
| Ex-Showroom Price | ₹ 16,99,000 |
| RTO | ₹ 2,54,850 |
| Insurance | ₹ 43,380 |
| On-Road Price in Erode | ₹ 20,14,220 |
Electric, 453.00 Km/Full Charge, Automatic
| | |
| --- | --- |
| Ex-Showroom Price | ₹ 17,49,000 |
| RTO | ₹ 2,62,350 |
| Insurance | ₹ 44,645 |
| On-Road Price in Erode | ₹ 20,73,485 |
Electric, 453.00 Km/Full Charge, Automatic
| | |
| --- | --- |
| Ex-Showroom Price | ₹ 17,99,000 |
| RTO | ₹ 2,69,850 |
| Insurance | ₹ 45,908 |
| On-Road Price in Erode | ₹ 21,32,748 |
Electric, 453.00 Km/Full Charge, Automatic
| | |
| --- | --- |
| Ex-Showroom Price | ₹ 18,49,000 |
| RTO | ₹ 2,77,350 |
| Insurance | ₹ 47,173 |
| On-Road Price in Erode | ₹ 21,92,013 |
Electric, 453.00 Km/Full Charge, Automatic
| | |
| --- | --- |
| Ex-Showroom Price | ₹ 18,99,000 |
| RTO | ₹ 2,84,850 |
| Insurance | ₹ 48,435 |
| On-Road Price in Erode | ₹ 22,51,275 |
Electric, 453.00 Km/Full Charge, Automatic
| | |
| --- | --- |
| Ex-Showroom Price | ₹ 19,04,000 |
| RTO | ₹ 2,85,600 |
| Insurance | ₹ 48,563 |
| On-Road Price in Erode | ₹ 22,57,203 |
Electric, 453.00 Km/Full Charge, Automatic
| | |
| --- | --- |
| Ex-Showroom Price | ₹ 19,54,000 |
| RTO | ₹ 2,93,100 |
| Insurance | ₹ 49,827 |
| On-Road Price in Erode | ₹ 23,16,467 |
Tata Nexon EV Max on-road Price in Erode
The on-road price for Tata Nexon EV Max in Erode ranges between ₹ 19.55 to 23.16 Lakh. The on-road price of electric variants of Nexon EV Max starts from ₹ 19.55 Lakh. The top competitors of Tata Nexon EV Max i.e.
Hyundai Alcazar price in Erode
starts from ₹ 16.78 Lakh &
MG Hector Plus price in Erode
starts from ₹ 17.5 Lakh.
Calculate Tata Nexon EV Max EMI in Erode
Ex Showroom Price:
₹ 16.49 L
Duration (5 Years)
5 Years
EMI ₹ 34,230
for 5 year @9%* Interest Rate
*Interest rate may vary subject to your credit score.
Near Cauvery Bridge, 594 A, Erode,Tamil Nadu-638316
Perundurai Main Road, 140 P & C Towers, Erode,Tamil Nadu-638011

Price of Tata Nexon EV Max Alternatives in Erode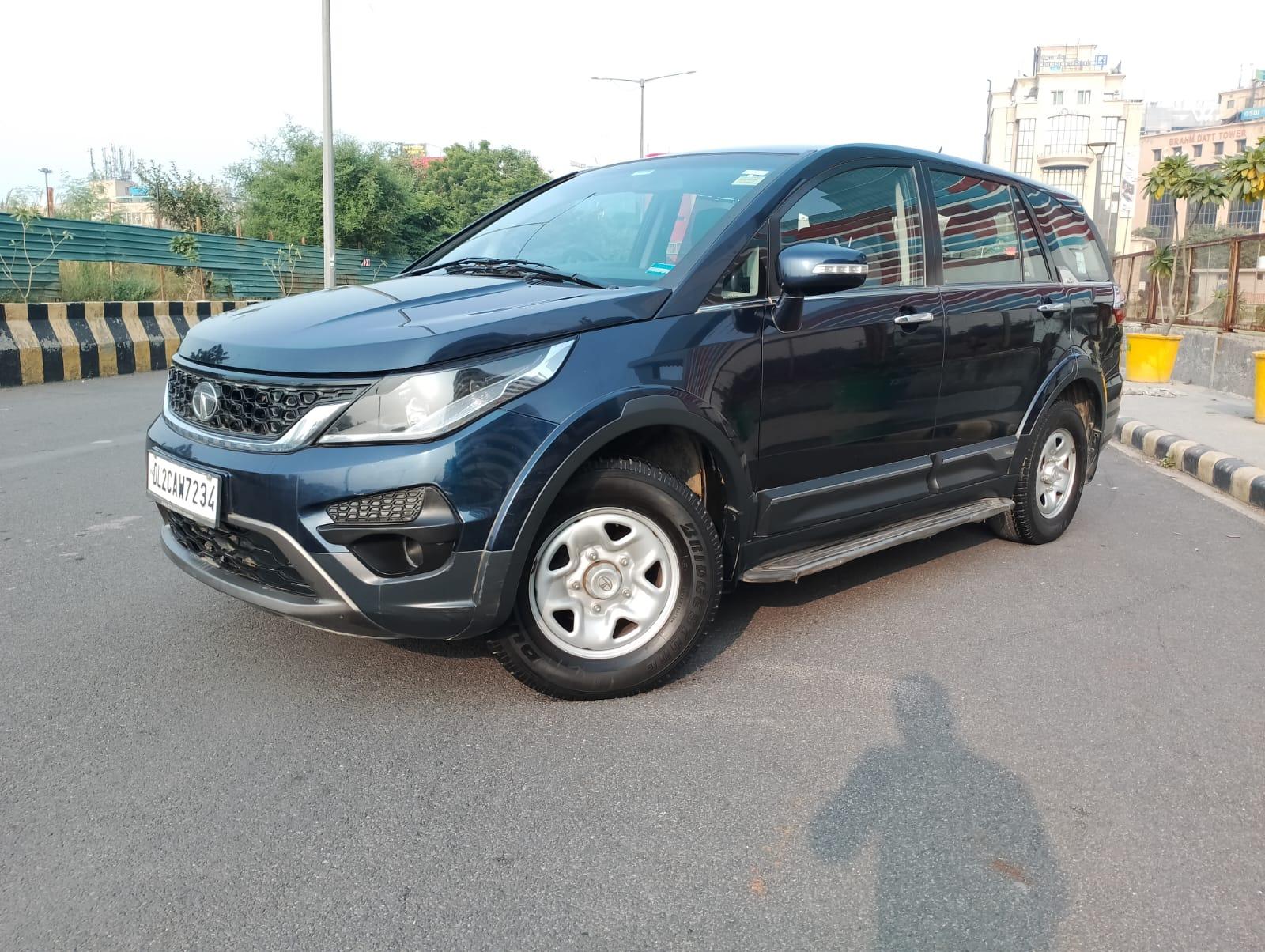 ₹ 8.75 L
₹ 18,502/month 
₹ 8.75 L
₹ 19,597/month 
₹ 4.85 L
₹ 10,253/month 
SURYA MOTORS Dighaghat, Patna
₹ 13.95 L
₹ 29,501/month 
₹ 4.50 L
₹ 9,519/month 
Car&Bike Select-The Car Shop Ghaziabad
₹ 4.90 L
₹ 10,974/month 
Car&Bike Select - A&A MOTORS Noida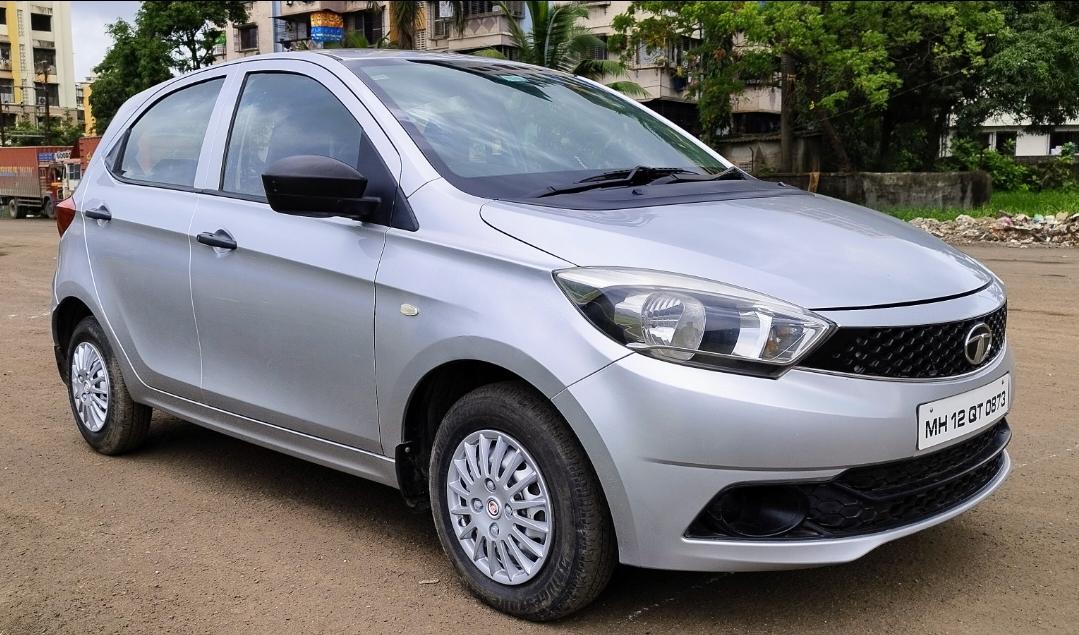 ₹ 5.10 L
₹ 11,422/month 
Tec Autowheels Anjurphata, Thane
₹ 4.65 L
₹ 9,830/month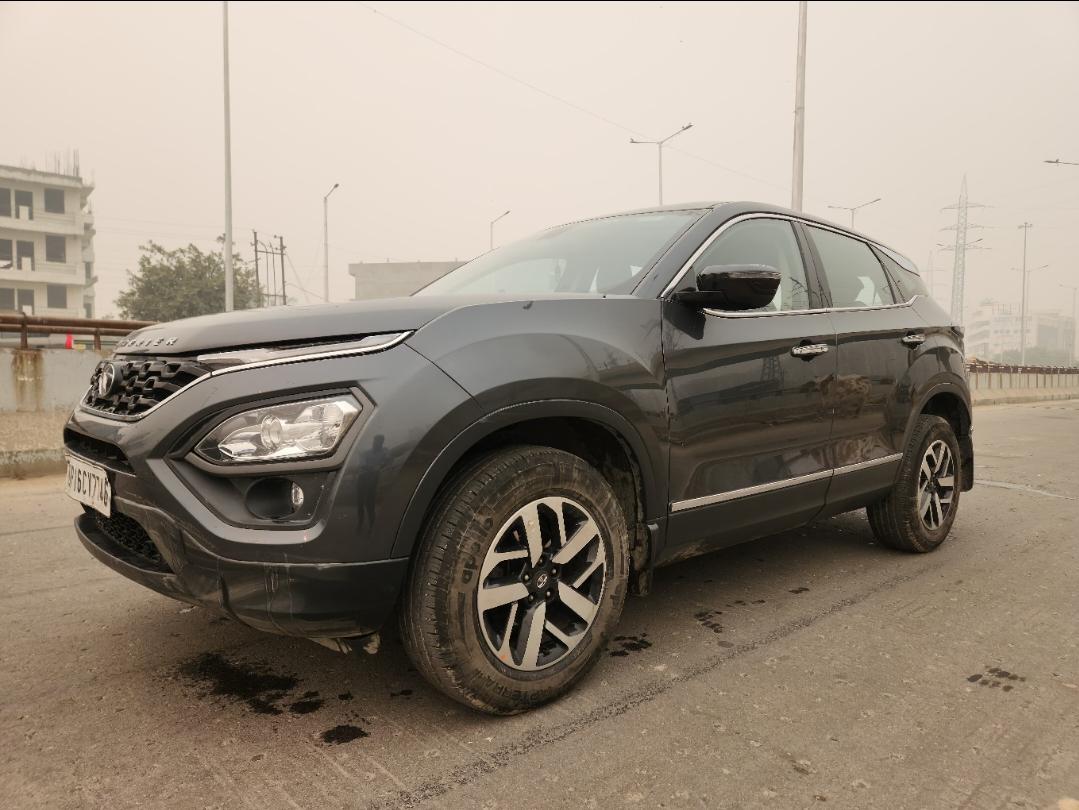 ₹ 20.95 L
₹ 44,308/month 
ADHARSHIYA MOTORS LLP Noida
₹ 8.51 L
₹ 19,050/month 
Car&Bike Select-SGA & SERVICES Gurgaon
Tata Nexon EV Max Price in Erode