Tata Nexon EV Max
₹ 16.49 - 19.54 Lakh
Ex-Showroom Price
Tata Nexon EV Max on-road Price in Nagpur
| | |
| --- | --- |
| Ex-Showroom Price | ₹ 16.49 L |
| RTO | ₹ 1.81 L |
| Insurance | ₹ 42,118 |
| TCS | ₹ 16,490 |
| On Road Price | ₹ 18.89 L |
Nexon EV Max Base Model Price in Nagpur
| | |
| --- | --- |
| Ex-Showroom Price | ₹ 16.49 L |
| RTO | ₹ 1.81 L |
| Insurance | ₹ 42,118 |
| TCS | ₹ 16,490 |
| On Road Price | ₹ 18.89 L |
Nexon EV Max Top Model Price in Nagpur
| | |
| --- | --- |
| Ex-Showroom Price | ₹ 19.54 L |
| RTO | ₹ 2.15 L |
| Insurance | ₹ 49,827 |
| On Road Price | ₹ 22.38 L |
Tata Nexon EV Max Variants Price in Nagpur
Variants
On-Road Price
Compare
Electric, 453.00 Km/Full Charge, Automatic
| | |
| --- | --- |
| Ex-Showroom Price | ₹ 16,49,000 |
| RTO | ₹ 1,81,390 |
| Insurance | ₹ 42,118 |
| On-Road Price in Nagpur | ₹ 18,88,998 |
Electric, 453.00 Km/Full Charge, Automatic
| | |
| --- | --- |
| Ex-Showroom Price | ₹ 16,99,000 |
| RTO | ₹ 1,86,890 |
| Insurance | ₹ 43,380 |
| On-Road Price in Nagpur | ₹ 19,46,260 |
Electric, 453.00 Km/Full Charge, Automatic
| | |
| --- | --- |
| Ex-Showroom Price | ₹ 17,49,000 |
| RTO | ₹ 1,92,390 |
| Insurance | ₹ 44,645 |
| On-Road Price in Nagpur | ₹ 20,03,525 |
Electric, 453.00 Km/Full Charge, Automatic
| | |
| --- | --- |
| Ex-Showroom Price | ₹ 17,99,000 |
| RTO | ₹ 1,97,890 |
| Insurance | ₹ 45,908 |
| On-Road Price in Nagpur | ₹ 20,60,788 |
Electric, 453.00 Km/Full Charge, Automatic
| | |
| --- | --- |
| Ex-Showroom Price | ₹ 18,49,000 |
| RTO | ₹ 2,03,390 |
| Insurance | ₹ 47,173 |
| On-Road Price in Nagpur | ₹ 21,18,053 |
Electric, 453.00 Km/Full Charge, Automatic
| | |
| --- | --- |
| Ex-Showroom Price | ₹ 18,99,000 |
| RTO | ₹ 2,08,890 |
| Insurance | ₹ 48,435 |
| On-Road Price in Nagpur | ₹ 21,75,315 |
Electric, 453.00 Km/Full Charge, Automatic
| | |
| --- | --- |
| Ex-Showroom Price | ₹ 19,04,000 |
| RTO | ₹ 2,09,440 |
| Insurance | ₹ 48,563 |
| On-Road Price in Nagpur | ₹ 21,81,043 |
Electric, 453.00 Km/Full Charge, Automatic
| | |
| --- | --- |
| Ex-Showroom Price | ₹ 19,54,000 |
| RTO | ₹ 2,14,940 |
| Insurance | ₹ 49,827 |
| On-Road Price in Nagpur | ₹ 22,38,307 |
Tata Nexon EV Max on-road Price in Nagpur
The on-road price for Tata Nexon EV Max in Nagpur ranges between ₹ 18.89 to 22.38 Lakh. The on-road price of electric variants of Nexon EV Max starts from ₹ 18.89 Lakh. The top competitors of Tata Nexon EV Max i.e.
Hyundai Alcazar price in Nagpur
starts from ₹ 16.78 Lakh &
MG Hector Plus price in Nagpur
starts from ₹ 17.5 Lakh.
Calculate Tata Nexon EV Max EMI in Nagpur
Ex Showroom Price:
₹ 16.49 L
Duration (5 Years)
5 Years
EMI ₹ 34,230
for 5 year @9%* Interest Rate
*Interest rate may vary subject to your credit score.
Civil Linesst Box No 1, Nagpur,Maharashtra-440001
Great Nag Road, 24a 25-unth Khana, Nagpur,Maharashtra-440009
Shree Charbhuja Automobiles
NH89 Nagaur Road Bypass, Nagpur,Maharashtra-341510

Price of Tata Nexon EV Max Alternatives in Nagpur
Krishna Automotive Rourkela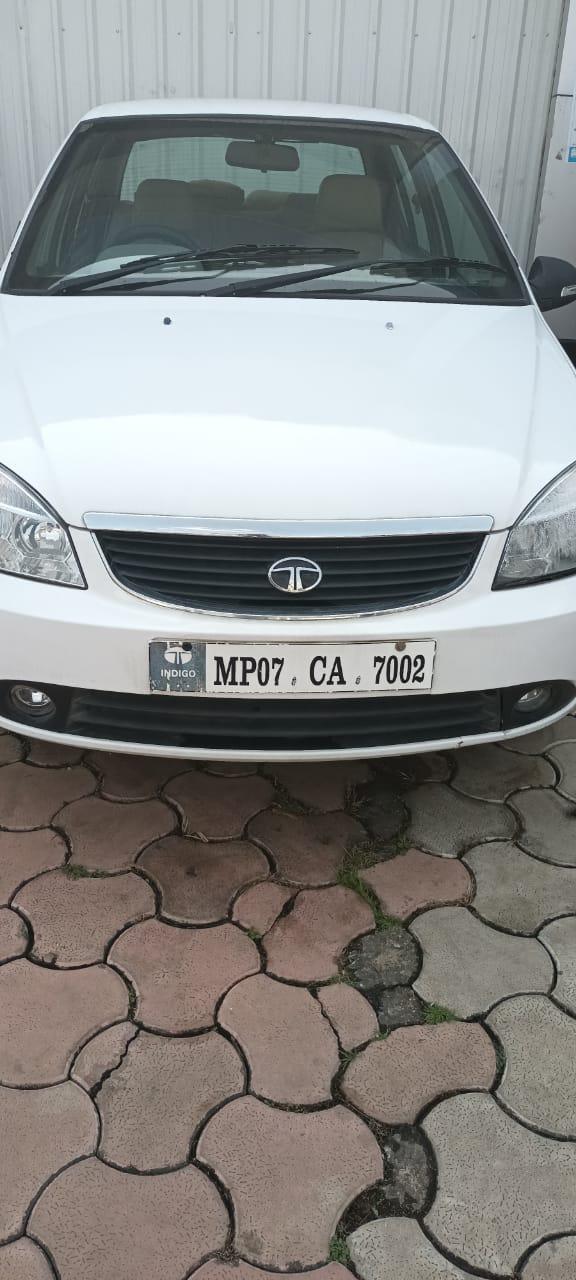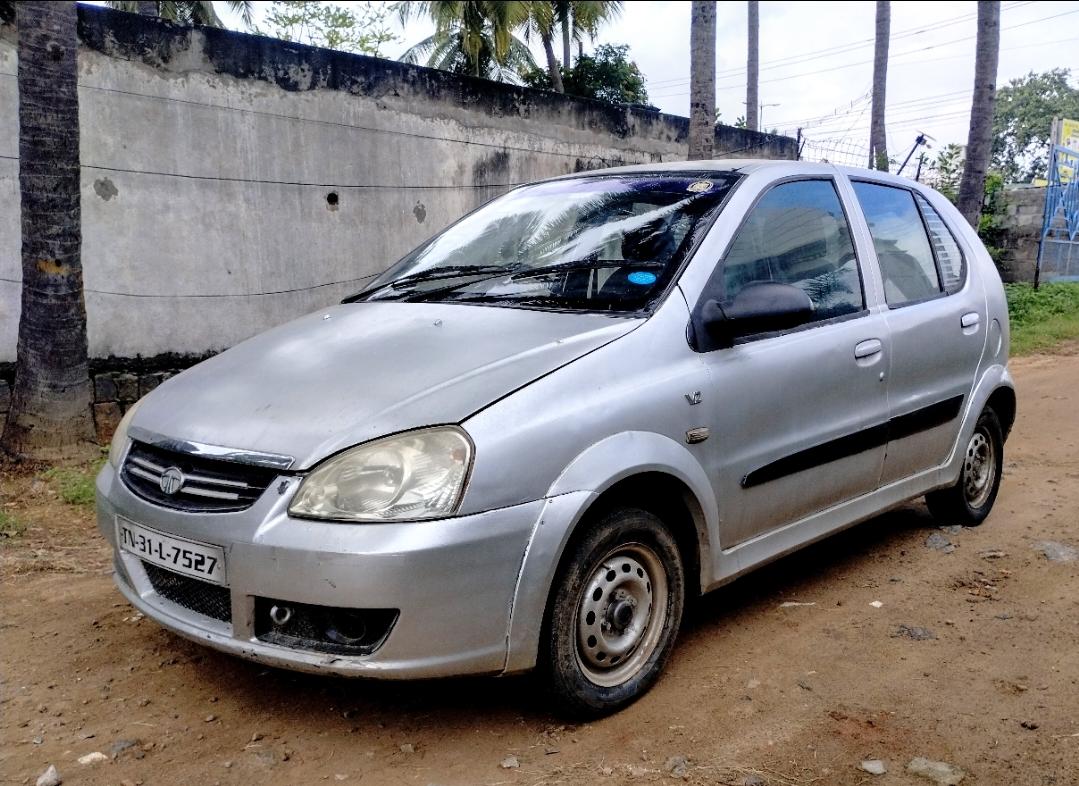 SKS Mahindra First Choice Alagapuram, Salem
SKS Mahindra First Choice Alagapuram, Salem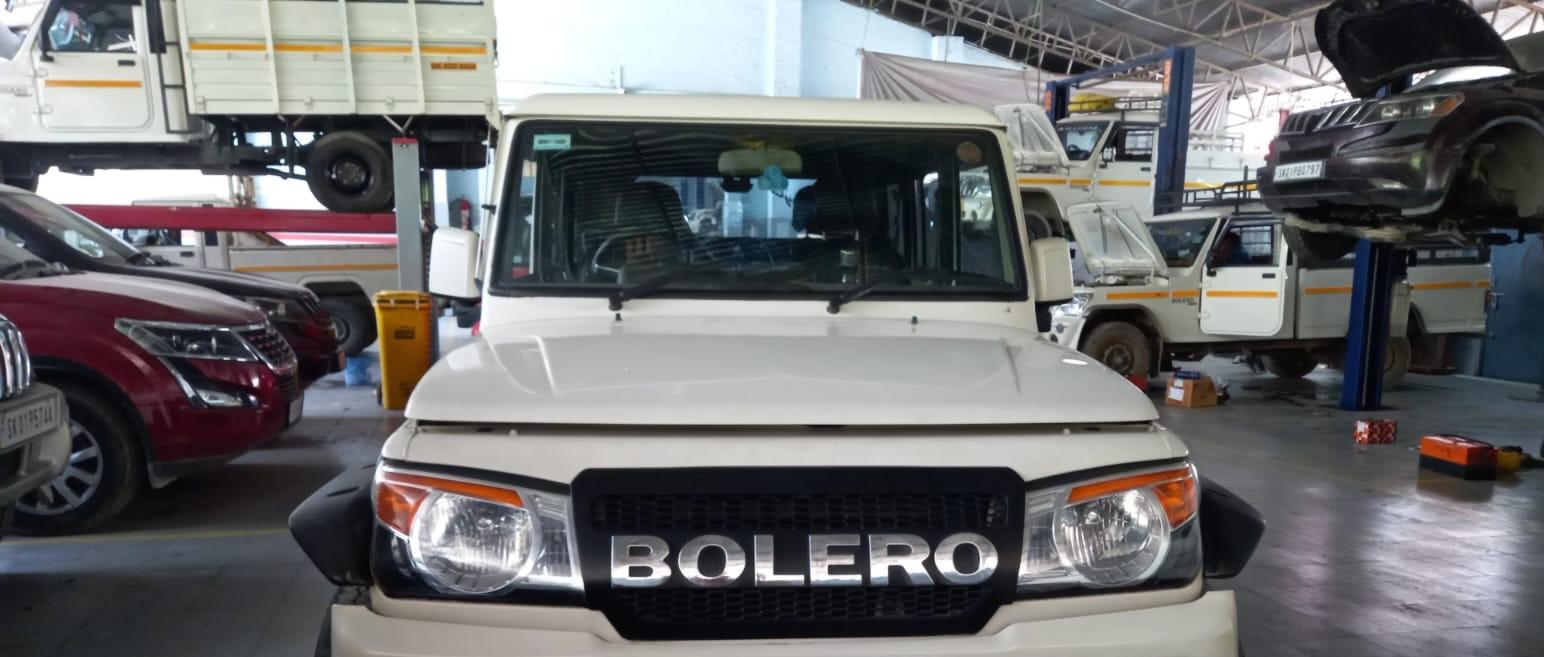 S N Motors Pvt.Ltd Jatradanga, Malda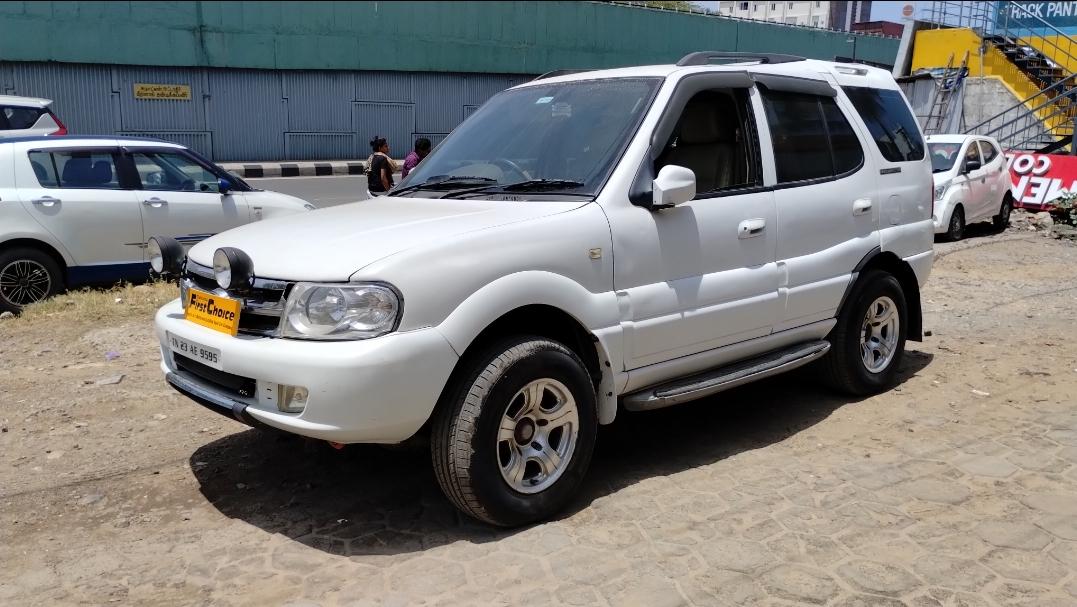 SKS Mahindra First Choice Alagapuram, Salem
SKS Mahindra First Choice Alagapuram, Salem
Akvee Automotives Pvt Ltd Ponkunnam Court, Kottayam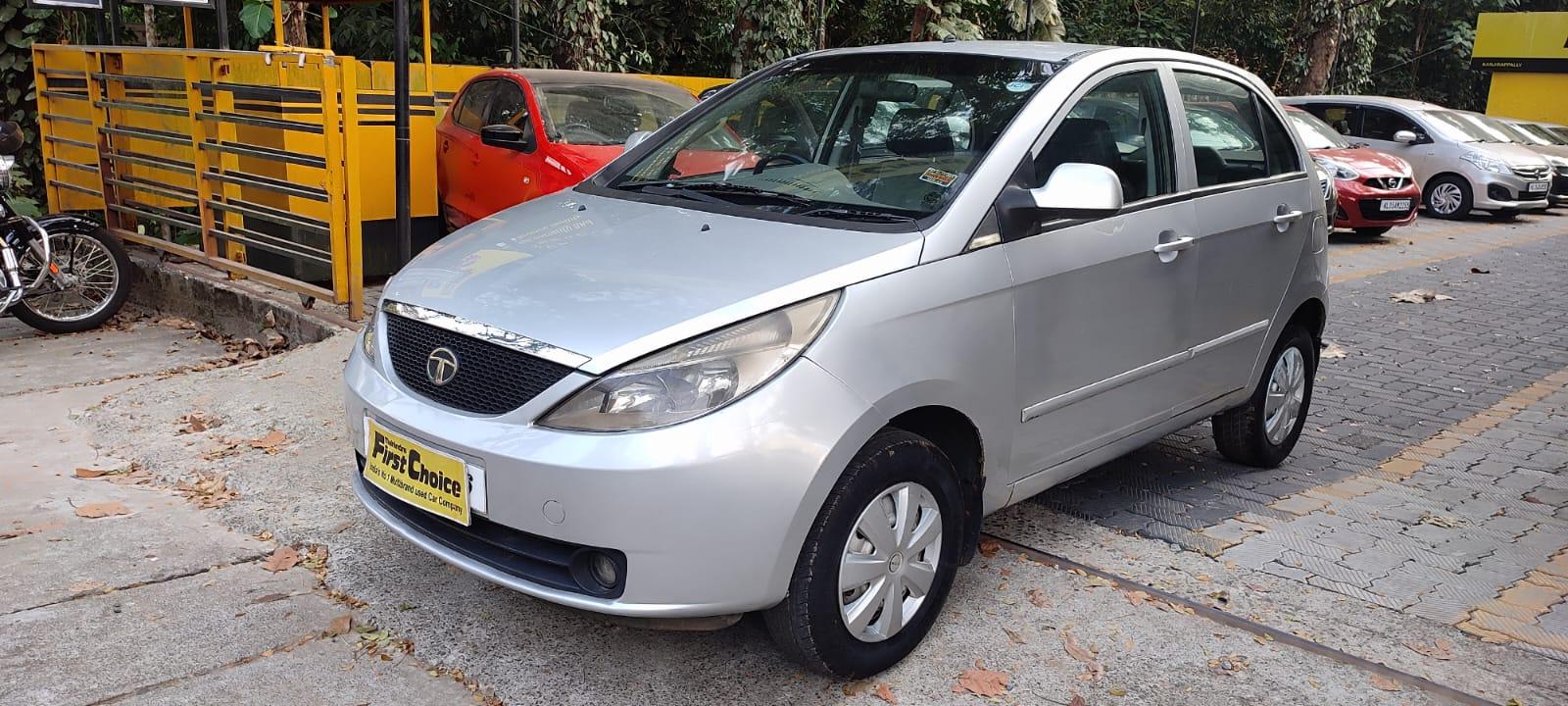 Akvee Automotives Pvt Ltd Ponkunnam Court, Kottayam
Tata Nexon EV Max Price in Nagpur