Red Bull Racing Readies 2011 RB7 Race Car To Showcase In Mumbai
The 2011 RB7 was the first to feature the DRS system and was powered by a 2.4-litre V8 revving up to 18,000 rpm.

By Jaiveer Mehra
Published on March 9, 2023
Red Bull Racing is hosting its first showcase in Mumbai since 2009 and its fourth in India since then. The outing will be the first for the RB7 in Mumbai and will offer veteran F1 fans a return to the old V8 soundtrack now consigned to the history books. The RB7 also holds significance for Red Bull Racing helping the team to one of its most dominant seasons in F1 in 2011 as well as being their first car to feature KERS (Kinetic Energy Recovery System) and DRS (Drag Reduction System).
Red Bull India showcased the showrun car, set to be driven by former F1 driver David Coulthard on Sunday March 12, to the media at the Super Car Club Garage.
Let's take a closer look at the car itself:
Since the end of its racing days, the RB7 is now primarily used for stunts and showcases by the Red Bull Racing team. The 2011 car had some firsts for the team including being the first car to use both DRS and KERS. The car was also the first to use Pirelli tyres which replaced Bridgestone in the 2011 season.
The 2011 car is also one of Red Bull Racing's most dominant race cars taking 18 pole positions in a 19-race season and winning a total of 12 races.
The RB7 was initially presented to the media at the Super Car Club Garage with the nose cone and part of the engine cover removed. The entire nose cone is a separate bolt on component that F1 fans will at times see teams swap out after on-track collisions. Also, notice the sponsorship livery on the front suspension - all viable spaces on F1 cars are spoken for.
The 2011 RB7 was the third last time a V8 engine featured under the bodywork of F1 cars before the move to V6 units. The 2.4-litre, naturally aspirated V8 revs up to 18,000 RPM and develops 750 bhp. We might not see Coulthard push the engine to the limit but do expect the engine to scream to some high rpms at Sunday's showcase and just so you know, it is loud.
No soft compound tyres for Indian roads, the car look set to run on hard compound rubber on Sunday.
Red Bull has also kept a back-up car ready so the show will go on in case of any issues with the first car. There's also a third car but that's just for static display and lacks a powertrain.
Last Updated on March 8, 2023
---
Stay updated with automotive news and reviews right at your fingertips through carandbike.com's
WhatsApp Channel.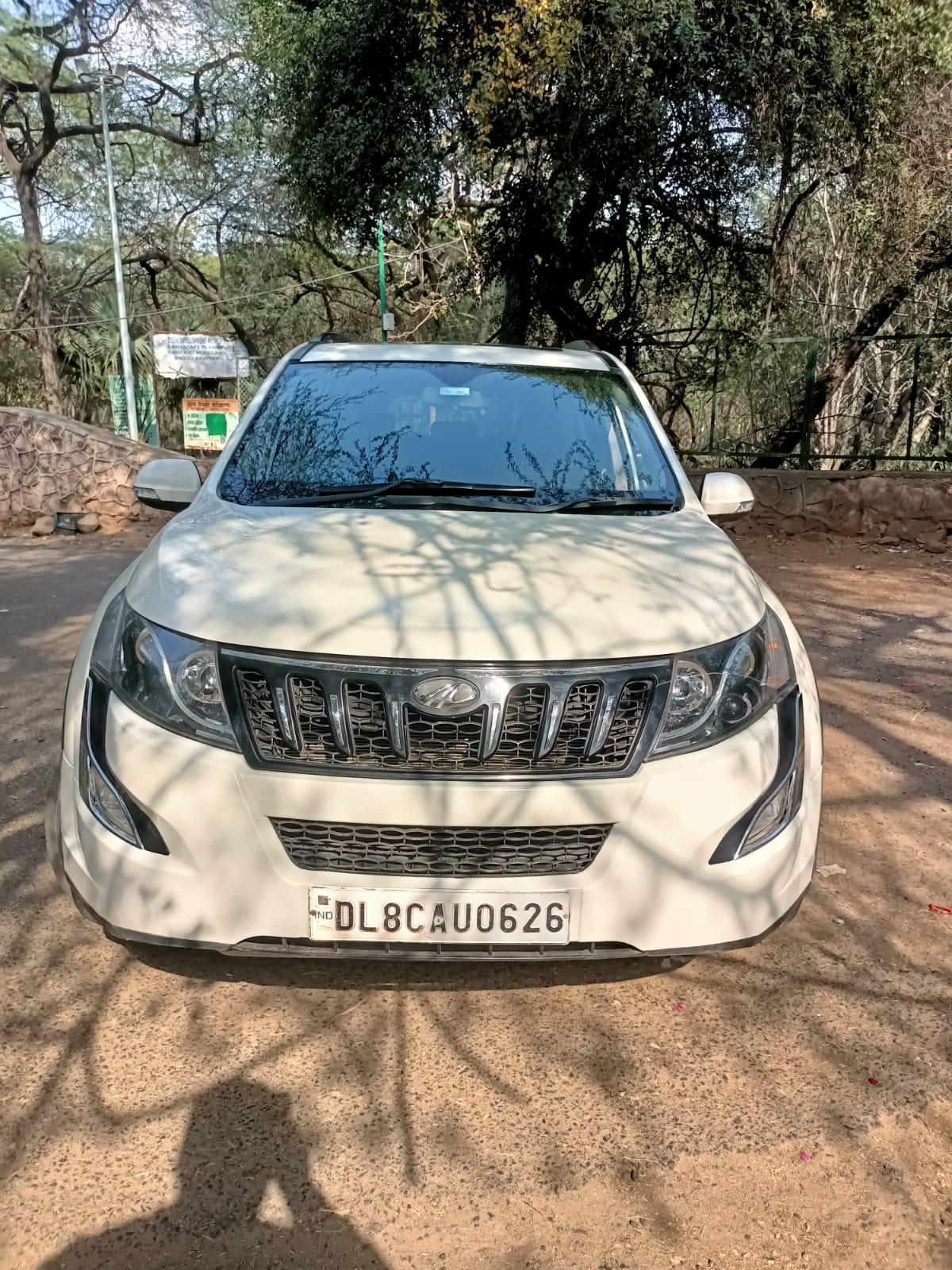 ₹ 12.25 L
₹ 27,436/month 
Carz Villa Bank Street, New Delhi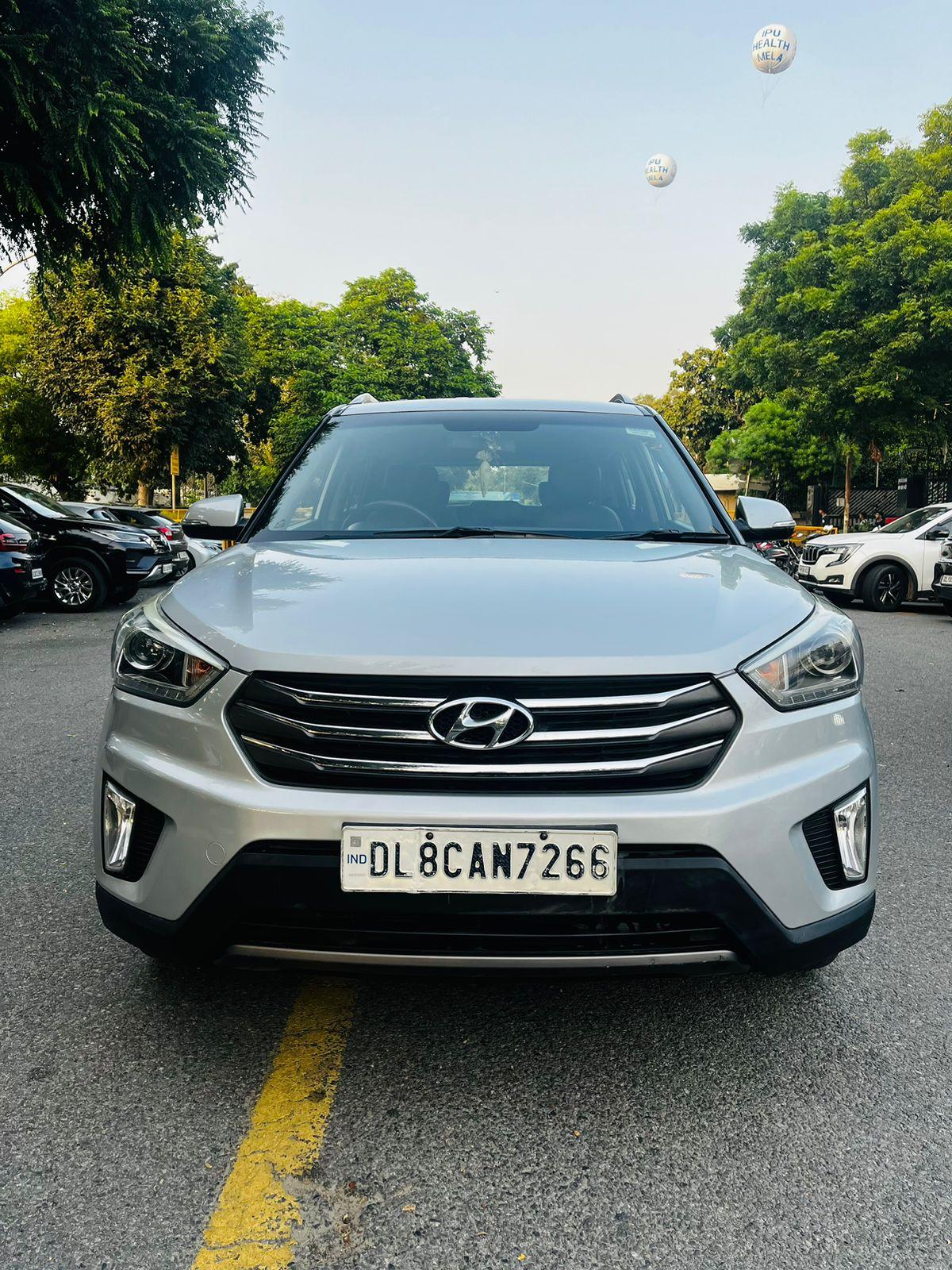 ₹ 7.75 L
₹ 17,357/month 
Carz Villa Bank Street, New Delhi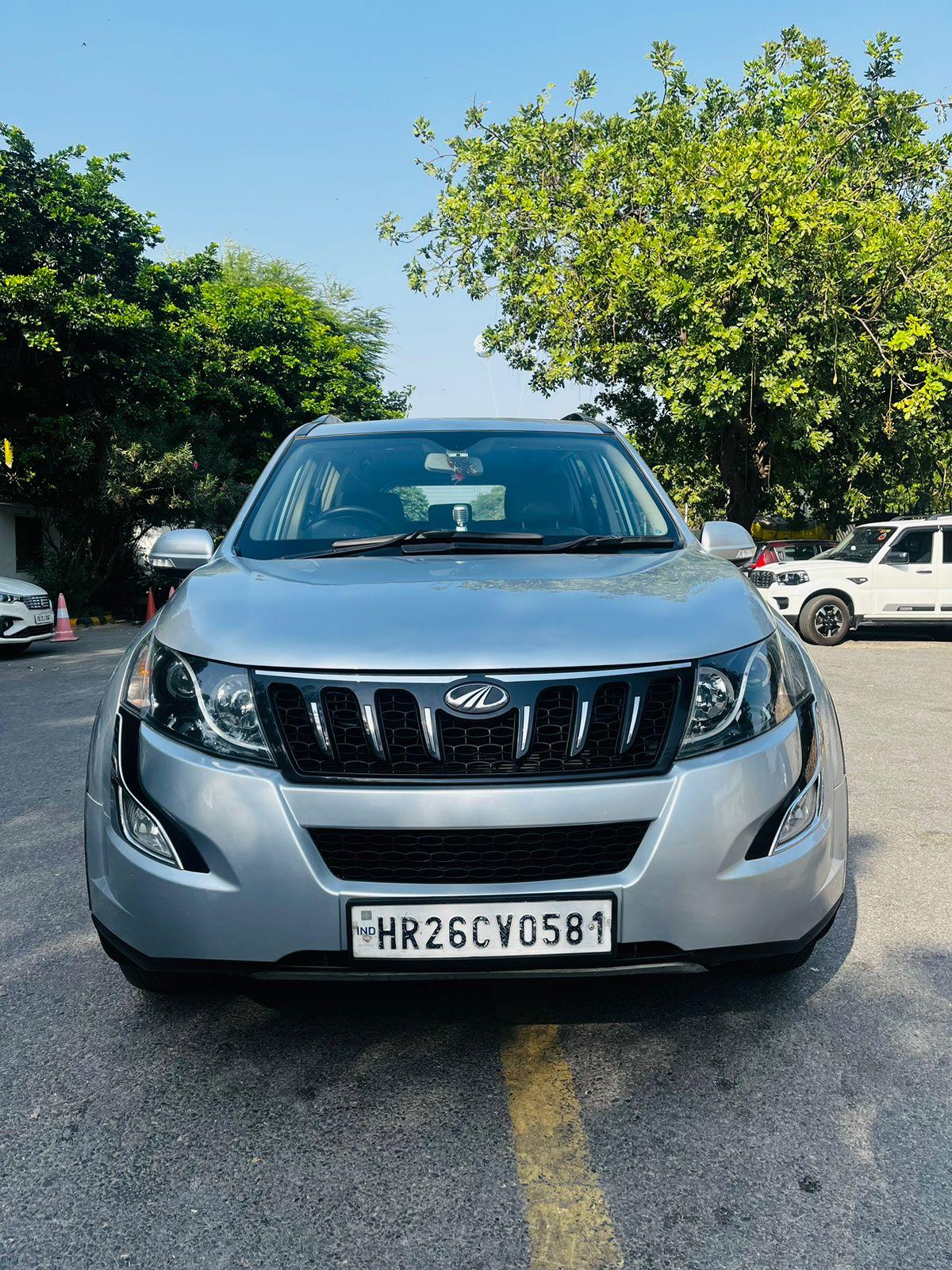 ₹ 9.75 L
₹ 21,837/month 
Carz Villa Bank Street, New Delhi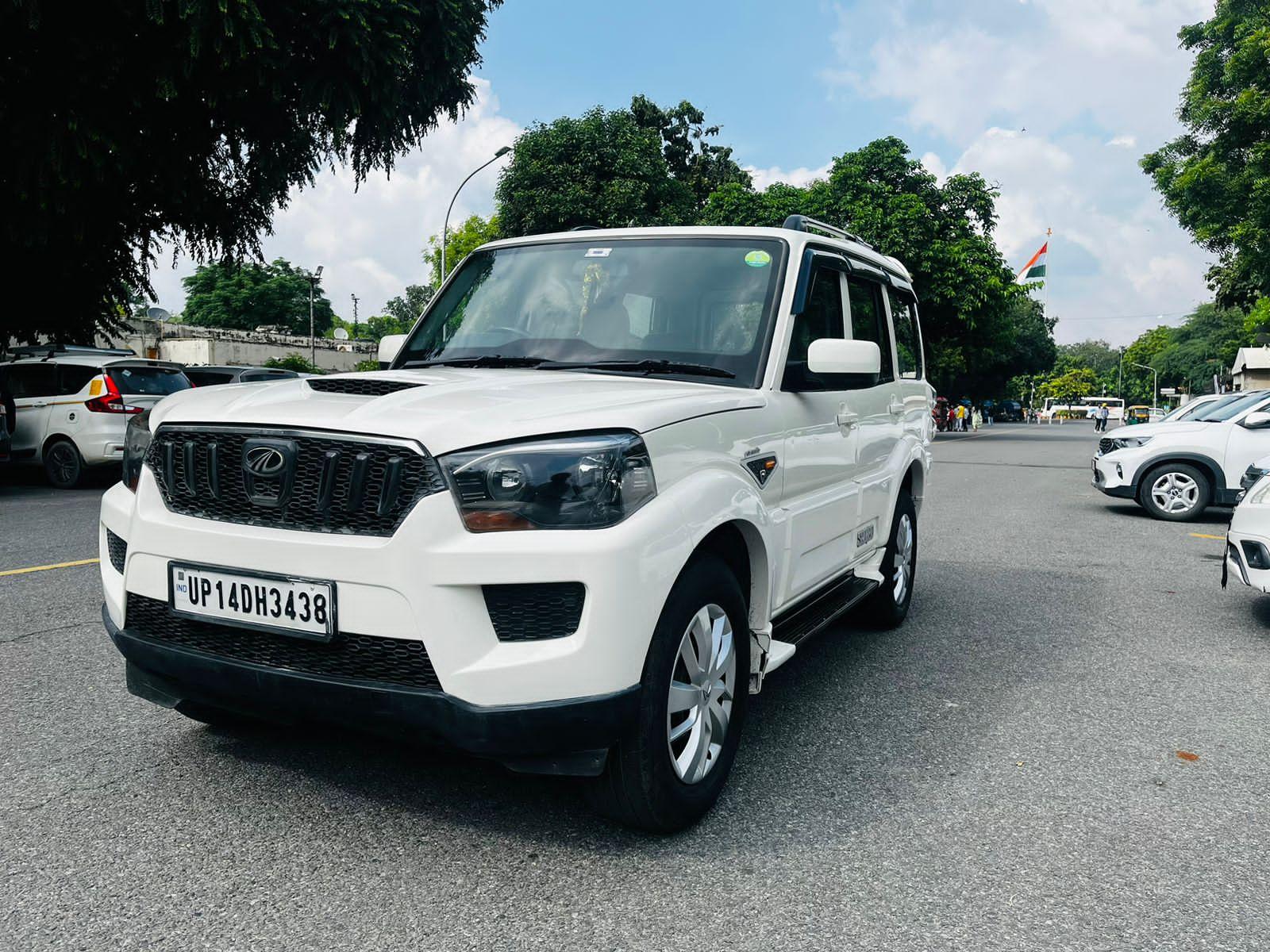 ₹ 9.90 L
₹ 22,173/month 
Carz Villa Bank Street, New Delhi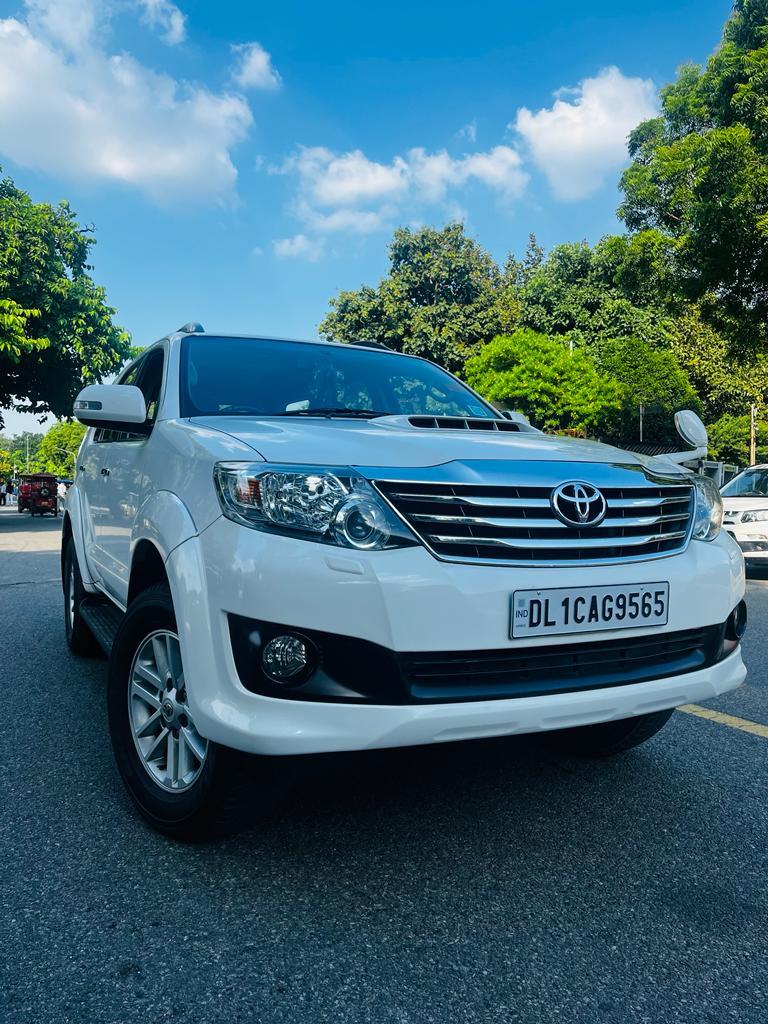 ₹ 14.75 L
₹ 31,193/month 
Carz Villa Bank Street, New Delhi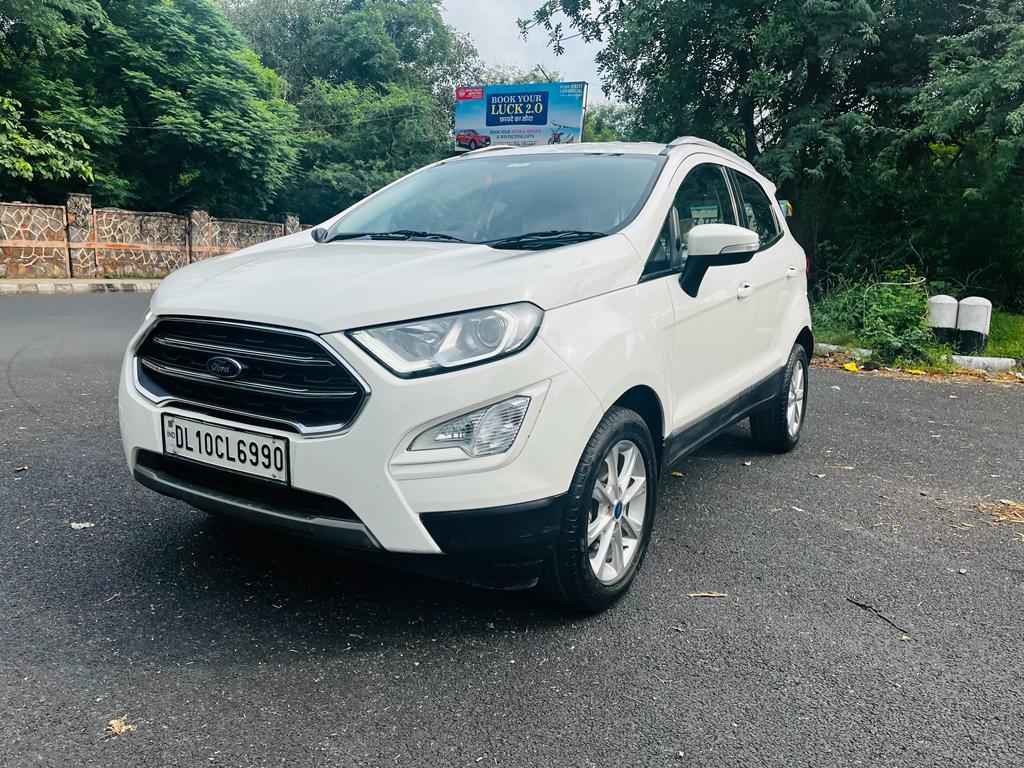 ₹ 7.80 L
₹ 17,469/month 
Carz Villa Bank Street, New Delhi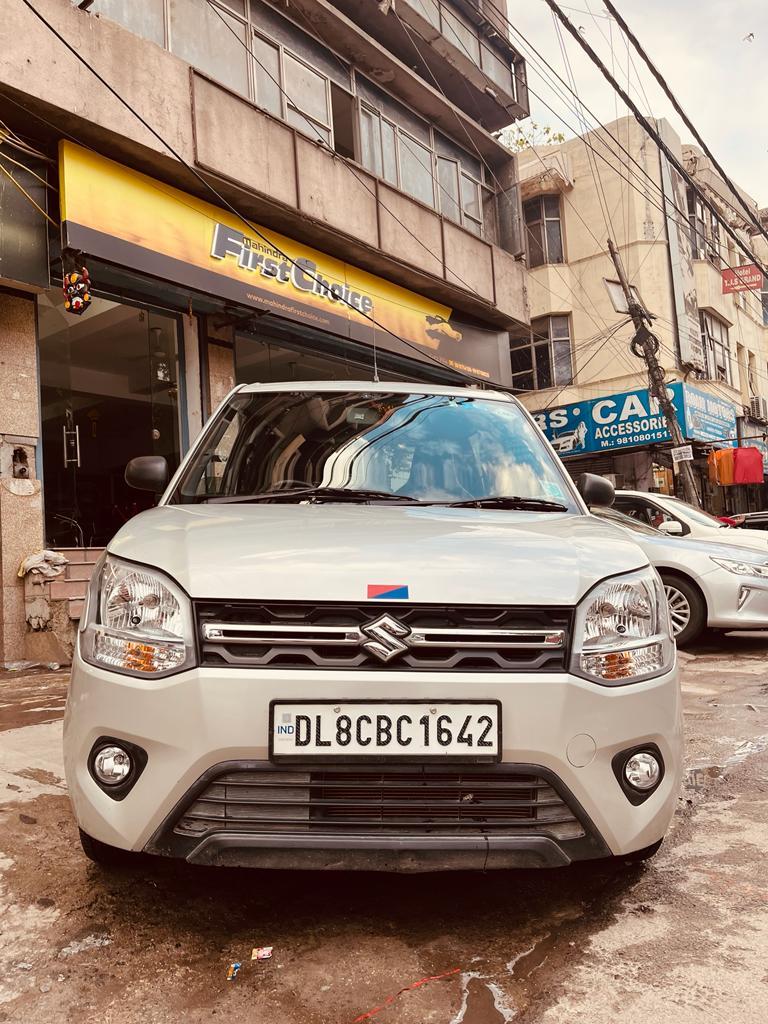 2021 Maruti Suzuki Wagon R
₹ 6.25 L
₹ 13,998/month 
Carz Villa Bank Street, New Delhi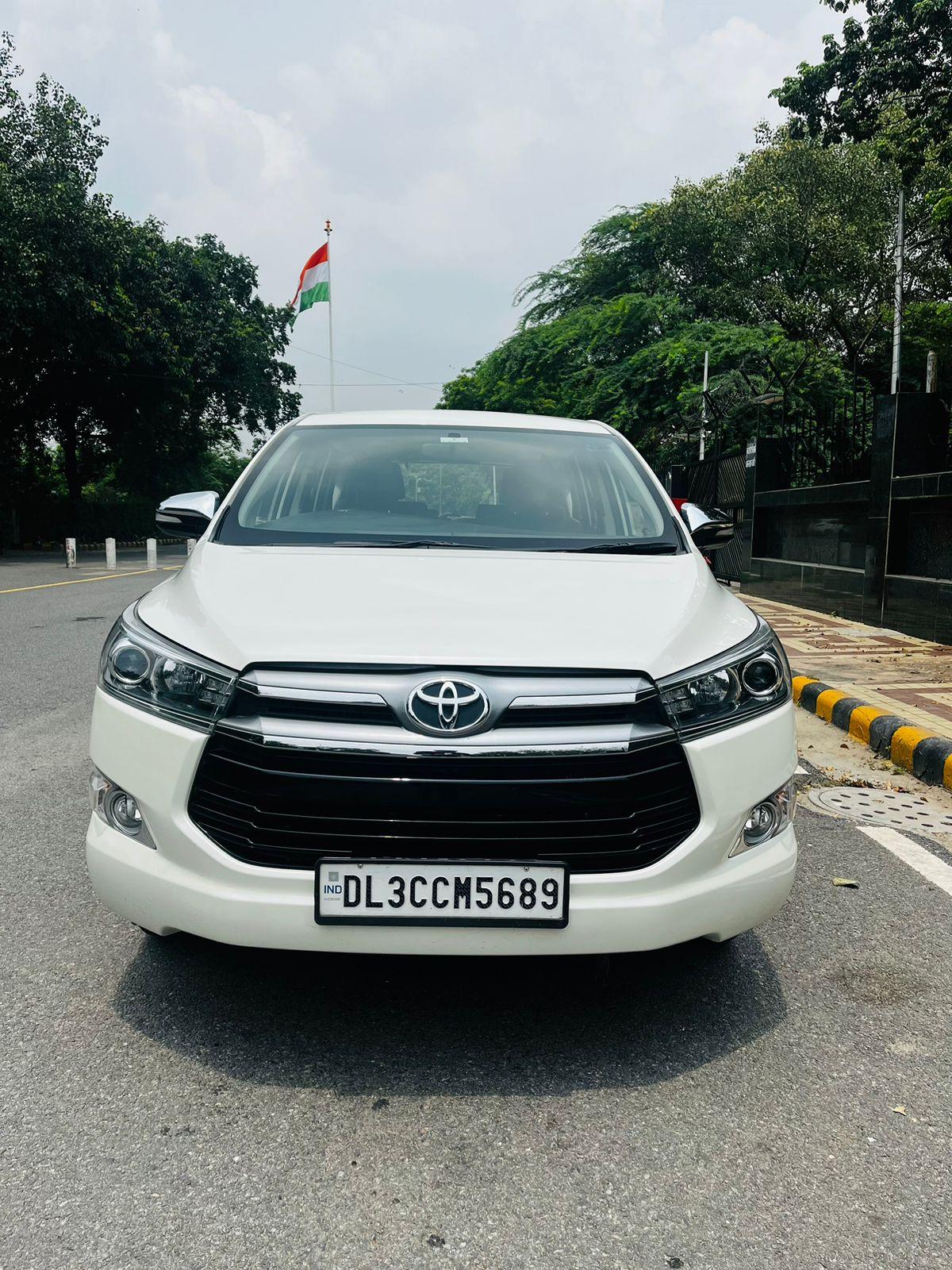 2017 Toyota Innova Crysta
₹ 18.25 L
₹ 40,874/month 
Carz Villa Bank Street, New Delhi
2016 Toyota Innova Crysta
₹ 14.75 L
₹ 33,035/month 
Carz Villa Bank Street, New Delhi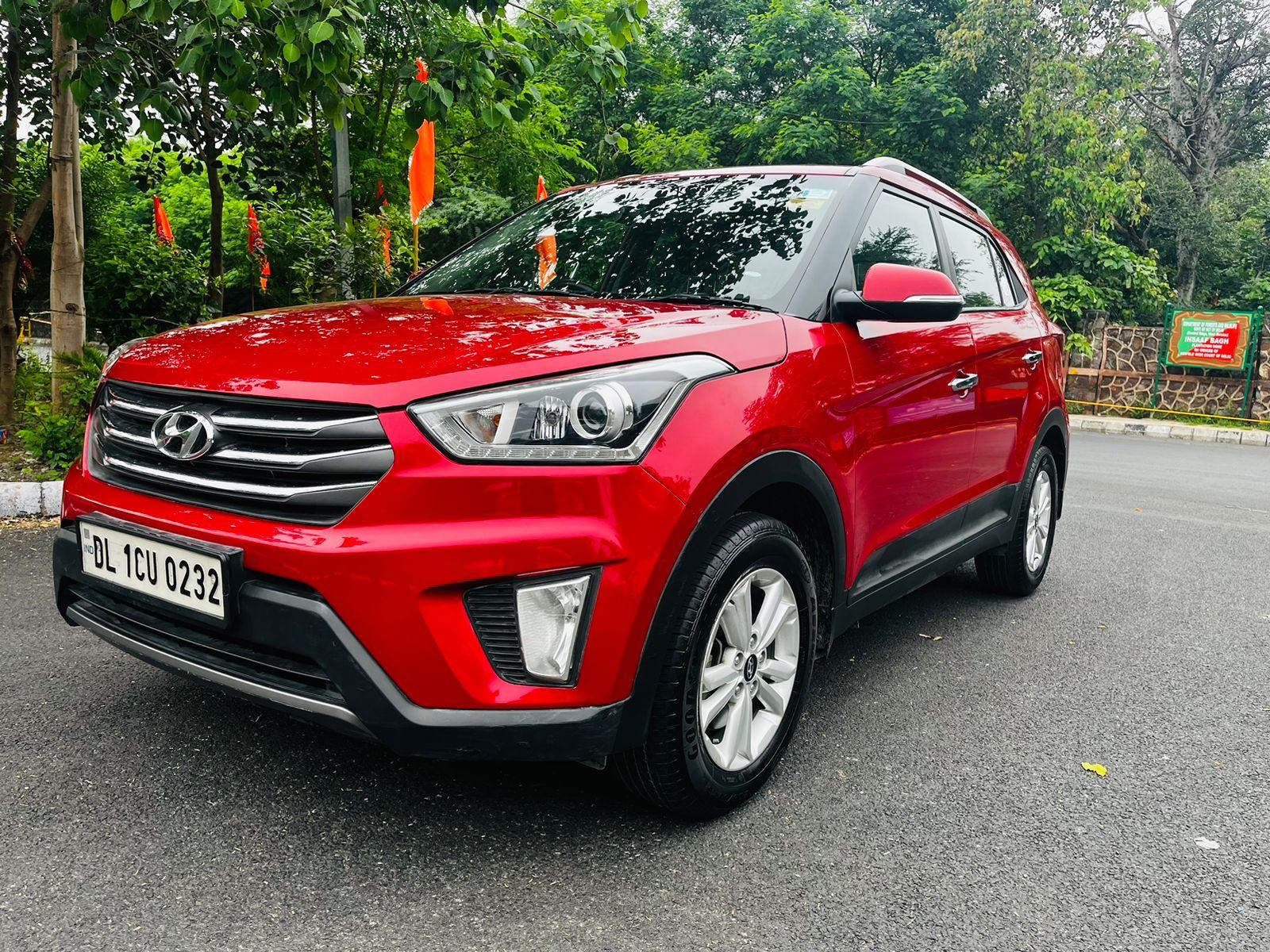 ₹ 8.25 L
₹ 18,477/month 
Carz Villa Bank Street, New Delhi
Explore More
Latest News

Related Articles