Sales Figures
Honda added 10,00,000 customers in Rajasthan in just five years, three times faster than the first 10 lakh customers, which were added in 15 years.
Tata Motors has recorded a quarter-on-quarter (QoQ) growth of 18.36 per cent this time around.
The subcompact SUV segment probably comes closest to a perfect competition situation in the Indian automotive market. Here's how the segment performed and we list the highest-selling models in...
Maruti Suzuki India today announced selling over 1.57 lakh CNG vehicles in the country during Financial Year 2020-21. This is the highest number of factory-fitted CNG vehicles sold by the company...
The Society Of Indian Automobile Manufacturers (SIAM), has released the auto industry's sales performance data for March 2021. Domestic passenger vehicle sales in March 2021 stood at 290,939...
The Federation of Automobile Dealers Associations (FADA) had released the monthly vehicle registration data for March 2021.
Mercedes-Benz India sold 3193 new cars in the January-March 2021 period, witnessing a growth of 34 per cent over Q1 2020.
Tesla Inc's stock surged 5% on Monday after the electric car maker posted record quarterly deliveries on strong demand in China that helped offset the impact of a global shortage in auto parts.
Suzuki Motorcycle India registered a growth of 72.11 per cent as compared to March 2020. The company also witness a 25 per cent decline in sales for FY2020-21.
Sonalika Tractors has sold 13,093 tractors in March 2021, registering a triple-digit growth of 135 per cent when compared to March 2020.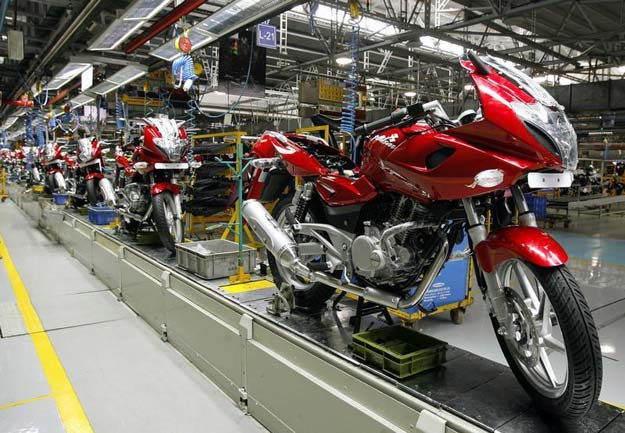 The healthy growth is also attributed to a low base last year due to the outbreak of the COVID-19 pandemic.