Reviews: Road Test
This is a story about two brothers! One likes to play it cool, is smart and sophisticated and the other one is kind of loud, brazen and is a brat. We are of course, talking about the Hyundai Creta...
The Mahindra Treo is an electric three-wheeler which is probably the need of the hour considering pollution levels are through the roof. But how does it ride and what's the range like? We have all...
After the success it has had with its compact offerings - the A Class and the B Class, Mercedes-Benz India is now teasing us with this car! The CLA 45 AMG is the souped-up avatar of the CLA sedan.
Mercedes-Benz - like its rivals - acknowledges this and has chosen to plonk its mighty AMG 5.5 litre V8 into its two big SUVs. So what you get are the ML 63 AMG and GL 63 AMG. They also get the...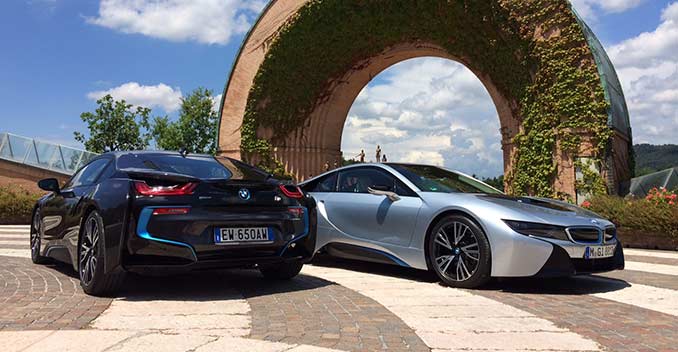 After a somewhat successful debut of the all-electric i3, now it's the turn of the brand-shaping i8 sports hybrid. The car aims to be green, but more importantly it wants to take pole position as...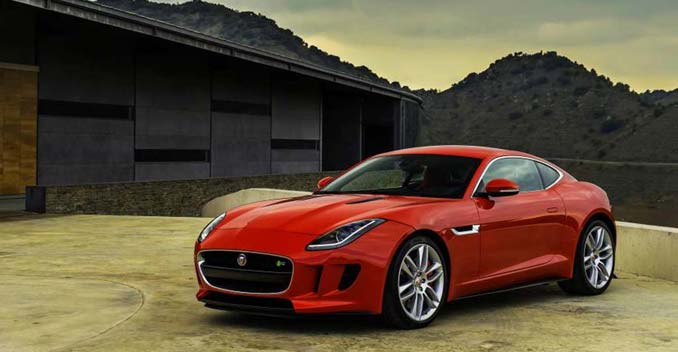 The F-Type Coupe is a modern car but has an enjoyable analogue character to it. It has spine that many of the new-age sportscars have lost in favour of surgical precision. It likes a good laugh...
Tata Motors is now ready to belt out a new Aria. So listen closely, because the once unsuccessful MUV is back - refreshed and ready to take on the market yet again, in a slightly new avatar.
Indian muscle with global aspirations. That's what Harley Davidson likes to call its much-anticipated made-in-India Street 750 motorcycle. India is amongst the first five markets in the world...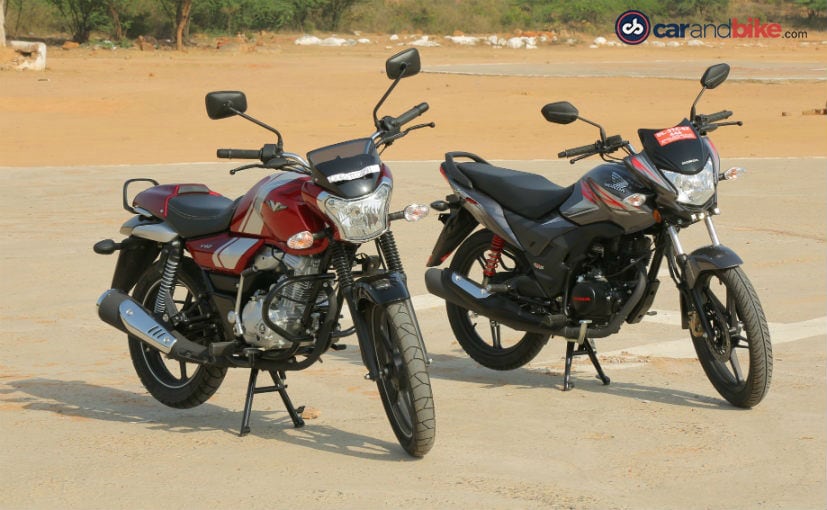 The Bajaj V12 is the newest motorcycle in the mass market 125 cc commuter motorcycle segment. The undisputed leader in this segment is Honda with its CB Shine and CB Shine SP which make up almost...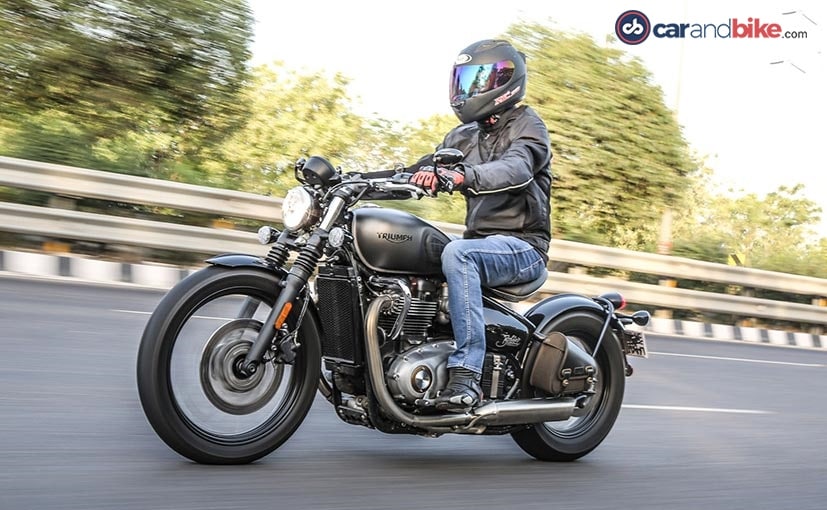 The Triumph Bonneville Bobber is a rider-only factory custom, based on the Triumph Bonneville T120 and boasts stripped-down 1940s bobber design. Is it more than just a style statement? We spend...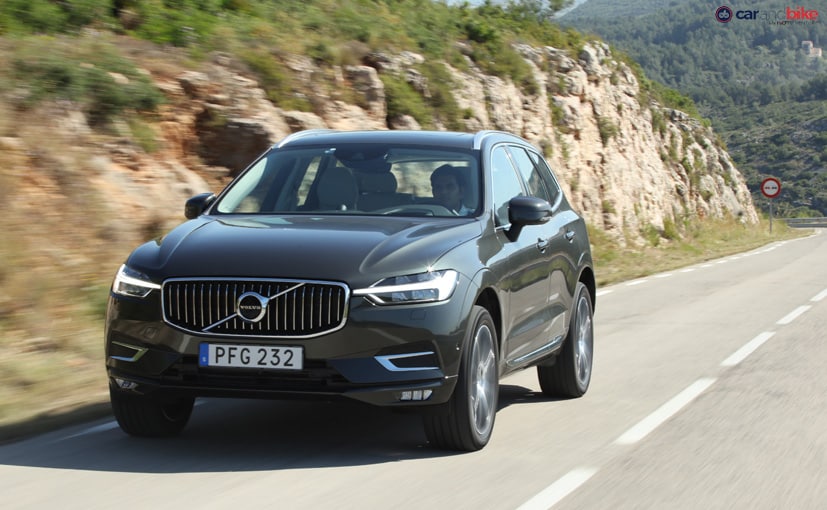 The XC60 is Volvos global bestselling car model line, and also Europes number one seller in the premium compact SUV segment. Thats quite a reputation especially for a car that comes from a brand...