Tesla Unveils Model S Plaid Track Package
Plaid Track Package for its Model S sedan, which claims to unlock a top speed of 200 mph at $20,000
By Carandbike Team
22-May-23 12:08 PM IST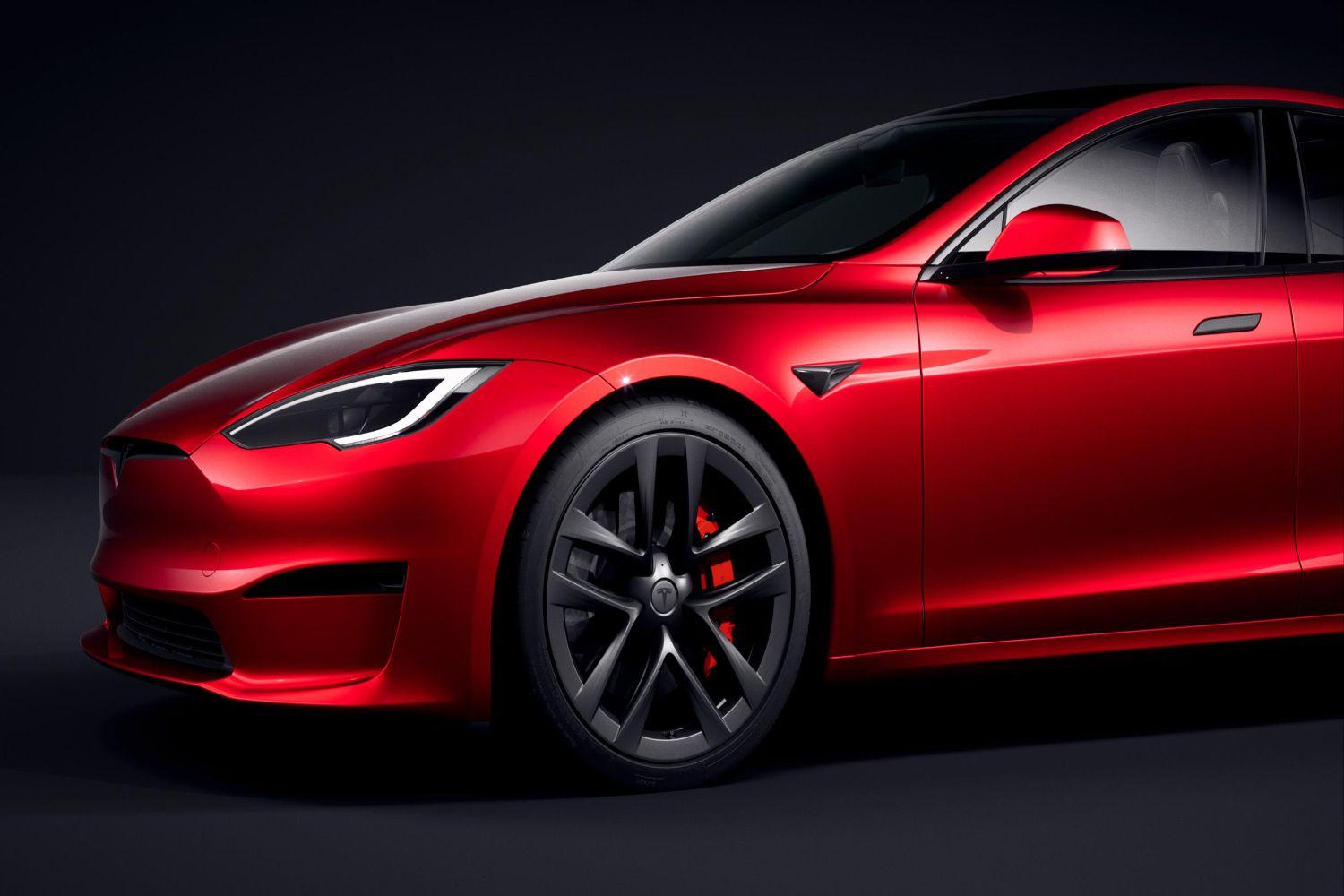 Highlights
Tesla's new "Plaid Track Package" promises a top speed of 200 mph and includes upgrades to improve speed, handling, and braking on the racetrack
It's unclear how much improvement to the overall driving experience the new package will provide
The Plaid Track Package is a pricey upgrade at $20,000, which may limit its appeal to a niche market of performance enthusiasts
Tesla has recently announced the new "Plaid Track Package" for its Model S sedan, which is said to boost the car's top speed to 200 mph and offer impressive performance enhancements on the racetrack. The news has generated excitement and speculation among Tesla fans and car enthusiasts, who are eagerly waiting to see how the new package performs.
Also Read: Tesla Teases Two New Products at Shareholder Meeting
According to Tesla's official website, the Plaid Track Package includes several upgrades that aim to improve the Model S' speed, handling, and braking capabilities. These upcoming upgrades include a new heat pump, an upgraded carbon-sleeved rotor motor, and higher-performing brakes. The package also includes a new rear spoiler and diffuser, which are designed to improve aerodynamics and increase downforce.
Also Read: Tesla Owners File Lawsuit Over Battery Throttling Allegedly Caused By Software Update

Coming in June 2023, the Plaid Track Package's most notable feature is its claimed ability to achieve a top speed of 200 mph. While this is an impressive feat, it's worth noting that the Model S Plaid, even without the package, already has a top speed of 162 mph. Therefore, it remains to be seen how significant this performance increase will be for the average driver.
A carbon ceramic brake kit package is also available as an option, which will cost you $15,000. Alternatively, you can opt for the brake kit and a performance-optimized wheel and tire package for $20,000. However, if you only want to upgrade your vehicle's wheels and tires, you can do so for $6,000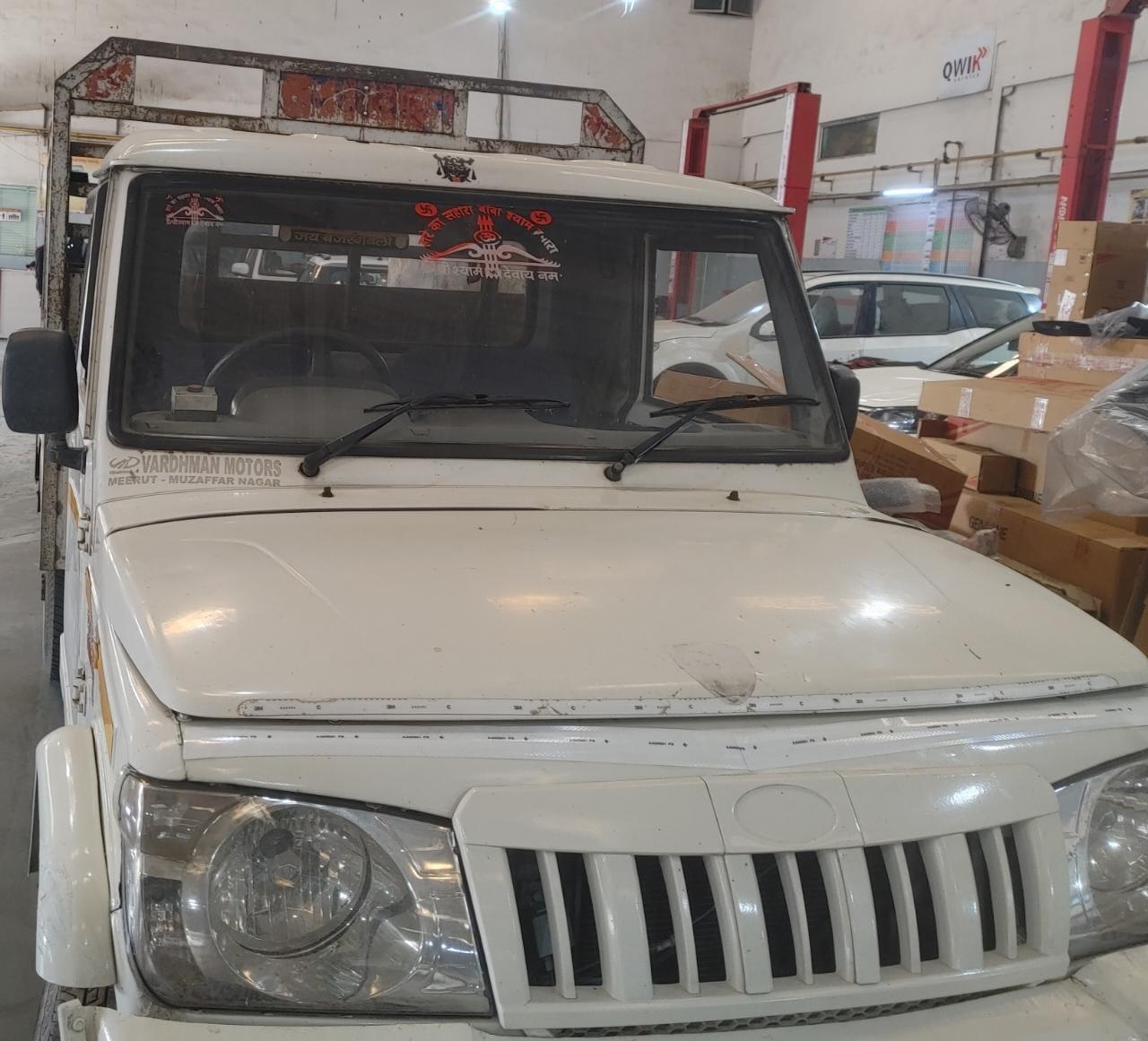 ₹ 3.00 L
₹ 6,719/month
Shiva Auto Car (I) Pvt. Ltd Patparganj Anand Vihar, New Delhi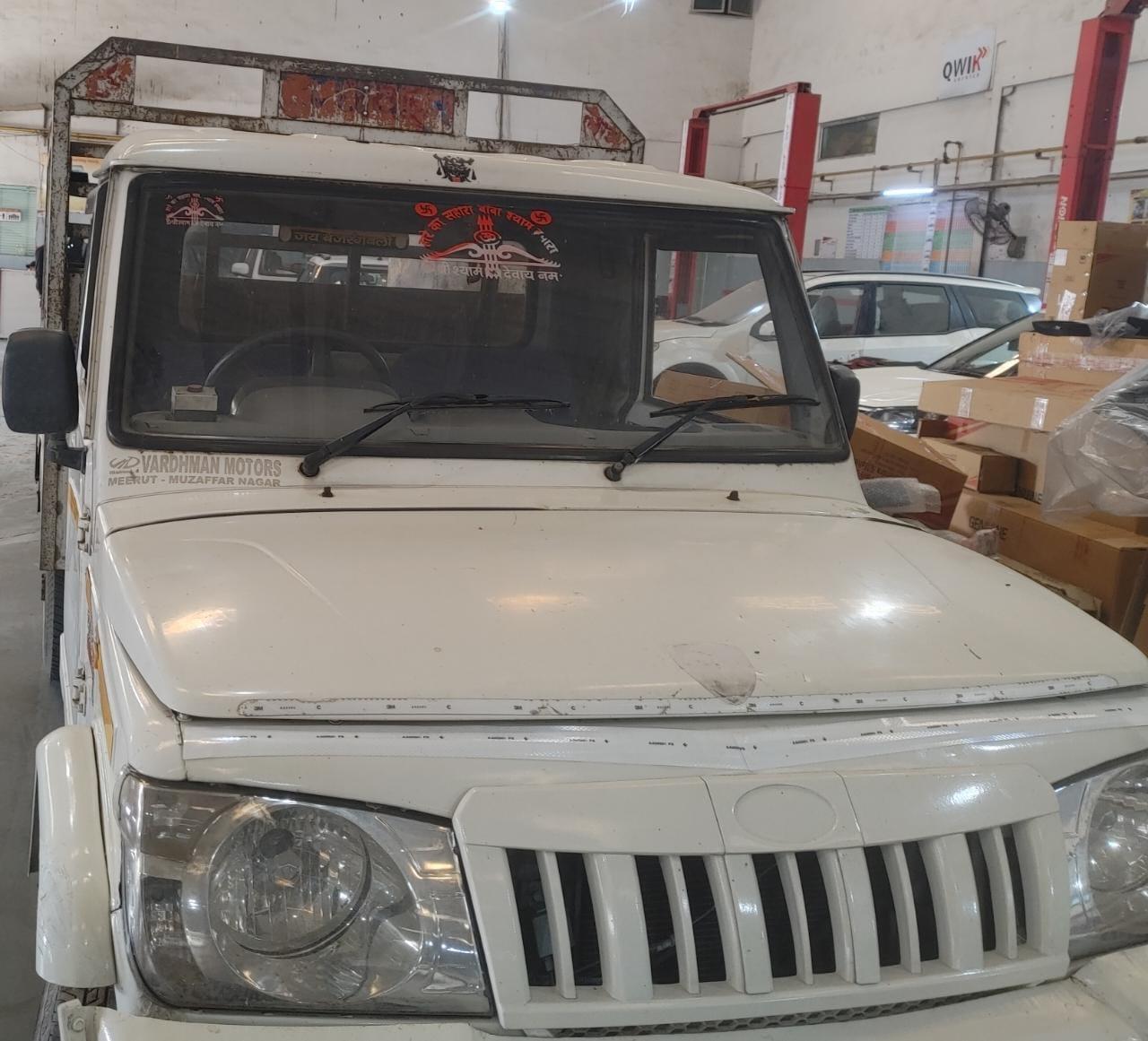 ₹ 3.43 L
₹ 7,677/month
Shiva Auto Car (I) Pvt. Ltd Patparganj Anand Vihar, New Delhi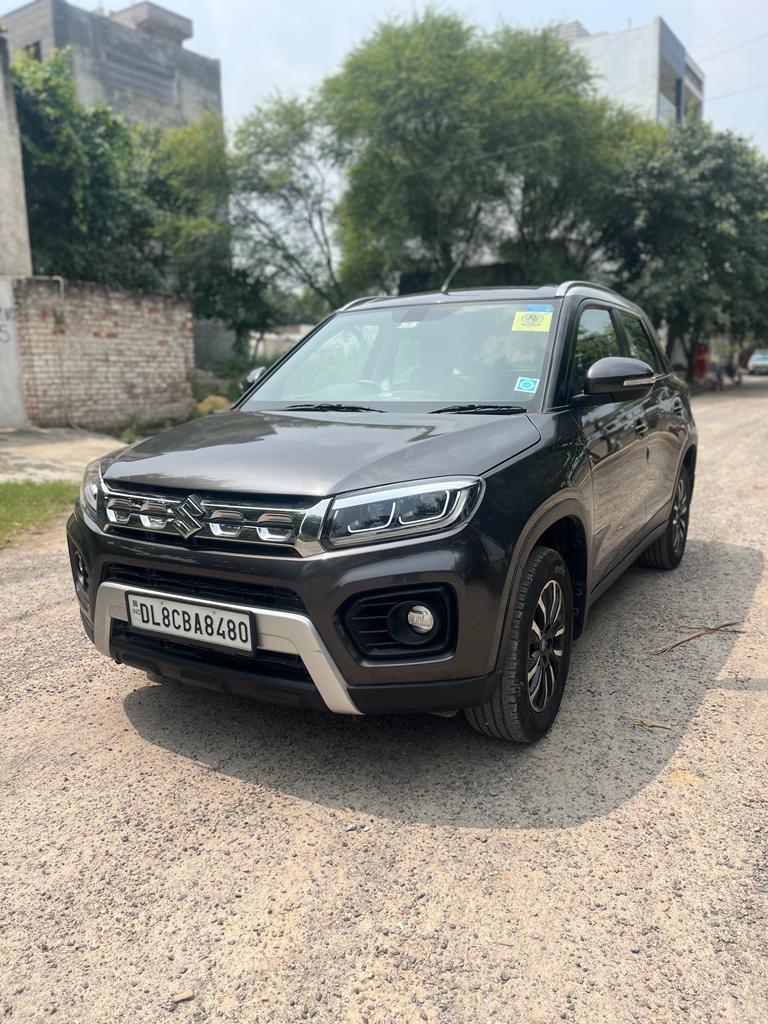 2020 Maruti Suzuki Vitara Brezza
₹ 10.25 L
₹ 22,956/month
Car Choice Exclusif Amberhai, New Delhi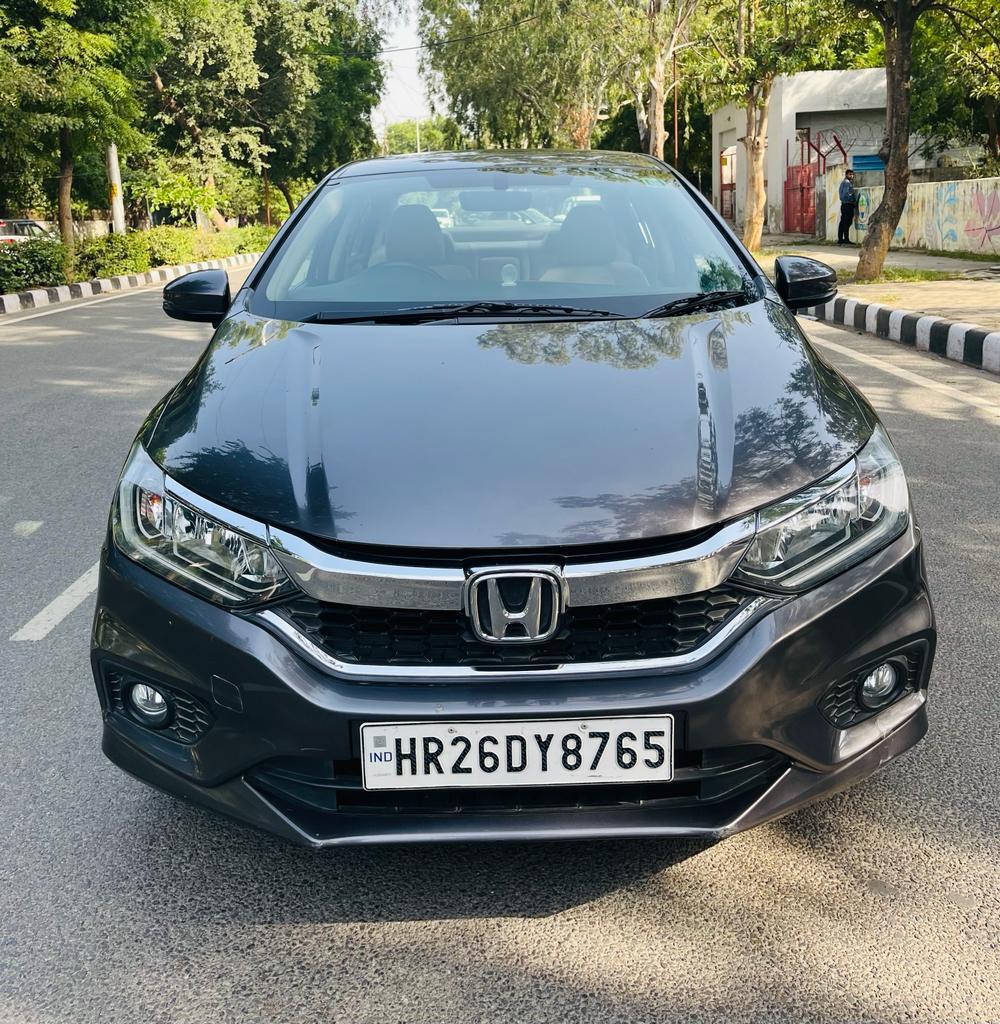 ₹ 10.75 L
₹ 24,076/month
Car Choice Exclusif Amberhai, New Delhi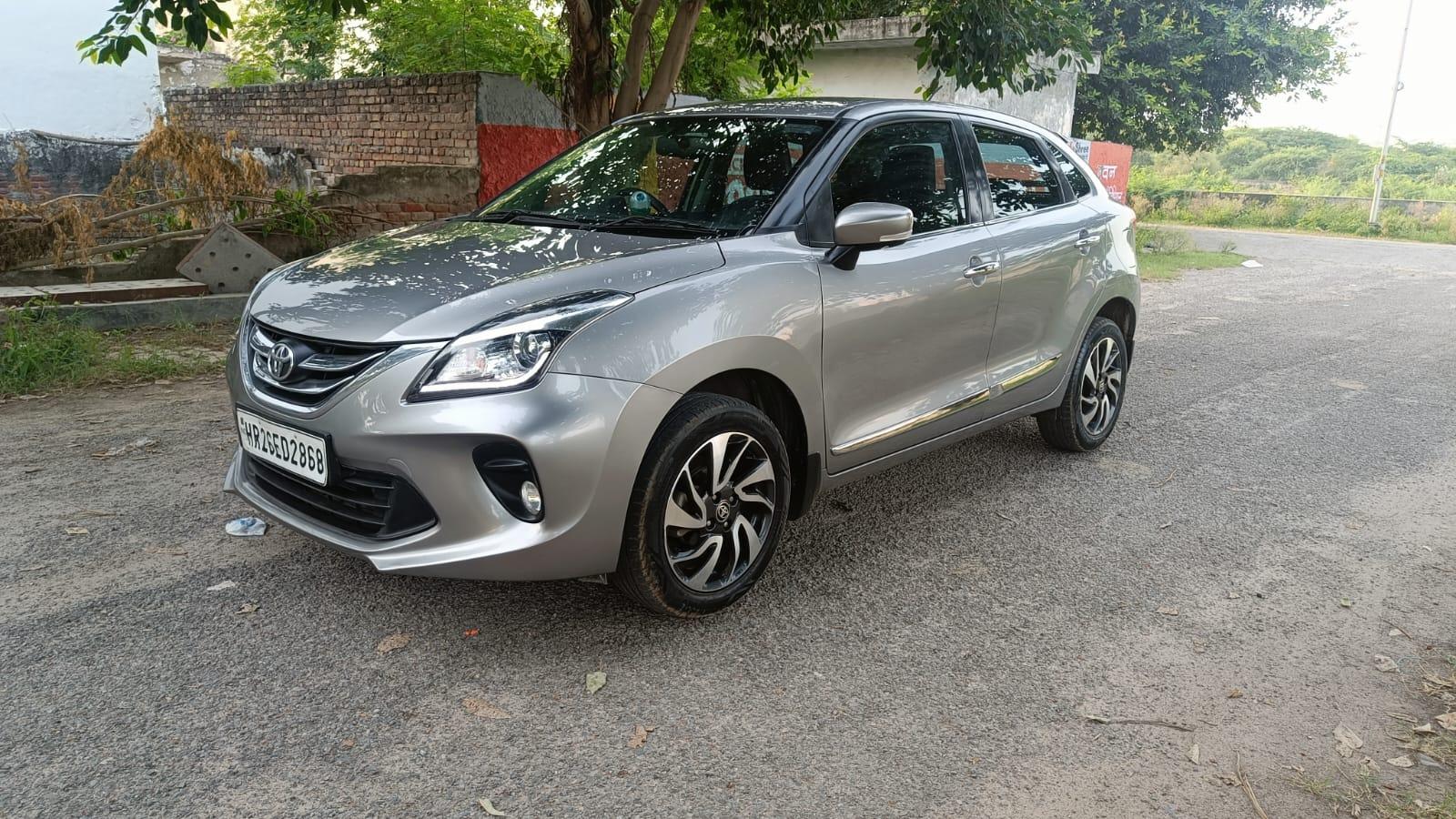 ₹ 7.75 L
₹ 16,387/month
Car Choice Exclusif Amberhai, New Delhi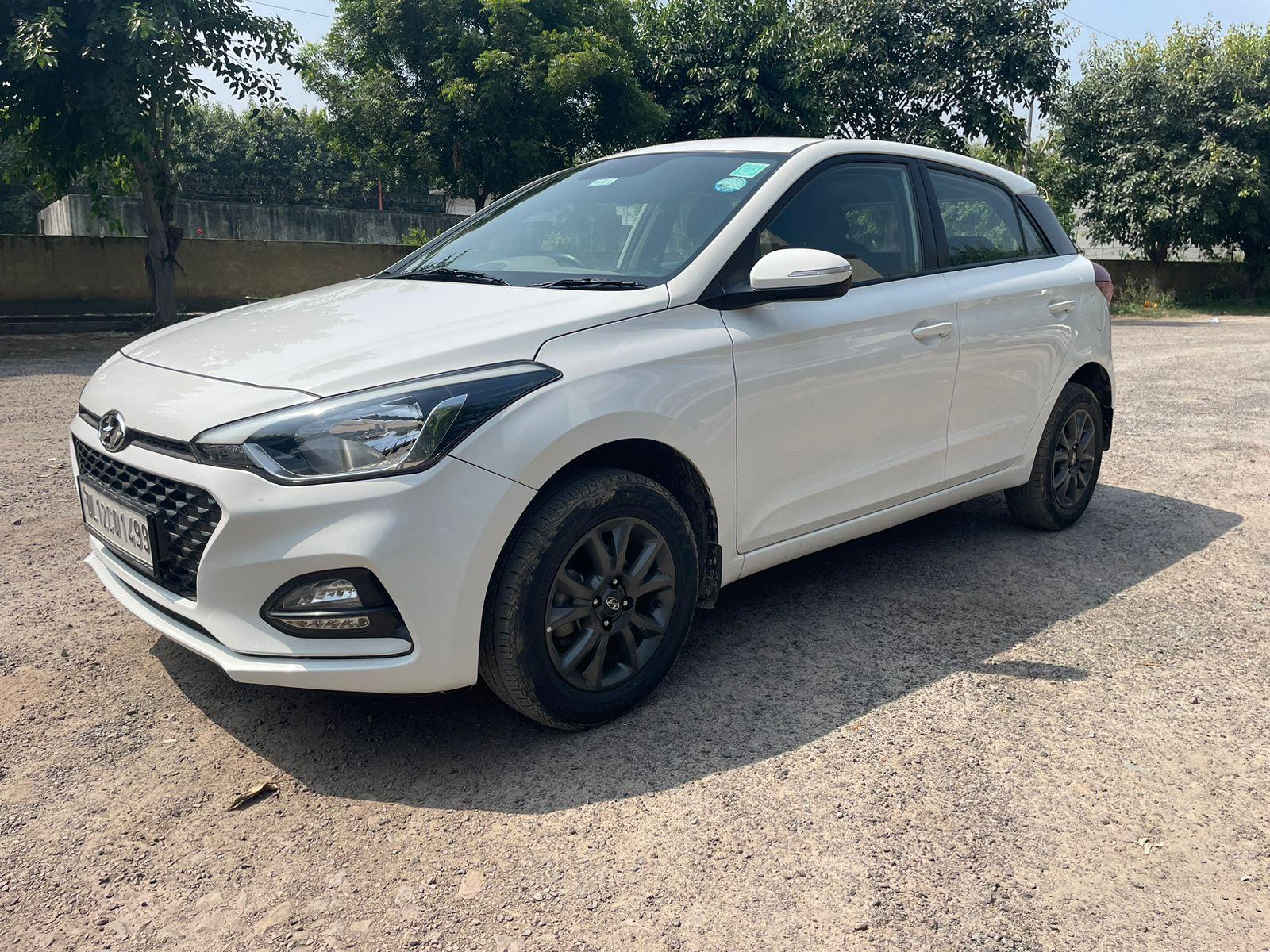 ₹ 7.50 L
₹ 16,797/month
Car Choice Exclusif Amberhai, New Delhi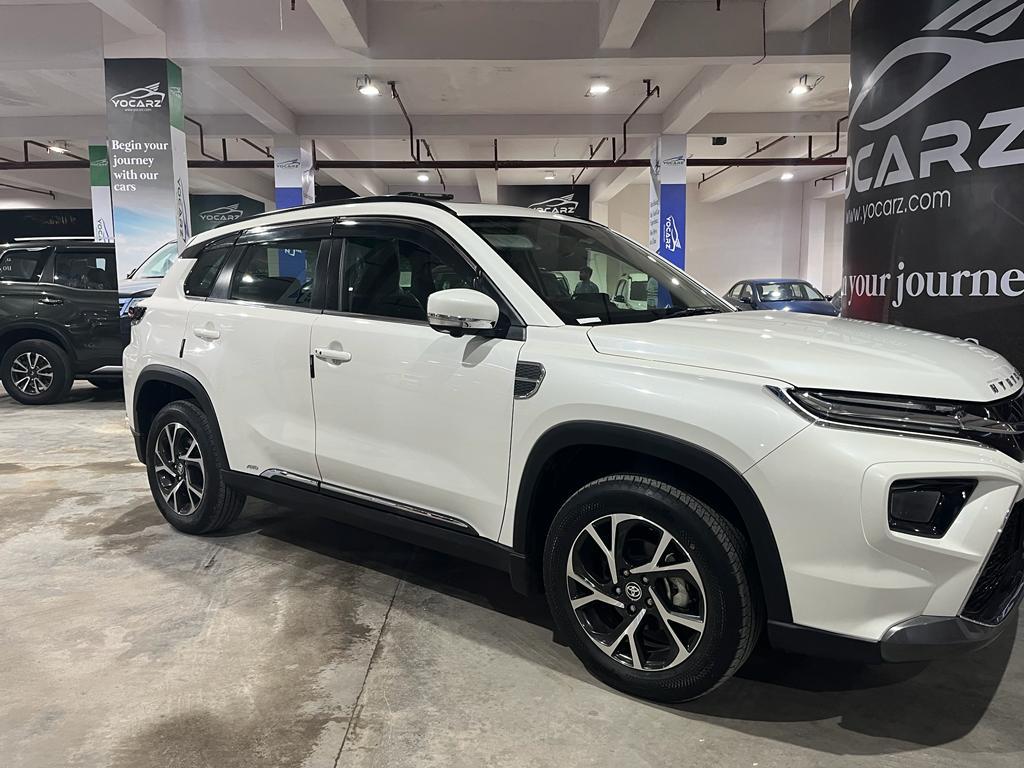 2023 Toyota Urban Cruiser Hyryder
₹ 19.95 L
₹ 44,681/month
Car Choice Exclusif Amberhai, New Delhi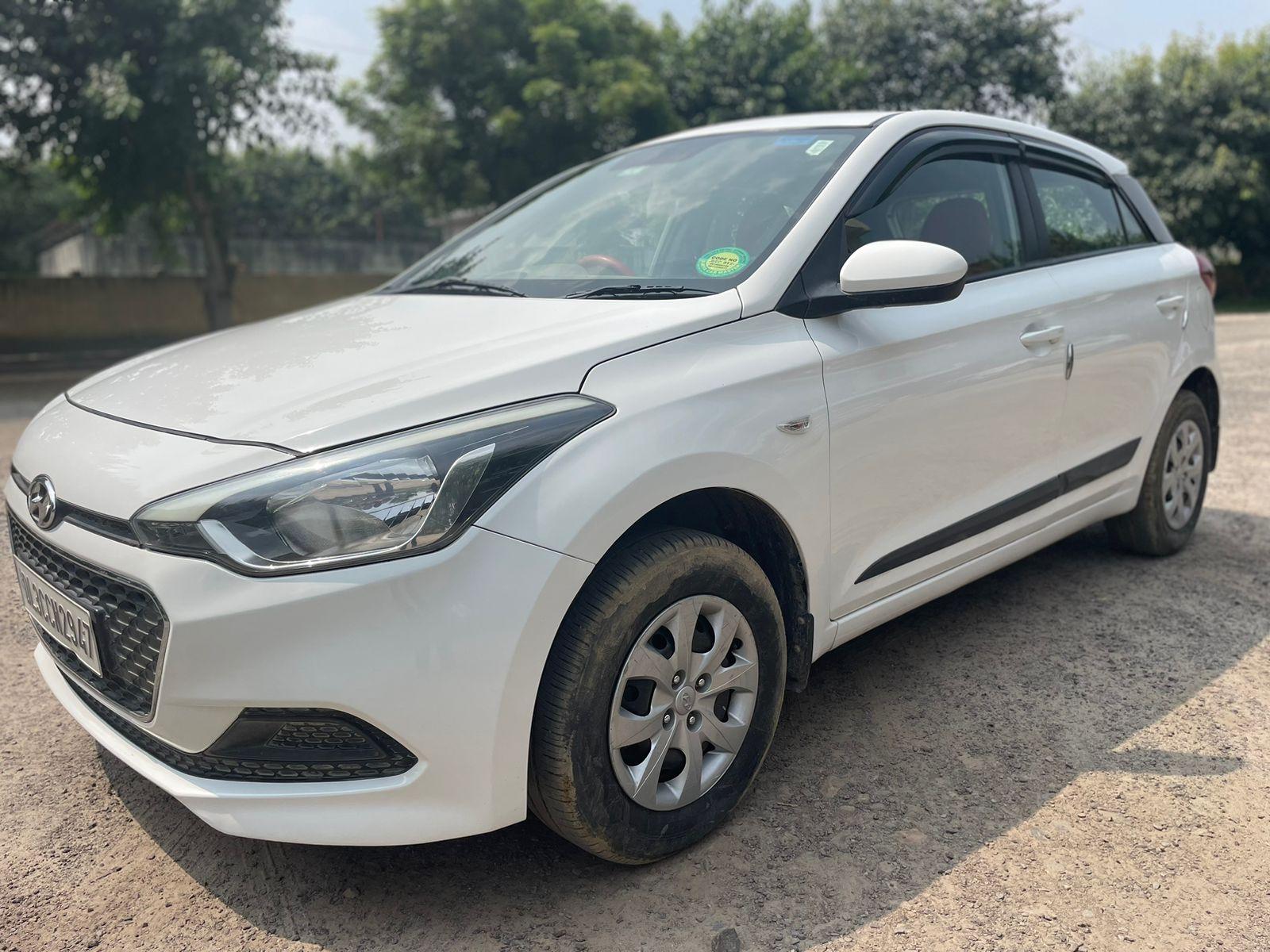 ₹ 5.50 L
₹ 12,318/month
Car Choice Exclusif Amberhai, New Delhi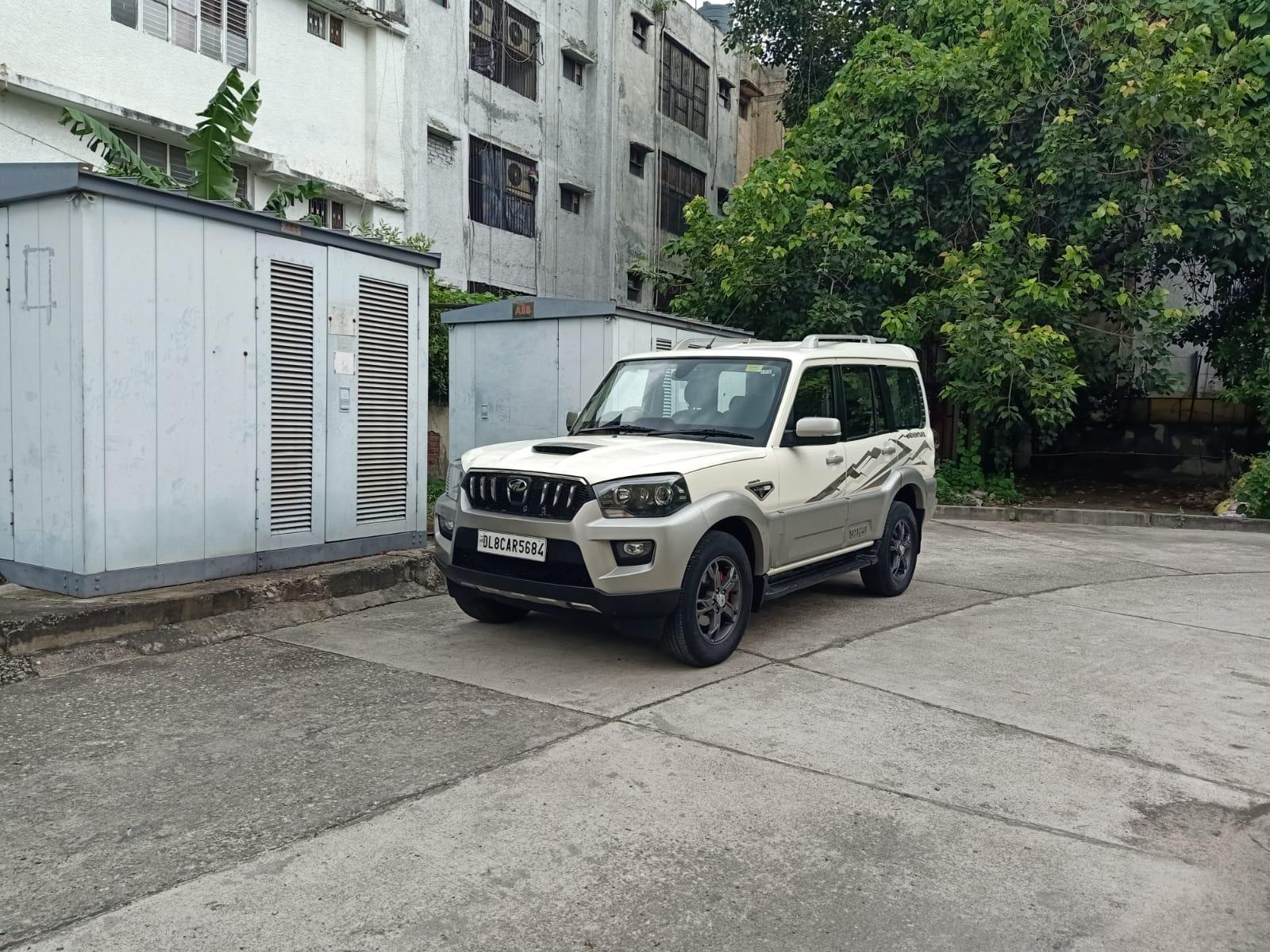 ₹ 12.50 L
₹ 27,996/month
Car Choice Exclusif Amberhai, New Delhi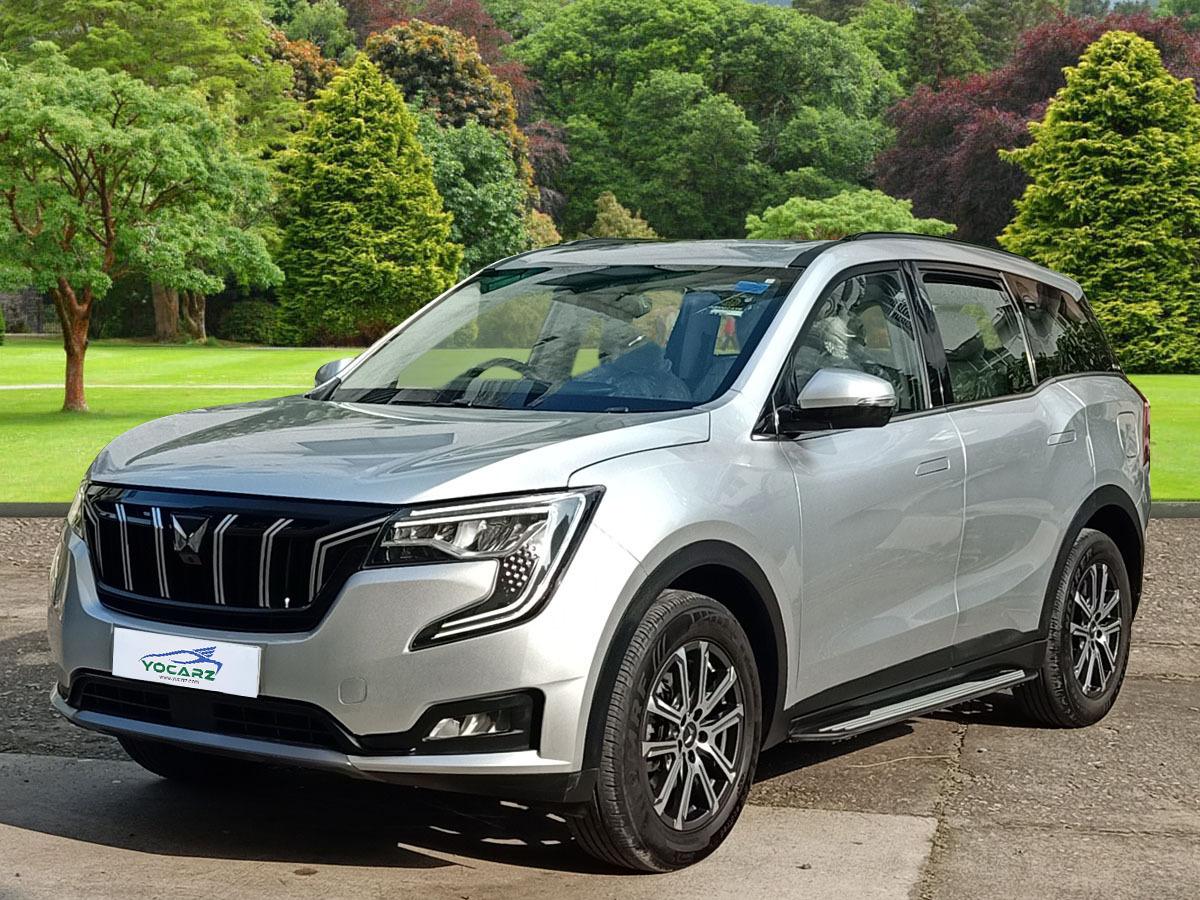 ₹ 23.00 L
₹ 48,650/month
Car Choice Exclusif Amberhai, New Delhi
Consider Exploring
Latest News

Related Articles