Skoda Kodiaq
₹ 37.99 - 41.39 Lakh
Ex-Showroom Price
Skoda Kodiaq On-Road Price in Vadodara
Skoda Kodiaq Base Model Price
| | |
| --- | --- |
| Ex-Showroom Price | ₹ 37.99 L |
| RTO | ₹ 2.28 L |
| Insurance | ₹ 99,967 |
| TCS | ₹ 37,990 |
| On Road Price | ₹ 41.65 L |
Skoda Kodiaq Top Model Price
| | |
| --- | --- |
| Ex-Showroom Price | ₹ 41.39 L |
| RTO | ₹ 2.48 L |
| Insurance | ₹ 1.09 L |
| On Road Price | ₹ 45.38 L |
On-Road Price in Vadodara By Variants
Variants
On-Road Price
Compare
Petrol, 12.78 KM/L, Automatic
| | |
| --- | --- |
| Ex-Showroom Price | ₹ 37,99,000 |
| RTO | ₹ 2,27,940 |
| Insurance | ₹ 99,967 |
| On-Road Price in Vadodara | ₹ 41,64,897 |
Petrol, 12.78 KM/L, Automatic
| | |
| --- | --- |
| Ex-Showroom Price | ₹ 39,39,000 |
| RTO | ₹ 2,36,340 |
| Insurance | ₹ 1,03,635 |
| On-Road Price in Vadodara | ₹ 43,18,365 |
Petrol, 12.78 KM/L, Automatic
| | |
| --- | --- |
| Ex-Showroom Price | ₹ 41,39,000 |
| RTO | ₹ 2,48,340 |
| Insurance | ₹ 1,08,874 |
| On-Road Price in Vadodara | ₹ 45,37,604 |
Calculate EMI Cost of Kodiaq
Calculate the EMI cost of owing a Skoda Kodiaq in Vadodara based on your loan amount, tenure and interest rate.
Ex Showroom Price:
₹ 37.99 L
Duration (5 Years)
5 Years
EMI ₹ 78,860
for 5 year @9%* Interest Rate
*Interest rate may vary subject to your credit score.
Explore other top-rated used Skoda cars in your nearby location. Best deals guaranteed!
₹ 5.25 L
₹ 11,758/month 
SKS Mahindra First Choice Alagapuram, Salem
₹ 3.25 L
₹ 7,279/month 
Pothen Autos Cheranallur, Ernakulam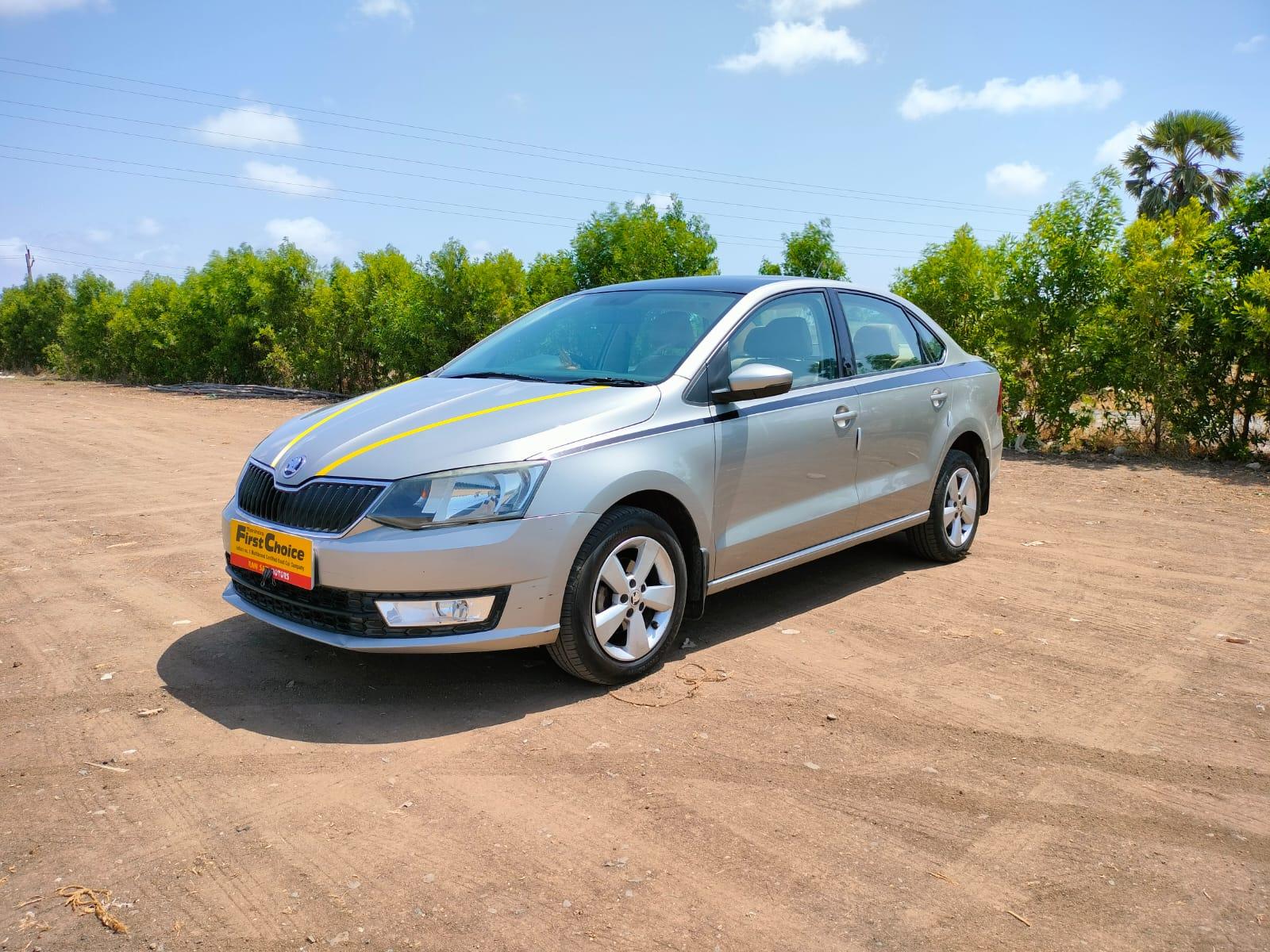 ₹ 7.25 L
₹ 16,225/month 
Rani Sati Motors Athwa, Surat
₹ 9.50 L
₹ 21,277/month 
Simla Automobiles Pvt Ltd - Mandi Balt, Mandi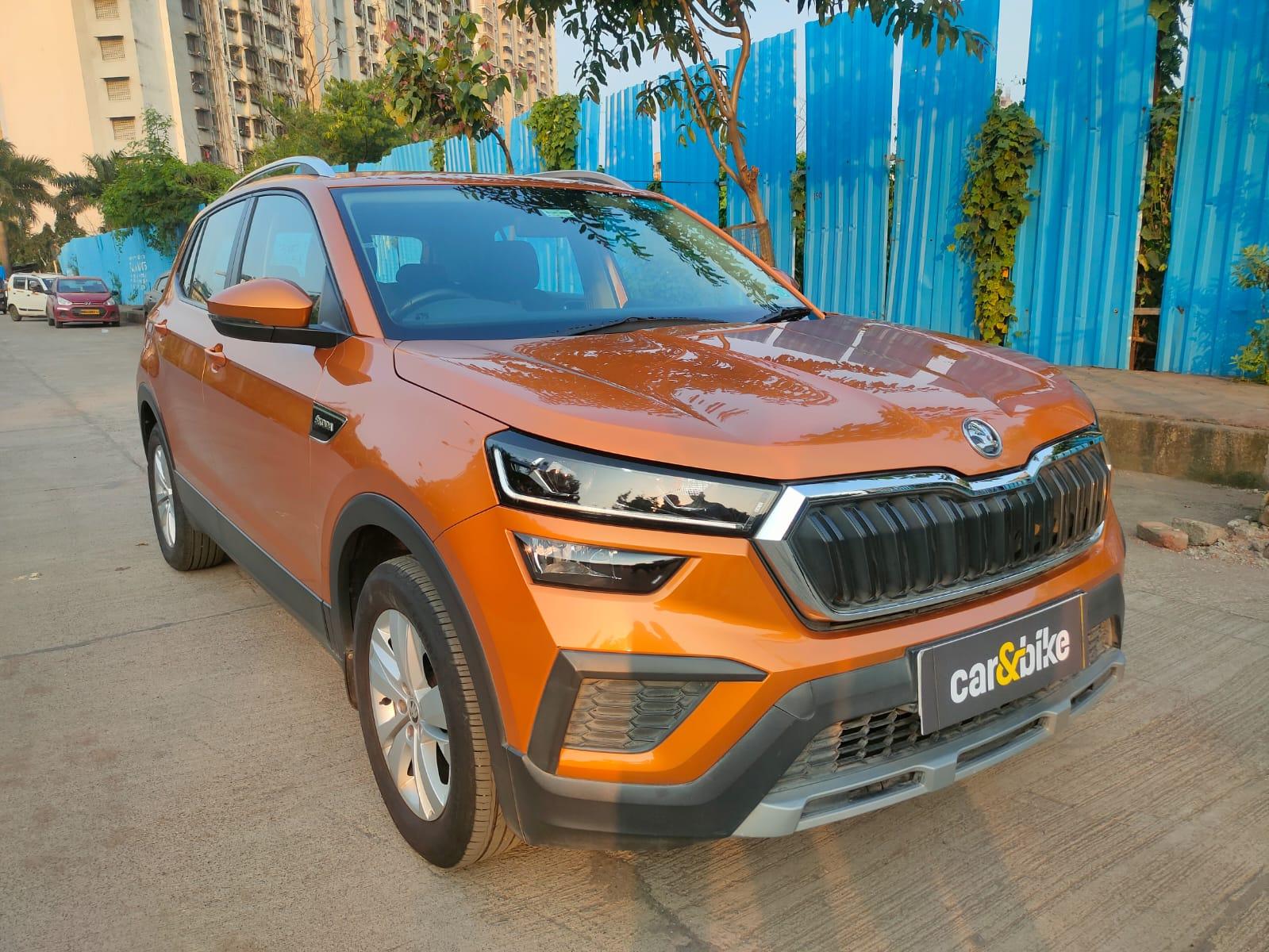 ₹ 13.85 L
₹ 29,290/month 
Pitbox Motors Mira Road, Mumbai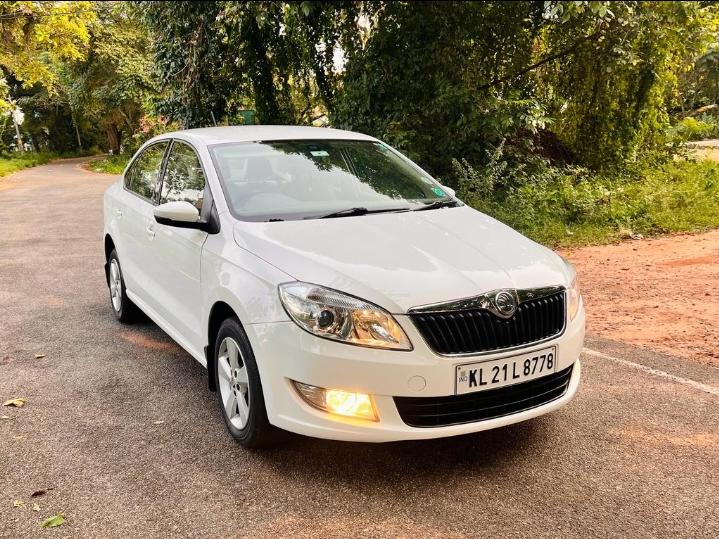 ₹ 6.80 L
₹ 15,230/month 
Nxt Drive Cars Chavara, Kollam
₹ 17.91 L
₹ 37,875/month 
OM Car World Khatodara, Surat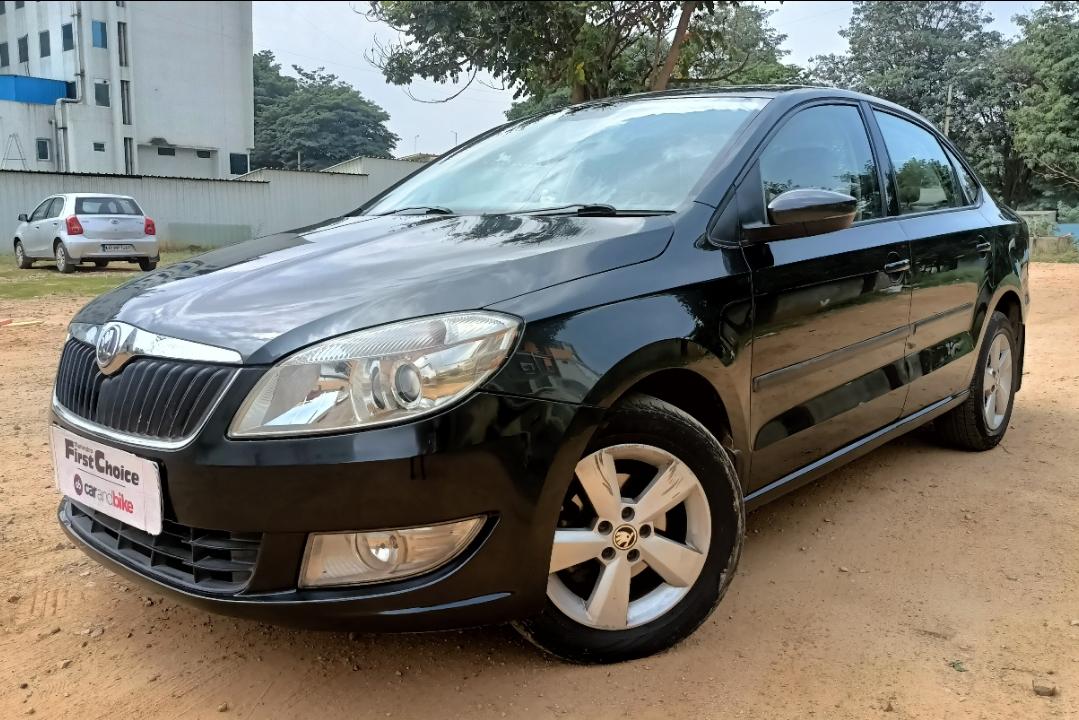 ₹ 6.75 L
₹ 15,118/month 
Zippy Automart Bagalgunte, Bangalore
₹ 8.95 L
₹ 20,045/month 
OM Car World Khatodara, Surat
₹ 11.50 L
₹ 25,756/month 
OM Car World Khatodara, Surat
Opp Gsfc Fertilizer Nager, NH No 8, Chhani, Baroda, Vadodara,Gujarat
Price of Skoda Kodiaq Alternatives in Vadodara
Ex-Showroom Price
₹ 33.43 - 51.44 L
Ex-Showroom Price
₹ 11.59 - 19.69 L
Ex-Showroom Price
₹ 10.89 - 19.12 L
Skoda Kodiaq Price in Vadodara