Hyundai Kona Electric
₹ 23.84 - 24.03 Lakh
Ex-Showroom Price
Hyundai Kona Electric on-road Price in Dahod
| | |
| --- | --- |
| Ex-Showroom Price | ₹ 23.84 L |
| RTO | ₹ 1.43 L |
| Insurance | ₹ 60,693 |
| TCS | ₹ 23,840 |
| On Road Price | ₹ 26.12 L |
Kona Electric Base Model Price in Dahod
| | |
| --- | --- |
| Ex-Showroom Price | ₹ 23.84 L |
| RTO | ₹ 1.43 L |
| Insurance | ₹ 60,693 |
| TCS | ₹ 23,840 |
| On Road Price | ₹ 26.12 L |
Kona Electric Top Model Price in Dahod
| | |
| --- | --- |
| Ex-Showroom Price | ₹ 24.03 L |
| RTO | ₹ 1.44 L |
| Insurance | ₹ 61,174 |
| On Road Price | ₹ 26.32 L |
Hyundai Kona Electric Variants Price in Dahod
Variants
On-Road Price
Compare
Electric, 452.00 Km/Full Charge, Automatic
| | |
| --- | --- |
| Ex-Showroom Price | ₹ 23,84,000 |
| RTO | ₹ 1,43,040 |
| Insurance | ₹ 60,693 |
| On-Road Price in Dahod | ₹ 26,11,573 |
Electric, 452.00 Km/Full Charge, Automatic
| | |
| --- | --- |
| Ex-Showroom Price | ₹ 24,03,000 |
| RTO | ₹ 1,44,180 |
| Insurance | ₹ 61,174 |
| On-Road Price in Dahod | ₹ 26,32,384 |
Hyundai Kona Electric on-road Price in Dahod
The on-road price for Hyundai Kona Electric in Dahod ranges between ₹ 26.12 to 26.32 Lakh. The on-road price of electric variants of Kona Electric starts from ₹ 26.12 Lakh. The top competitors of Hyundai Kona Electric i.e.
MG ZS EV price in Dahod
starts from ₹ 22.88 Lakh &
Jeep Compass price in Dahod
starts from ₹ 21.73 Lakh.
Calculate Hyundai Kona Electric EMI in Dahod
Ex Showroom Price:
₹ 23.84 L
Duration (5 Years)
5 Years
EMI ₹ 49,487
for 5 year @9%* Interest Rate
*Interest rate may vary subject to your credit score.
Nr Jain Simandir , Old Indore High Way Road, Opp Bajaj, Dahod,Gujarat-389151

Price of Hyundai Kona Electric Alternatives in Dahod
₹ 10.75 L
₹ 24,076/month 
Sonakshi Automobiles Pipra Naurangia, Bettiah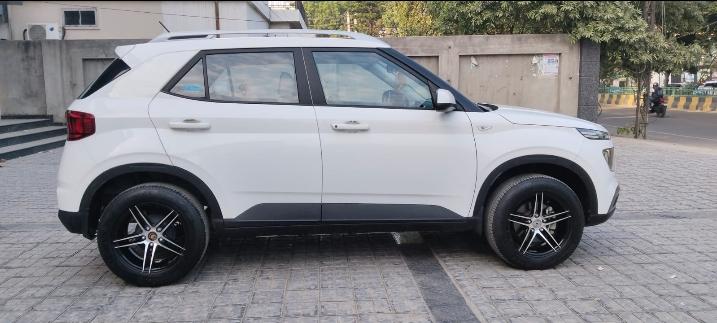 ₹ 7.90 L
₹ 17,693/month 
Lally Vehicles Lajpat Nagar, Jalandhar
₹ 4.40 L
₹ 9,854/month 
Lally Vehicles Lajpat Nagar, Jalandhar
₹ 15.60 L
₹ 32,998/month 
Lally Vehicles Lajpat Nagar, Jalandhar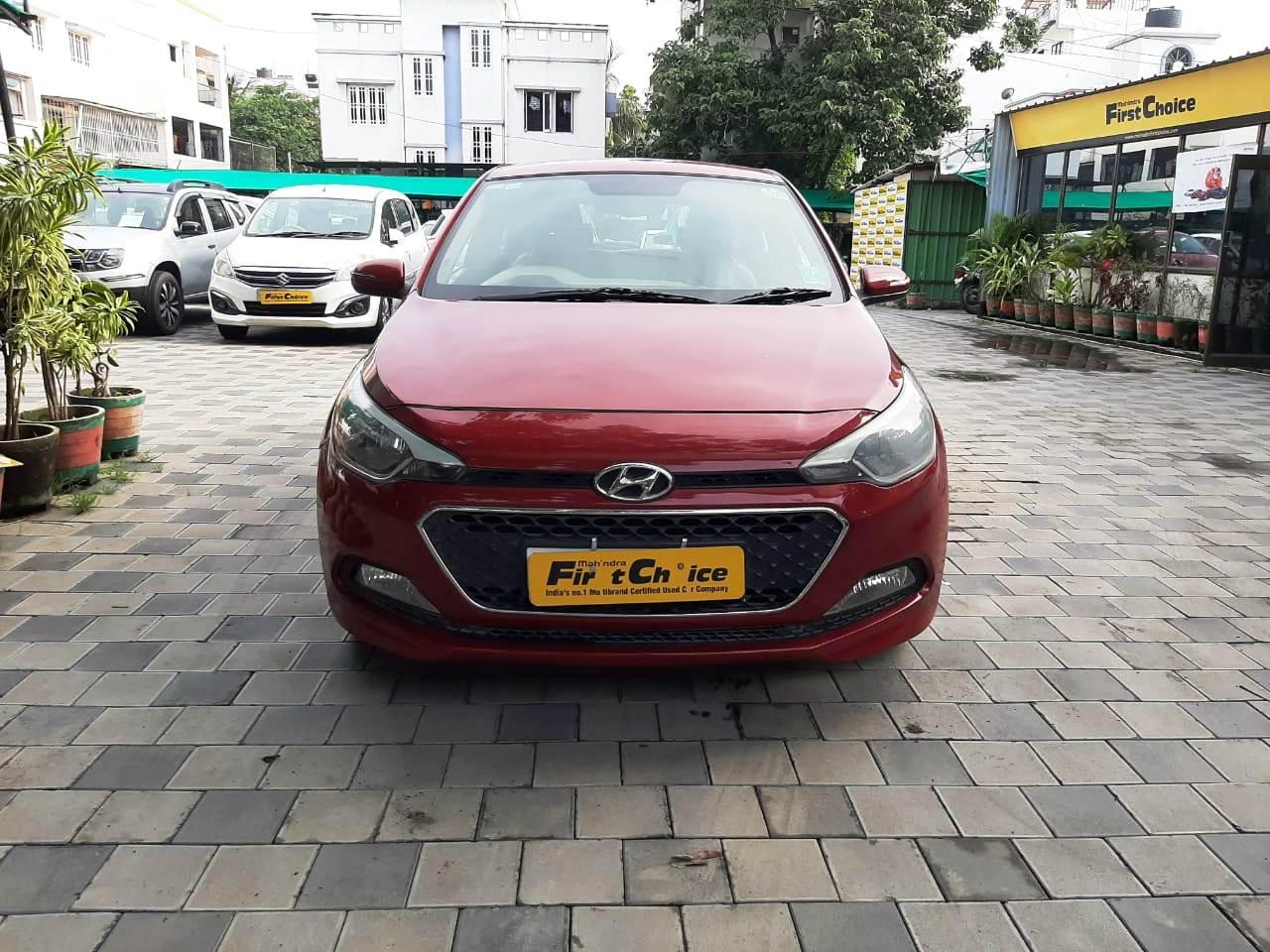 ₹ 5.90 L
₹ 13,214/month 
Car Bazaar Navyug College, Surat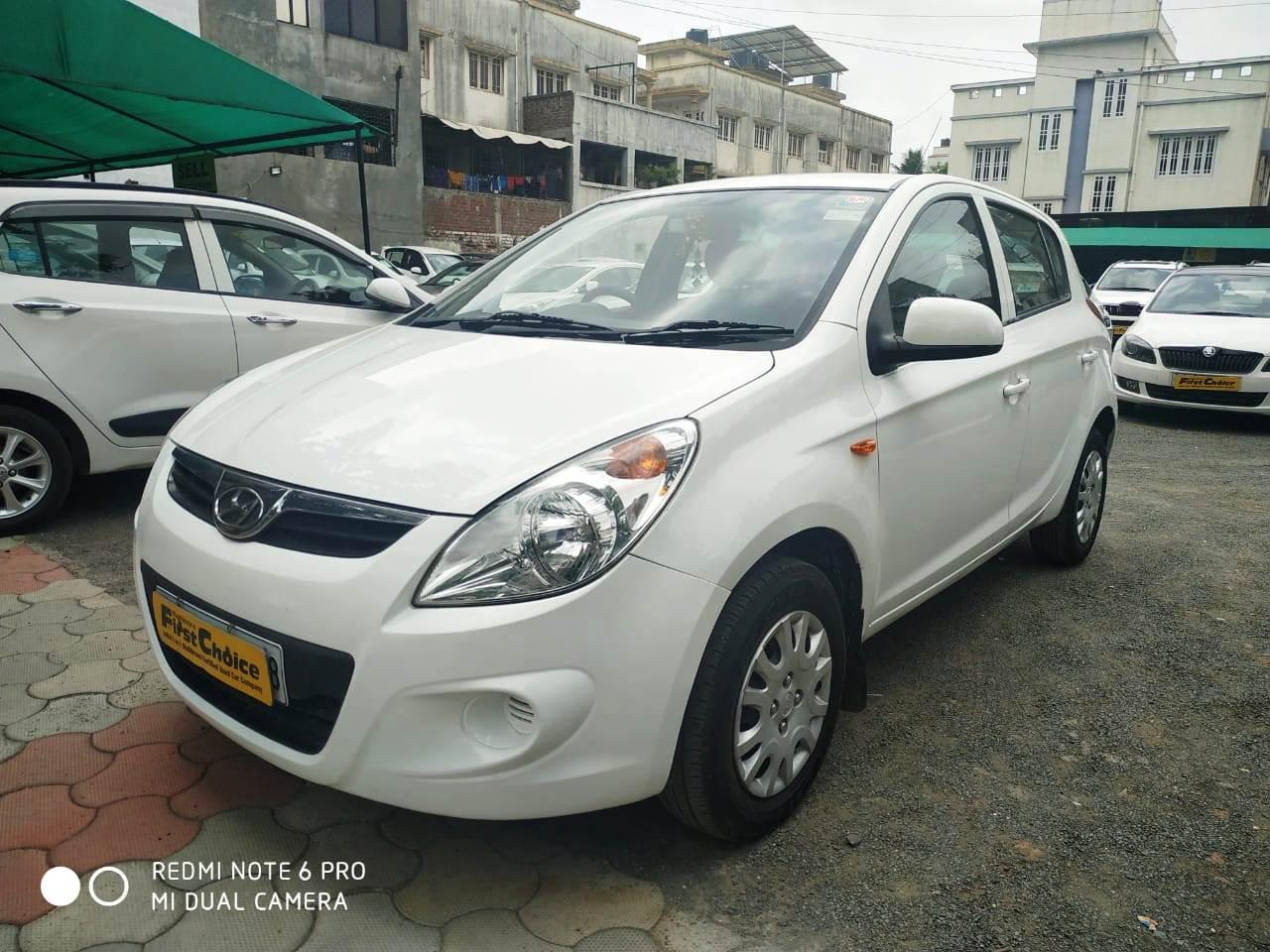 Car Bazaar Navyug College, Surat
₹ 13.51 L
₹ 30,248/month 
Car Bazaar Navyug College, Surat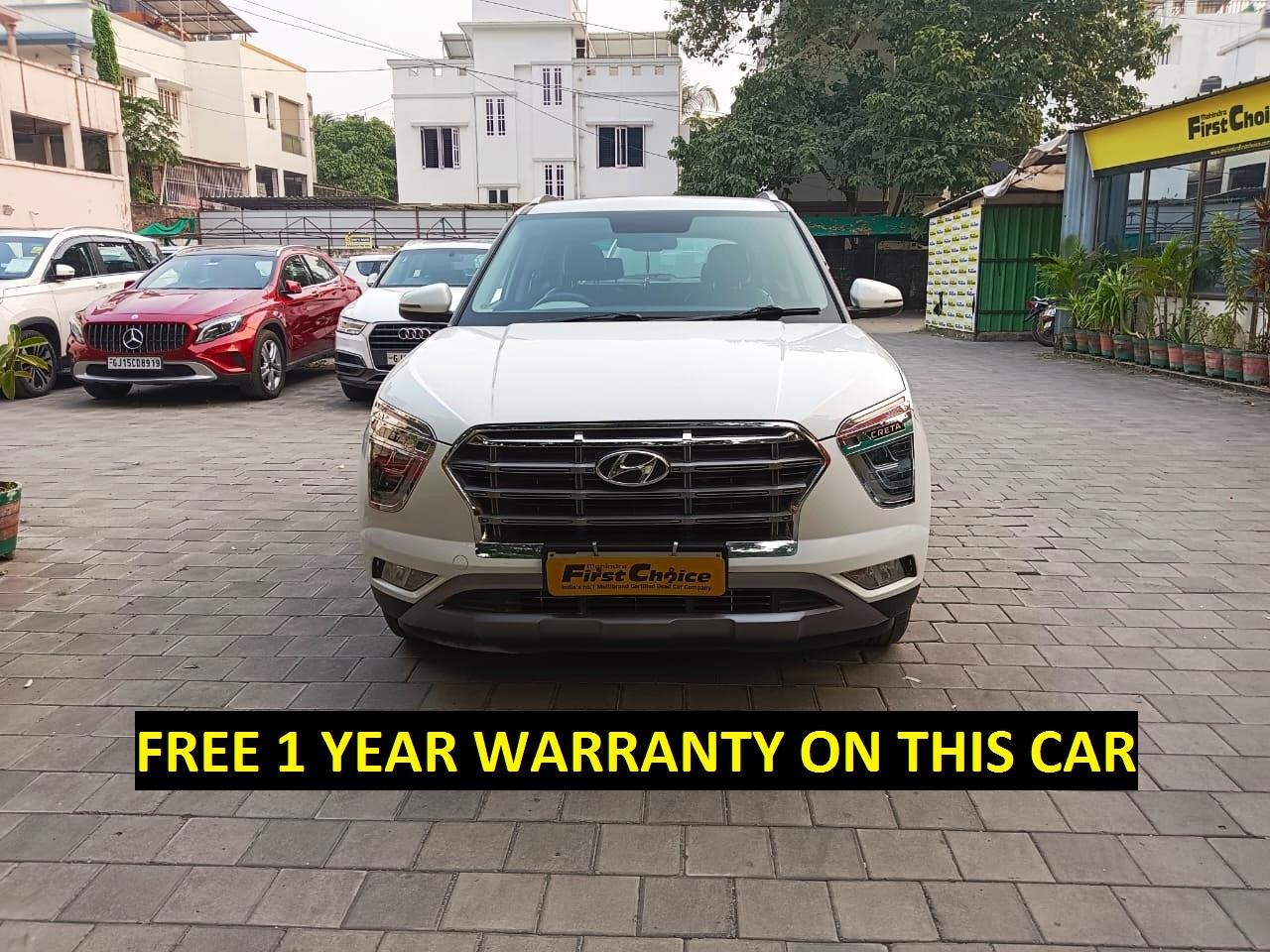 ₹ 17.25 L
₹ 38,634/month 
Car Bazaar Navyug College, Surat
₹ 7.21 L
₹ 16,138/month 
Car Bazaar Navyug College, Surat
₹ 6.65 L
₹ 14,894/month 
Lally Vehicles Lajpat Nagar, Jalandhar
Hyundai Kona Electric Price in Dahod