It's been 12 years that we've been doing this and we're getting better at it every year. The NDTV Car and Bike Awards are here and yes it's one of those awards that have grown to clearly stand out amongst the clutter of Auto Awards in India, as being the most credible and fair. This we achieve by not announcing the winners of each category in advance, rather we tabulate each and every one of the points received by the cars during the jury meet. Yes, the jury meet we've already told you, is what makes the awards even more credible. There are a bunch of well-known figures from the auto industry and a few enthusiasts who together for two days and call a spade, a spade.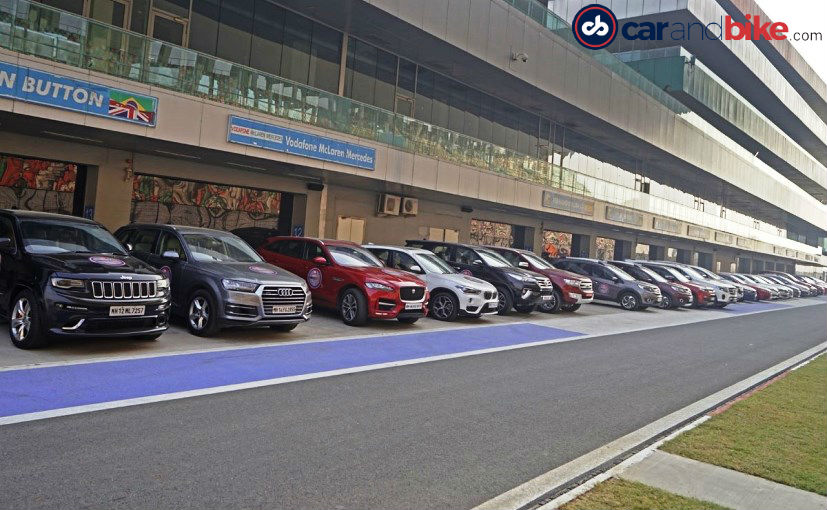 All the cars and the bikes are marked on various parameters, including value-for-money, performance, features and of course build quality. All the data is then gathered and the winner is decided by the most points received by any car or bike. So, yes, it is a scientific way, rather than a follow-your-instinct decision.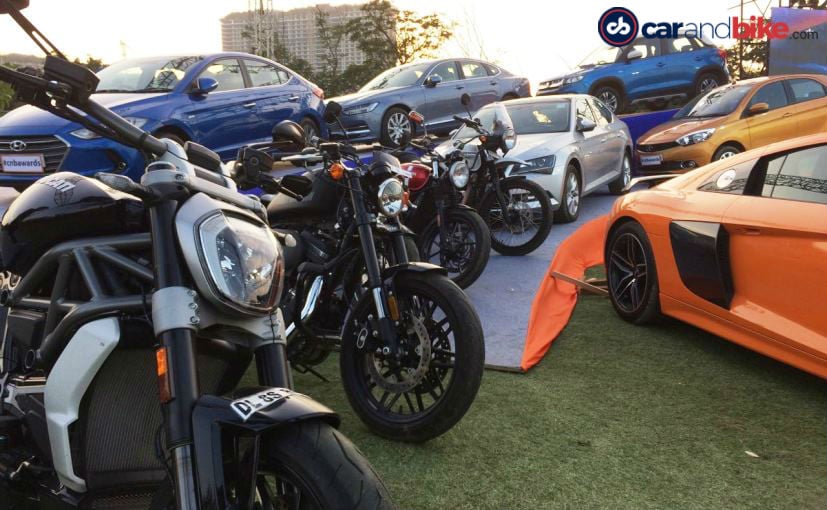 But besides cars and bikes, we also honour those in the industry. Mind you we are trendsetters, pioneering many categories like a special set of awards exclusive recognising efforts in Communications and Marketing. There's a completely different jury which adjudicates the advertising and marketing categories.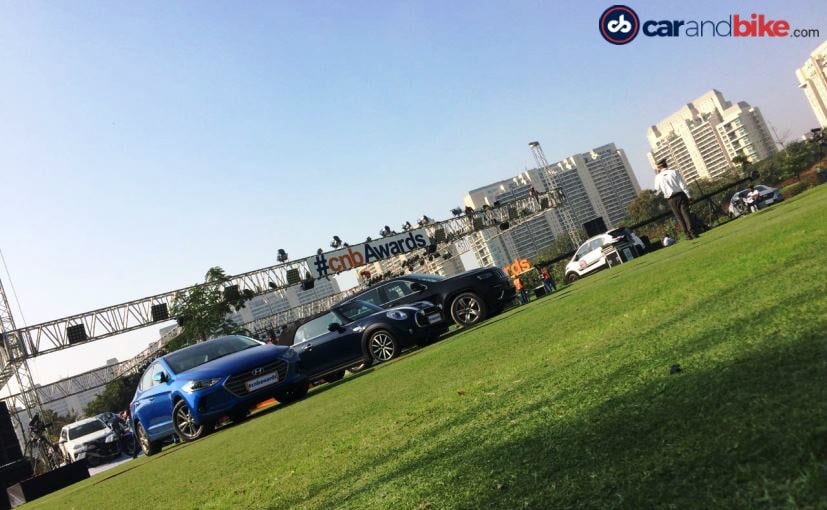 So, there's a lot of hard work there already. But at the end of the day, the presentation too matters and this is where our set comes into play. We've always had the most elaborate set design and there are quite a few people who put all of this together to make everything work. And of course the cars and the people are the face of that evening. Wait, did we say evening? Well, not evening, but afternoon. Yes, we're doing the awards in the afternoon with a bit of champagne and brunch which is something no one in the industry has every witnessed before and so, yet another feather in our cap.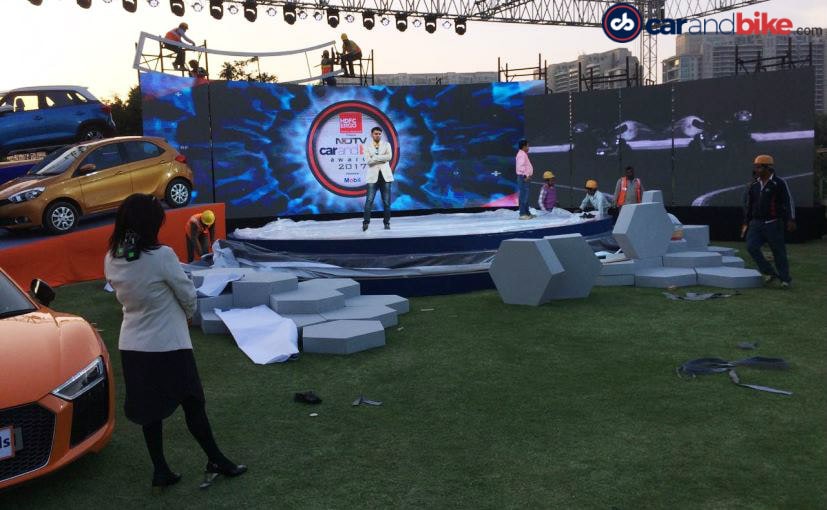 0 Comments
The NDTV Car and Bike Awards also have the distinction of having India's most voted for Viewers' Choice categories. The Viewers' Choice Car and Two Wheeler of the Year are the most sought after trophies at each year's event with companies putting in efforts to make sure its car wins. The other key awards categories include: NDTV Car of the Year, NDTV Two Wheeler of the Year, Car Manufacturer of the Year, Two Wheeler Manufacturer of the Year and Automotive Man of the Year. We can't wait to see who has won and we're going to tell you all about it tomorrow through our live updates. So, stay tuned!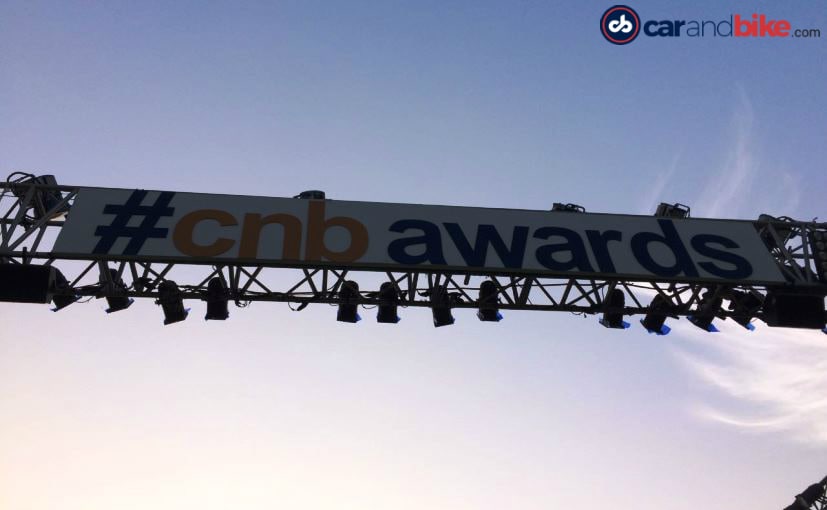 For the latest auto news and reviews, follow carandbike on Twitter, Facebook, and subscribe to our YouTube channel.