It's that time of the year when the automotive industry comes together to become part of India's most credible automotive awards - the NDTV CarandBike Awards. But as always, the 12th year sees the involvement of you, our viewers which is why we have the Viewer's Choice Awards as well, which gives you a chance to win a bike or car. We've told you all about the nominees of this year and also introduced our jury members to you. In fact we gave you a glimpse at what happens during the jury days and how involved and technical the marking is.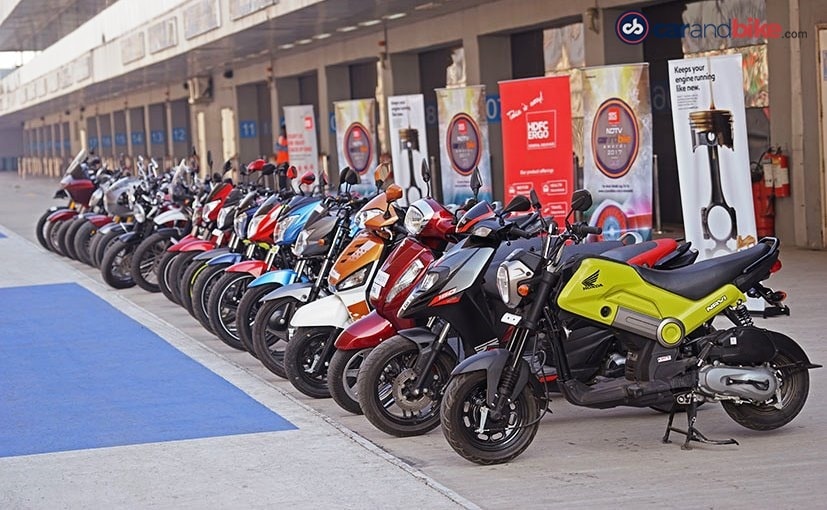 Having answered all those questions, there are a few more that remain and well, here are their answers
When will the NDTV CarandBike Awards be held?
A - The awards will be held on the 16th of December 2016.
How old is the NDTV Car and Bike Awards?
A- We are in our twelfth year and yes it's been a long journey, hasn't it?
What time is the award ceremony?
A - The award ceremony will begin at 12:00 pm. Yes it is in the afternoon.
Where can one watch it?
A - Well, we don't want you to miss it and so will be airing it live on carandbike.com
0 Comments
Having said that, if you do miss the awards function, you can catch all the highlights from our live updates as also from our social media handles. If you are tuned in however, do not forget to tag in on the conversation on twitter with '#cnbawards'. We look forward to seeing you there.
For the latest auto news and reviews, follow carandbike on Twitter, Facebook, and subscribe to our YouTube channel.