Well, in all honesty, I do have a soft spot for the new Audi R8 V10 +. But for good reason! I've been fortunate to get my hands on many sportscars and supercars in the last few years and have fallen in love with most of them. The R8 is pretty much right up there with the best on my list. The exterior may not have changed too much from its predecessor but the revamped interior is quite beautifully put together.

For one, it doesn't have a million buttons and switches to choose from and everything you really need is on the steering wheel - the engine start-stop button, Audi drive select – its all now right there. The virtual cockpit is also one of the nicest I've seen in a modern car. Quite frankly, when I first heard about the virtual cockpit in the R8, I was a bit disappointed but boy did that change after I drove the car for the first time! The engine and gearbox sync together quite well and the quattro system makes it a tad easier to drive on the circuit, but the best bit has to be the three different performance modes. Even the engine feels like it's got a lot more oomph than the previous gen R8. A LOT more!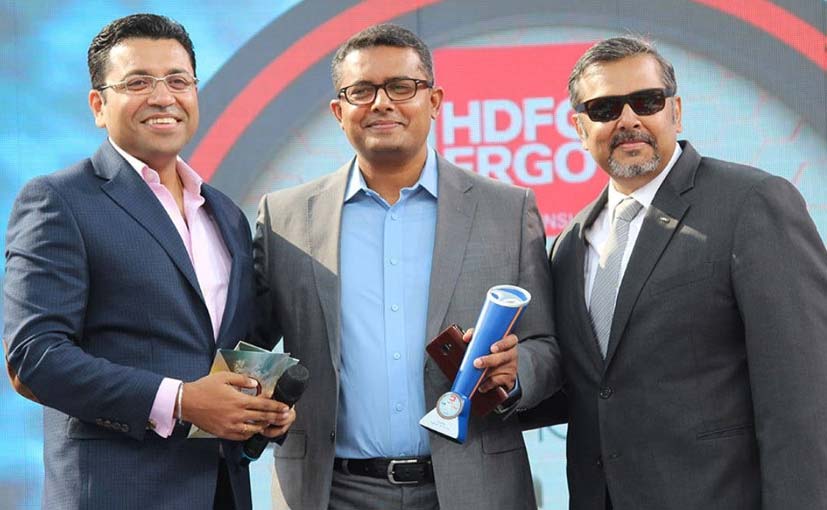 If I did have to find fault with it, I'd say the dry performance mode is a bit too intrusive at times and found it easier to drive with the ESP completely switched off. Having said that, I wouldn't recommend you do that in your own car. Let's just say it can be an expensive proposition! Now, when we put it up against the competition (and by no means was it an easy contest) the R8 scored high in terms of driveability and practicality.
0 Comments
Yes, I know you're thinking it can't be practical but up against the competition, it's less intimidating to drive, tends to handle the bumps better, is still extremely quick and let us not forget its driver focussed cockpit. All this at a competitive price makes it a winner. Oh, and in case you are wondering – given my work with Audi – I had to sit this one out and wasn't allowed to vote in this category! But I am glad the jury chose the R8 as the NDTV Supercar of the Year – a really deserving win.
For the latest auto news and reviews, follow carandbike on Twitter, Facebook, and subscribe to our YouTube channel.