5 Essential Car Driving Tips For The Monsoon Season
Here are five essential tips we recommend you follow during the Monsoon season
By Carandbike Team
2 mins read
Published on July 17, 2023
Highlights
Ensure your tyres have sufficient tread depth
Make sure your wipers are in good condition and clean
Maintain a Safe Distance
Driving on Indian roads can be challenging even on a sunny day, but when the monsoon season arrives, the challenges multiply. Reduced visibility, flooded roads, traffic jams, and breakdowns can all happen during the rainy season. However, with the right precautions, driving in the monsoon can be safer and even more enjoyable. To help you navigate the rainy roads, here are five essential driving tips for the monsoon season.
Also Read: 5 Essential Items To Carry In Your Car During the Monsoon Season
1. Check Your Tyre Treads:
Before hitting the road, ensure your tyres have sufficient tread depth. You can perform a simple test using a one-rupee coin to check their condition. Adequate tyre tread is crucial for maintaining grip on wet roads. You can also use the tyre tread wear indicator to assess their condition.
2. Ensure Properly Functioning Brakes:
Regardless of the weather, well-functioning brakes are essential all year round. In the monsoon season, their importance becomes even more critical. The stopping distance of vehicles tends to increase on wet roads. To check the efficiency of your brakes, gently tap them while driving through the rain.
3. Check the Wiper Blades:
Clear visibility is vital for safe driving in the monsoon, and that depends on your wiper blades. Make sure your wipers are in good condition and clean. Many people find it helpful to replace their wiper blades at the beginning of the monsoon season each year.
4. Maintain a Safe Distance:
Speeding is never recommended during rainy weather. It's important to maintain a safe distance from the vehicle in front of you. This allows you enough room to hit the brakes when needed and provides a better view of the road ahead.
5. Keep Your Fuel Tank Topped Up:
Monsoon traffic jams can be unpredictable, a short 30-minute trip can easily turn into an hour-long journey. Therefore, it's wise to check your fuel level every time you get on the road. Make sure to maintain at least 50 per cent to 60 per cent capacity in your fuel tank.
Also Read: Monsoon Getaways: Top 15 Places To Visit During Monsoon
By following these simple tips, you can make your monsoon driving experience safer and more enjoyable. Share these tips with fellow drivers to promote road safety during the rainy season. Remember, it's better to take precautions and arrive safely than to risk accidents or breakdowns on the road. Drive carefully and enjoy the scenic beauty of the monsoon season while staying safe.
Last Updated on July 17, 2023
---
Stay updated with automotive news and reviews right at your fingertips through carandbike.com's
WhatsApp Channel.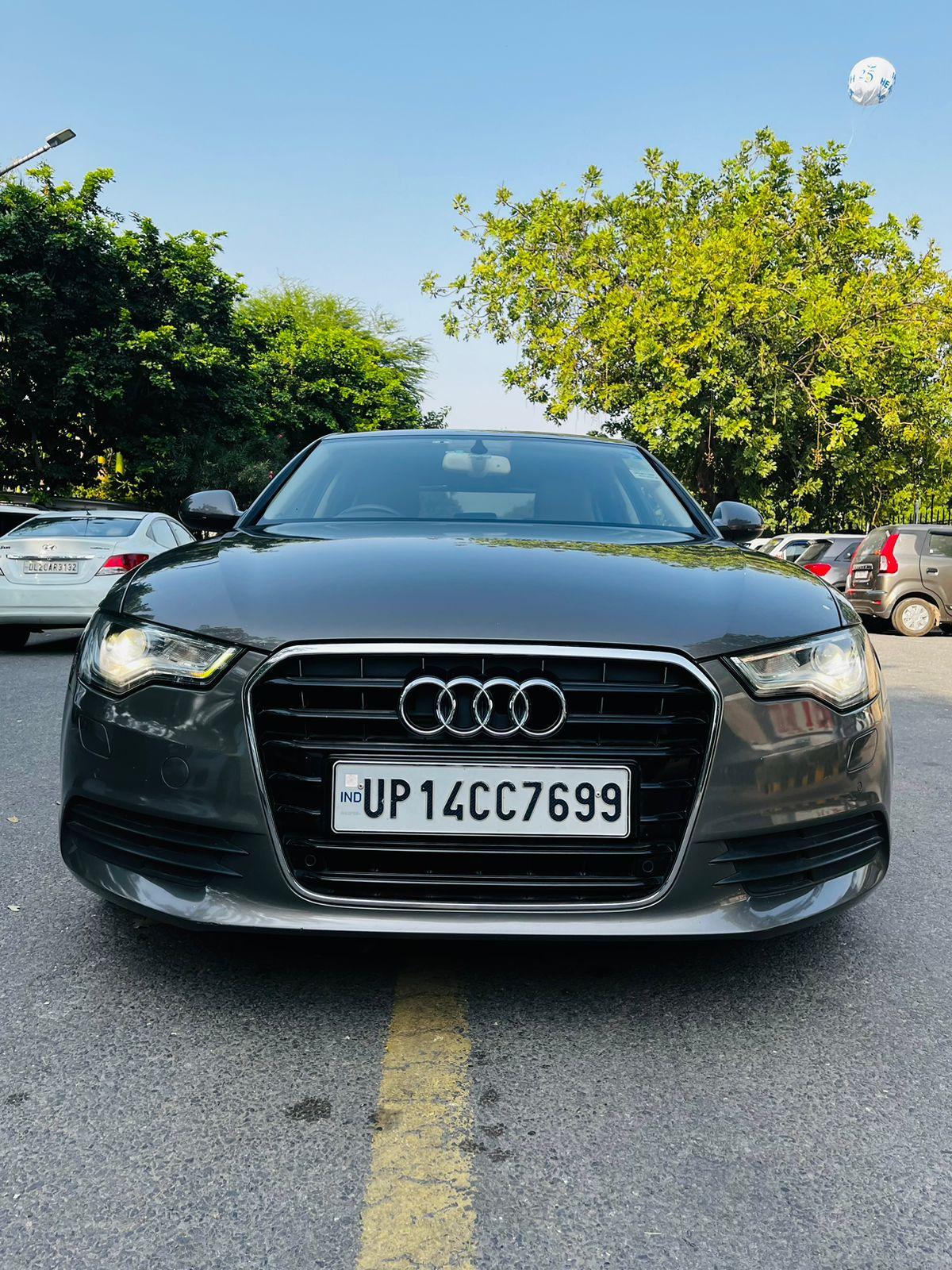 Carz Villa Bank Street, New Delhi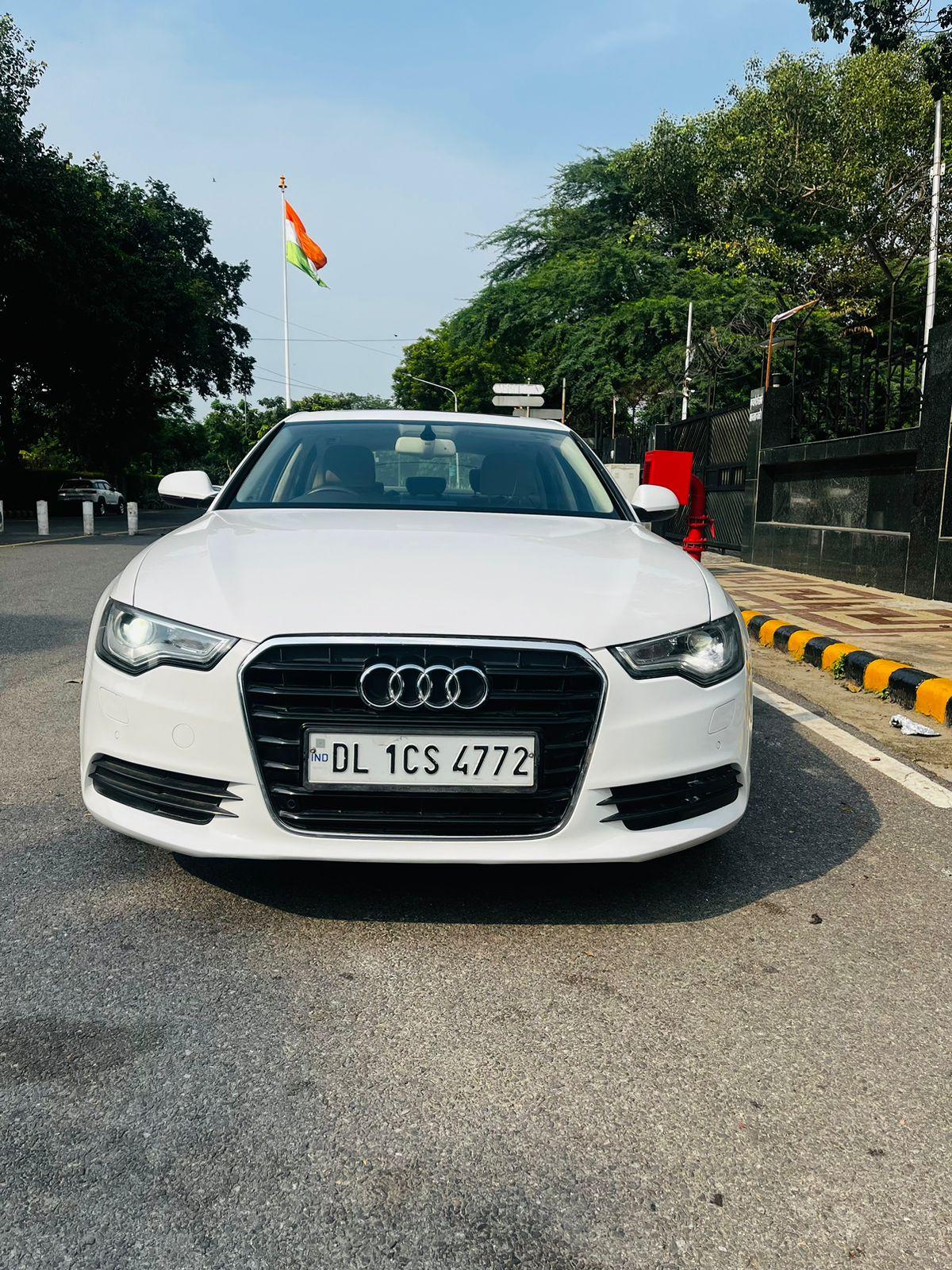 Carz Villa Bank Street, New Delhi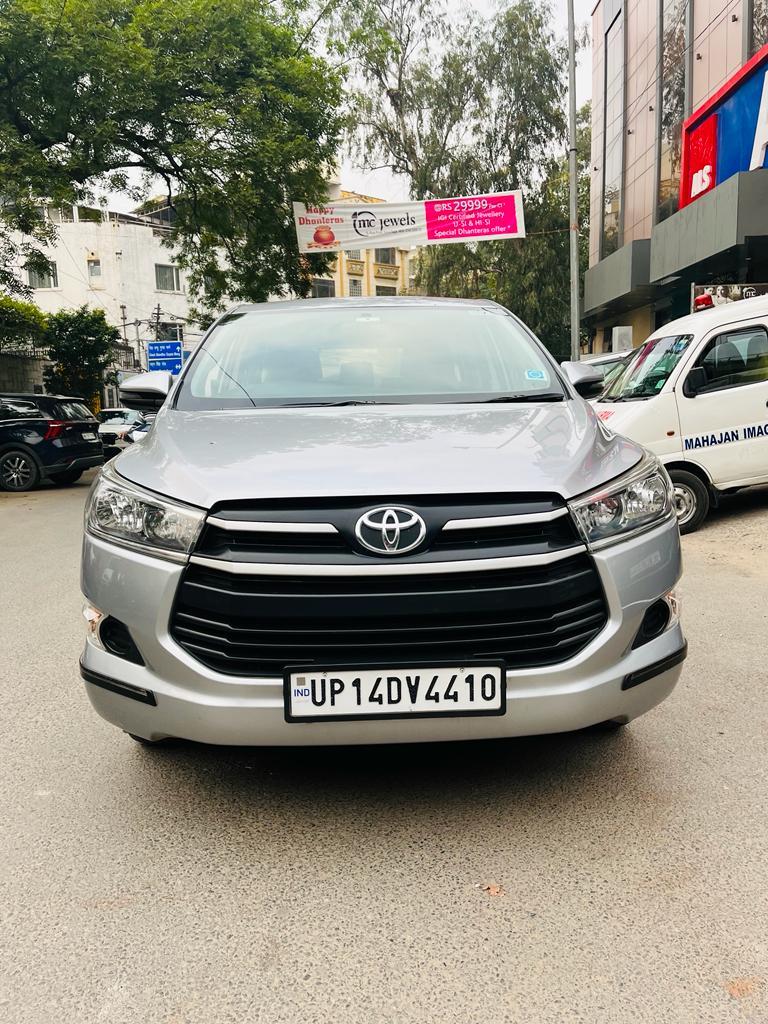 2018 Toyota Innova Crysta
₹ 16.25 L
₹ 36,394/month 
Carz Villa Bank Street, New Delhi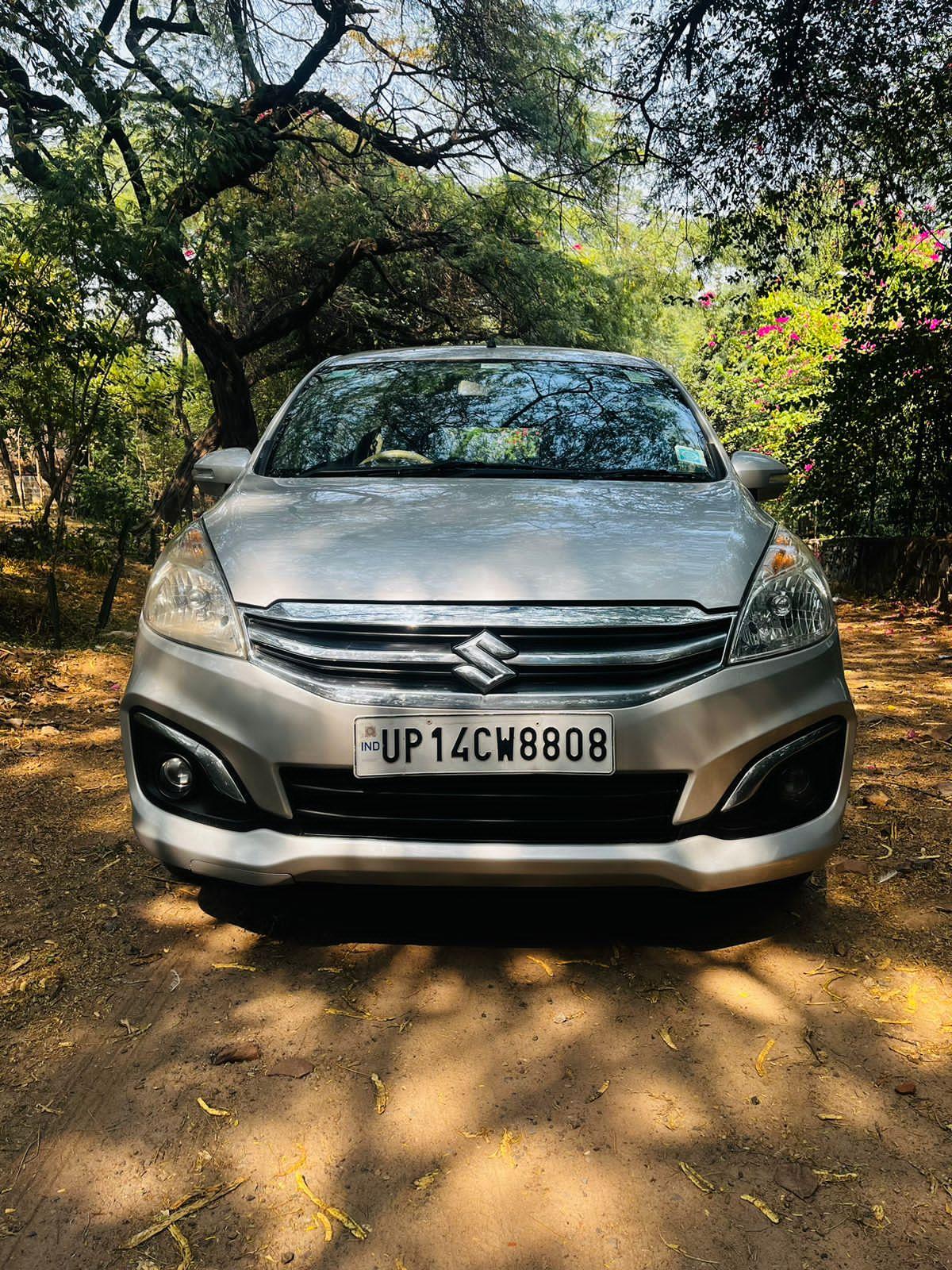 2016 Maruti Suzuki Ertiga
₹ 7.25 L
₹ 16,237/month 
Carz Villa Bank Street, New Delhi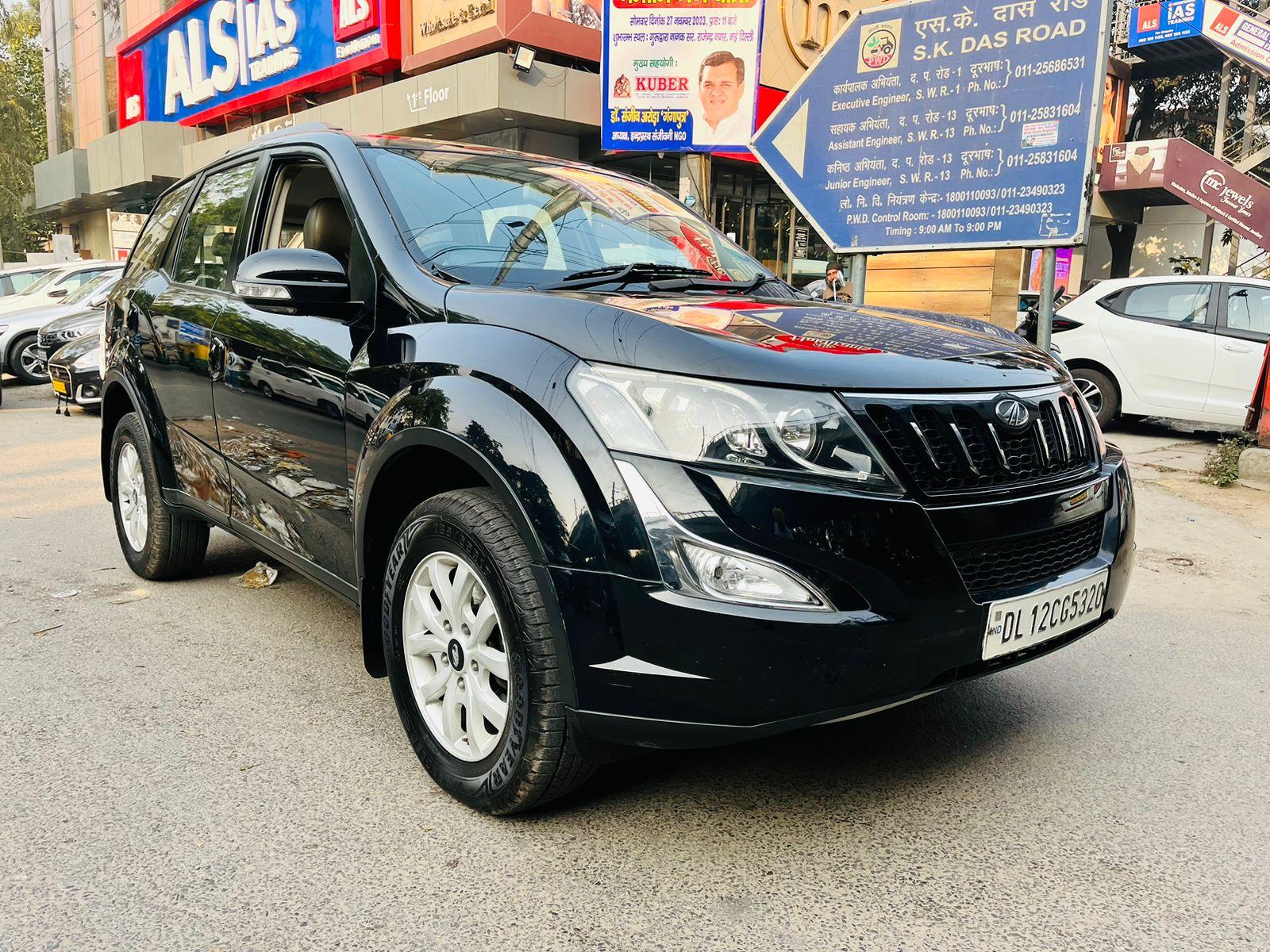 ₹ 6.75 L
₹ 15,118/month 
Carz Villa Bank Street, New Delhi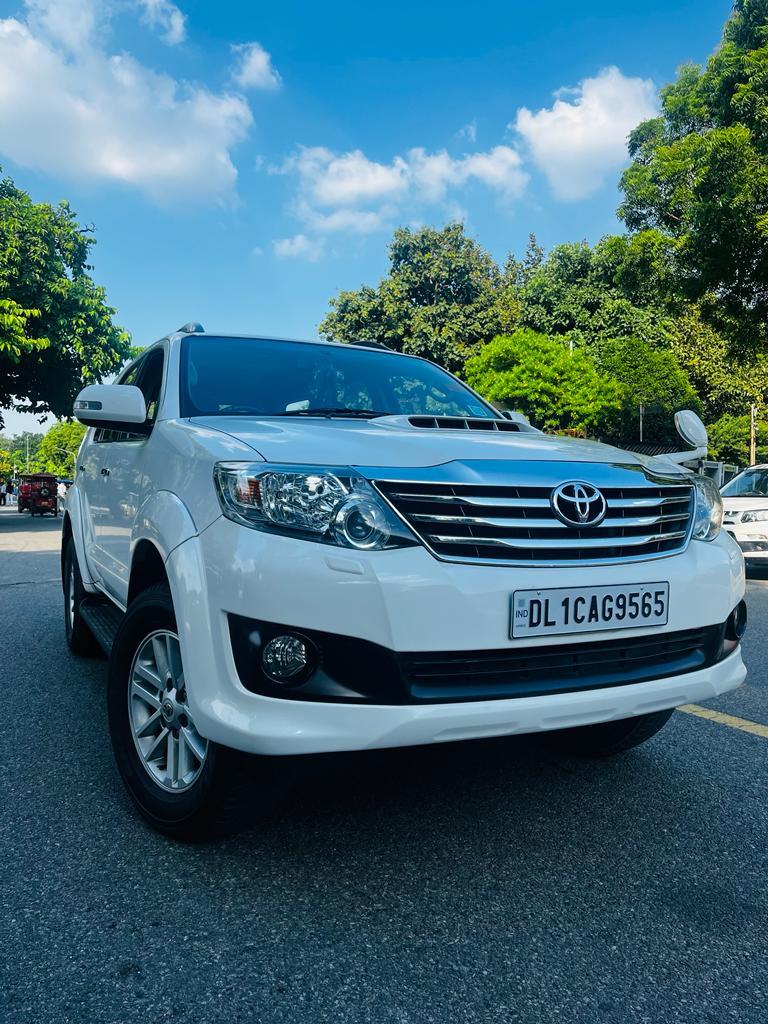 ₹ 14.75 L
₹ 31,193/month 
Carz Villa Bank Street, New Delhi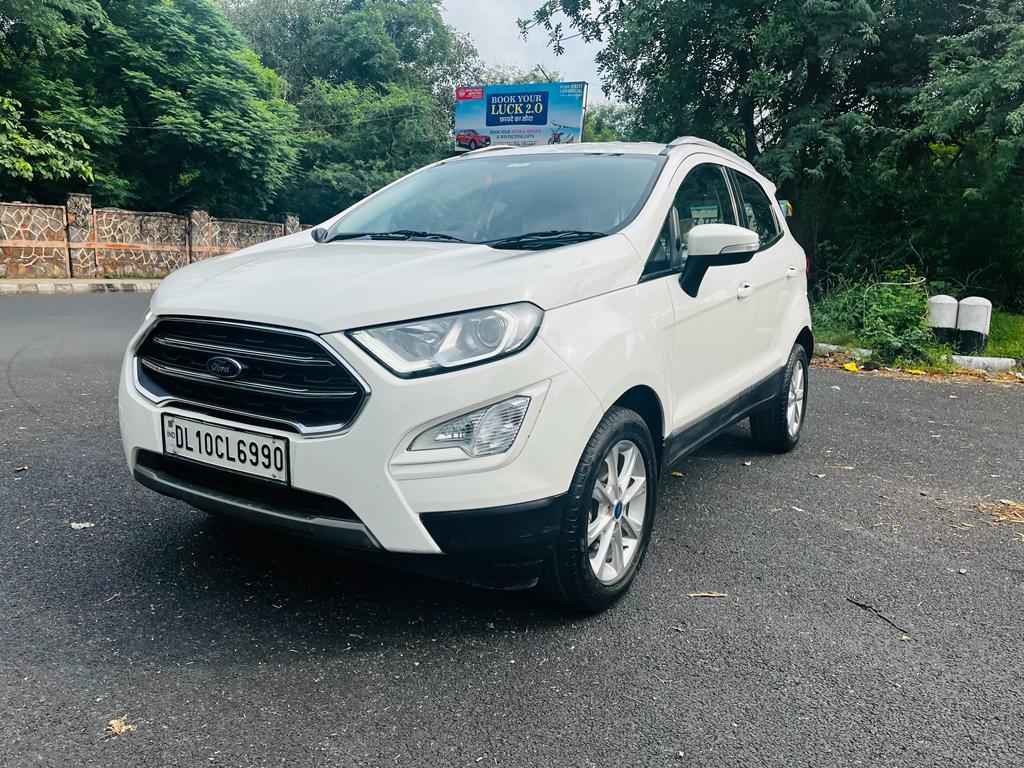 ₹ 7.80 L
₹ 17,469/month 
Carz Villa Bank Street, New Delhi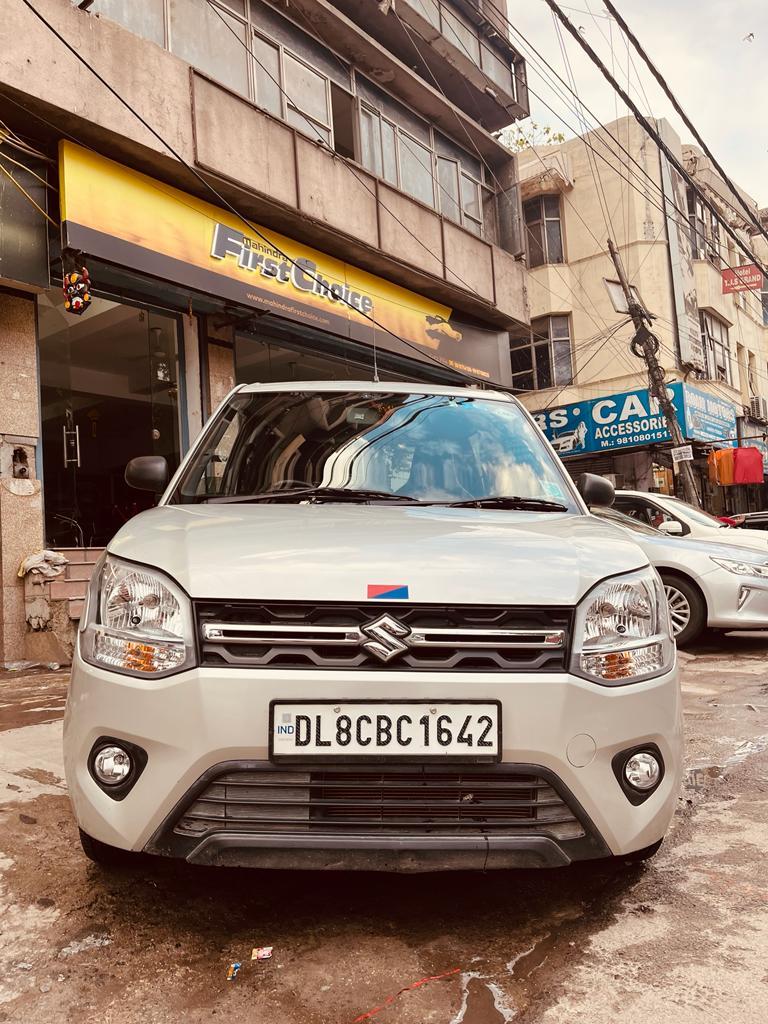 2021 Maruti Suzuki Wagon R
₹ 6.25 L
₹ 13,998/month 
Carz Villa Bank Street, New Delhi
2016 Toyota Innova Crysta
₹ 14.75 L
₹ 33,035/month 
Carz Villa Bank Street, New Delhi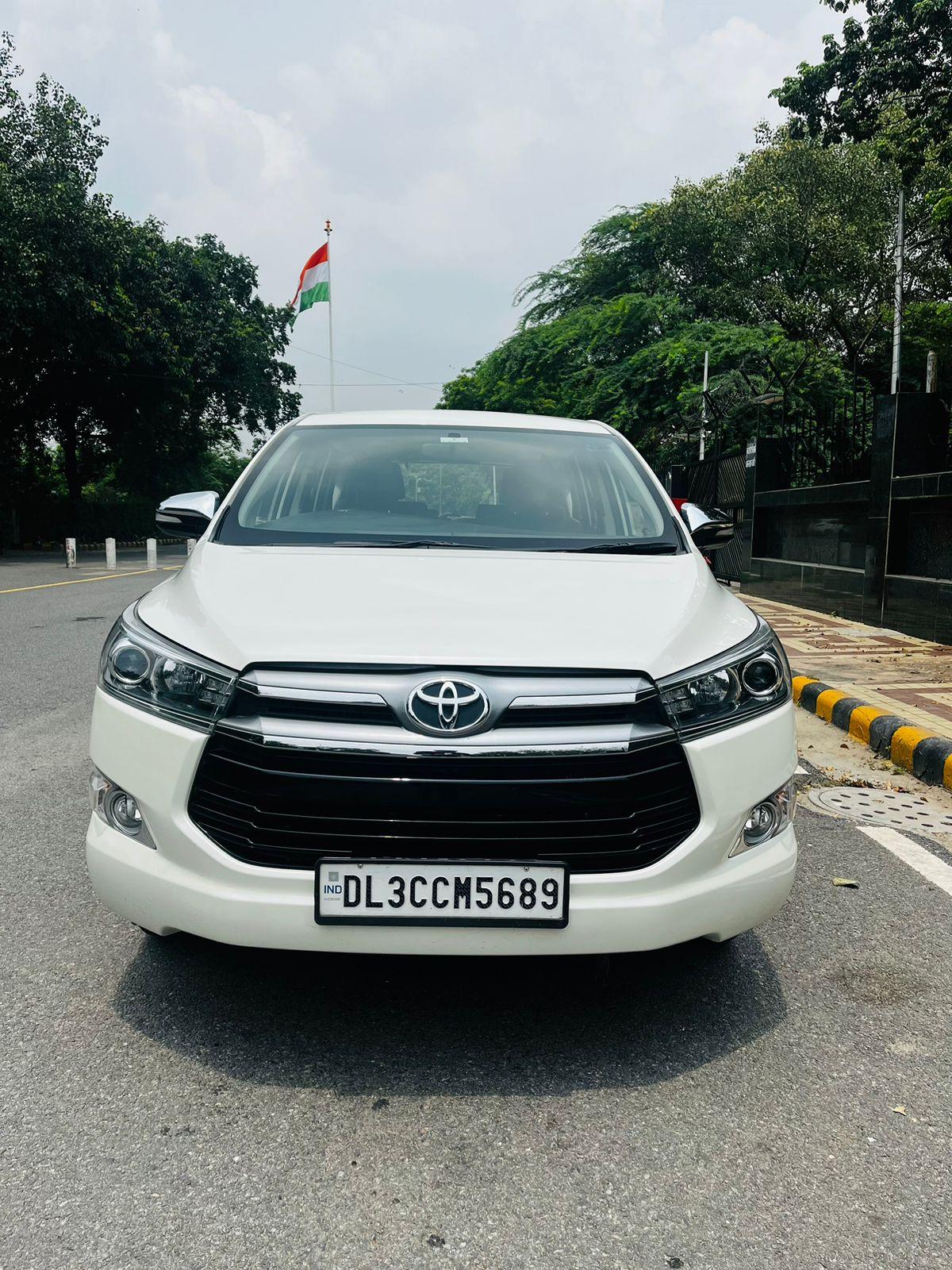 2017 Toyota Innova Crysta
₹ 18.25 L
₹ 40,874/month 
Carz Villa Bank Street, New Delhi
Explore More
Latest News

Related Articles