5 Essential Items To Carry In Your Car During the Monsoon Season
Here are five essential items we recommend you carry in your car as part of an emergency kit during the monsoon season
By Carandbike Team
3 mins read
Published on July 14, 2023
Highlights
Invest in a high-capacity power bank that can charge your devices at least twice
Carry a bottle of water and some dry food items with you when you travel
Keep a few essential spare parts in your car to help you out of tricky situations
It is that time of the year again when the monsoon season arrives, bringing lush greenery and unpredictable weather. While we enjoy the beauty of the rain, it is important not to forget about our safety while travelling in our cars. With climate change on the rise, it is crucial to be prepared for any unexpected situations. To help you stay prepared, we have compiled a list of five essential items that we recommend you carry in your car as part of your emergency kit during the monsoon.
1. Power Bank:
In today's world, our lives are heavily dependent on gadgets, and having a power bank can be a real lifesaver. Invest in a high-capacity power bank that can charge your devices at least twice. Keep it as a permanent part of your car's emergency kit, and remember to check its charge regularly. This is in addition to the charging options available in most cars today.
Also Read: Top Tips For Riding Two-Wheelers In Monsoon
2. Water and Dry Food:
During the monsoon, a short 30-minute trip can easily turn into an hour-long journey. It's important to stay hydrated and keep your energy levels up. Carry a bottle of water and some dry food items with you when you travel. Having a backup food source can sustain you for up to 24 to 48 hours, especially in remote areas where access to food and accommodation might be limited. Don't forget about clean drinking water, which can also be scarce in certain situations.
3. Multi-Purpose Toolkit:
A portable multi-purpose toolkit is a handy addition to your car's trunk. It takes up minimal space but can be incredibly useful in sticky situations. Include a few wrenches, a screwdriver, a spanner, and other essential tools. Adding a set of jumper cables to your toolkit is also advisable.
Also Read: Monsoon Getaways: Top 15 Places To Visit During Monsoon
4. First Aid Kit and Medication:
Regardless of the season, it's always wise to have a first aid kit and necessary medications on hand during road trips. Make sure your emergency kit includes these essential items. You never know when you might need them, and having immediate access can be a lifesaver.
5. Spares:
Being prepared for unexpected breakdowns is crucial, especially during the monsoon season. Keep a few essential spare parts in your car to help you out of tricky situations. Include spare bulbs, fuses, a warning triangle, a jack, a wheel spanner, industrial rubber gloves, and a rust-removing lubricant. Before hitting the road, ensure all the spares are in place. Additionally, having a powerful flashlight is essential for rainy or breakdown situations, as it can greatly assist you.
Also Read: Top 5 Tips For Riding Motorcycles In The Rain
By carrying these five essential items in your car during the monsoon season, you will be better equipped to handle unexpected circumstances. Prioritise your safety and preparedness to ensure a smoother journey in the rainy season.
Last Updated on July 14, 2023
---
Stay updated with automotive news and reviews right at your fingertips through carandbike.com's
WhatsApp Channel.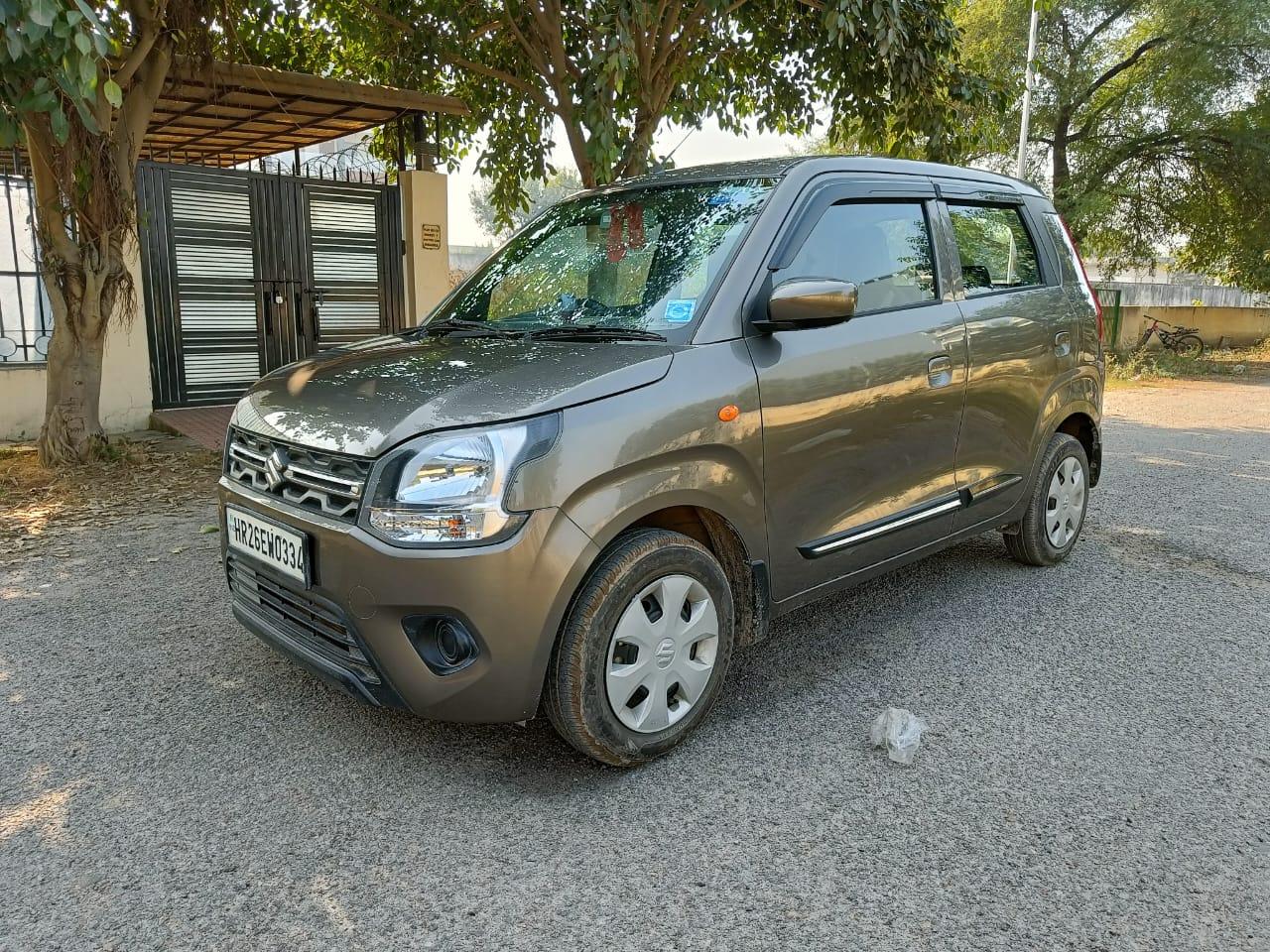 2022 Maruti Suzuki Wagon R
₹ 5.85 L
₹ 13,102/month 
Car Choice Exclusif Amberhai, New Delhi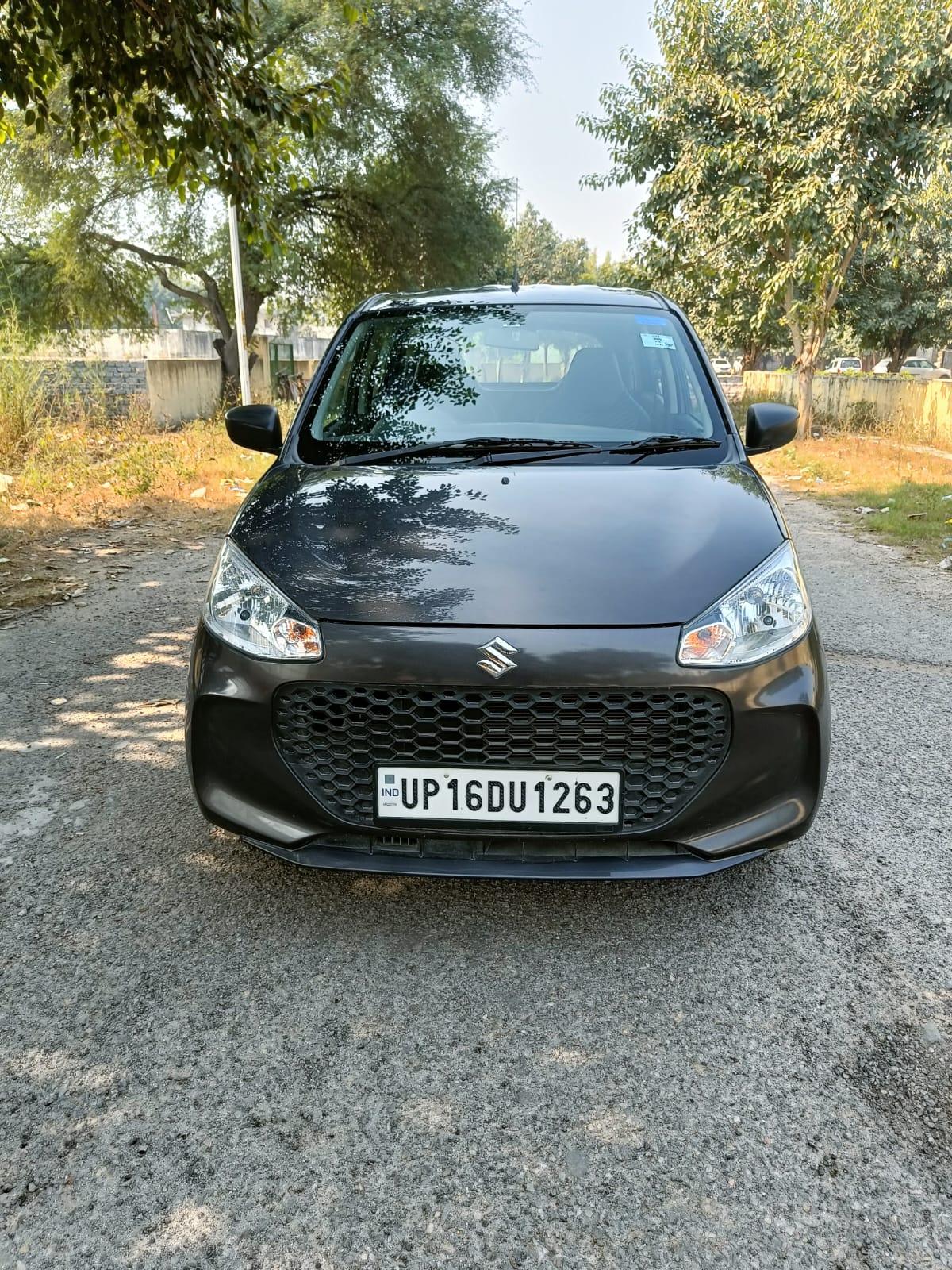 2023 Maruti Suzuki Alto K10
₹ 5.70 L
₹ 12,766/month 
Car Choice Exclusif Amberhai, New Delhi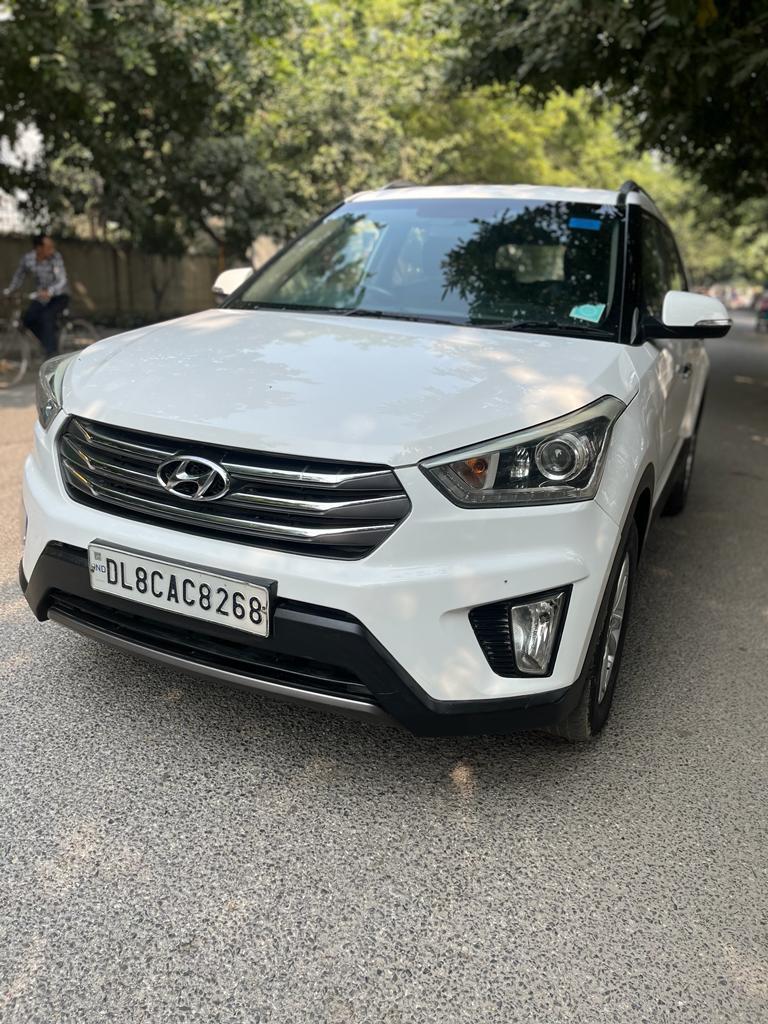 ₹ 8.00 L
₹ 17,917/month 
Car Choice Exclusif Amberhai, New Delhi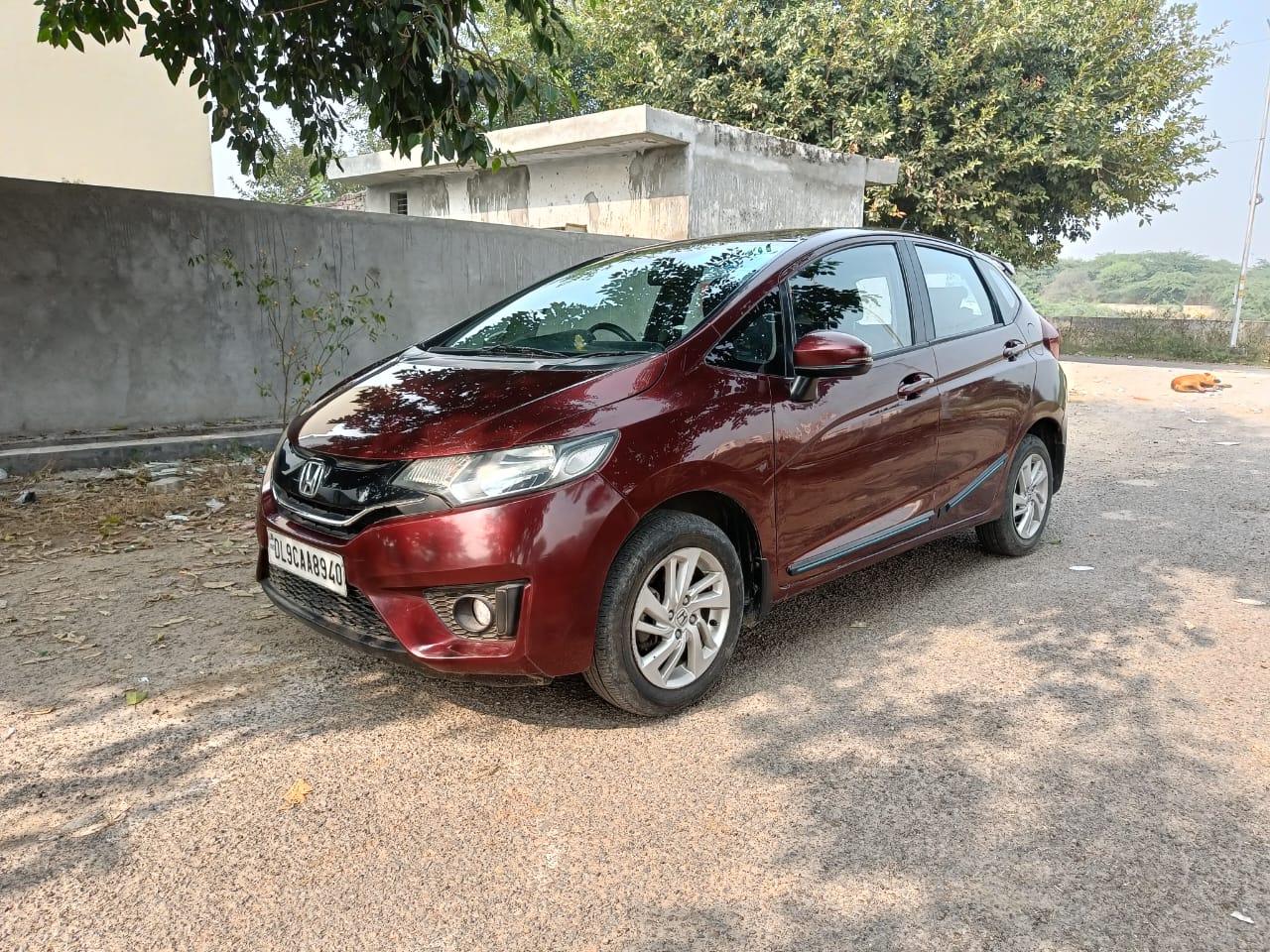 ₹ 4.75 L
₹ 10,638/month 
Car Choice Exclusif Amberhai, New Delhi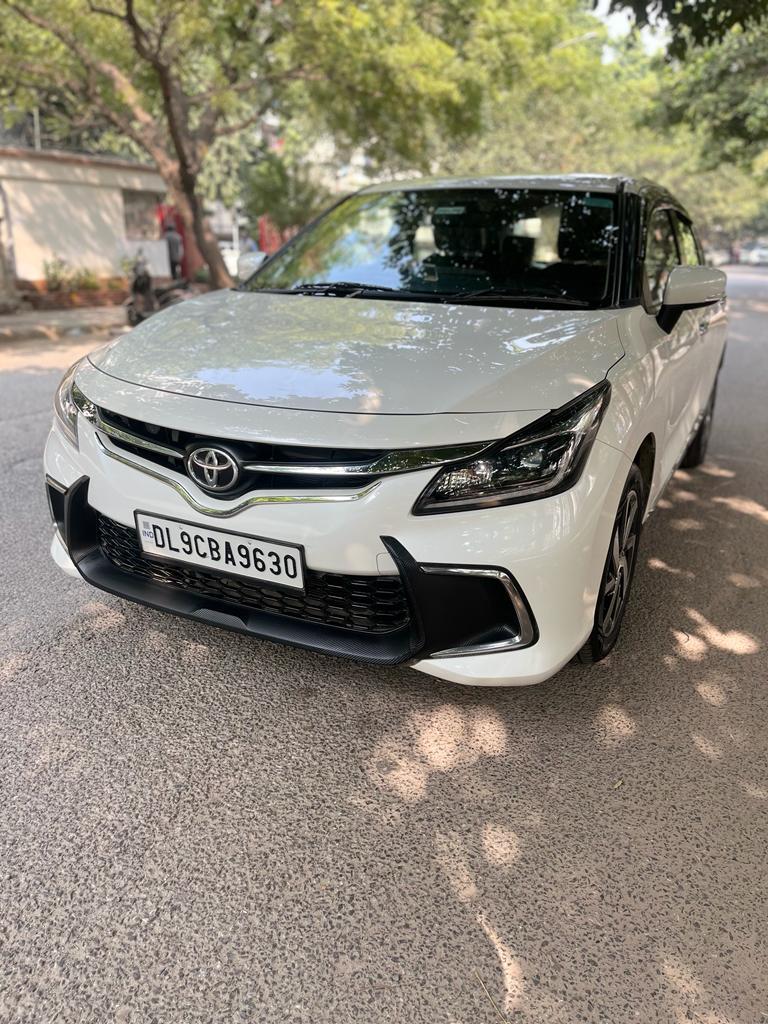 ₹ 8.50 L
₹ 17,979/month 
Car Choice Exclusif Amberhai, New Delhi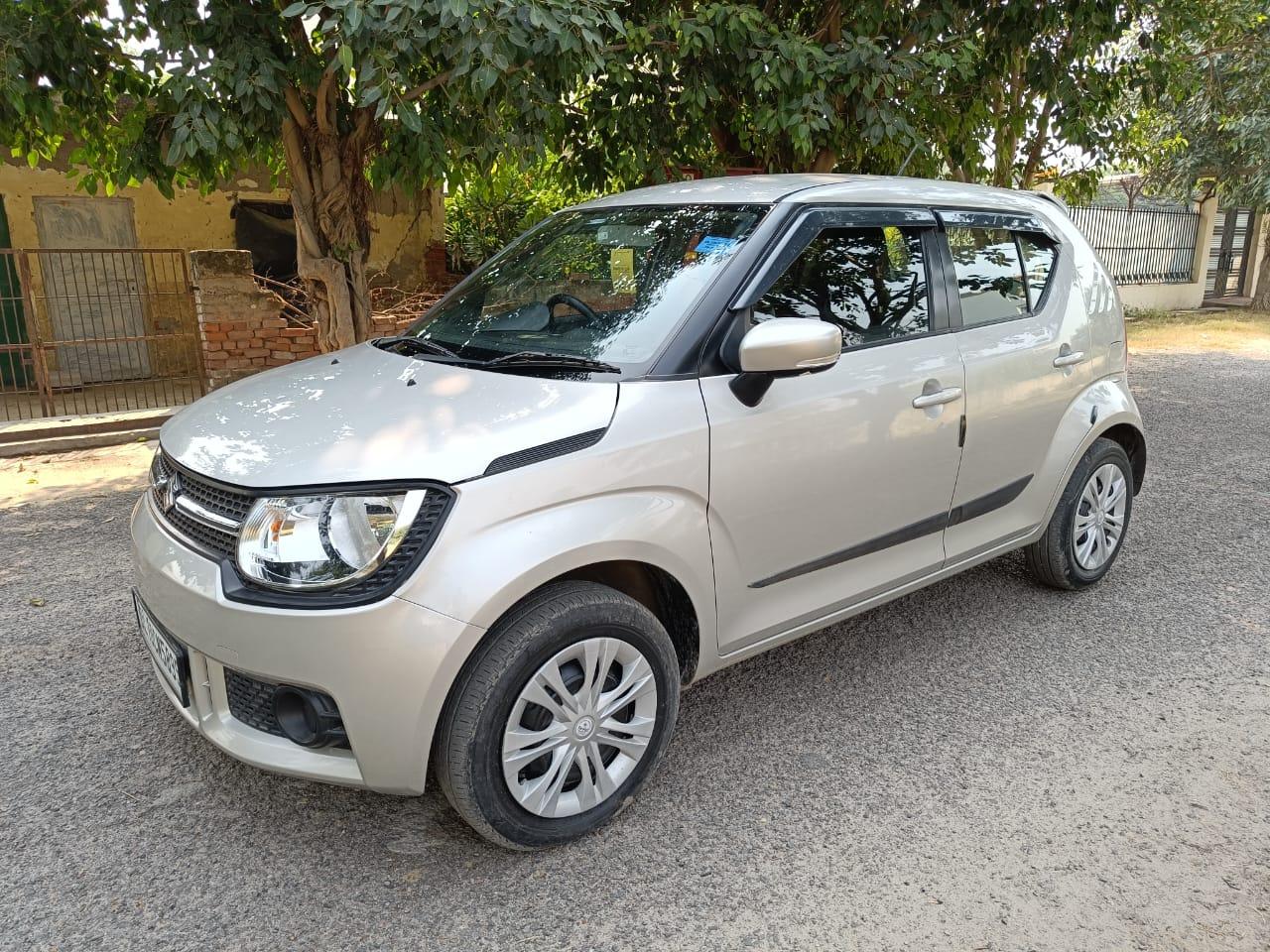 ₹ 6.00 L
₹ 13,438/month 
Car Choice Exclusif Amberhai, New Delhi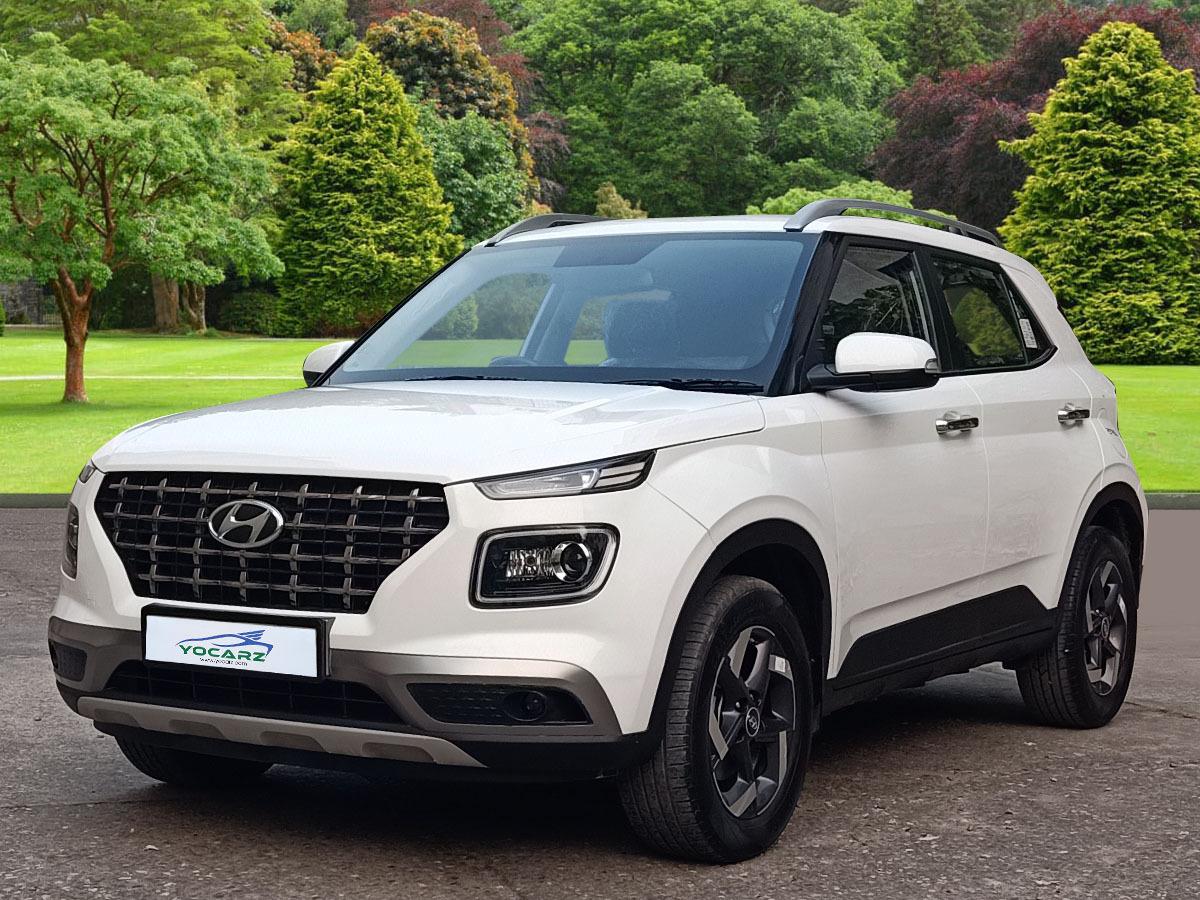 ₹ 11.85 L
₹ 26,540/month 
Car Choice Exclusif Amberhai, New Delhi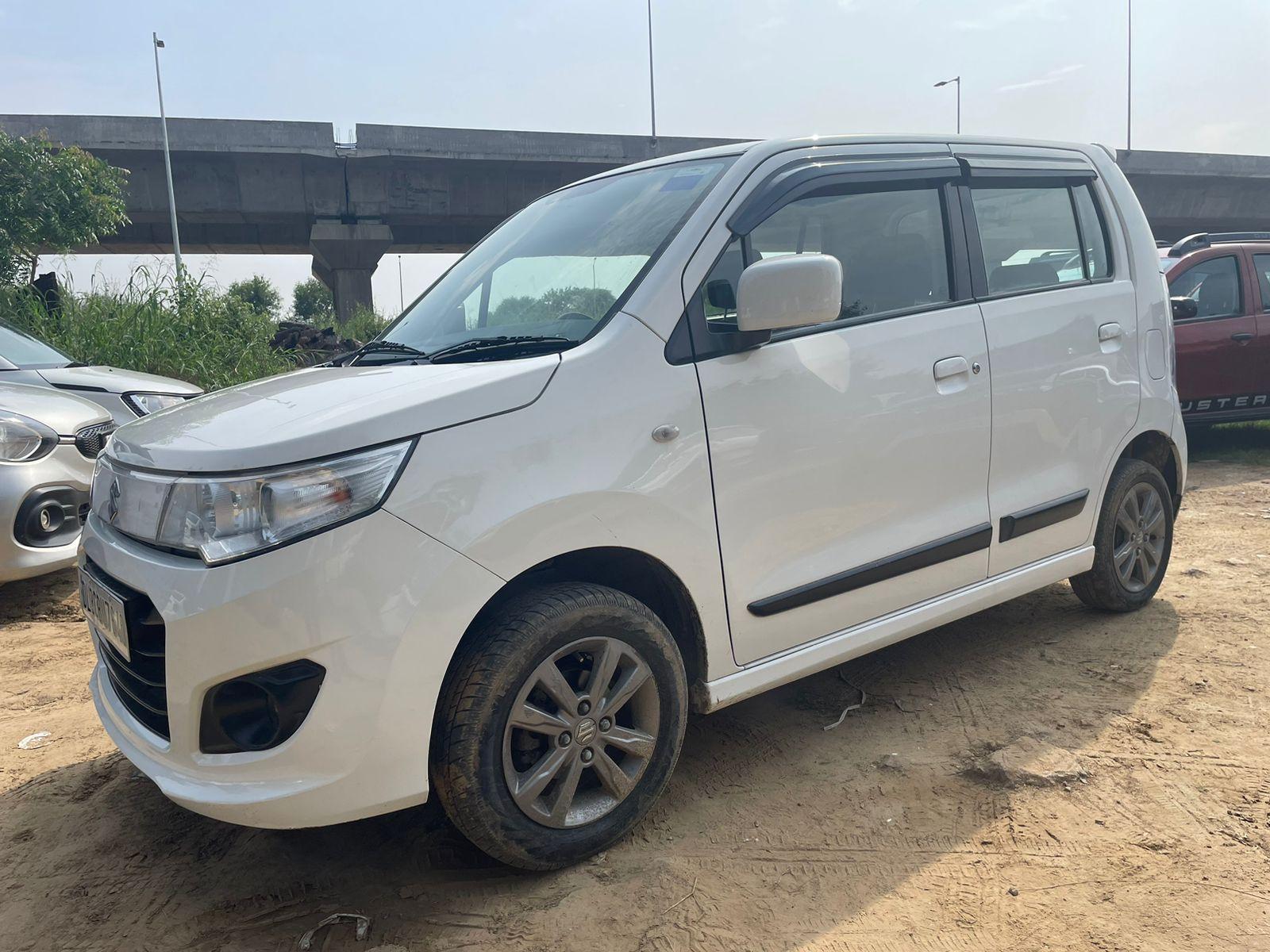 2014 Maruti Suzuki Stingray
₹ 3.50 L
₹ 7,839/month 
Car Choice Exclusif Amberhai, New Delhi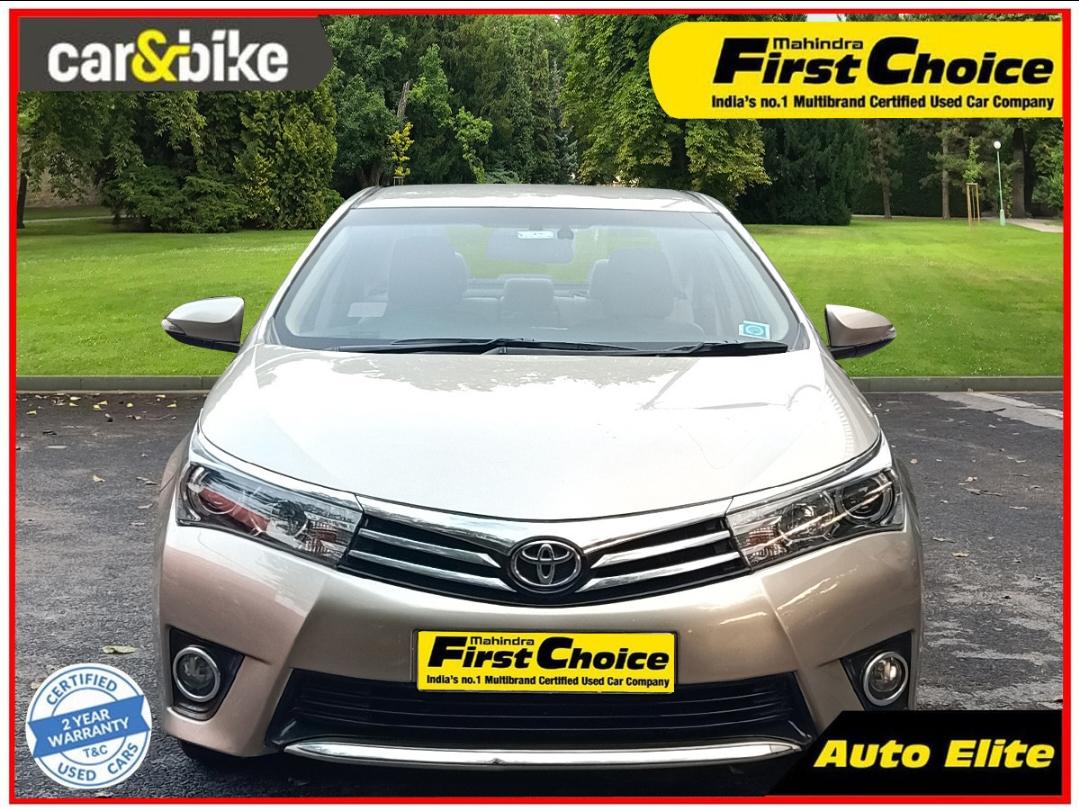 2015 Toyota Corolla Altis
₹ 7.95 L
₹ 17,805/month 
Auto Elite Defence Colony, New Delhi
Auto Elite Defence Colony, New Delhi
Explore More
Latest News

Related Articles