AlphaTauri Launches 2022 F1 Car
AlphaTauri would be hoping to moving upwards in the grid but it will have some stuff competition from the likes of Alpine, Aston Martin and Alfa Romeo
By Sahil Gupta
1 mins read
16-Feb-22 03:53 PM IST
Highlights
The new car shares has adapted its 2021 livery for this new car
It shares the same gearbox, rear suspension and hydraulics as the RB18
The Honda branding has gone and there is small HRC logo instead
Red Bull's B-team AlphaTauri has joined the pack and launched its 2022 F1 car which will be driven by Pierre Gasly and Yuki Tsunoda. The AT03 is reflective of the fact this is the third year of the AlphaTauri brand before which it was called Torro Rosso. It is also the first car to be designed by the team that has harnessed the power of the Red Bull wind tunnel which is considered to be one of the more advanced ones in F1.
The AT03 will be sharing a lot of bits with the Red Bull RB18 - this includes the power train, the gearbox, the rear suspension, and hydraulics. This car will be a challenge for the development team as the budget cap forces it to design a lot of the stuff in-house or purchase stuff from Red Bull Racing.
The livery has also been adapted from what has been there in the 2021 season with the navy blue and white combination and the Honda branding has gone down, instead there is the Honda Racing Corporation logo added.
Last year, race pace wise AlphaTauri on average had the fifth fastest car and many times it beat Ferrari and McLaren. However, its drivers, particularly Yuki Tsunoda didn't deliver as he was in his rookie year. Gasly put in another strong performance, but ever since his demotion from the main Red Bull team despite even a race win in 2020, he hasn't gotten the call to the senior team alongside world champion Max Verstappen.
The hope for this year will be P5 in the constructor's ahead of Alpine and Aston Martin, however, that will be a Herculean challenge. Alpine had a power deficit which will likely be bridged this year alongside a super strong driver pairing and Aston Martin struggled from the 2021 floor rulings which may not be the case this year.
The Honda power unit which Red Bull and AlphaTauri use has also seen minimal development as compared to power units at Mercedes, Ferrari and Alpine which could be an issue, especially now with the addition of the E10 biofuel.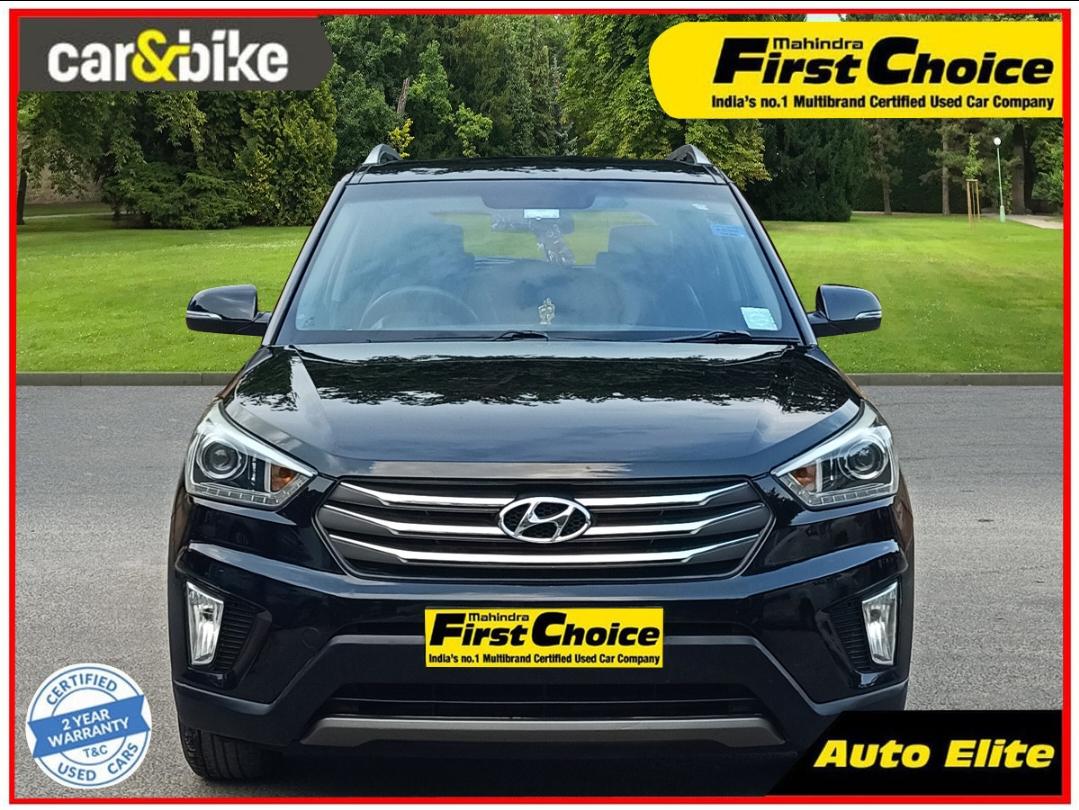 ₹ 8.50 L
₹ 19,037/month
Auto Elite Defence Colony, New Delhi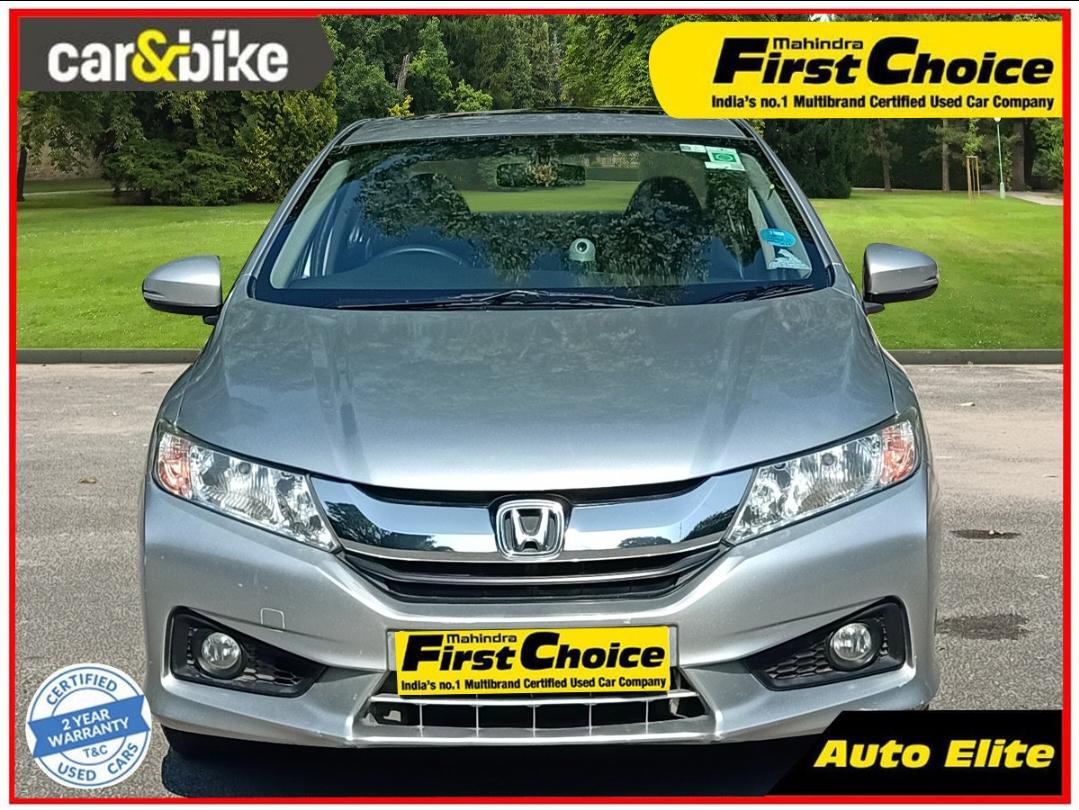 ₹ 7.75 L
₹ 17,357/month
Auto Elite Defence Colony, New Delhi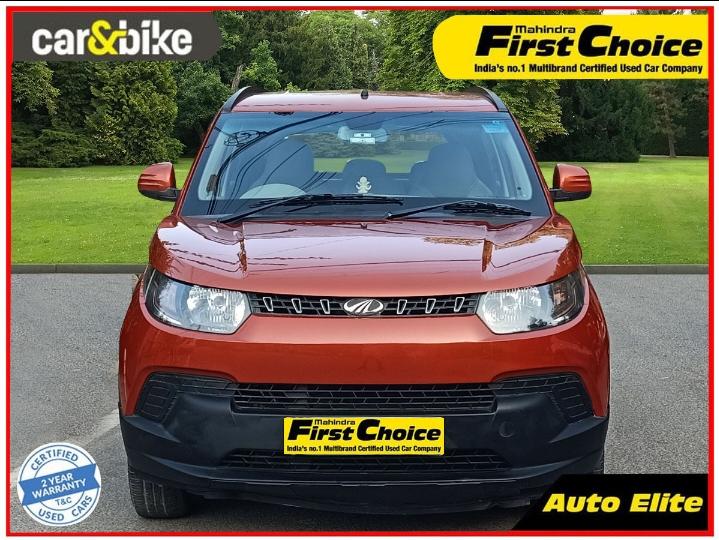 ₹ 4.50 L
₹ 10,078/month
Auto Elite Defence Colony, New Delhi
₹ 6.50 L
₹ 14,558/month
Auto Elite Defence Colony, New Delhi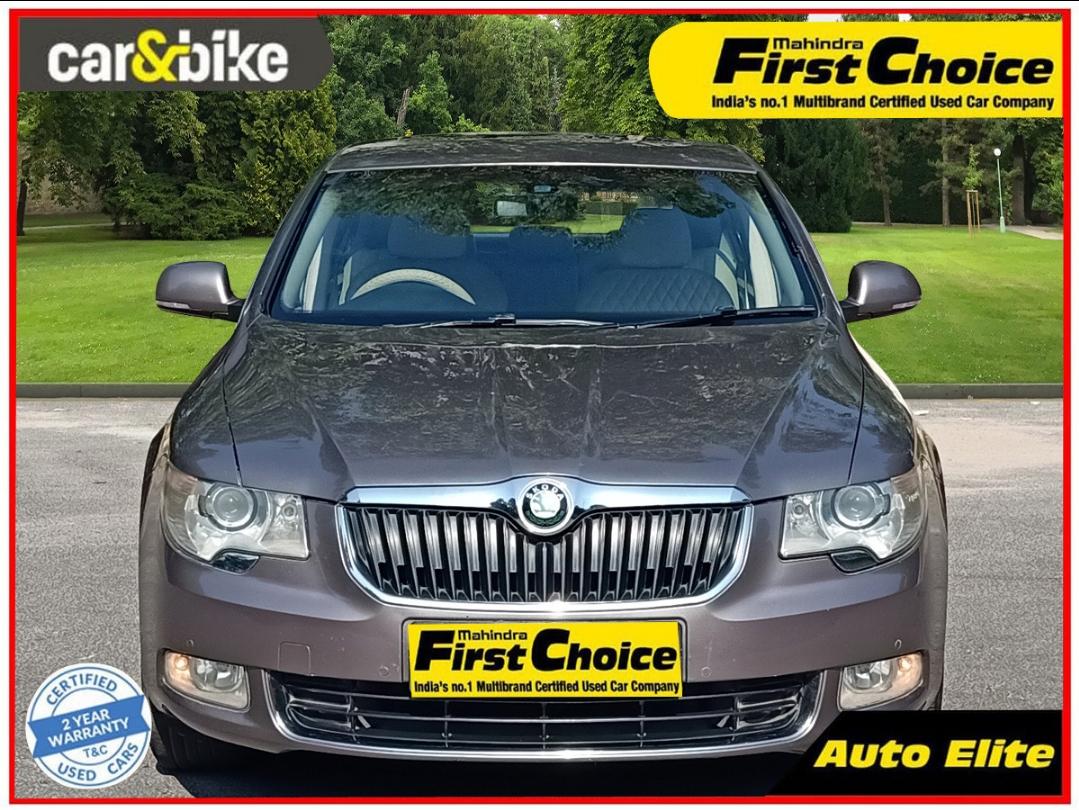 ₹ 6.75 L
₹ 14,272/month
Auto Elite Defence Colony, New Delhi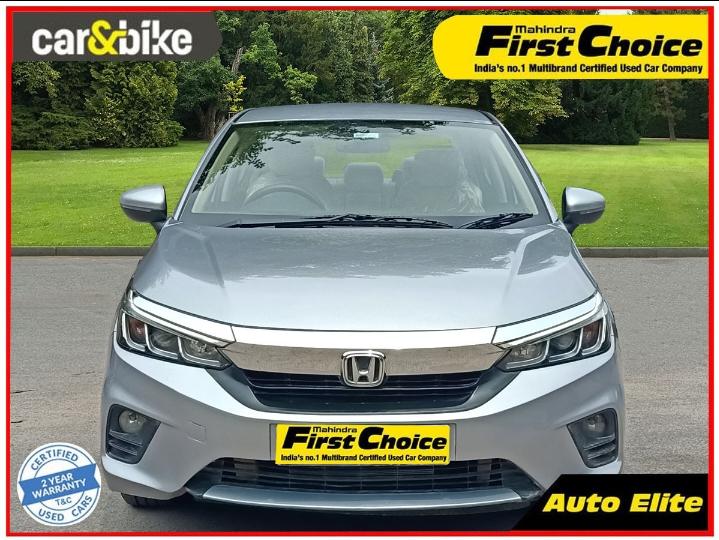 ₹ 10.50 L
₹ 23,516/month
Auto Elite Defence Colony, New Delhi
₹ 12.50 L
₹ 27,996/month
Auto Elite Defence Colony, New Delhi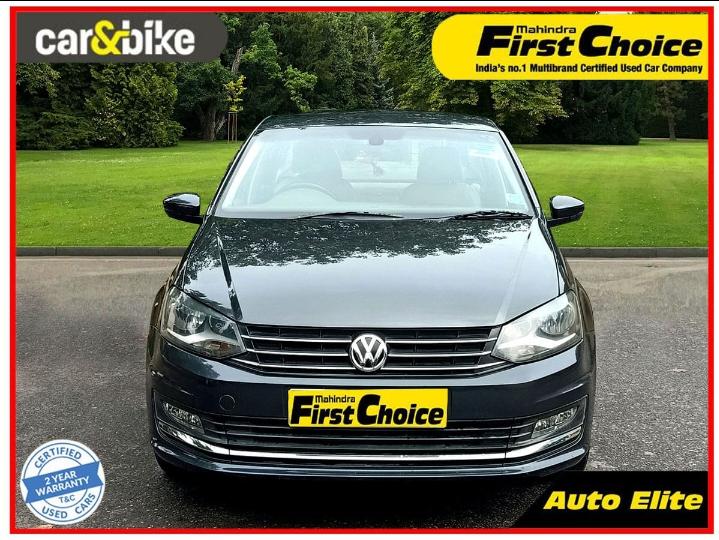 ₹ 6.80 L
₹ 15,230/month
Auto Elite Defence Colony, New Delhi
₹ 7.25 L
₹ 16,237/month
Auto Elite Defence Colony, New Delhi
₹ 4.75 L
₹ 10,638/month
Auto Elite Defence Colony, New Delhi
You might be interested in
Latest News

Related Articles