Ample Introduces Modular Battery-Swapping Technology
Ample's modular battery-swapping technology changes EV charging with lightning-fast full charges, cost efficiency, and universal compatibility.
By Carandbike Team
Published on May 31, 2023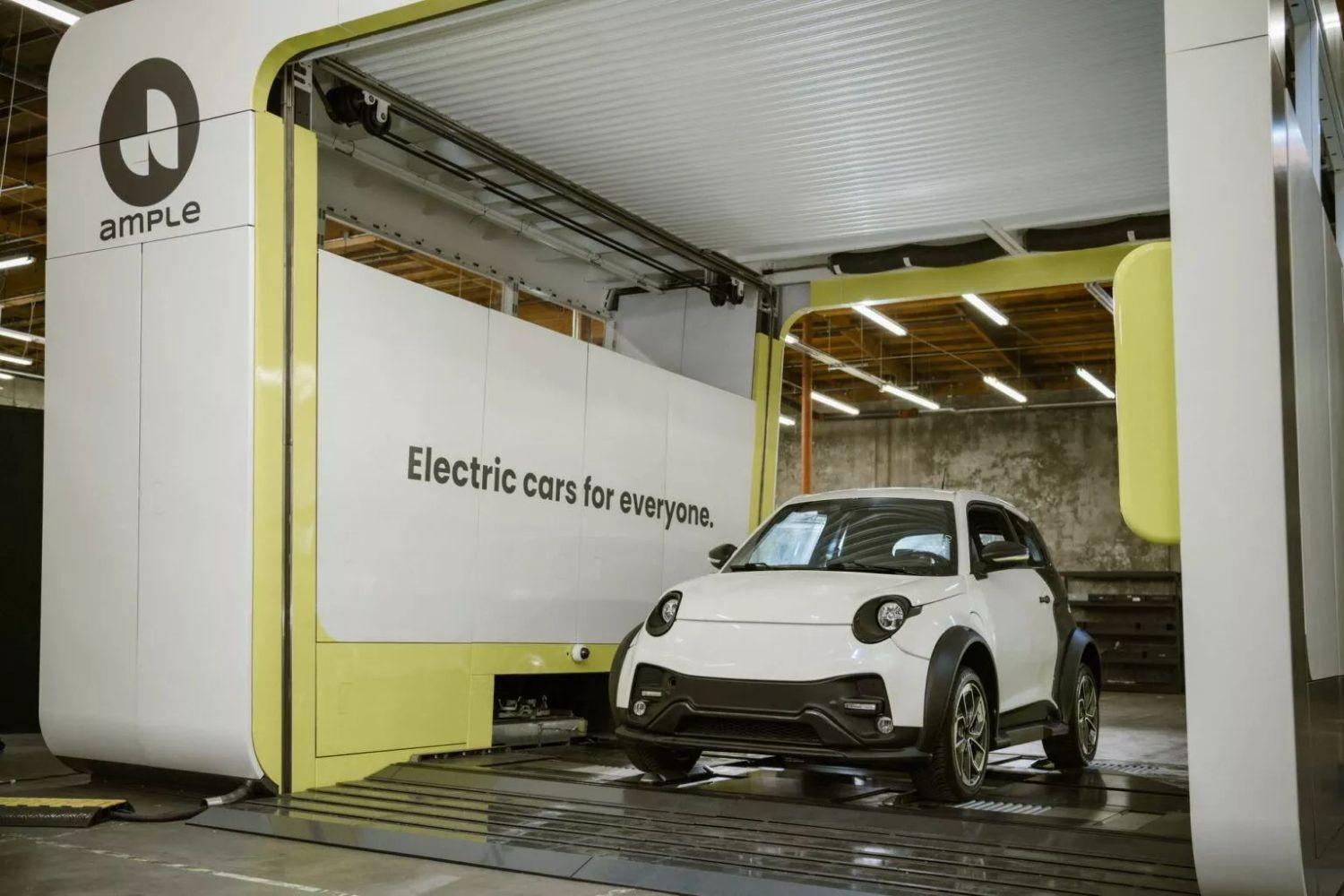 Ample, electric vehicle (EV) charging solutions provider has introduced a technology known as modular battery swapping. This innovative approach aims to revolutionise the way EVs are charged by delivering a 100 per cent charge in under five minutes. Unlike traditional charging methods, which can be time-consuming, Ample's battery-swapping system offers a fast and efficient alternative.
The key advantage of Ample's technology lies in its modular design. By swapping out depleted batteries with fully charged ones, EV owners can achieve a complete charge within minutes. This speed rivals the refuelling time of conventional internal combustion engine vehicles, addressing a significant concern for potential EV buyers.
In addition to its efficiency, Ample's battery-swapping system offers cost advantages. Compared to traditional fast-charging stations, the construction and installation of Ample stations are three to ten times cheaper. The lightweight and modular design eliminates the need for complex infrastructure, reducing overall costs.
Also Read: Fisker And Ample Join Hands To Provide Battery-Swappable EVs For Fleet Operators
Another notable feature of Ample's technology is its compatibility with any electric vehicle. Unlike other charging solutions that require car manufacturers to modify their designs, Ample's modular, swappable battery architecture can be seamlessly integrated into existing EV models. This compatibility ensures that all EV owners can benefit from the rapid charging capabilities without limitations.
Ample's battery swapping stations are designed for rapid deployment and scalability. Their lightweight nature and minimal construction requirements allow for swift installation, making it possible to establish a city-wide network of stations within weeks. This rapid deployment ensures that EV charging infrastructure can keep pace with increasing demand and adapt to evolving needs.
Ample claims that its battery technology is future-proof and adaptive. The battery modules can accommodate any make, model, or driving profile, catering to various EV applications such as commuting, ridesharing, and delivery services. The modular design also allows for future improvements in battery technology, ensuring that vehicles on the Ample platform benefit from the latest advancements.
Ample's battery-swapping stations employ advanced technologies like computer vision and secure wireless communication to facilitate a fully automated process. The station identifies the precise location of each battery module in the vehicle, allowing for seamless swapping. Once the discharged batteries are removed, they are charged and made ready for the next vehicle, ensuring a continuous and efficient charging cycle.

Written by Aaryan Sonsurkar
Last Updated on May 31, 2023
---
Stay updated with automotive news and reviews right at your fingertips through carandbike.com's
WhatsApp Channel.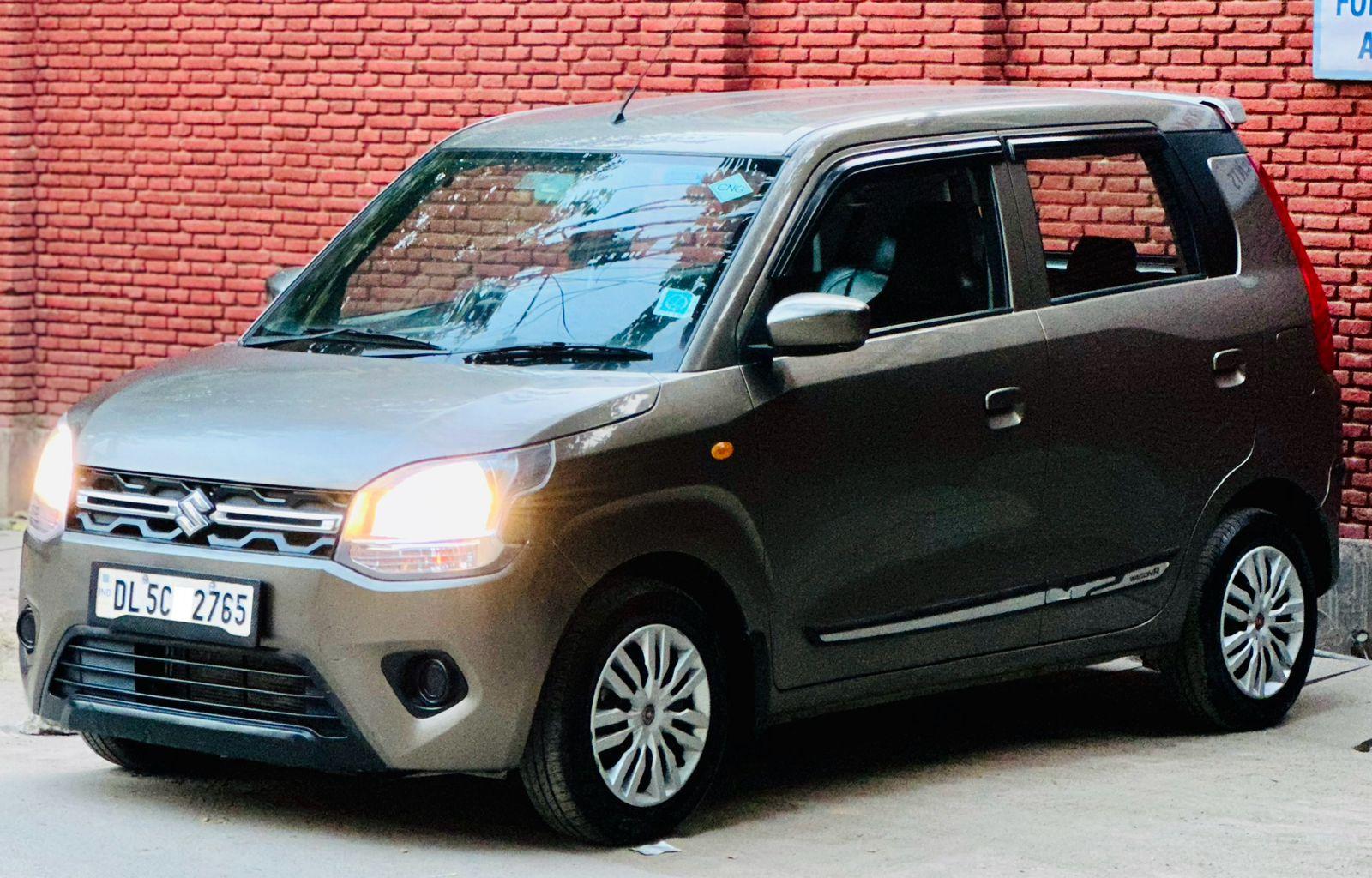 2022 Maruti Suzuki Wagon R
₹ 6.50 L
₹ 14,558/month 
Max Motors Yozna Vihar, New Delhi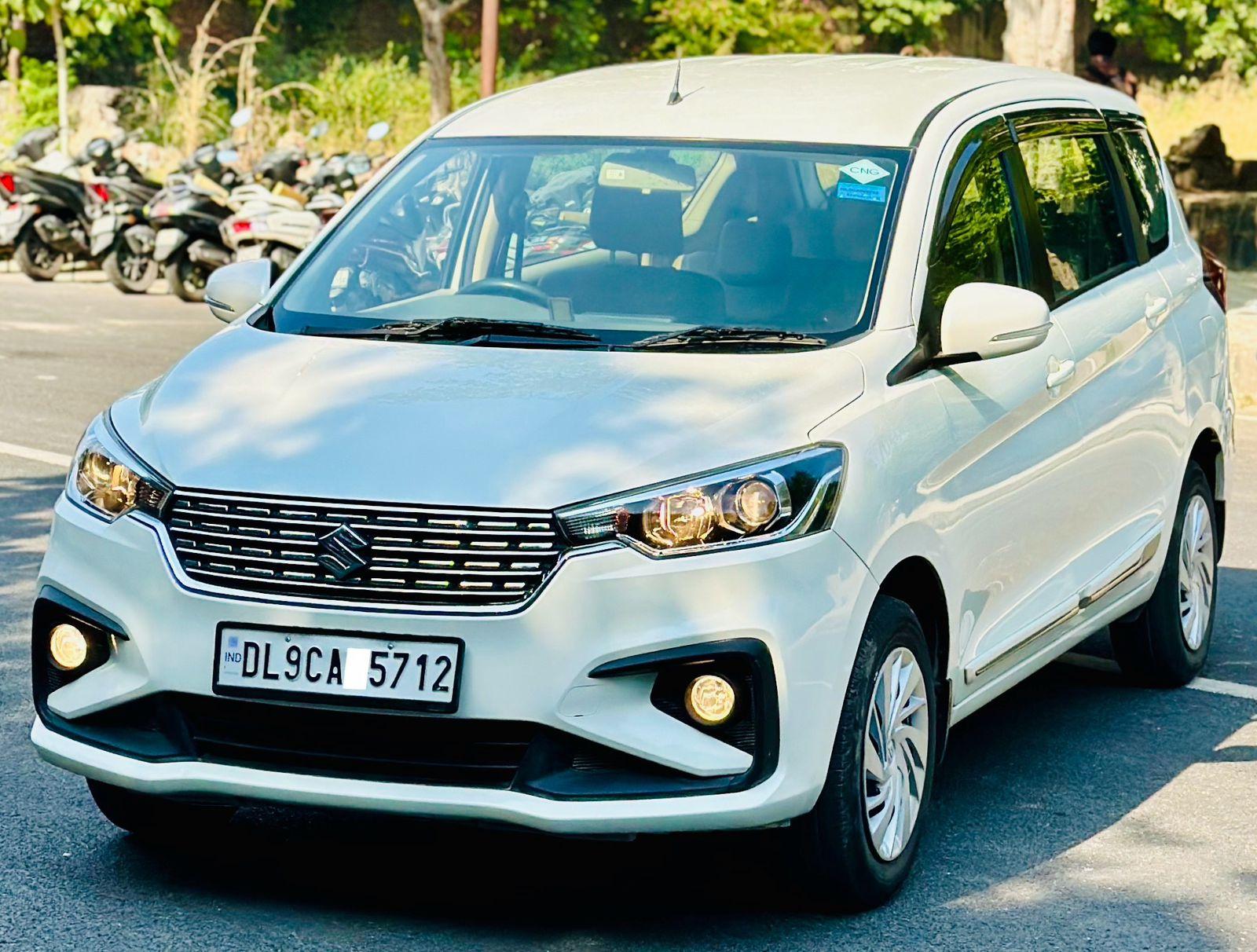 2021 Maruti Suzuki Ertiga
53,232 km
Petrol+CNG
Manual
₹ 11.00 L
₹ 24,636/month 
Max Motors Yozna Vihar, New Delhi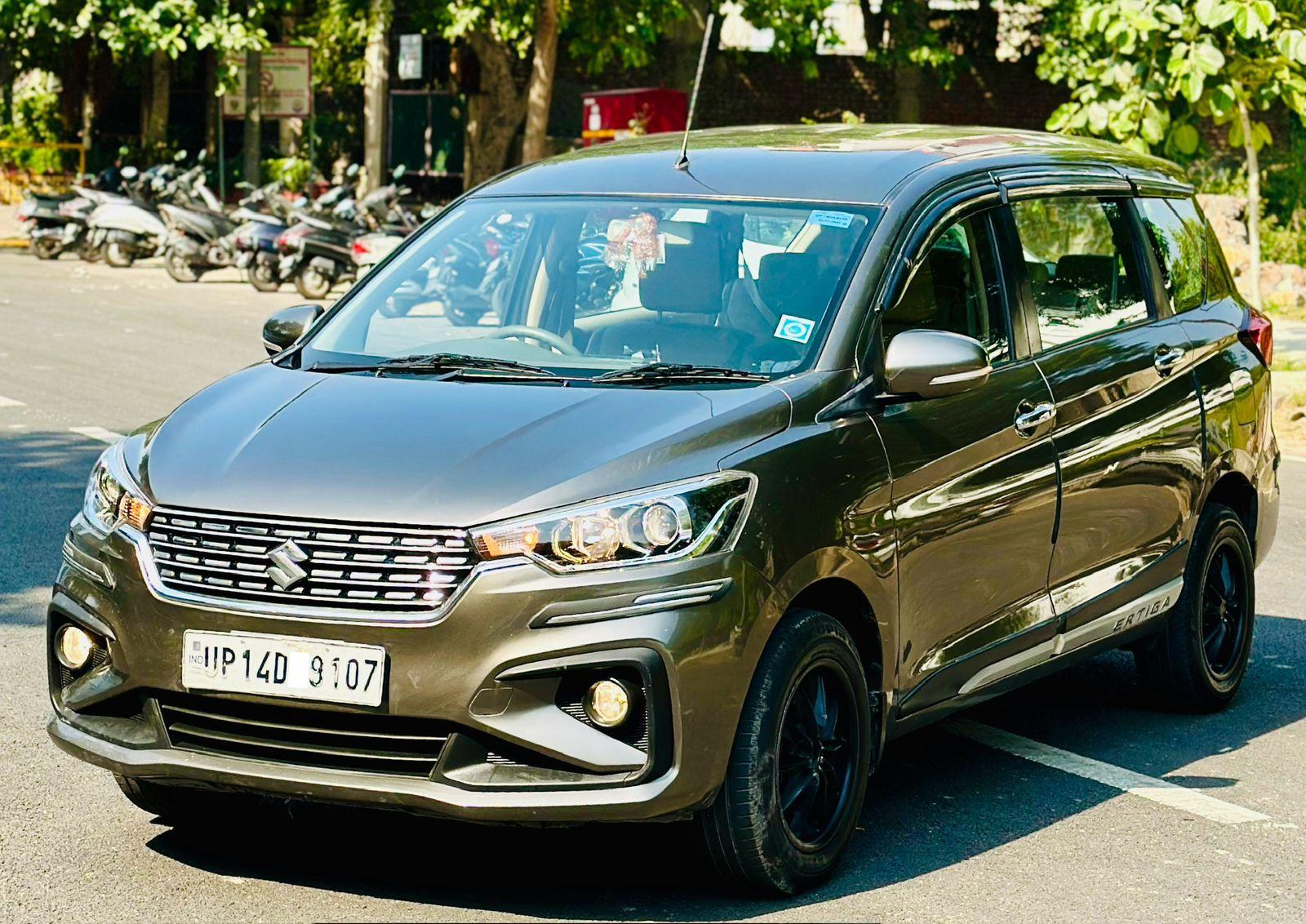 2018 Maruti Suzuki Ertiga
₹ 8.75 L
₹ 19,597/month 
Max Motors Yozna Vihar, New Delhi
₹ 15.90 L
₹ 35,611/month 
Max Motors Yozna Vihar, New Delhi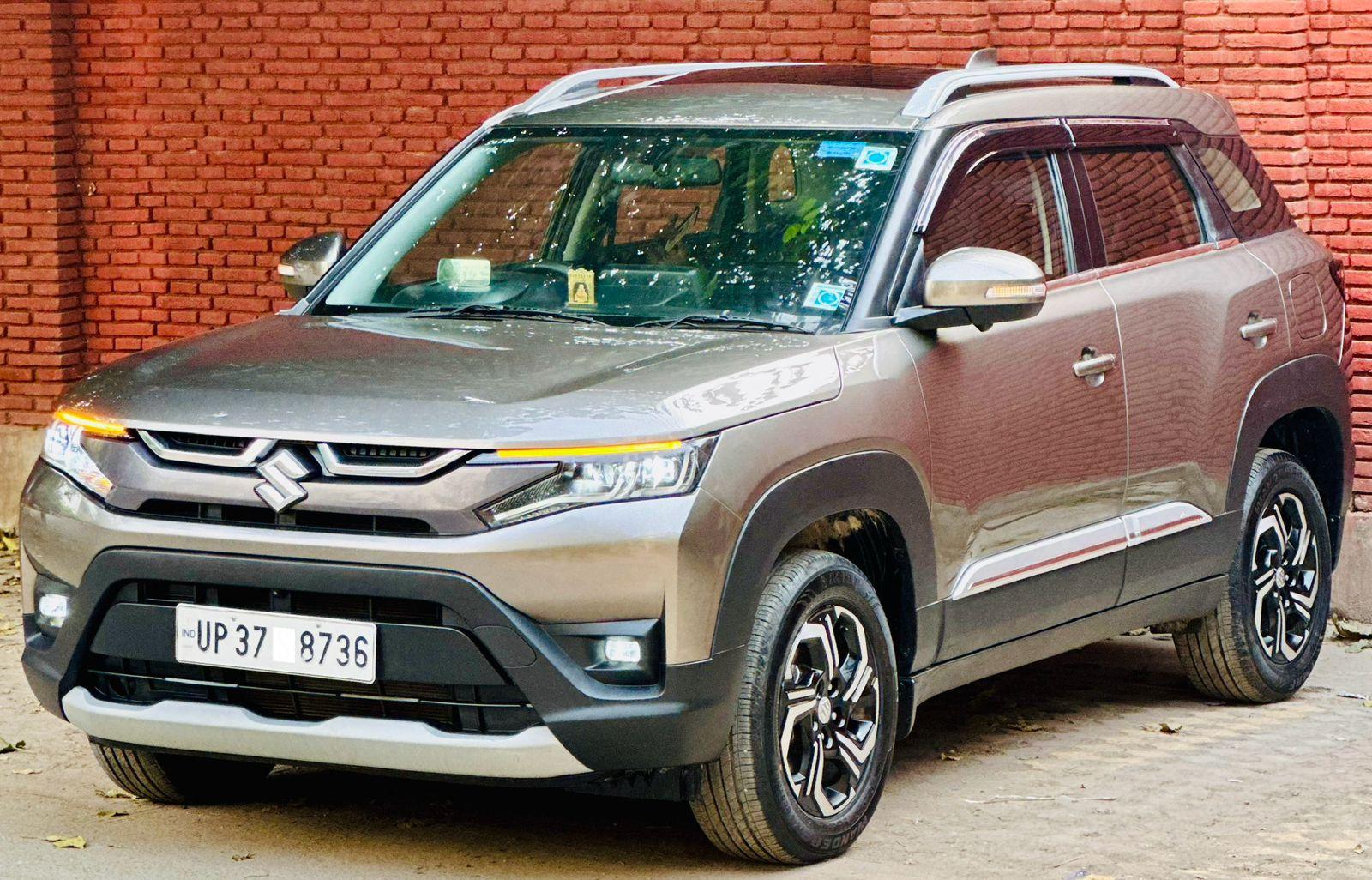 2022 Maruti Suzuki Brezza
₹ 12.75 L
₹ 28,556/month 
Max Motors Yozna Vihar, New Delhi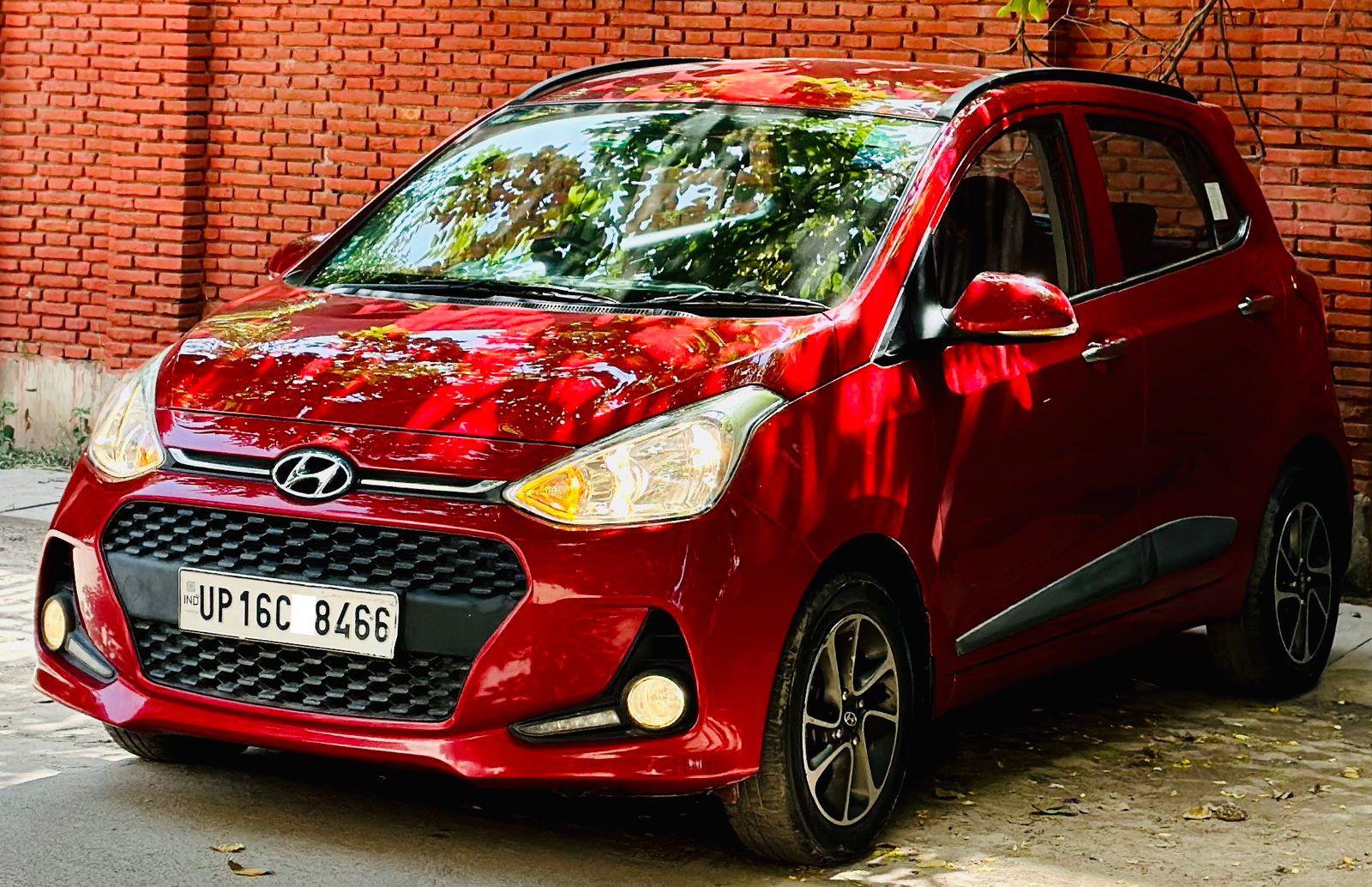 ₹ 5.40 L
₹ 12,094/month 
Max Motors Yozna Vihar, New Delhi
₹ 6.75 L
₹ 15,118/month 
Max Motors Yozna Vihar, New Delhi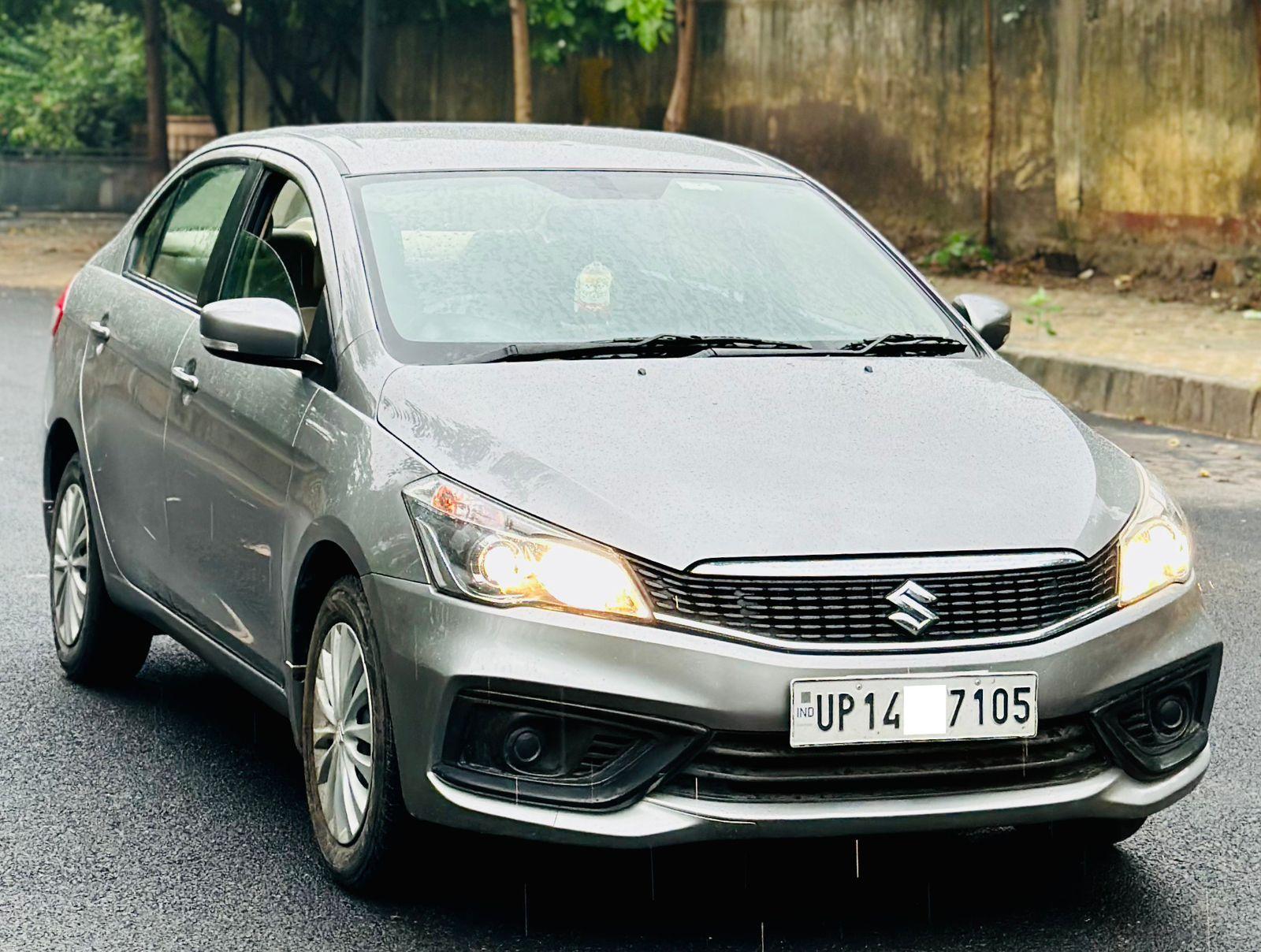 ₹ 6.90 L
₹ 15,454/month 
Max Motors Yozna Vihar, New Delhi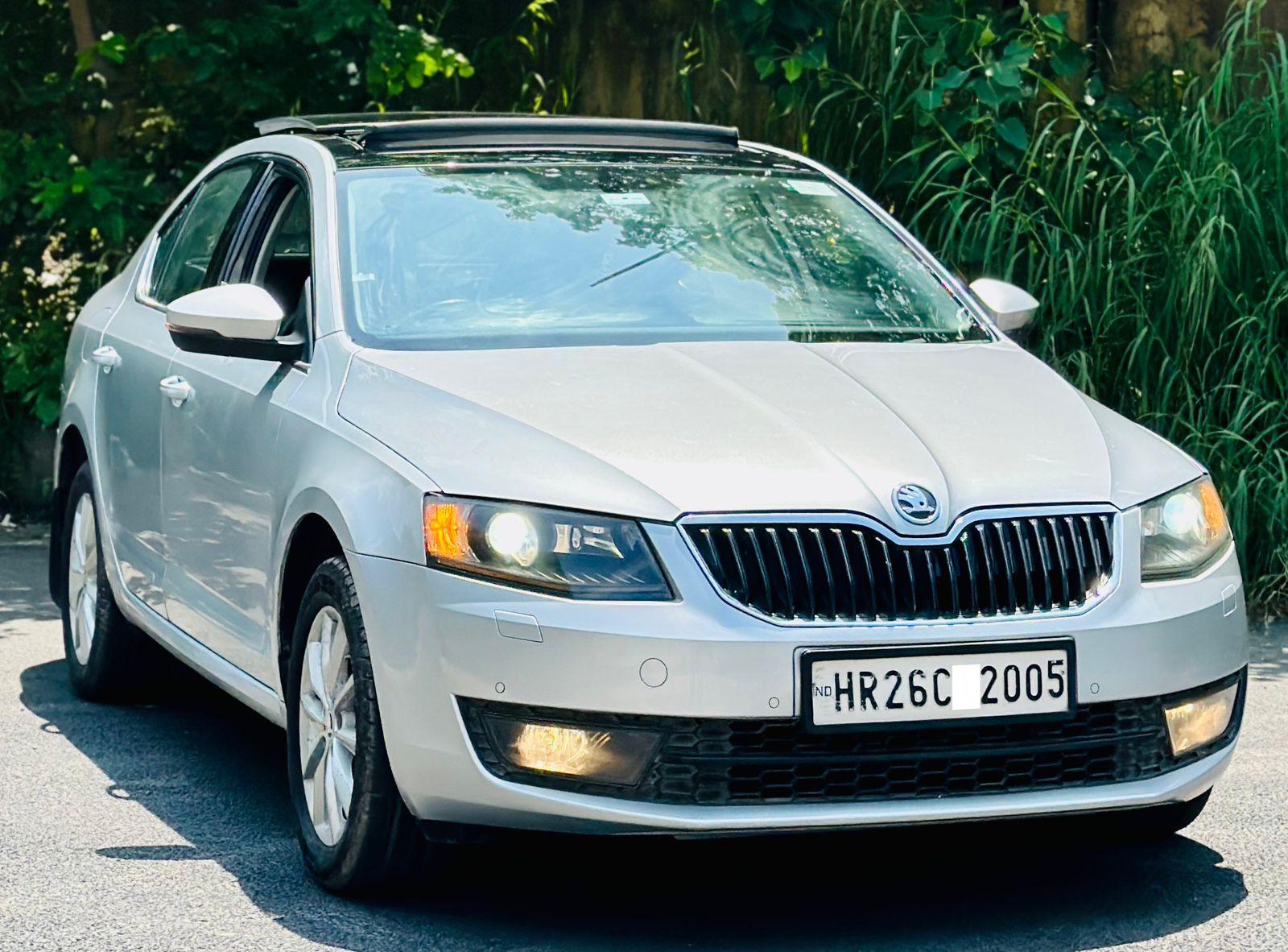 ₹ 10.50 L
₹ 23,516/month 
Max Motors Yozna Vihar, New Delhi
2018 Toyota Innova Crysta
₹ 15.75 L
₹ 35,275/month 
Max Motors Yozna Vihar, New Delhi
Explore More
Latest News

Related Articles