Arcimoto, Lightning To Make World's Fastest Three-Wheeled Motorcycle
The new electric bike will be built on the Lightning LS 218 platform and outfitted with Arcimoto's patented tilting trike technology.
By Carandbike Team
1 mins read
Published on July 7, 2021
Highlights
Lightning Motorcycles makes some of the world's fastest motorcycles
The Lightning LS-218 electric motorcycle set a speed record in 2011
Arcimoto is an American manufacturer of three-wheeled vehicles
Arcimoto, a US-based manufacturer of three-wheeled electric vehicles, has announced a collaboration with Lightning Motorcycles, an American manufacturer of electric motorcycles. The goal of the collaboration is to develop the fastest tilting three-wheel motorcycle in the world. The project is enabled by Arcimoto's acquisition of Tilting Motor Work earlier this year. Tilting Motor Works developed the TRiO kit, which is one of the most popular three-wheel conversion kits used for touring motorcycles. TRiO allows the rider to lean naturally, maintaining performance and the thrill of the ride while increasing safety, stability, and confidence. TRiO kits can be augmented with the TiltLock leveling system, allowing the bike to stand up by itself while stopped at lights or in traffic.
Also Read: Max Biaggi Targets More Land Speed Records On Voxan Wattman
"As the world's leading manufacturer of high performance electric motorcycles, we are excited to bring our technology and know-how to the collaboration with Arcimoto for the three-wheel market. The convergence of our proprietary technology, the market adoption of EVs, and the widely recognized environmental benefits of clean energy propulsion make this an excellent and exciting time to bring these vehicles to the mass market. Our vision is to see Lightning's electric motorcycles provide performance-oriented and environmentally conscious transportation, as well as adrenaline inducing fun, for both new and experienced riders all over the world. This collaboration amplifies our vision. It's an honor to build the first electric bike outfitted with the TRiO alongside 'Bonneville Bob Mighell,' who has proven throughout his career that trikes can, and should, fly," said Lightning Motorcycles CEO and Founder, Richard Hatfield.
"From the moment I met Richard Hatfield and saw the Lightning for myself at Bonneville, I knew there was the potential to create an electric trike unlike anything in the history of motorcycles, " said Bob Mighell, Arcimoto's Chief Tilting Officer, who himself broke the land-speed record for 3-wheeled motorcycles at the 2013 Motorcycle Speed Trials held at Bonneville Salt Flats in Utah. "This will be the first time we outfit an electric bike with the TRiO kit, and it certainly won't be the last, as we drive toward a sustainable future faster than ever before."
Also Read: White Motorcycle Concepts Aims Land Speed Record
Lightning Motorcycles' LS-218 electric superbike set a record as the world's fastest production motorcycle, electric or otherwise, with the SCTA official World Record of 215.960 mph (346 kmph) and a best timed run of 218.637 mph (351 kmph) at Bonneville during Speedweek in 2011. Now with three-wheeled tilting trike technology, the same bike will attempt to set a new record.
Stay updated with automotive news and reviews right at your fingertips through carandbike.com's
WhatsApp Channel.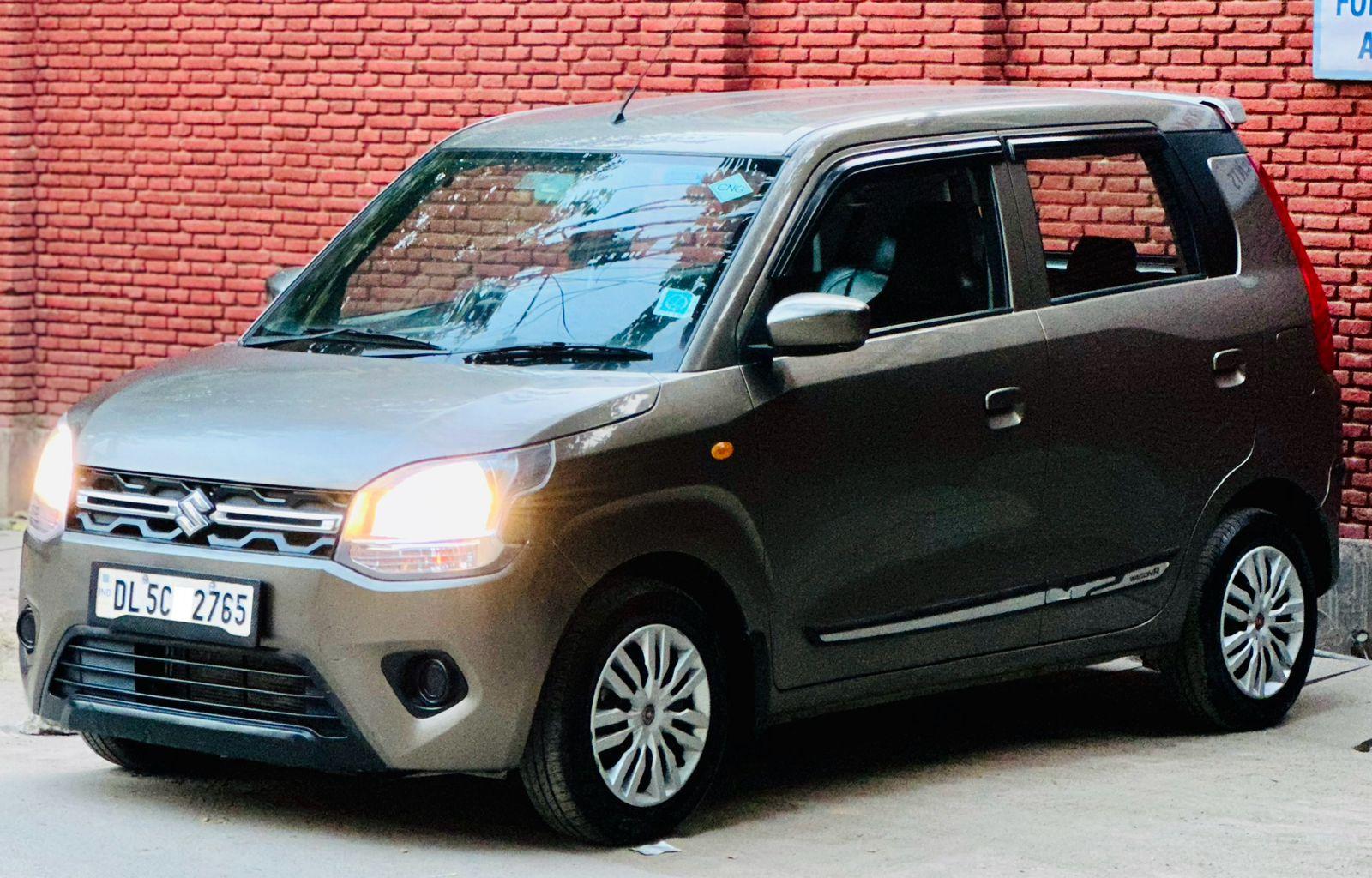 2022 Maruti Suzuki Wagon R
₹ 6.50 L
₹ 14,558/month 
Max Motors Yozna Vihar, New Delhi
₹ 15.90 L
₹ 35,611/month 
Max Motors Yozna Vihar, New Delhi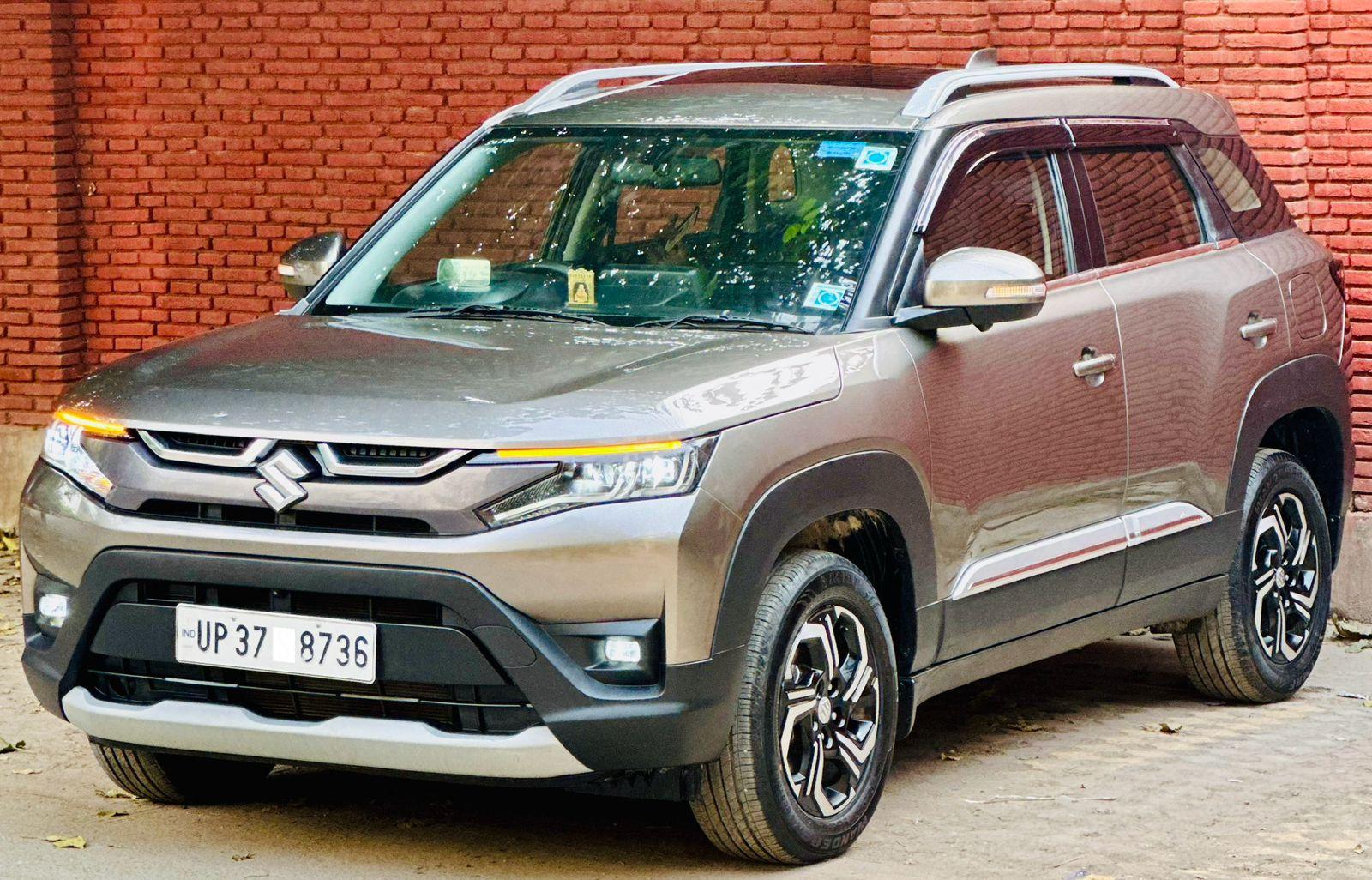 2022 Maruti Suzuki Brezza
₹ 12.75 L
₹ 28,556/month 
Max Motors Yozna Vihar, New Delhi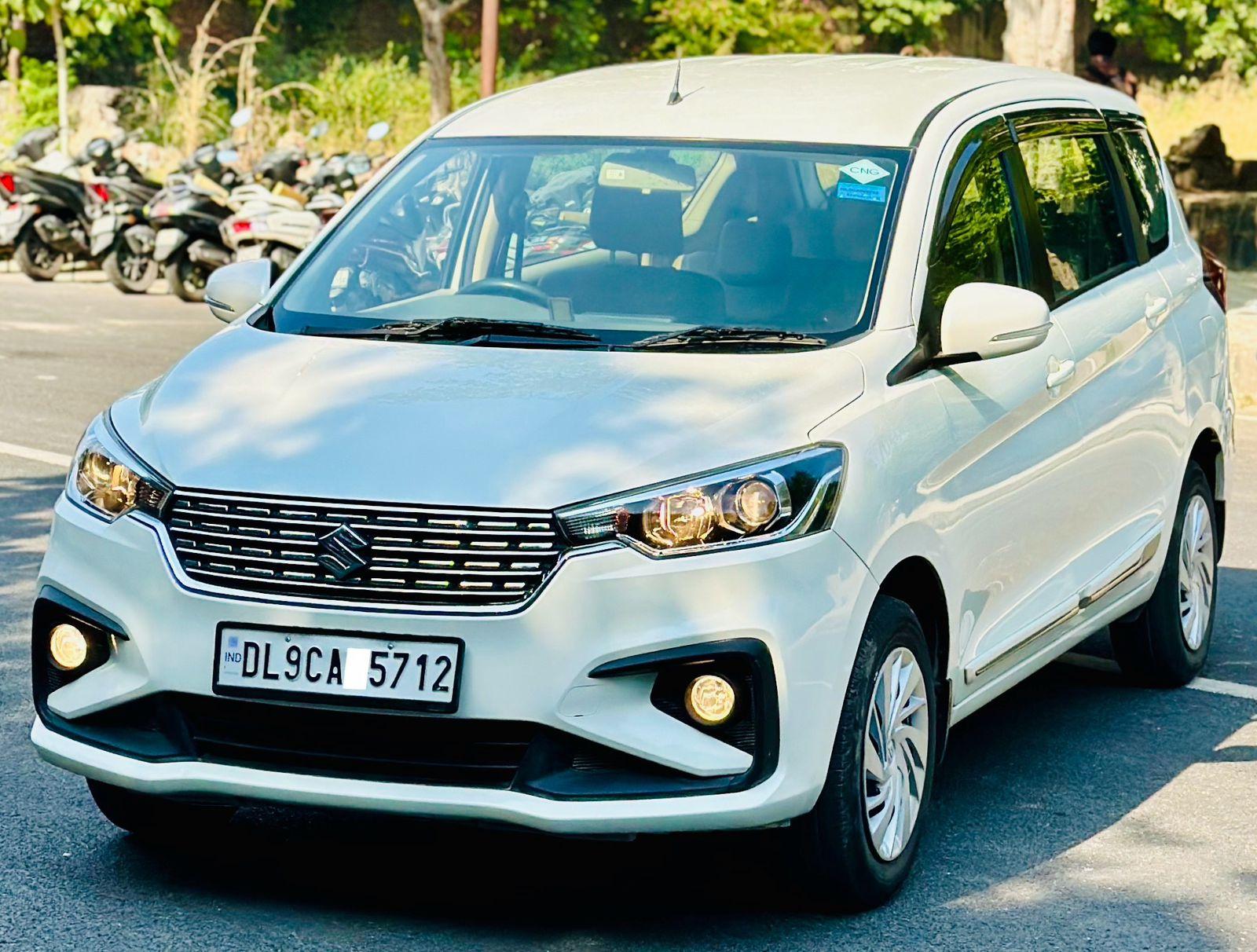 2021 Maruti Suzuki Ertiga
53,232 km
Petrol+CNG
Manual
₹ 11.00 L
₹ 24,636/month 
Max Motors Yozna Vihar, New Delhi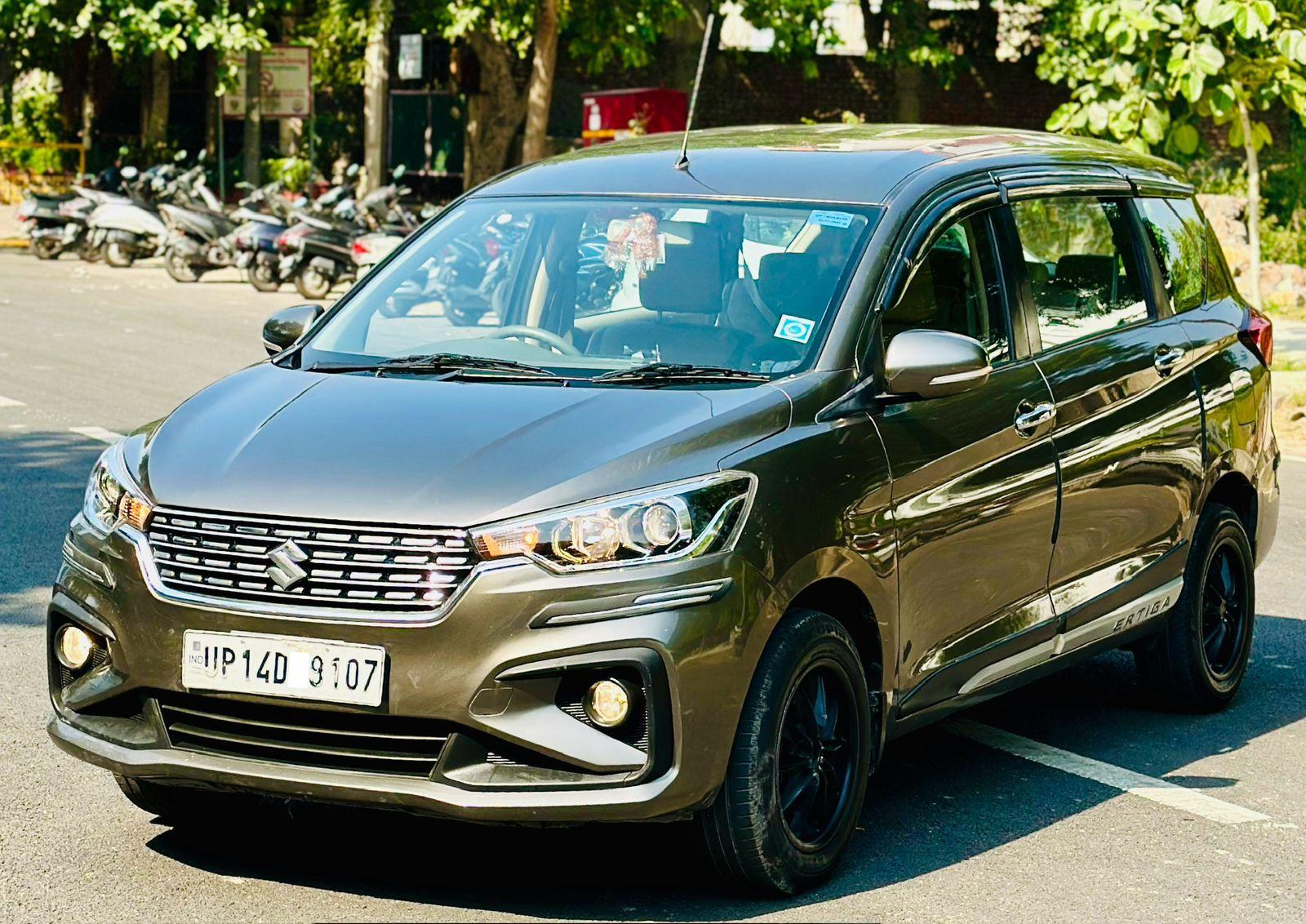 2018 Maruti Suzuki Ertiga
₹ 8.75 L
₹ 19,597/month 
Max Motors Yozna Vihar, New Delhi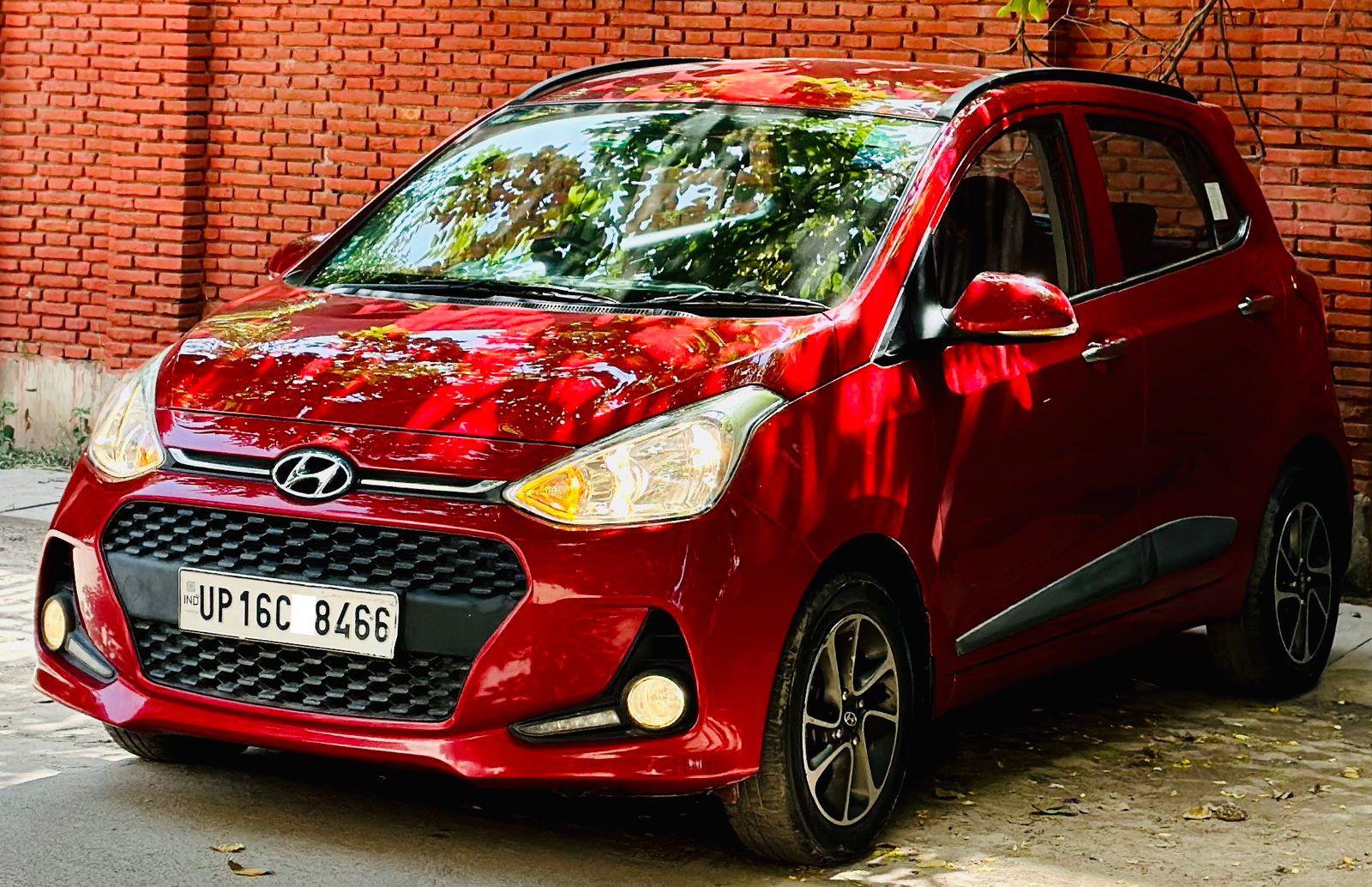 ₹ 5.40 L
₹ 12,094/month 
Max Motors Yozna Vihar, New Delhi
2018 Toyota Innova Crysta
₹ 15.75 L
₹ 35,275/month 
Max Motors Yozna Vihar, New Delhi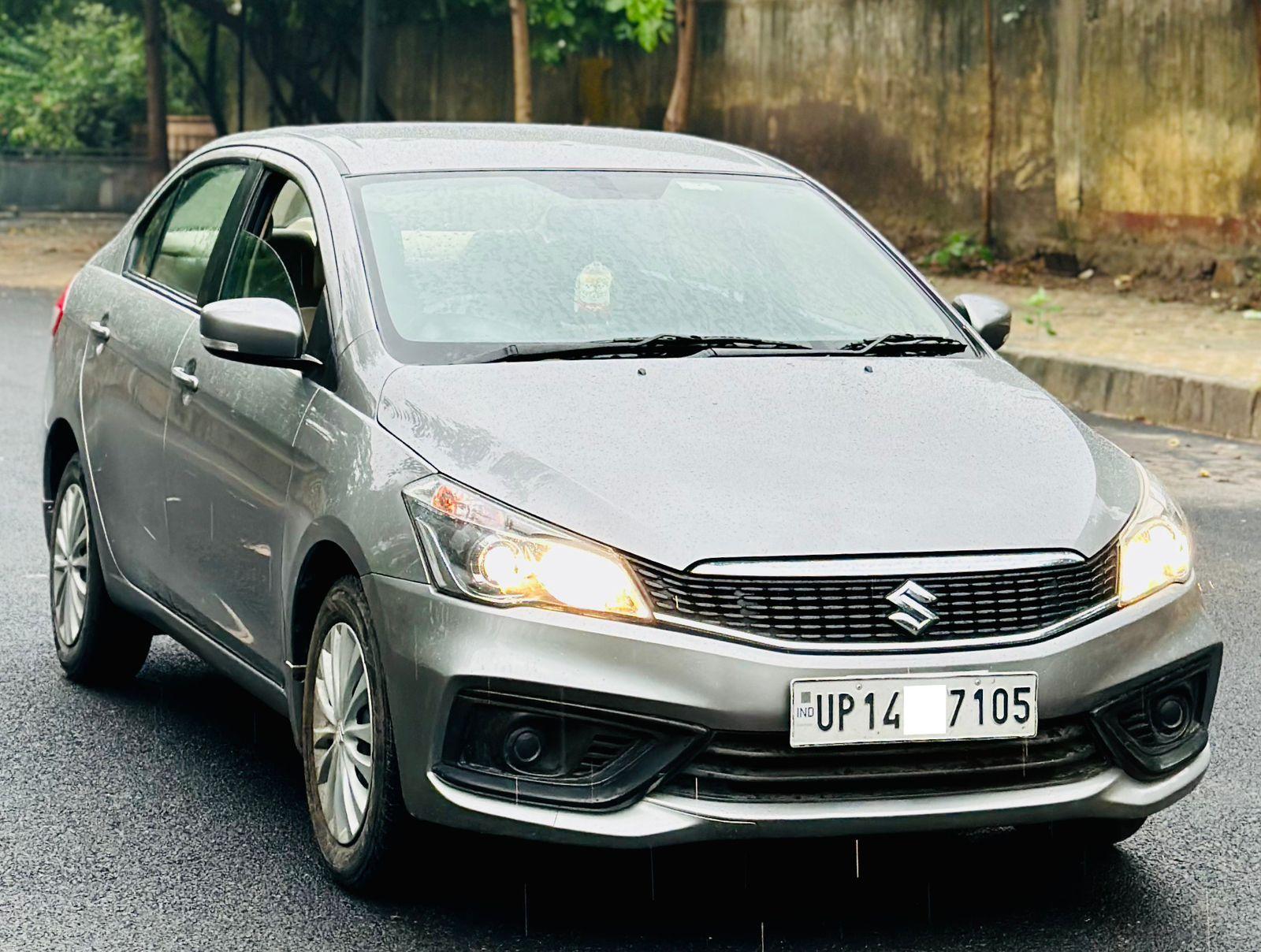 ₹ 6.90 L
₹ 15,454/month 
Max Motors Yozna Vihar, New Delhi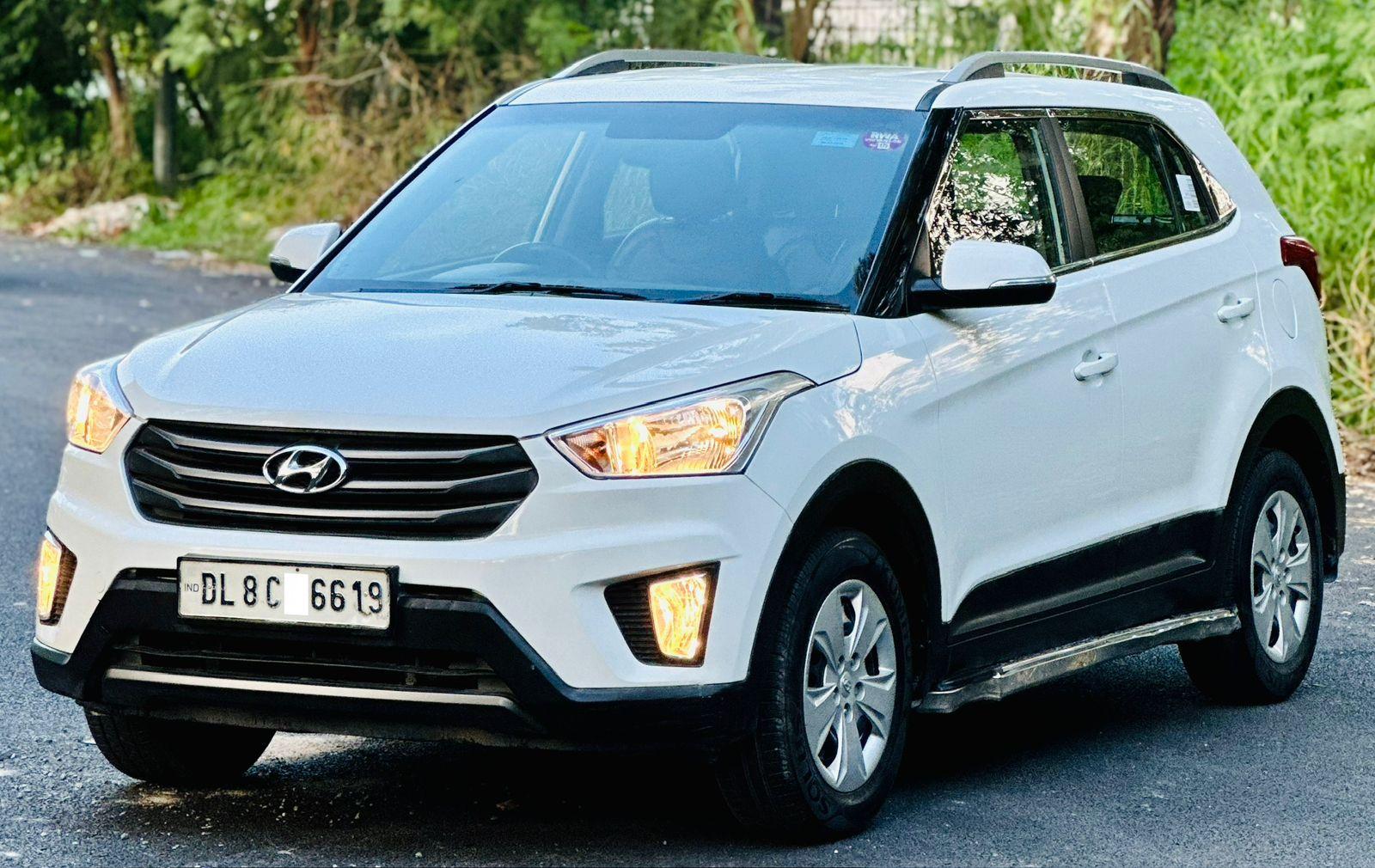 ₹ 7.95 L
₹ 17,805/month 
Max Motors Yozna Vihar, New Delhi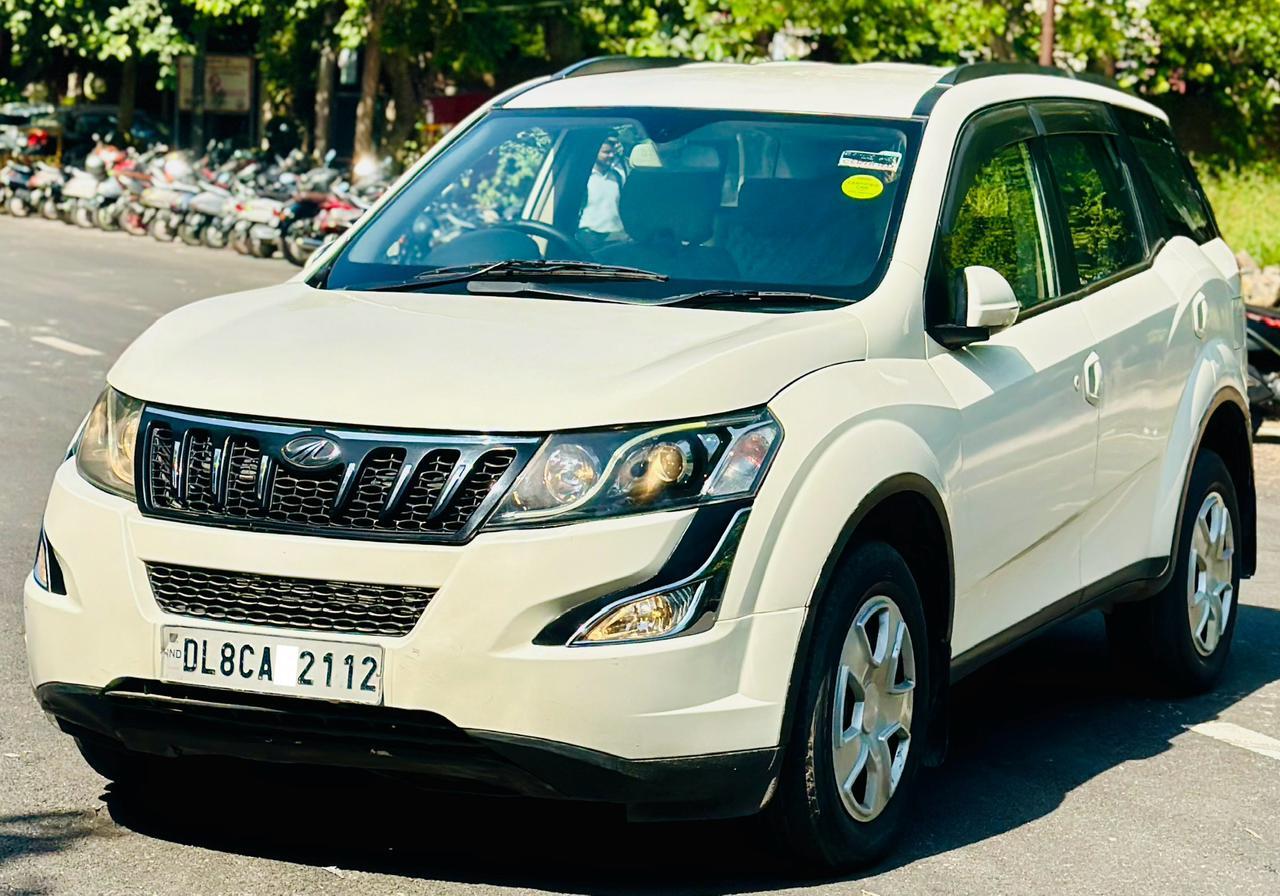 ₹ 9.85 L
₹ 22,061/month 
Max Motors Yozna Vihar, New Delhi
Explore More
Latest News

Related Articles
Enclosed Electric Motorcycle Spotted On Test
By Carandbike Team
3 years ago
The enclosed electric motorcycle, being developed by California-based Lightning Motorcycles, has been spotted undergoing tests on the road.
Lightning Motorcycles Planning Speed Record At Bonneville
By Carandbike Team
6 years ago
In 2012 a Lightning electric bike hit 218 mph at Bonneville, and that RR model not only became the fastest production motorcycle, but was also named the LS-218 in honour of its achievement. This time at Bonneville Speed Week, Lightning will be looking to set a new record with a new bike, codenamed LS-2??