Almost every electric car today is powered by a conventional Lithium-Ion battery pack. However, conventional Li-On batteries do have their limitation. These include charge times, weight, size and of course, the amount of charge that they can actually hold (depending on the size of the battery). The next step in the evolution of batteries will be the solid-state Lithium-Ion battery pack which in turn charges quicker, is much lighter and most importantly, is much safer than the current crop of battery packs. Manufacturers like Toyota have been wokring on solid-state battery packs for years now on prototype stage and now, the Renault-Nissan Alliance, of which automaker Mitsubishi is also a part of, has announced that it will move towards solid-state batteries by 2025. Toyota has also announced production versions of the solid state battery in their cars - both hybrid and fully electric by the year 2022.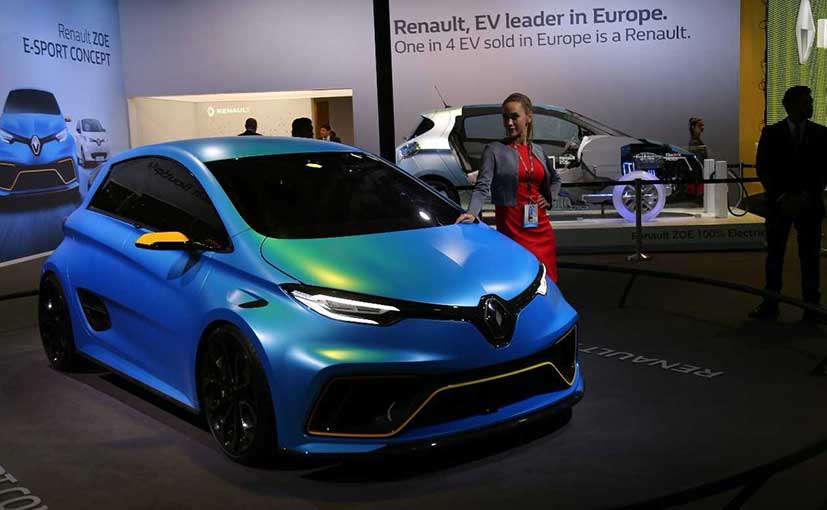 To understand why solid-state batteries are better, we need to understand how they differ from the standard lithium ion batteries that you get today. The Lithium ion battery pack still uses a liquid electrolyte and requires a certain amount of space between each cell in order to function. In comparison, solid-state batteries use a solid electrolyte that requires about 5-8 times smaller spacing between each cell in order to function well. Also, importantly, the solid-state batteries are also not flammable in case of a puncture or a rupture in the battery pack as it does not carry the flammable liquid electrolyte.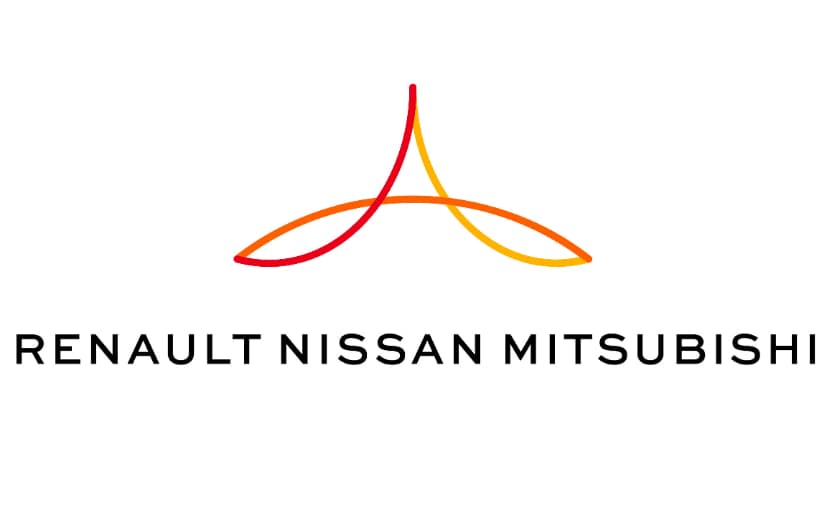 0 Comments
In comparison, solid state lithium ion batteries hold truce the charge as their standard liquid lithium ion counterparts, weigh much less and charge much quicker too. It is estimated that it would take just a few minutes to charge up a solid state Li-On battery as compared to about an hour (on a quick charge). The biggest problem however is the fact that the solid-state batteries are still very very expensive as compared to the standard batteries - something that almost every single battery maker and auto maker are working hard to remedy.
For the latest auto news and reviews, follow carandbike.com on Twitter, Facebook, and subscribe to our YouTube channel.