The Growing Culture of Cycling in India
Cycling groups of riders have come up in Delhi, Mumbai, Bengaluru and pretty much most parts of the country. The size of these groups can range from a handful of friends to as many as 7000 members like in the Delhi Cyclists club.
By Reshil Charles
1 mins read
Published on June 9, 2015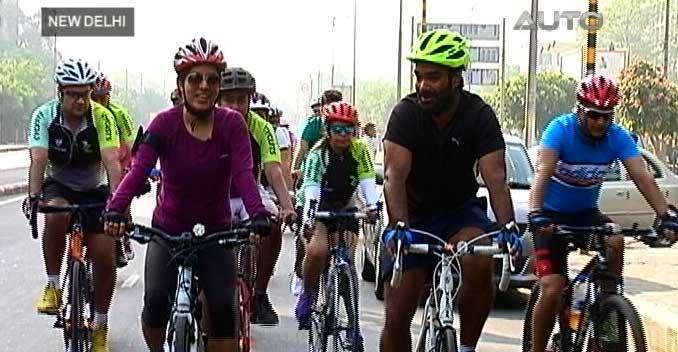 A Rohtak native, Reena Katiyal has been in Delhi for over 10 years now. She has found like-mindedness; but in an activity that is quite far from cribbing about the city's flaws - cycling. She's been pedaling a Rs. 50000 road bike with dipped handle bars for three years, twice a week, early mornings, bringing the sun up with her and opening the lid to a fast paced fitness culture on the streets!
Cycling groups of riders have come up in Delhi, Mumbai, Bengaluru and pretty much most parts of the country. The size of these groups can range from a handful of friends to as many as 7000 members like in the Delhi Cyclists club. They're made up of those out for leisure, exercise, or even those that are serious endurance building cyclists.
Some mount their bikes on an attachable car bike rack and drive to a location conducive for riding, while others just bike it from the start. While most groups have up to three rides a week, the activity heats up over the weekend. Distances can vary from a 10 km leisure ride to even a 100 km loop! It's pretty much up to your calves! And the time you want to spend on these two wheels.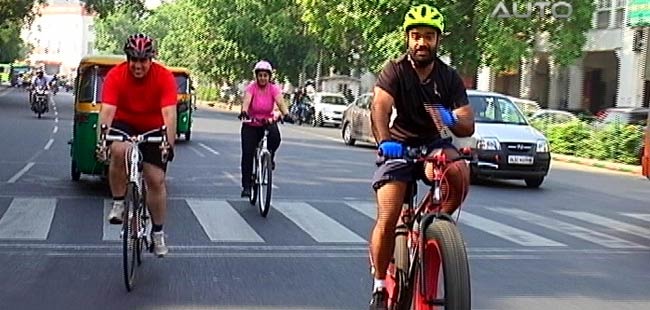 Despite decades of having a cycling culture in India, sadly, we've never had dedicated cycling lanes or infrastructure of any kind to support and encourage cyclists. That also means that while there are no formal rules out yet, most serious cyclists wear helmets, gloves, padded shorts and glasses to keep the flies out. Unlike those who cycled out of a necessity or a need for transport, these cyclists are doing it in pursuit of a passion or for the fitness benefits!
Some, despite a handicap, like young Himangshu, who is an amputee and rides with the dream of competing in para-cycling for the country one day.
Swati Sahani, who came back from the United States 12 kg overweight, credits cycling for a shift in her cravings, "I live in North Delhi where we don't have a cycling group so I started a cycling group because I wanted other people to cycle. It's been a year and a half old now and in a year's time we now have 1400 people who are a part of the group."
A part of the credit for opening up the market for cycles of international quality and variety goes to Shivinder Singh. An ex-Doon School and IIT Alumnus, Singh conceived Firefox Cycles in 2005 doing sales of up to Rs. 1.5 crore in the first year. A decade later, Firefox sales expect to cross Rs. 100 crore mark! 15 % of these sales include the American brand Trek, which firefox partnered with to bring in even more sophisticated cycles that many wanted but didn't have access to in India.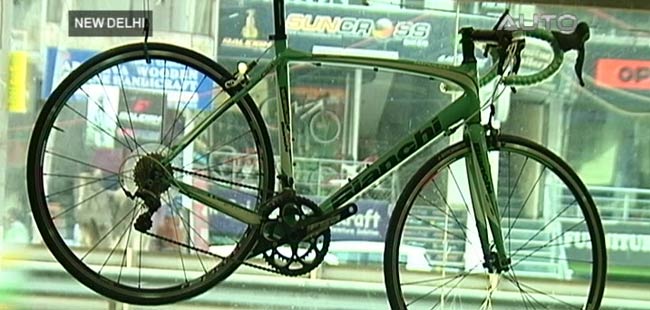 Friends thought he had gone bananas, after all the 'elite' won't be seen on a cycle and those who ride for transportation, would buy a motorcycle or car for the price range international quality cycles play in. But he believed "there was a small segment of people, those who returned from abroad after education, IT jobs, who knew about performance cycling. They were spread across cities like Bangalore, Hyyderabad and immediately both Firefox and Trek got traction."
Apart from Firefox and Trek, brands like US based Cannon Dale, The Swiss Scott, Giant from Taiwan, American owned Japanese brand Fuji and the Italian Bianchi, have also pedaled their way into stores dedicated exclusively to this segment of cycling.
The three types of bikes on offer across brands are mountain bikes - with thick tyres that range between Rs. 10,000 to (brace your self) 10 lakh rupees. The hybrid which is a city bike that can set you back between Rs. 15000 and 2 lakh and the road bike with extremely thin tyres supporting a lighter frame for longer road rides ranges between Rs. 35,000 to Rs. 10 lakh. There is also a full support system in place from regular service, repair and spare parts to cycling gear and every possible accessory at the one stop stores.
Gaurav Wadhwa of Supreme cycles says "Serious riders start with a bike priced at about Rs. 25000. Once they know they will be cycling as a lifestyle, then it's not about budget. They can even go up to 2 lakhs , depending on their need. After the American and European market, we are just 5%(the international brands) but they are excited about being in India now because in no time we have shown the growth in sales. They want to come and sit with us and understand the market more, understand the riders, what kind of bikes they are looking at, what colors do they like. They are getting serious now and have clear targets"
But how does an age old Indian cycle manufacturer like Hero Cycles look at this boom that actually sprung from their lack of catering to the premium segment? Aditya Munjal, Director of Hero Cycles is confident that the vast amount of the country that cycle on their trademark black commuter cycles will never fade in number, so business will not be affected. But the fact that cycling is becoming a lifestyle activity and that the international brands have realized that faster does worry him enough to come out with a range of high end bikes from Hero soon.
But the real luxury is out there! Seeing a whole bunch of people come out and leave the luxury of their gyms and cars to claim the streets without letting reports of the pollution level hinder them, has freshness to it. A freshness that leads to lovely conversations. and a first time experience that you may never have seen coming. In fact a whole off-roading community has also come about, which spends hours and sometimes days, in the wilderness, where their mountain bikes are at home! But wherever it is that a morning ride ends, a well-earned breakfast over chatter always follows!
Last Updated on June 9, 2015
---
Stay updated with automotive news and reviews right at your fingertips through carandbike.com's
WhatsApp Channel.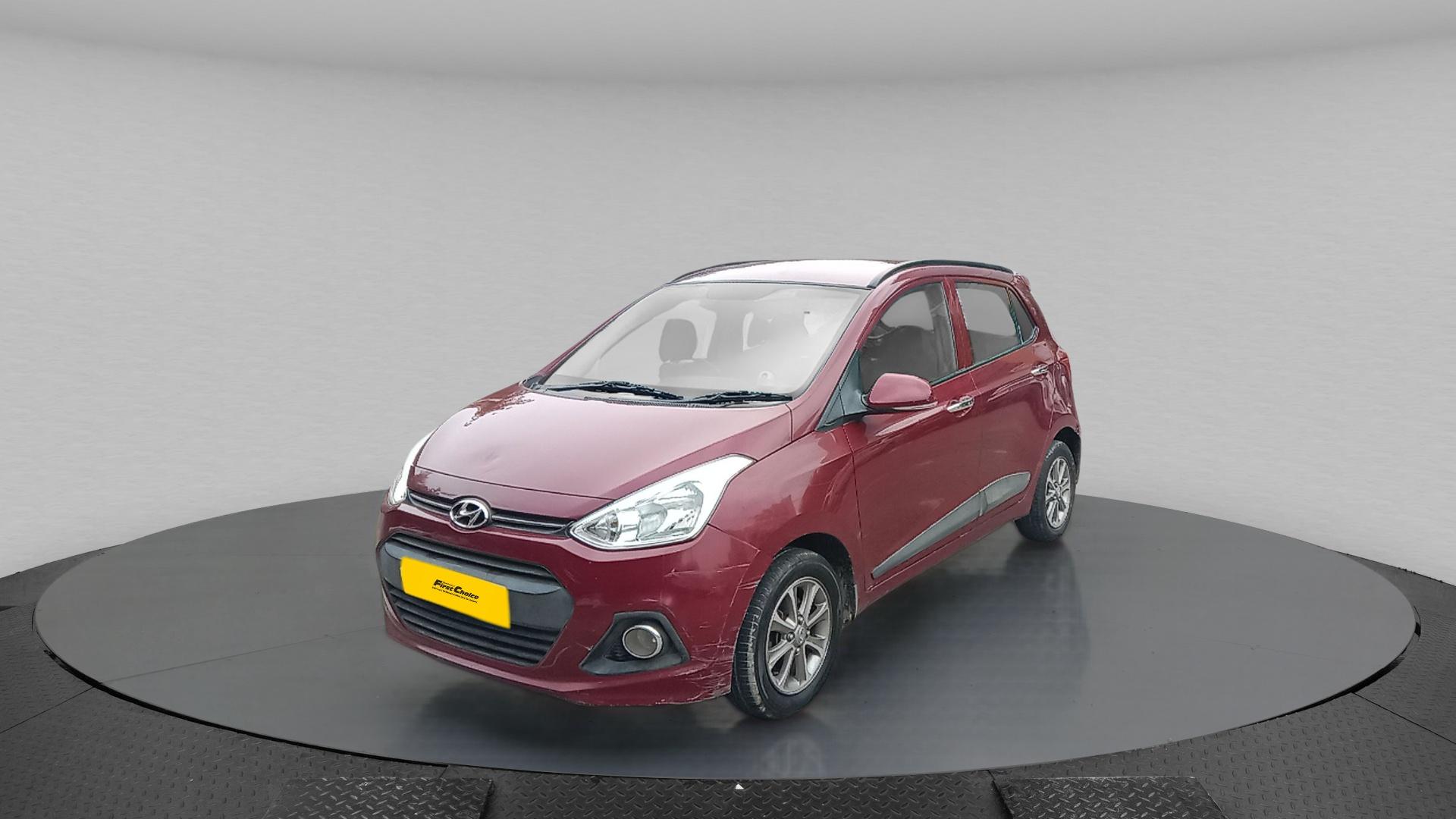 Cherish Carmint Shakurbasti Rs, New Delhi
Sai Motors East Of Kailash, New Delhi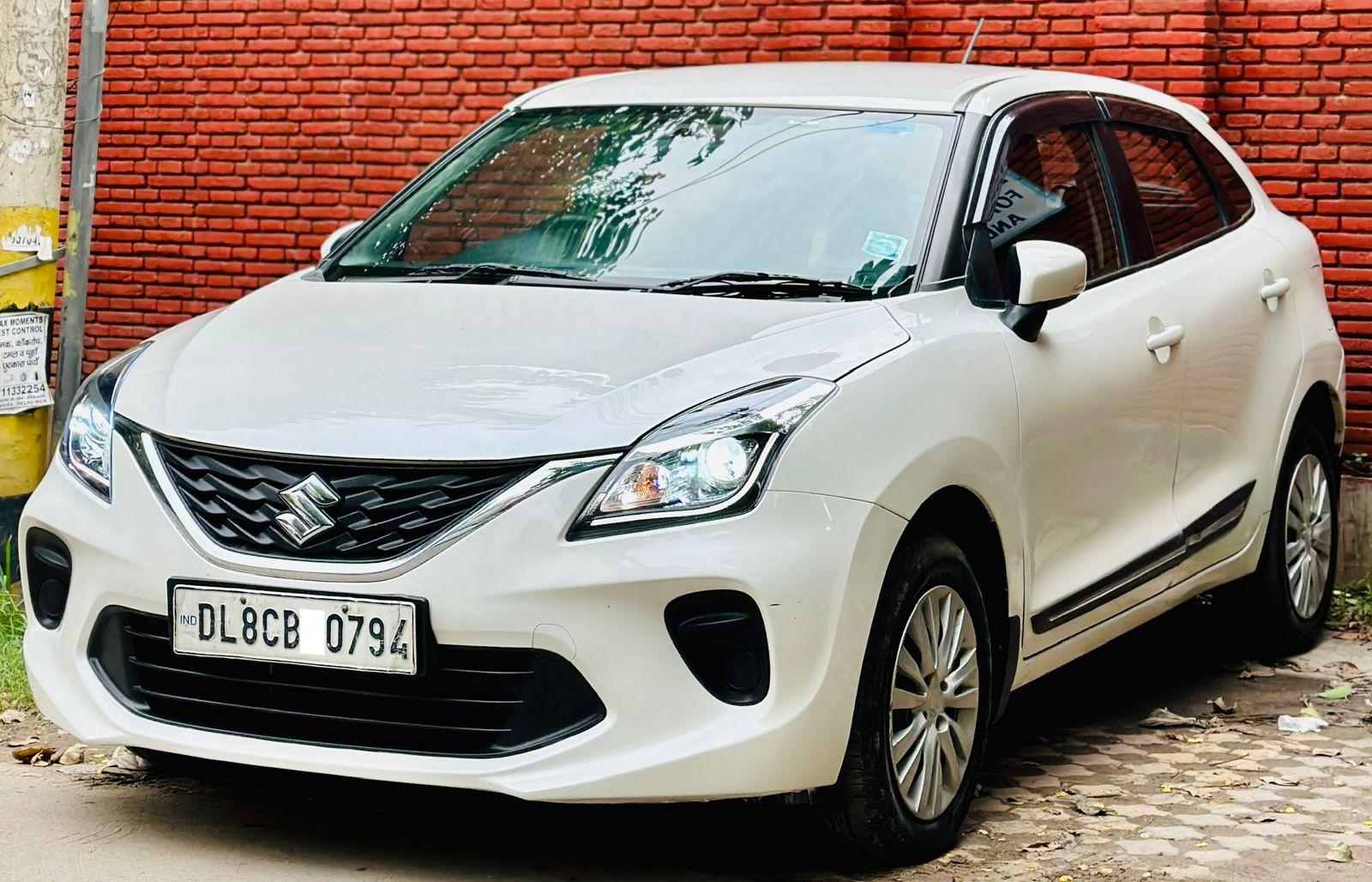 2021 Maruti Suzuki Baleno
Max Motors Yozna Vihar, New Delhi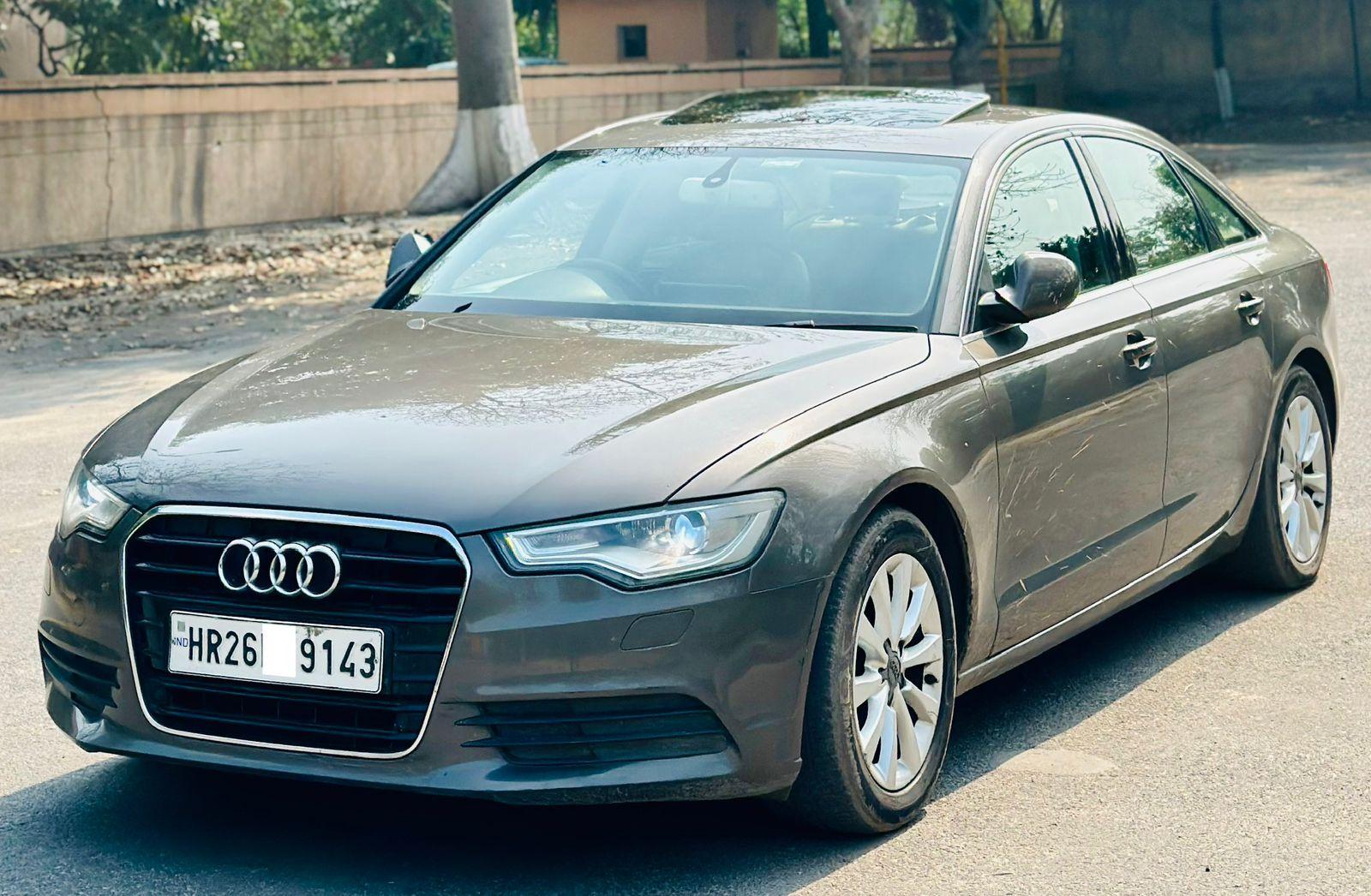 Max Motors Yozna Vihar, New Delhi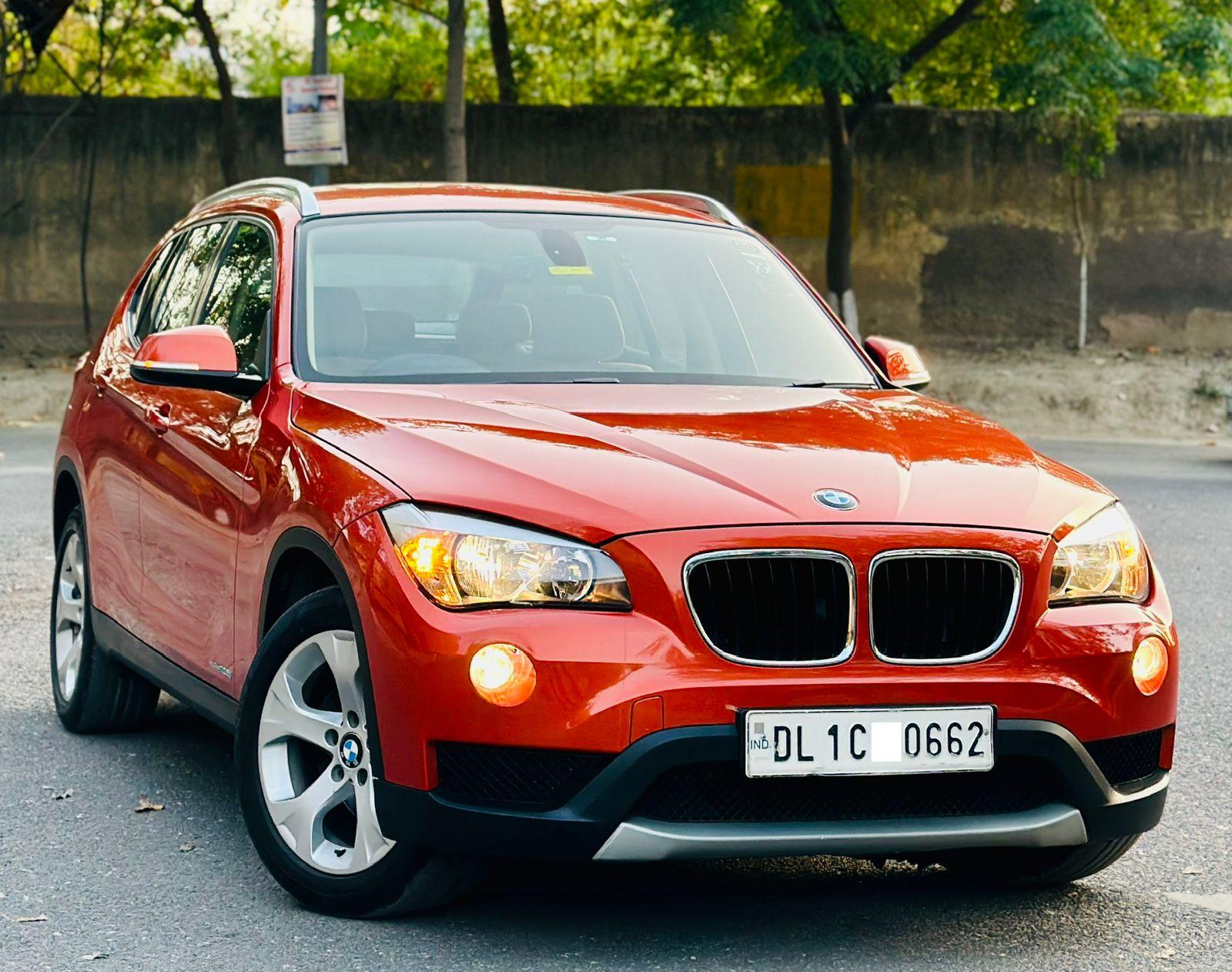 Max Motors Yozna Vihar, New Delhi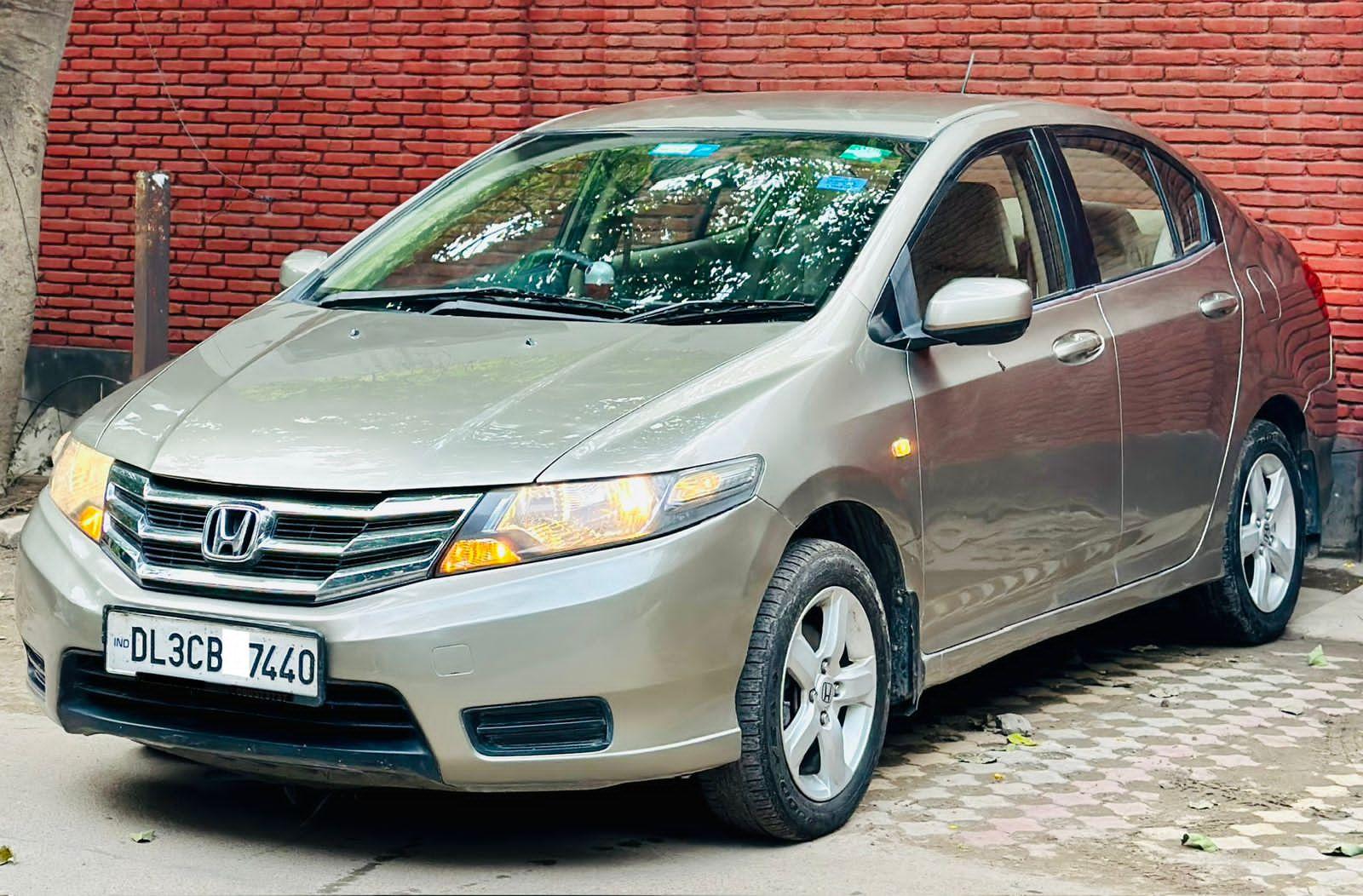 Max Motors Yozna Vihar, New Delhi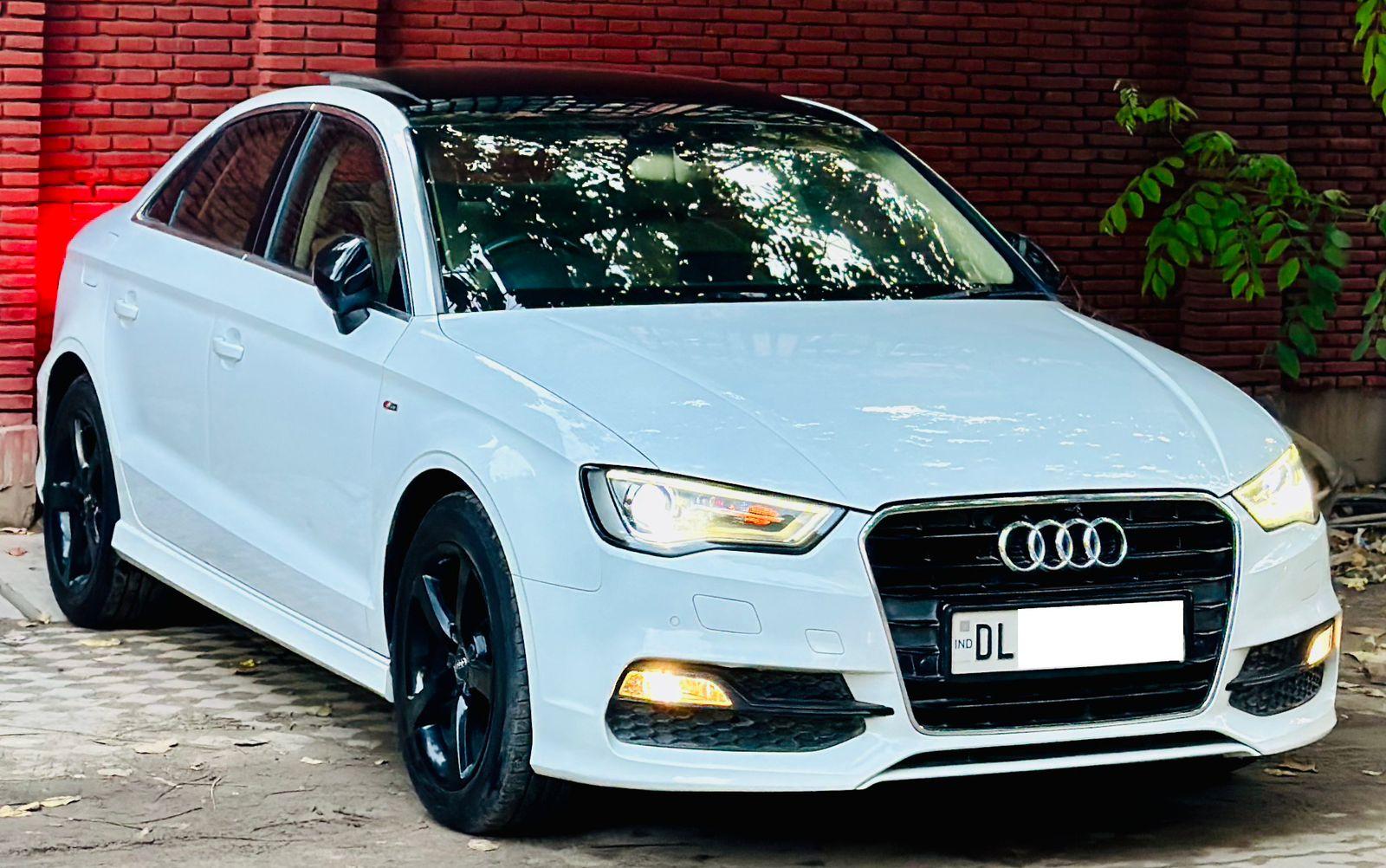 Max Motors Yozna Vihar, New Delhi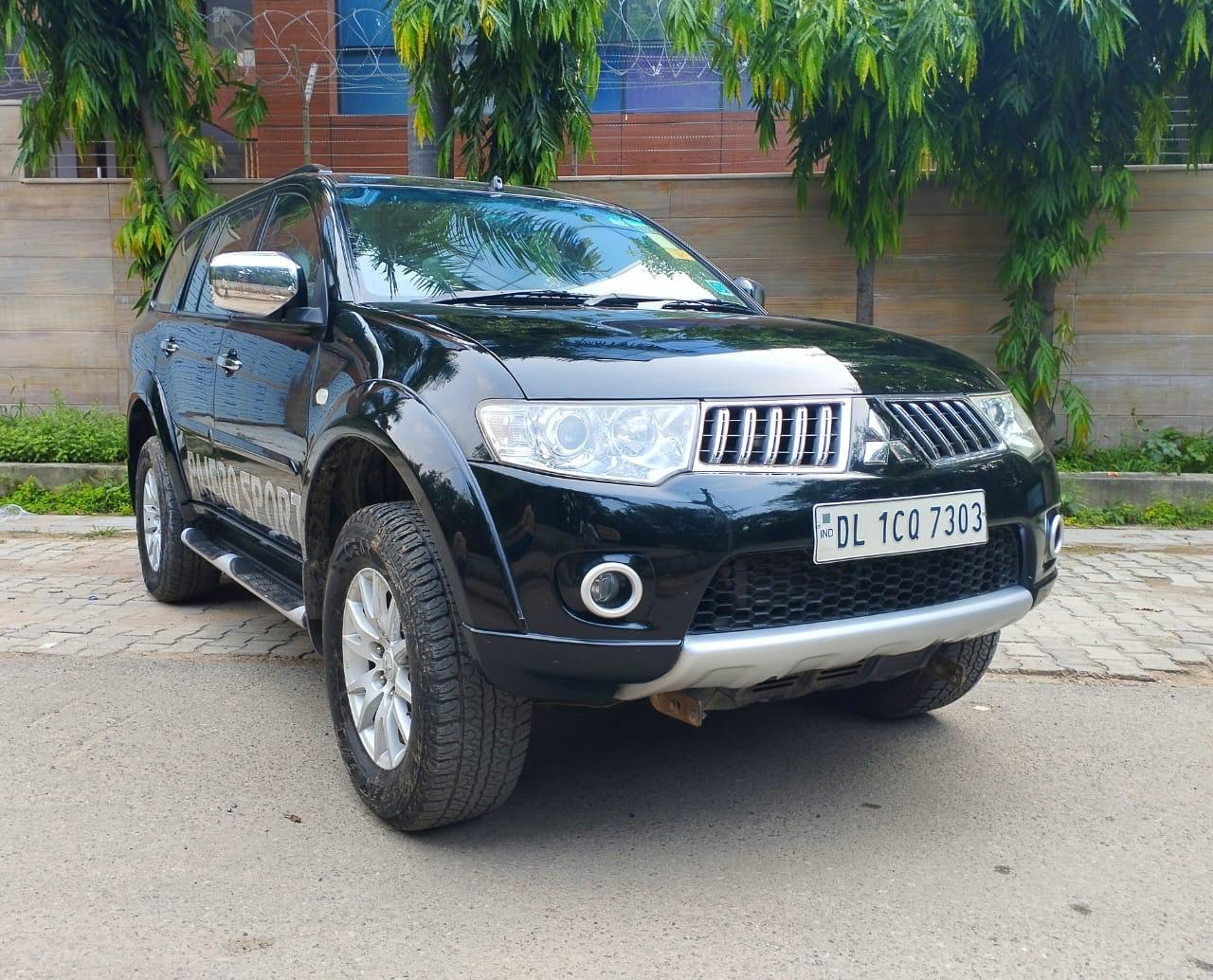 2013 Mitsubishi Pajero Sport
Guru Kripa Motors Prashant Vihar, New Delhi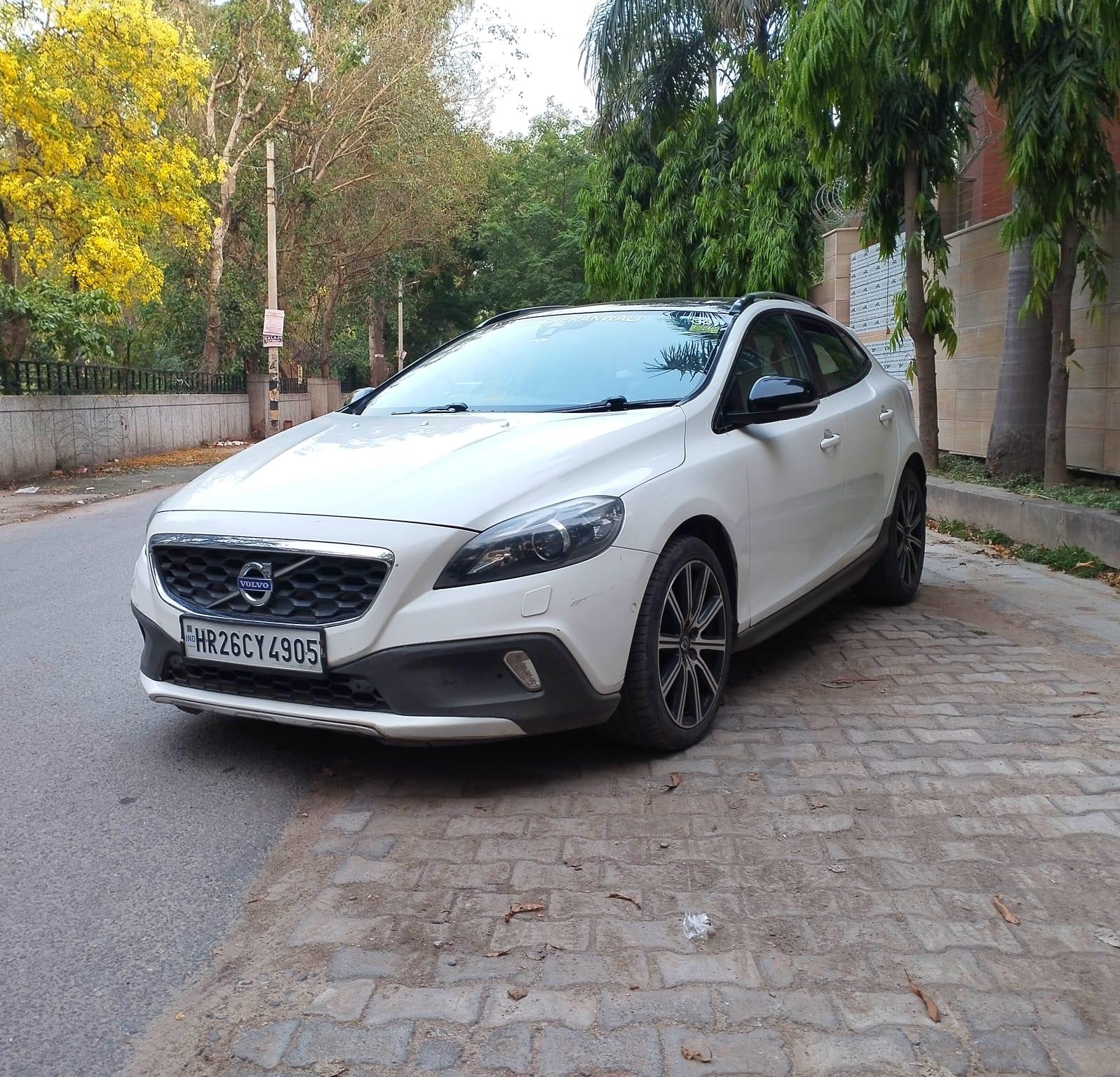 Guru Kripa Motors Prashant Vihar, New Delhi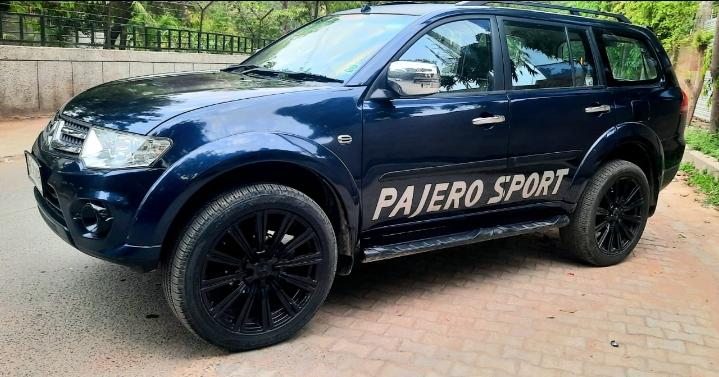 2015 Mitsubishi Pajero Sport
Guru Kripa Motors Prashant Vihar, New Delhi