Tips To Avoid Blind Spots While Driving
A good driver must always be careful about their blind spot. Here are a few tips that can help you avoid blind spots and road accidents.
By Carandbike Team
2 mins read
Published on August 26, 2022
Highlights
Blind spot detection technology is offered in premium cars
Important to recognise blind spots while driving
Be extra careful while changing lanes or taking a turn
Blind spots are a phenomenon that most drivers experience, yet do not recognise. We know that to drive safely we need to be aware of all the objects on the roads including vehicles, signs and footpaths. These can be tracked using the car's windows and mirrors. However, at times the vehicles on the road slip into a spot where they can't be seen for a short period of time. Overtaking or changing lanes at this point can be extremely dangerous as you might not know when a vehicle might just crash into you. Use these tips to avoid blind spots and drive safely:
Photo Credit: en.wikipedia.org
Adjust your car mirrors properly
Firstly, make sure to get as much range of view as possible with the help of the mirrors already placed in your car. Make sure that your rear view mirror shows the entire rear window. Your side mirrors should not be showing any part of your car but the road right next to it. This will ensure that you have a smaller blind spot.
Check and note blind spots
Once your mirrors are adjusted make sure to look around properly and note which areas of the road are not visible by any of your windows or mirrors. Make sure that you wait until vehicles pass this blind spot so that you can see the movements of the other drivers and safely move your car.
Wait before you change lanes or take a turn
When changing lanes or taking a turn, wait for at least 5-10 seconds and note the positions of the other vehicles. When the vehicles cross your blind spot, then you can safely move your car. Make sure to also give proper indicators so that the nearby vehicles know how you're planning to move.
Look over your shoulder
Even if you can't see a vehicle in your blind spot through the mirrors, you can see them by looking over your shoulders and out the rear passenger window. Sides near both the rear passenger windows are most common driving blind spots. Leaning over your shoulder should be able to give you a good look at the vehicle in your blind spot.
Use technology
Technological development has enabled drivers to track the cars in their blind spots using sensors. Similar to parking sensors, blind spot trackers signal you when a vehicle gets in your blind spot. They can also alert you if you're cutting too close to a vehicle. Such technologies can help you stay safe when you can't see the vehicles around you.
To become a vigilant driver, it is necessary to take care of your blind spots. Accidents related to blind spots are one of the major causes of death in road accidents.
Last Updated on August 26, 2022
---
Stay updated with automotive news and reviews right at your fingertips through carandbike.com's
WhatsApp Channel.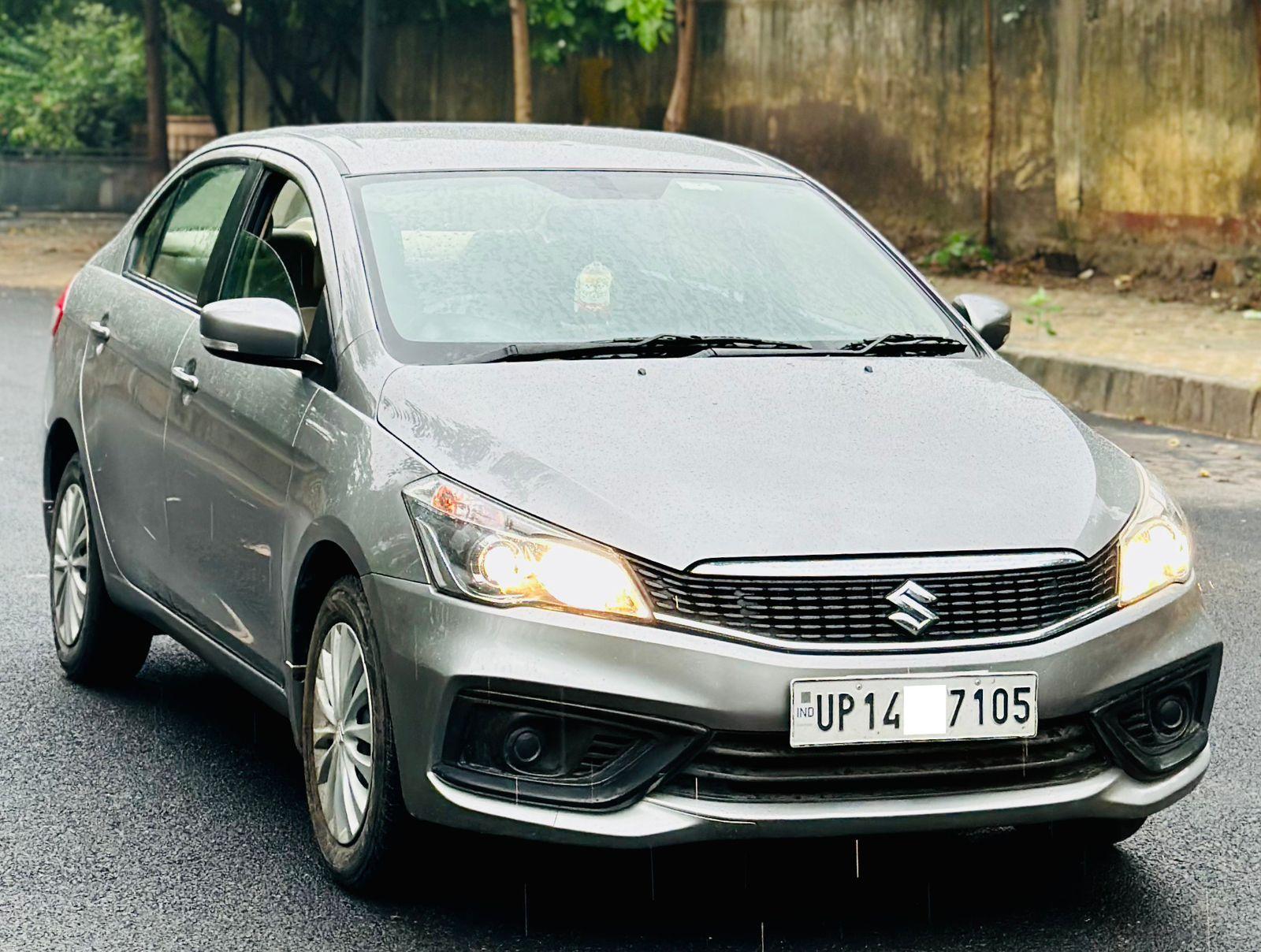 ₹ 6.90 L
₹ 15,454/month 
Max Motors Yozna Vihar, New Delhi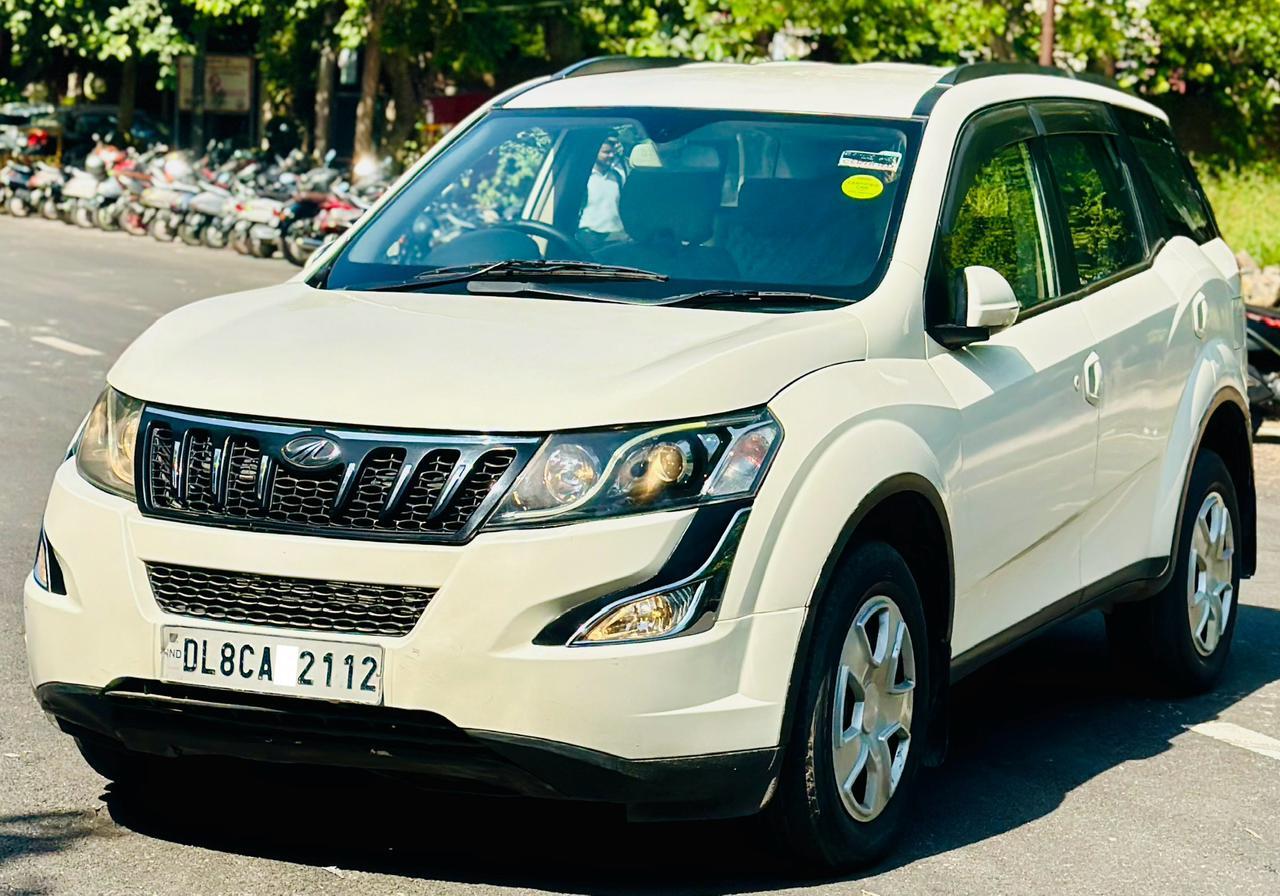 ₹ 9.85 L
₹ 22,061/month 
Max Motors Yozna Vihar, New Delhi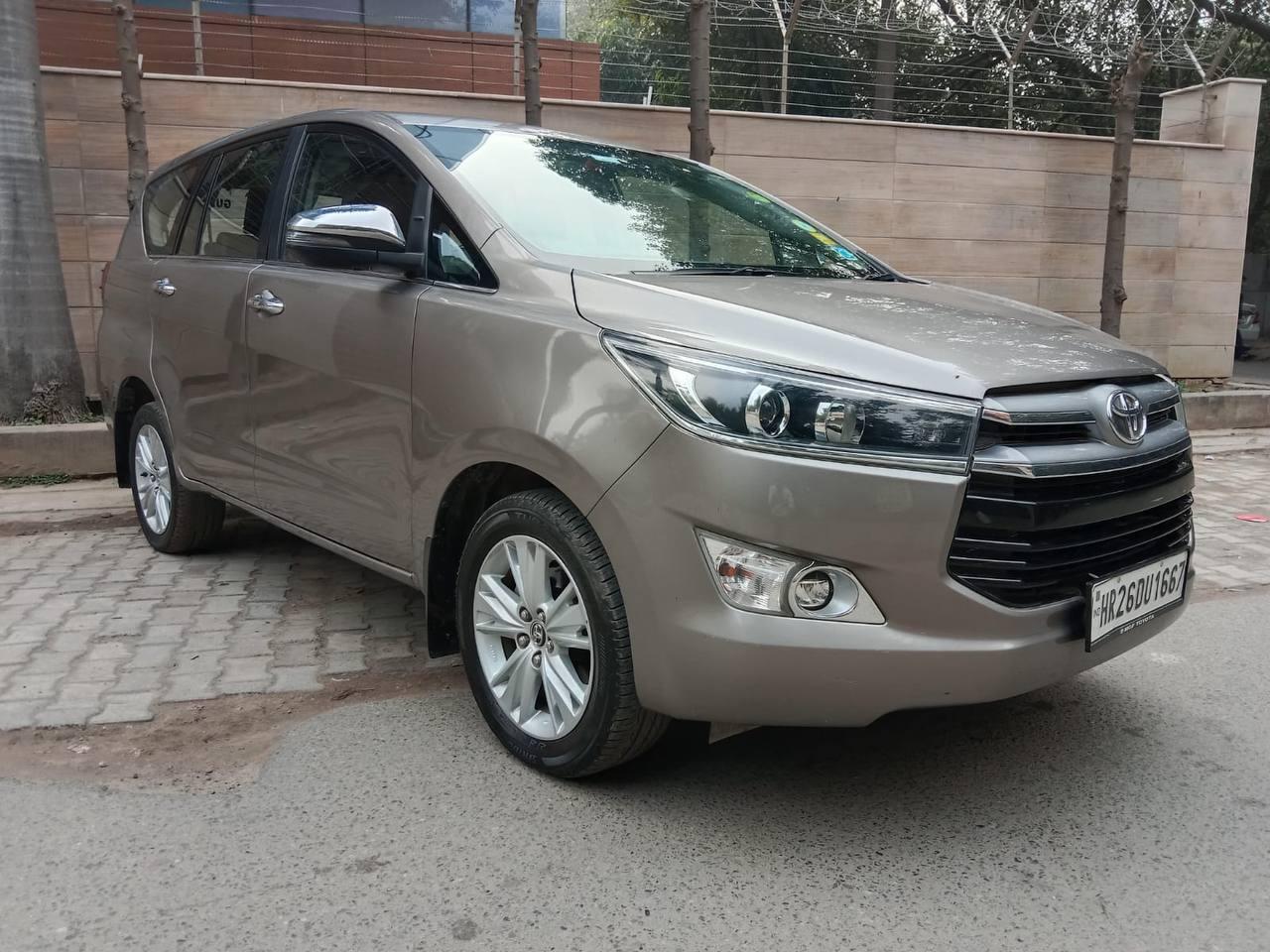 2018 Toyota Innova Crysta
₹ 18.50 L
₹ 41,434/month 
Guru Kripa Motors Prashant Vihar, New Delhi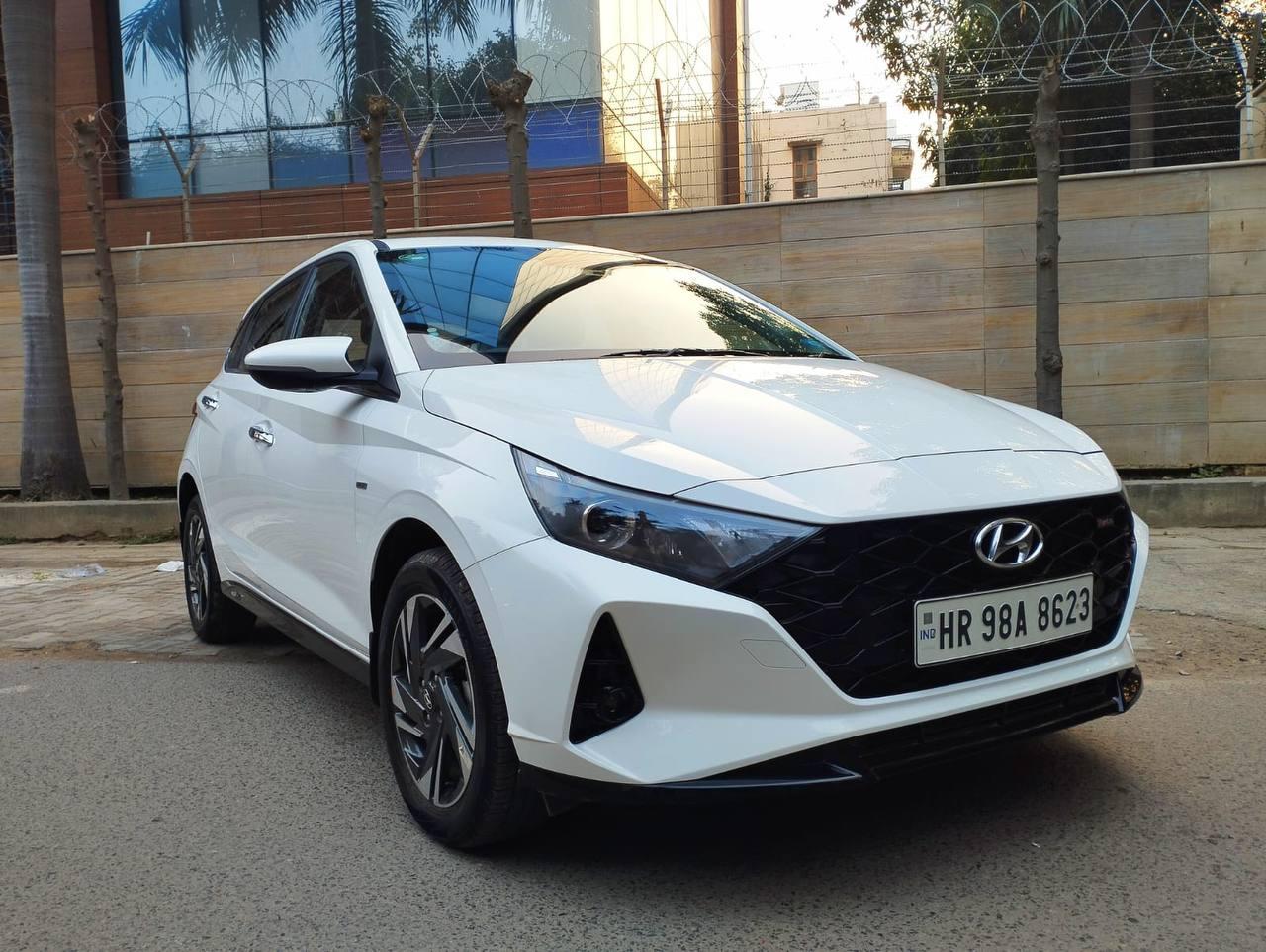 ₹ 9.60 L
₹ 21,501/month 
Guru Kripa Motors Prashant Vihar, New Delhi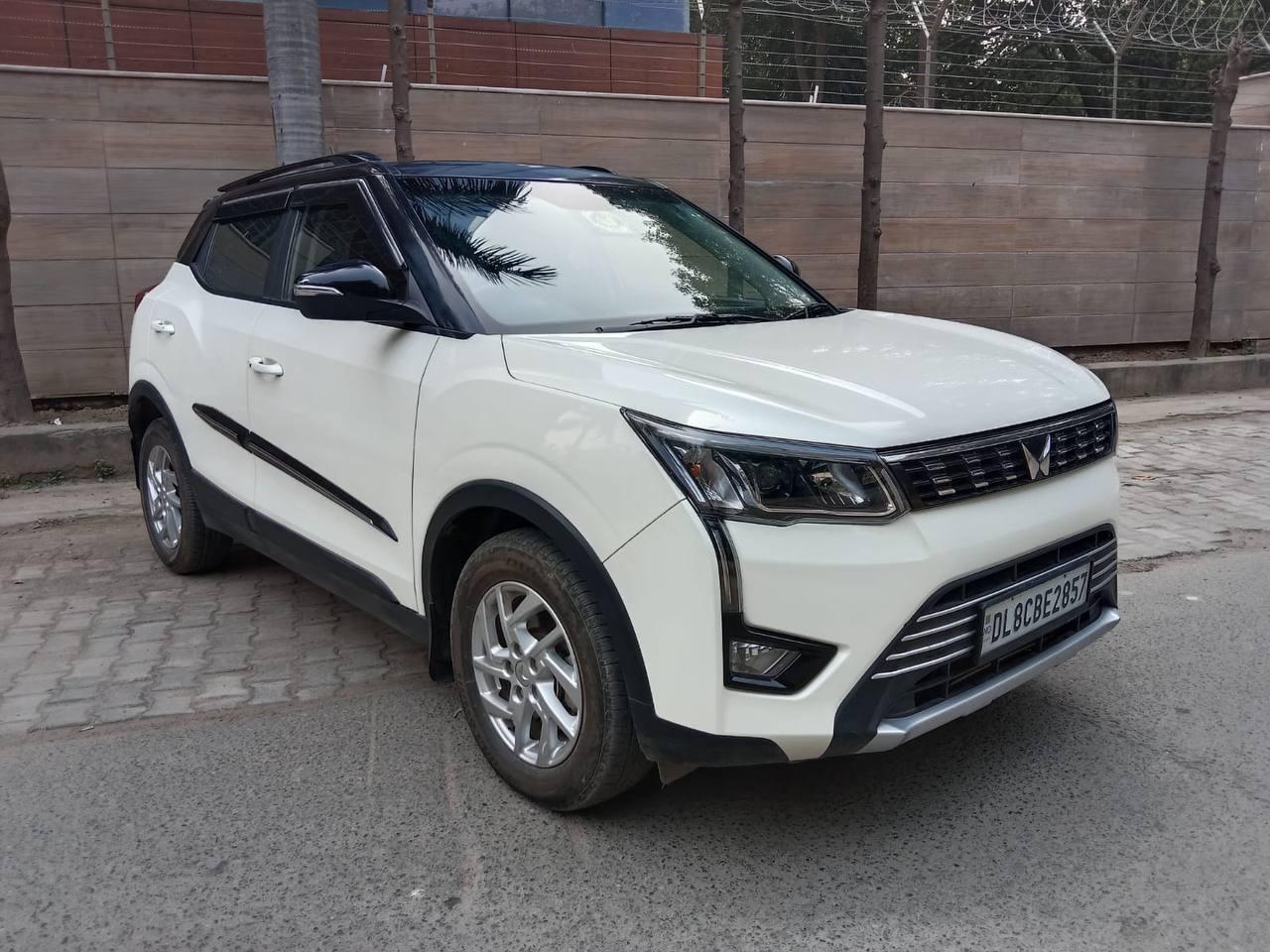 ₹ 11.25 L
₹ 23,790/month 
Guru Kripa Motors Prashant Vihar, New Delhi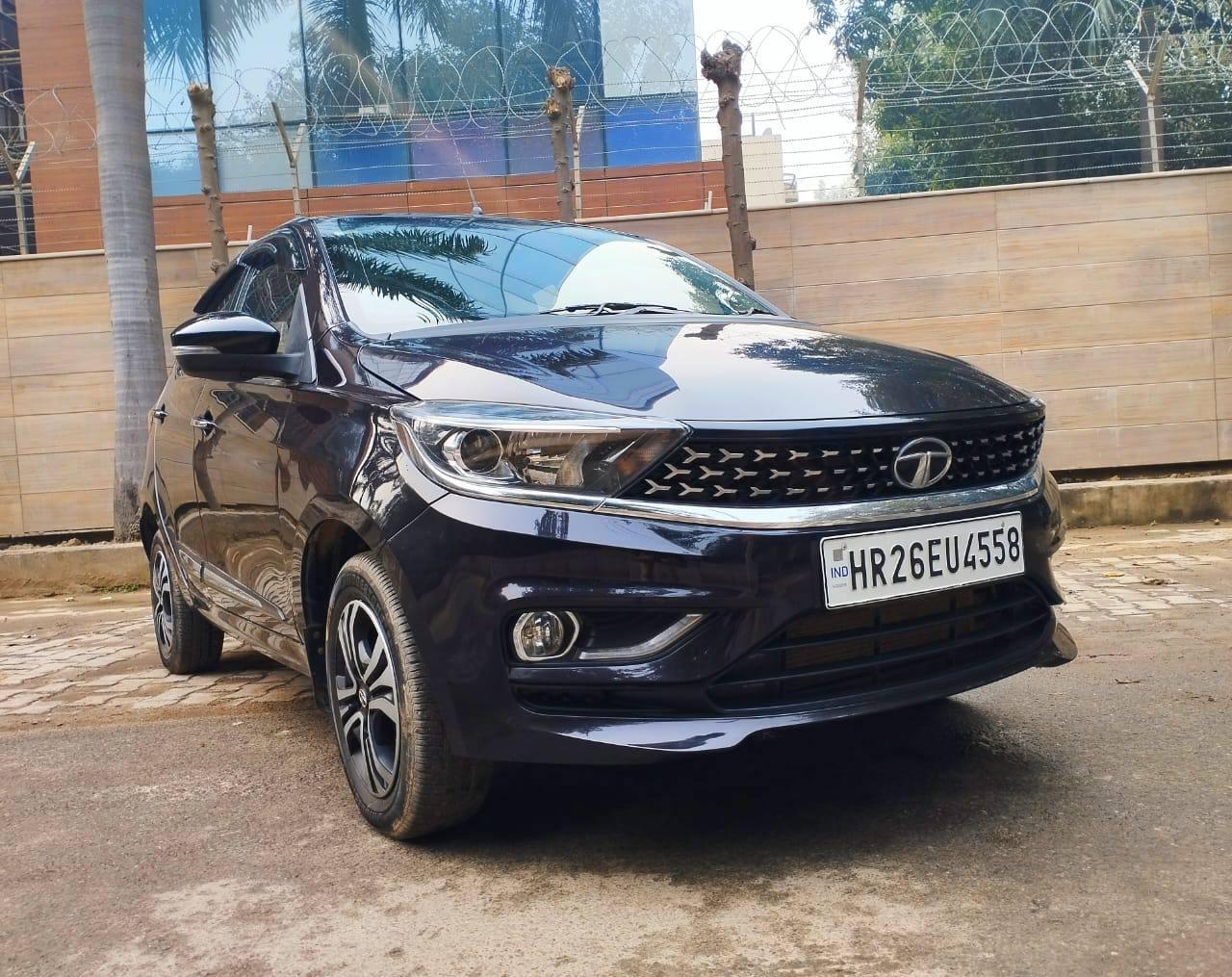 11,300 km
Petrol+CNG
Manual
₹ 7.40 L
₹ 15,653/month 
Guru Kripa Motors Prashant Vihar, New Delhi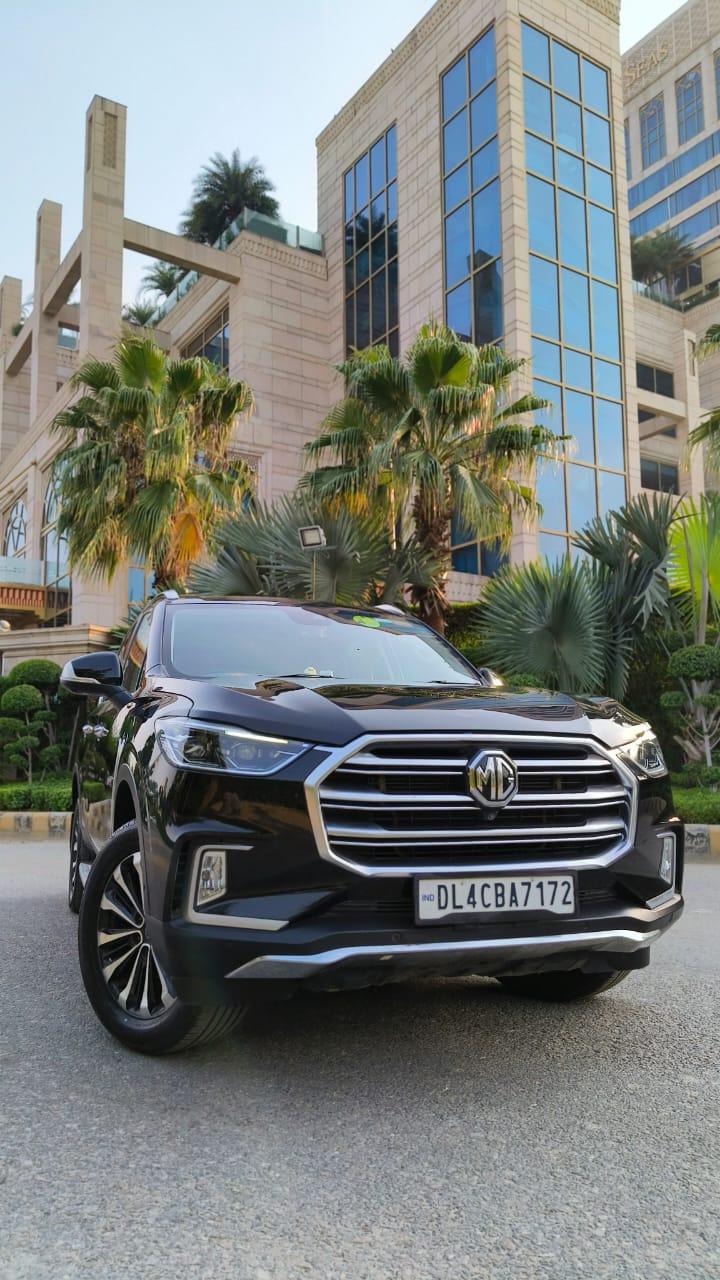 ₹ 37.99 L
₹ 85,082/month 
Guru Kripa Motors Prashant Vihar, New Delhi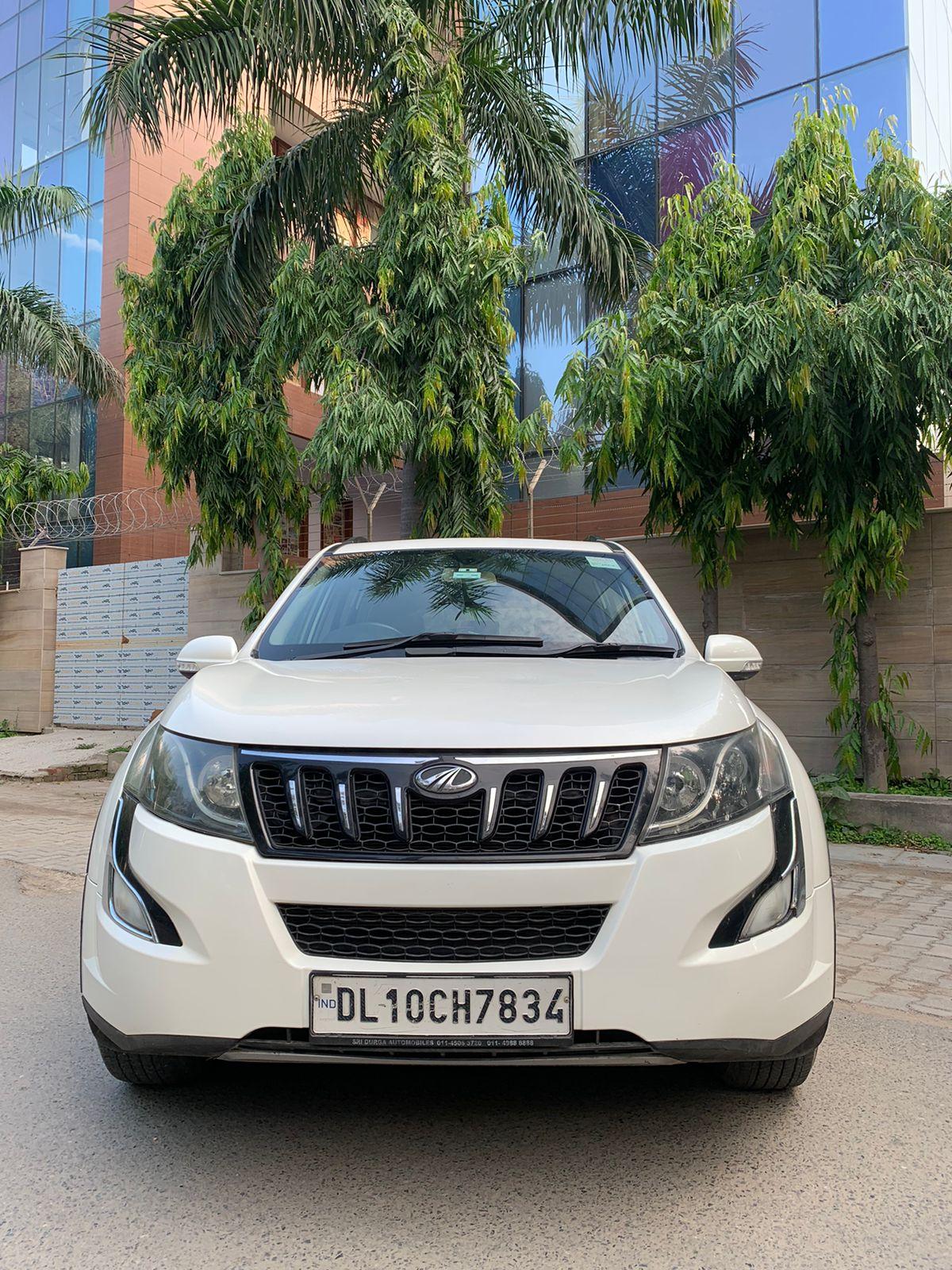 ₹ 10.50 L
₹ 23,516/month 
Guru Kripa Motors Prashant Vihar, New Delhi
₹ 3.80 L
₹ 8,511/month 
Guru Kripa Motors Prashant Vihar, New Delhi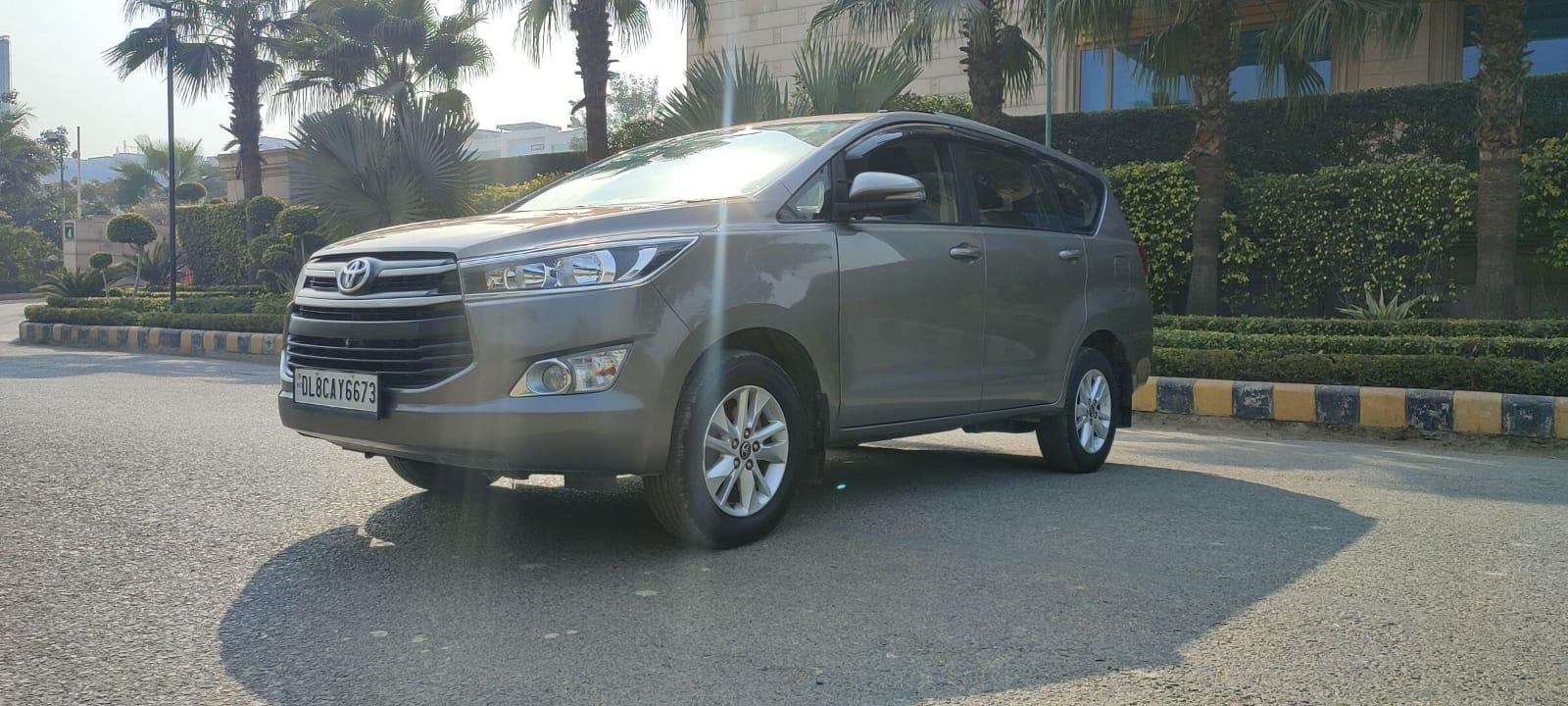 2019 Toyota Innova Crysta
₹ 18.40 L
₹ 41,210/month 
Guru Kripa Motors Prashant Vihar, New Delhi
Explore More
Latest News

Related Articles