Tips To Avoid Getting Your Vehicle Insurance Claims Rejected?
We list out few important factors that can be the difference between getting your vehicle insurance claim accepted or rejected.
By Carandbike Team
2 mins read
Published on August 1, 2022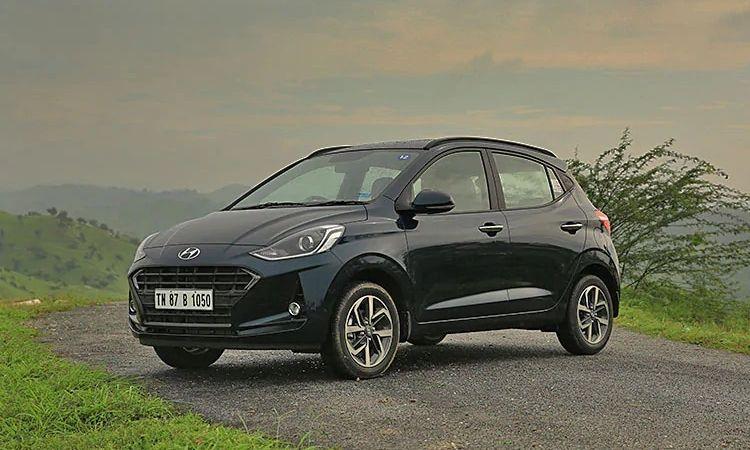 Highlights
Insurance companies have certain rules about insurance claims.
Having your claims rejected can cost you dearly.
Following these rules is very important.
Your swanky new car may be your most prized possession. And no matter how well you take care of it, the fact remains that due to your mistake or others', it may eventually incur damage. In such times, your trusty insurance policy comes in very handy. It helps you out in getting the car fixed; sometimes, without even asking you to spend a single penny. However, there are a few possibilities under which the insurance company can end up rejecting your claim. Take a look at them.
Policy renewal
Your policy lasts only for a particular duration, which is usually one year. So each year, it is imperative to renew it on time, otherwise, your claim will get rejected straightaway. These days, the insurance company's representatives themselves call you beforehand to remind you about the renewal date. Even if they don't, setting a reminder on your phone's calendar is always a good option.
Driver's license
Always have your driver's licence on you when driving. If you've been involved in an accident in which there was no fault of yours, you will still be considered an equal culprit if you were driving without your license. And the insurance company will hence refrain from passing your claim.
Drunk driving
Driving under the influence is a criminal offence in India. Any damage sustained to your vehicle while you were driving drunk will not be covered under the claim. No matter what the situation, avoid driving under the influence.
Policy conditions
When you get an insurance policy issued for your vehicle, there are certain policy conditions that are part of the contract. Violating these will lead to your claims getting rejected. Such conditions include defined geographical boundaries or prohibition from using your vehicle for commercial purposes. To understand them, you can either read the policy document carefully or ask the insurance agent to explain them to you.
Self-negligence
This is a very clear-cut point. No insurance company is going to accept a claim if the accident that damaged your vehicle was caused by your own negligence. Needless to say then that driving carefully is something that you should follow always.
Consequential loss
If an accident has occurred and damaged your already damaged car, the fault is still yours for not having it repaired on time. Such a claim will also not be accepted by the insurance company as it will be classified as a consequential loss.
Claim process
Due diligence needs to be followed in order to get a claim passed. And every company has its own set of guidelines that you need to follow. Just abide by these processes while seeking a claim and you should be good. If you don't, there is a risk of your claim getting rejected.
Repairing your damaged car by yourself can end up costing you dearly. Your insurance policy comes as a great help during such situations. It's hence necessary that you always keep these few factors in mind to ensure that your claims don't get rejected.
Stay updated with automotive news and reviews right at your fingertips through carandbike.com's
WhatsApp Channel.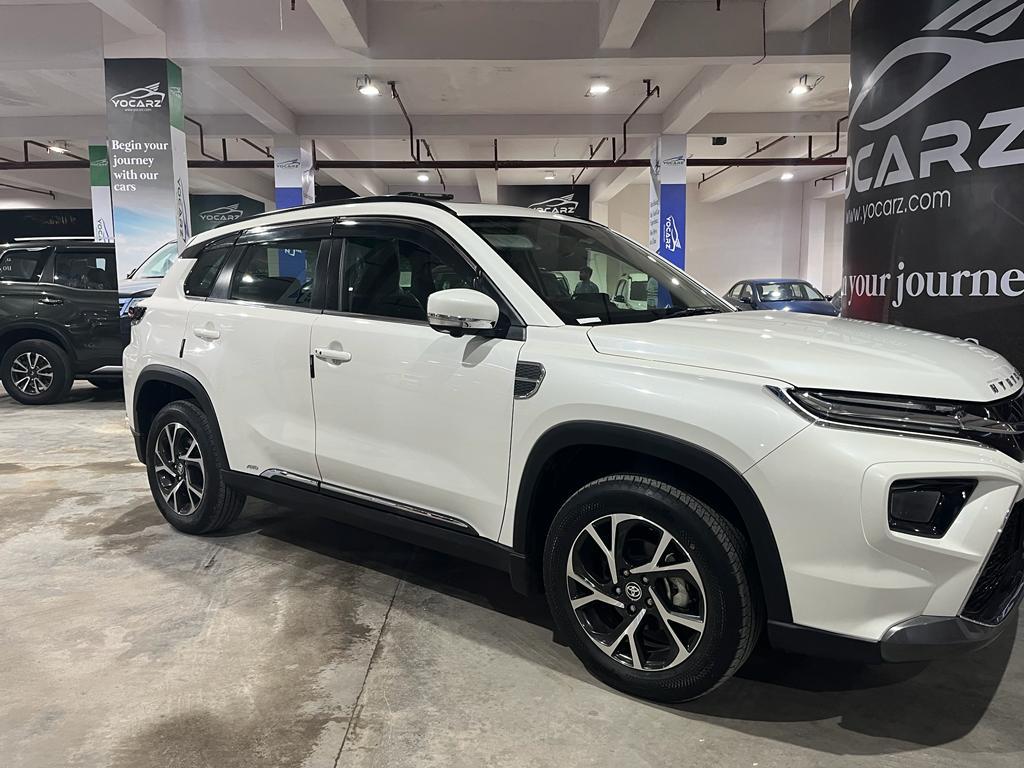 2023 Toyota Urban Cruiser Hyryder
₹ 18.75 L
₹ 41,994/month 
Car Choice Exclusif Amberhai, New Delhi
₹ 15.90 L
₹ 35,611/month 
Max Motors Yozna Vihar, New Delhi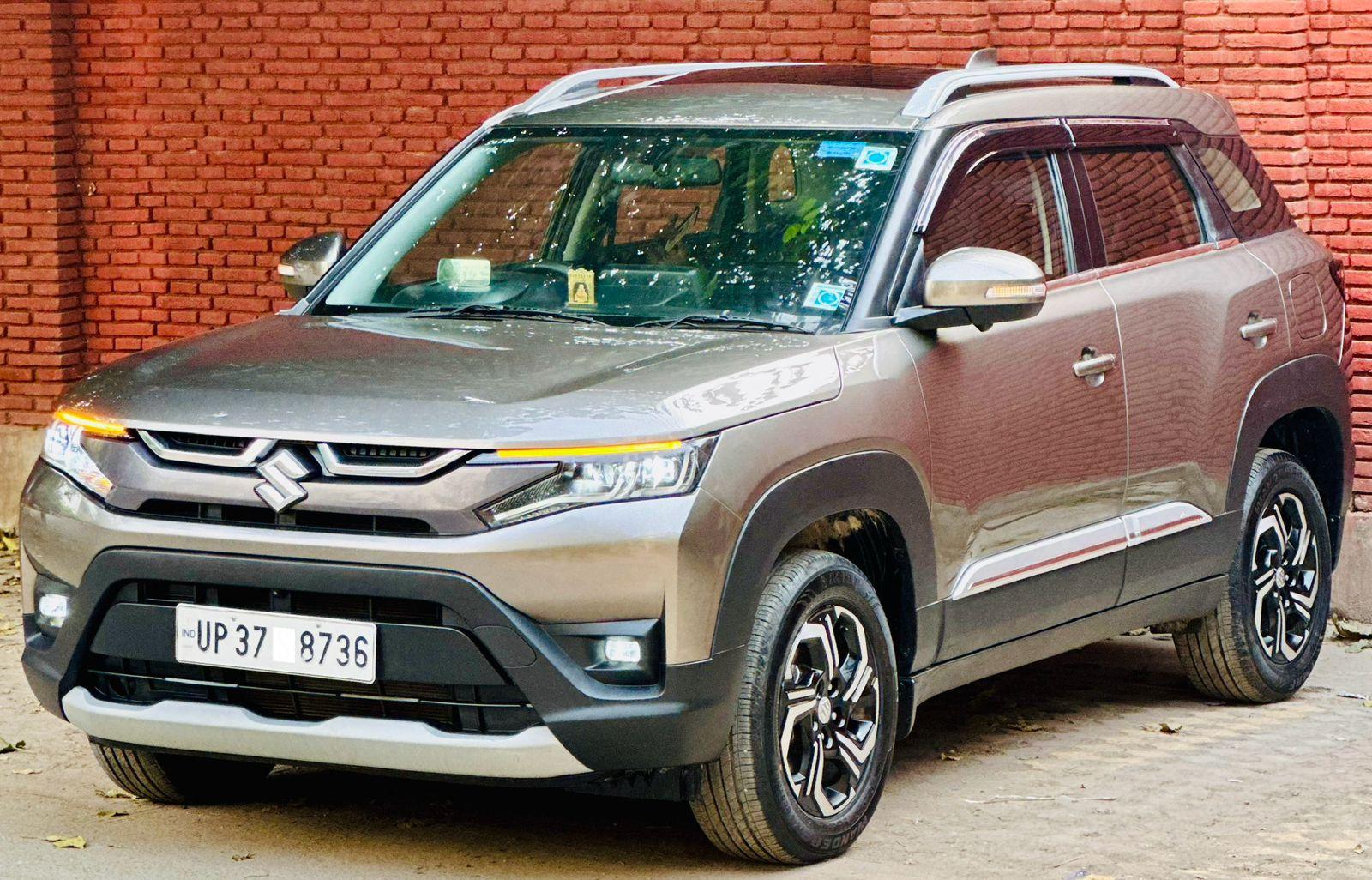 2022 Maruti Suzuki Brezza
₹ 12.75 L
₹ 28,556/month 
Max Motors Yozna Vihar, New Delhi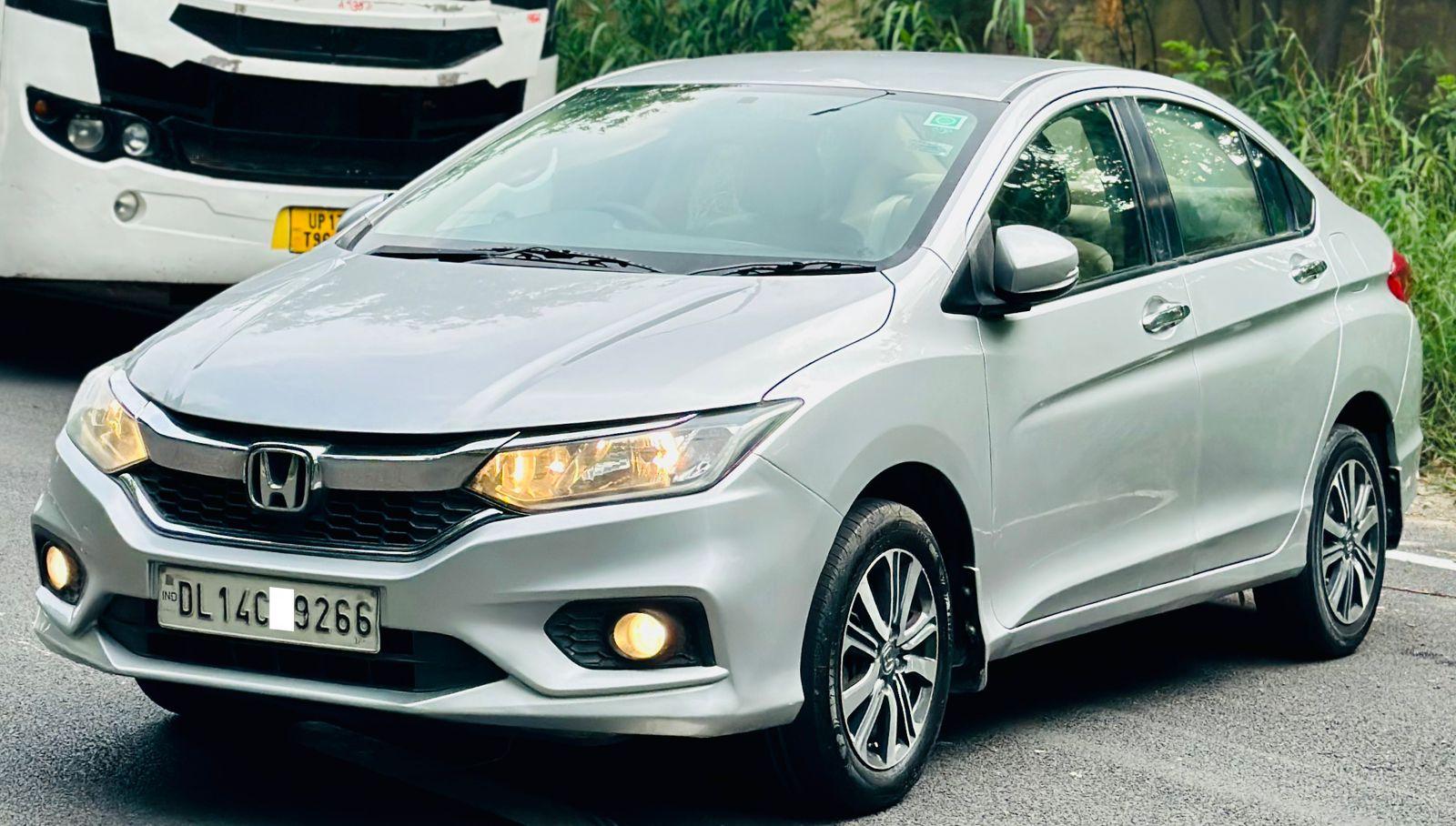 ₹ 7.75 L
₹ 17,357/month 
Max Motors Yozna Vihar, New Delhi
2018 Toyota Innova Crysta
₹ 15.75 L
₹ 35,275/month 
Max Motors Yozna Vihar, New Delhi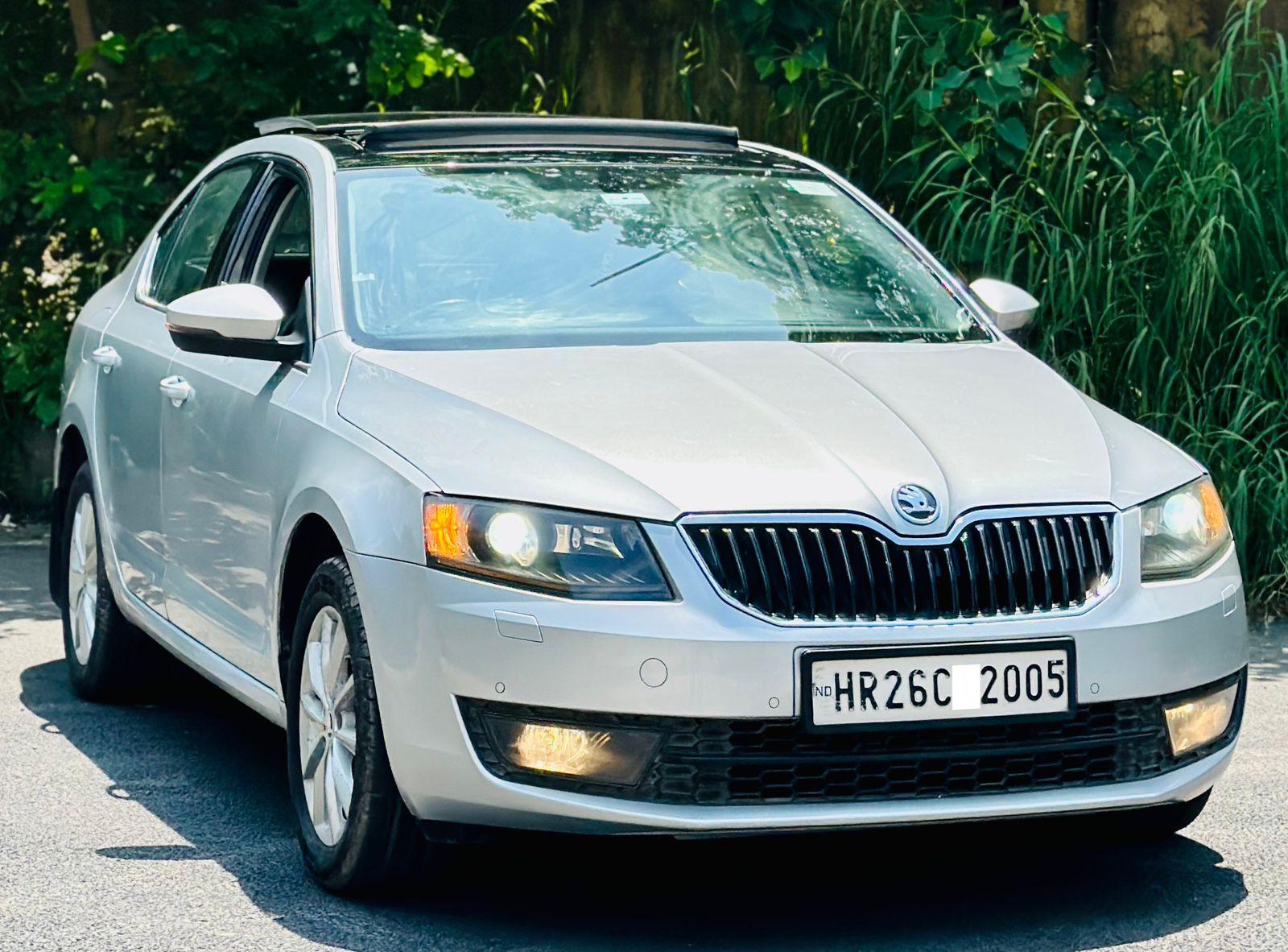 ₹ 10.50 L
₹ 23,516/month 
Max Motors Yozna Vihar, New Delhi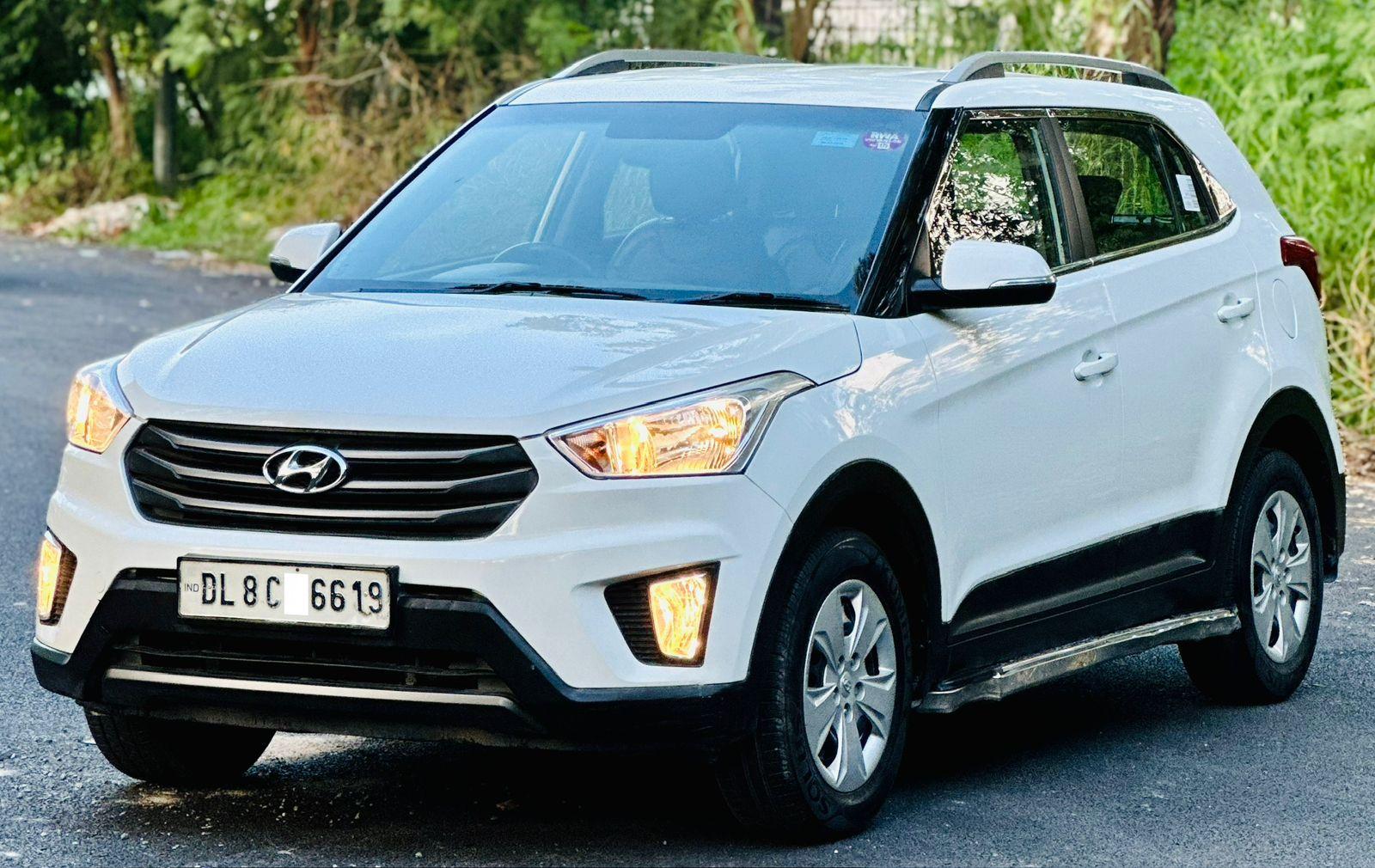 ₹ 7.95 L
₹ 17,805/month 
Max Motors Yozna Vihar, New Delhi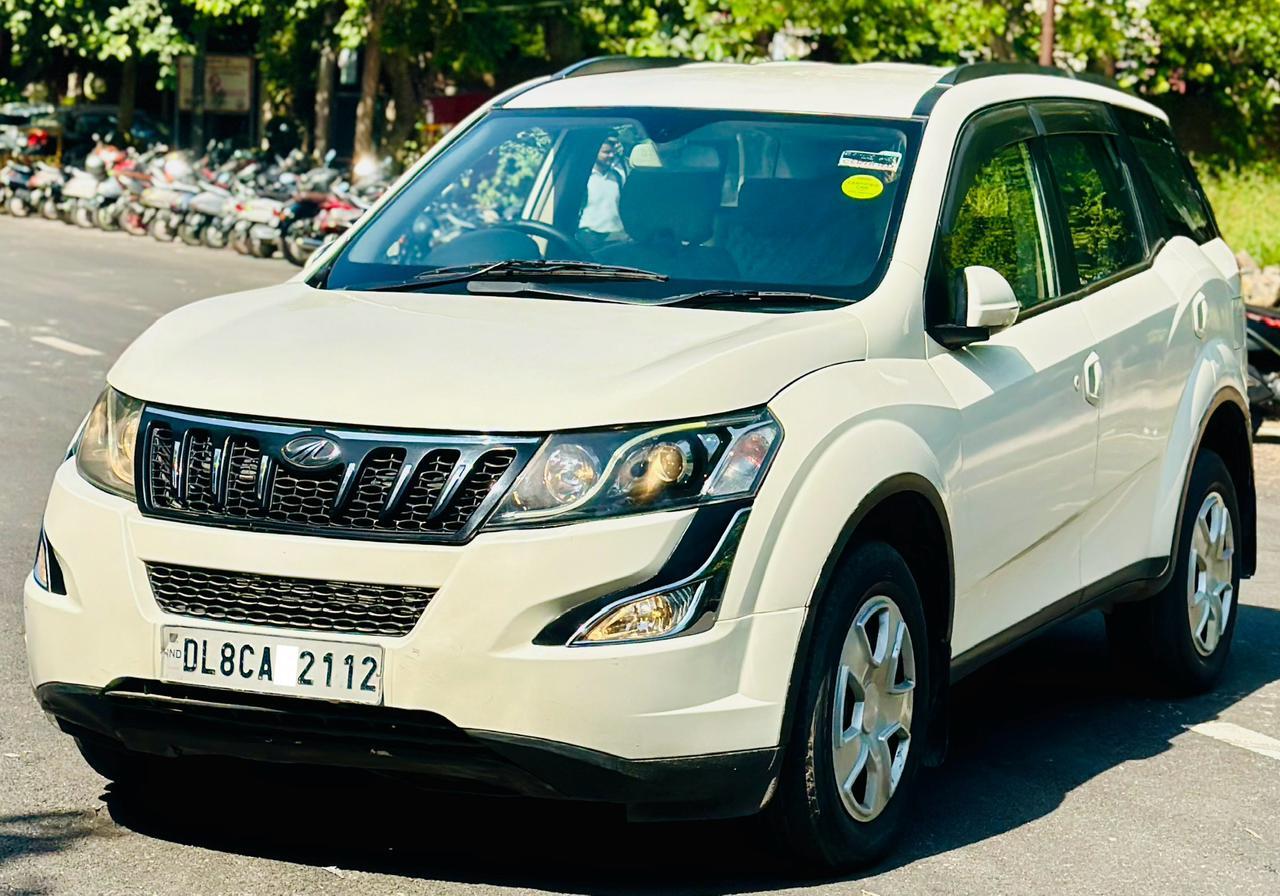 ₹ 9.85 L
₹ 22,061/month 
Max Motors Yozna Vihar, New Delhi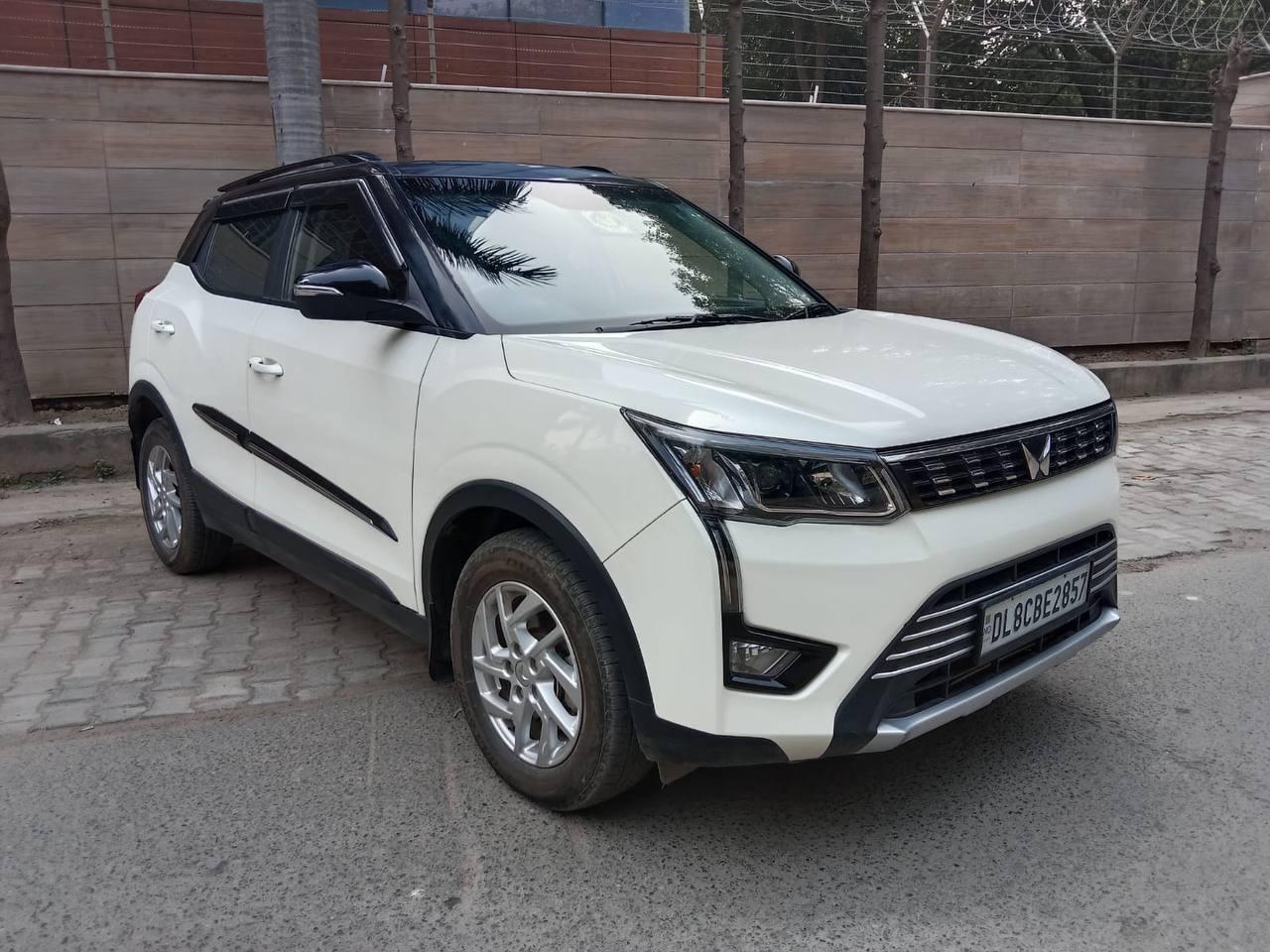 ₹ 11.25 L
₹ 23,790/month 
Guru Kripa Motors Prashant Vihar, New Delhi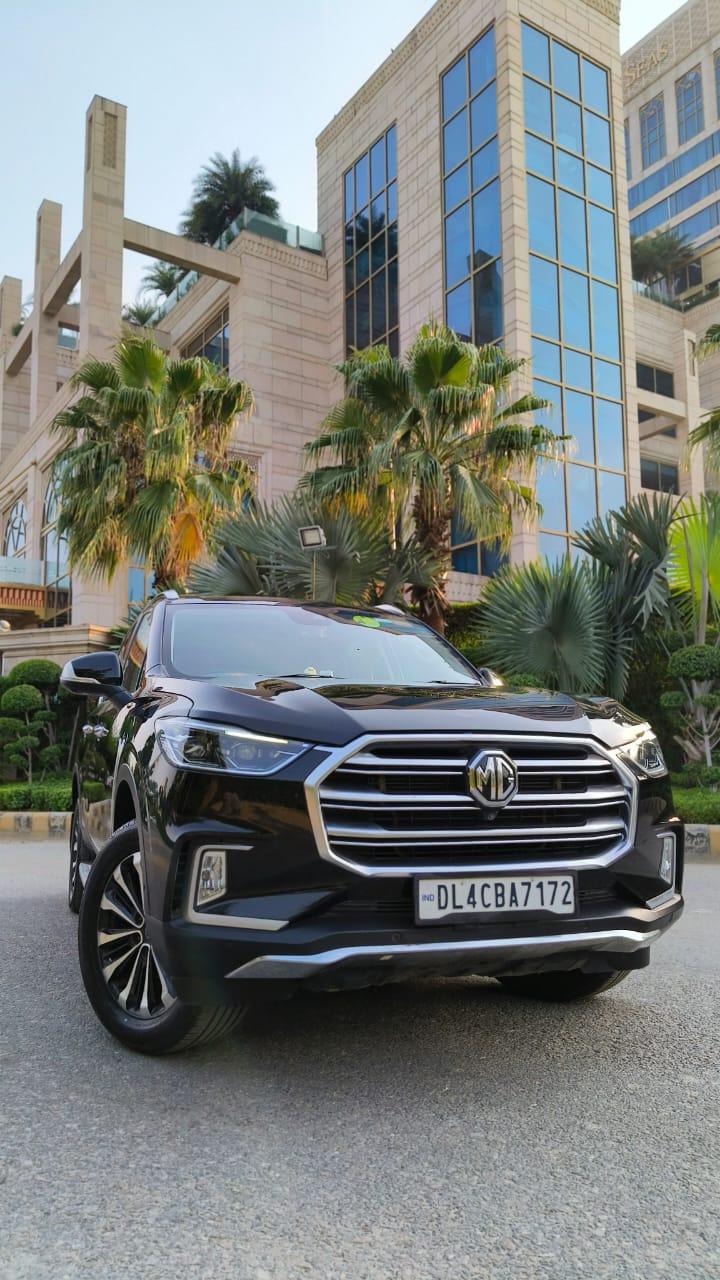 ₹ 37.99 L
₹ 85,082/month 
Guru Kripa Motors Prashant Vihar, New Delhi
Explore More
Latest News

Related Articles