A car engine air filter might not be the first thing that comes to a person's mind when you talk about engines but it plays a vital role in keeping your mill healthy.

All fuel burning engines require a constant supply of air in order to function properly. Air filters clean the air before it is passed through to the cylinders to prevent dust, dirt, grit, and other debris from causing any damage.

To put it in perspective, you can compare an air filter with your nose as it filters out foreign particles before the air reaches your lungs, ensuring that the respiratory system can function properly.
How often should a car engine filter be changed?
There is no simple answer as to how often a car engine air filter should be changed. It depends on a number of factors, such as how many miles the vehicle has been driven and the environment it is driven in.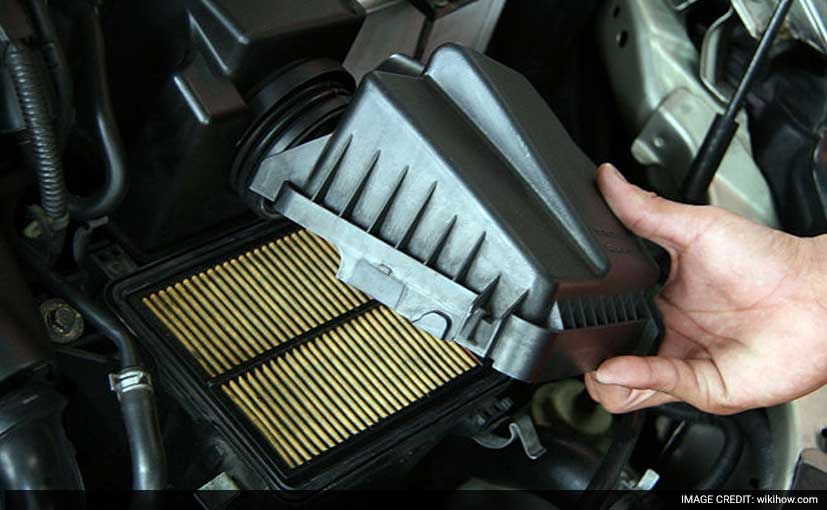 Vehicles driven in rural or dusty areas may need an air filter replacement more often. Alternatively, a filter that is more suited to particularly dusty areas can be purchased.
Read More: How to Change a Car Engine Air Filter
0 Comments
It is always recommend that you check the air filter whenever an oil change or service is being carried out.

Benefits of a clean car engine air filter

1. Better performance and efficiency
A clean air filter improves the quality and quantity of clean air entering the engine, and this improves the engine performance and efficiency. Dirty air filters will not allow the same amount of air to enter the engine as a clean one would. Studies have shown that fuel economy can be improved by up to 14 per cent with a clean air filter.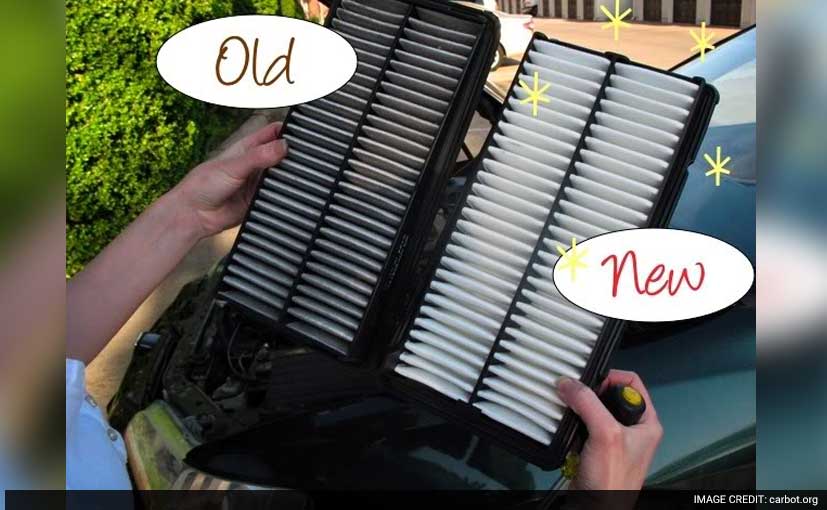 For the latest auto news and reviews, follow carandbike.com on Twitter, Facebook, and subscribe to our YouTube channel.