Advisory
If you are planning to buy a car and are confused on whether to get a brand new vehicle or a used car, here are 7 reasons why you should consider going for a pre-owned vehicle.
While we have already told you what all things to check while scouting for a used car, here we have listed down all the things you need to do once you have found the right one.
It is important for you to closely inspect a used car for any possible fault and be aware about the condition of the vehicle.
Be it a new vehicle or a used vehicle, insurance is very important to have, and here's all you need to know about insurance for used cars.
Buying a used car can be a bit tricky, especially compared to a brand new vehicle, because it involves looking for damages, engine condition, proper paperwork and the most important of them all...
These enhanced dimensions would provide for extra passengers or extra carrying capacity within the prescribed weight of respective categories of vehicles.
The Union Government has asked the states and Union territories to give their views if cashless treatment can be provided to all victims of road accidents in the country.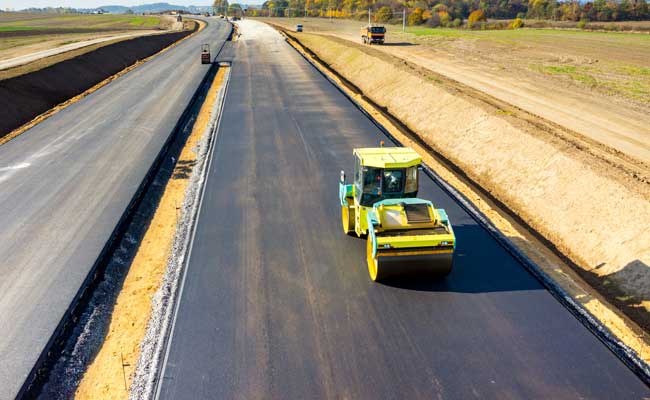 The Union Road, Transport, Highways and MSME Minister has said that Chinese firms will not be allowed in road projects even through joint ventures.
Citizens with mild or medium colour blindness can now obtain Driving Licence for transport vehicles.
It has been clarified that a valid driving license is enough to drive a licensed motor renting cab across the country.
The cycle can be the perfect mode of transportation for several places that we visit in our day to day lives, in fact, anyplace that is under the 7 km radius can easily be peddled to. So, today,...