Advisory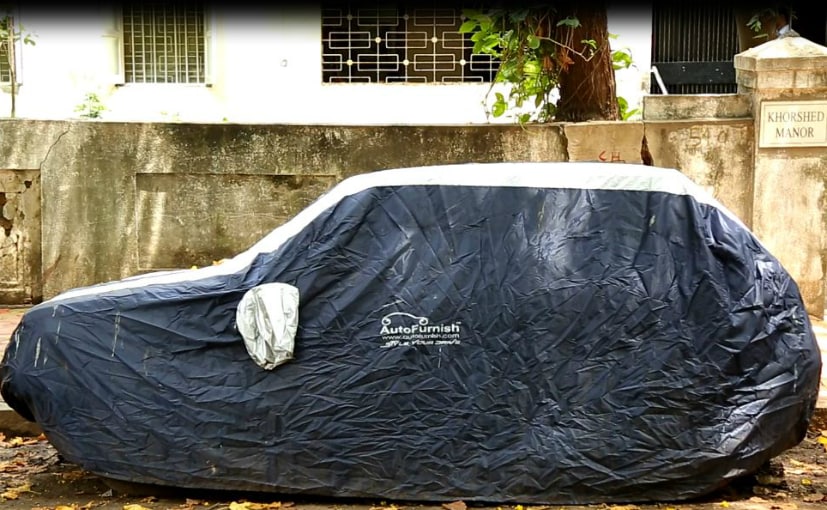 These are crucial times, and there is no denying that. With the COVID-19 or the novel coronavirus pandemic gripping the nation in lockdown. However, this hibernation period could take a toll your...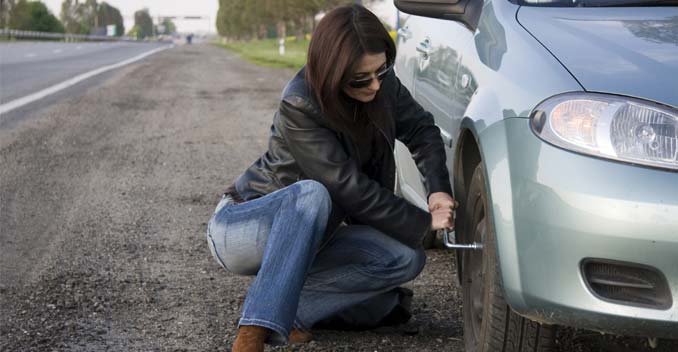 A unique FAQ series that answers every question about automobiles on God's green earth, in detail, because we believe 'it's good to be self-sufficient'. Here's the first part.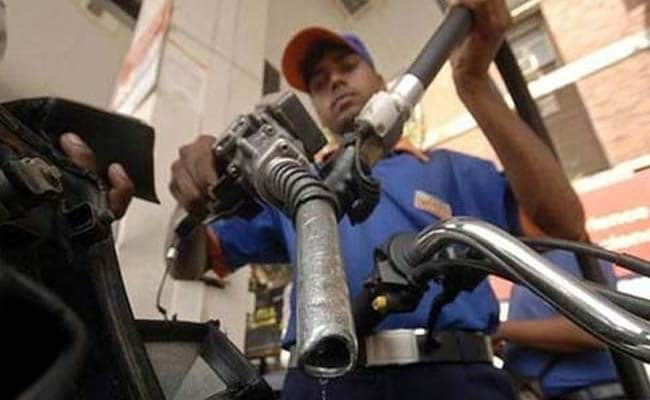 Other than the cost, the second most important factor considered while purchasing a car is its fuel-efficiency. And rightly so, considering how expensive fuel is. Here's a list of things to keep...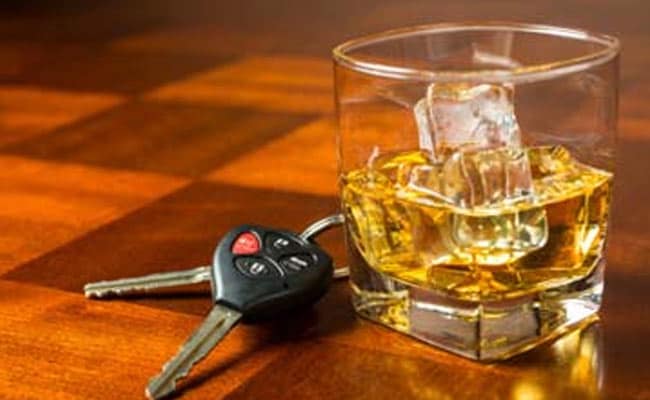 Drink driving is an affliction that continues to affect millions of people across the globe. Despite the government's efforts and rising awareness, people continue to suffer at the hands of...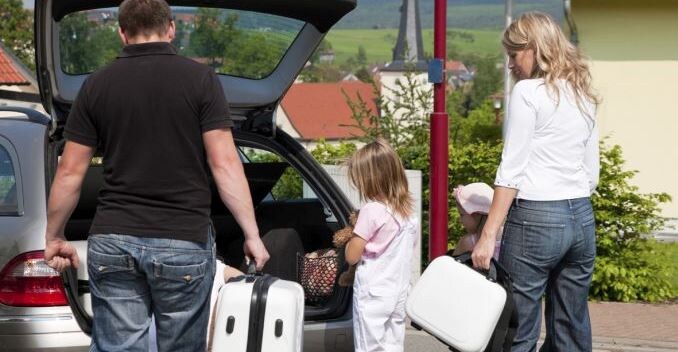 More often than not, most of us fail to realise the importance of properly stowing luggage in a car's boot.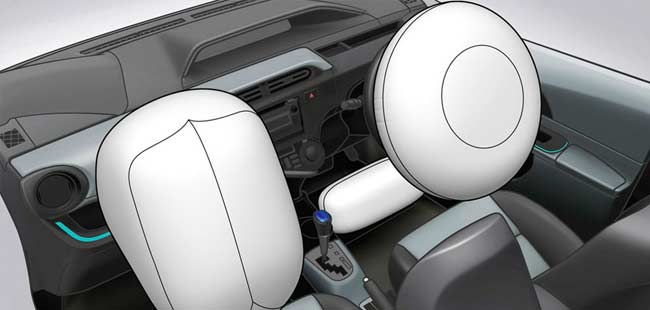 One must understand that passenger safety is not entirely dependent on the number of features offered on the car. There are several measures users need to undertake to ensure that the safety...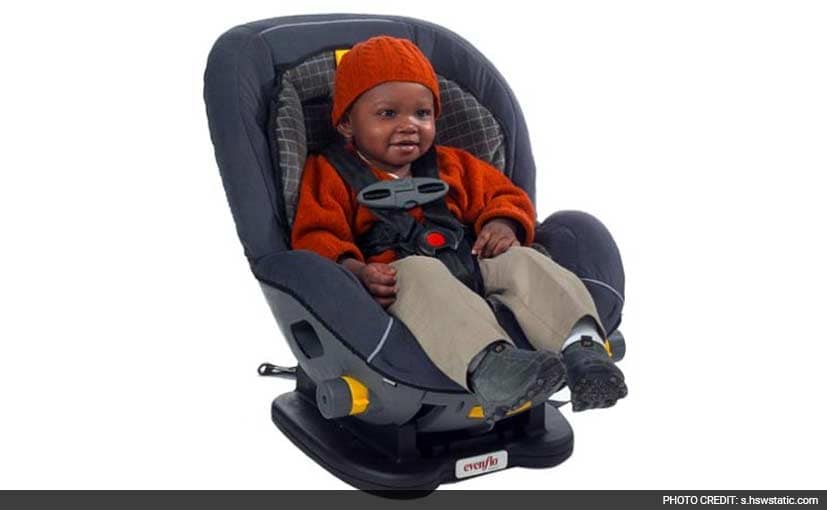 Baby Car Seats have been around for many years in western markets and are just about catching on in India as well. The purpose of a child or baby car seat is to provide younglings with a better...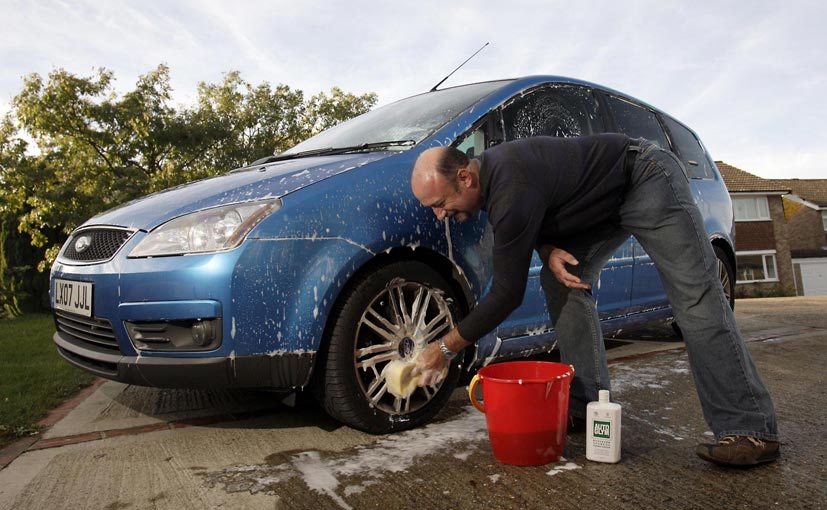 Here are some pointers from Richard Burt, chief engineer, Vehicle Operations Manufacturing Engineering, Paint, Ford Asia Pacific to not only deal with, but also avoid damage to your car's paint.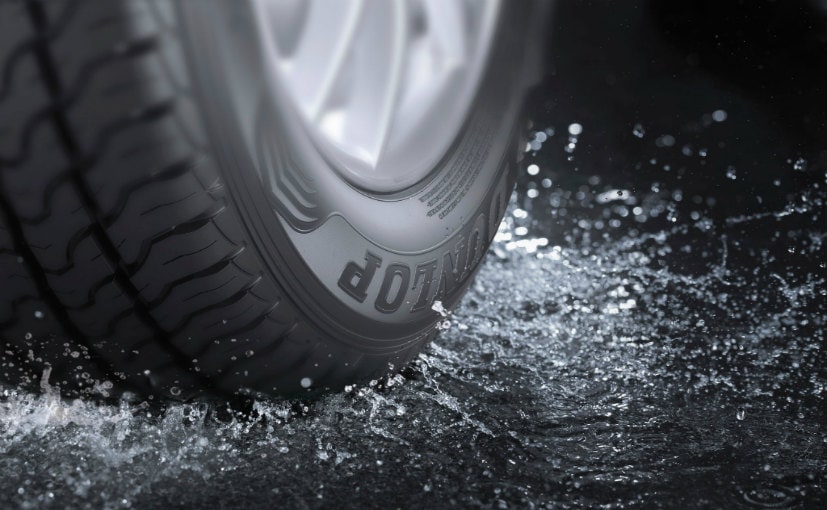 In this story, we tell you all about the lurking danger of aquaplaning on water-laden roads and how to avoid it from happening.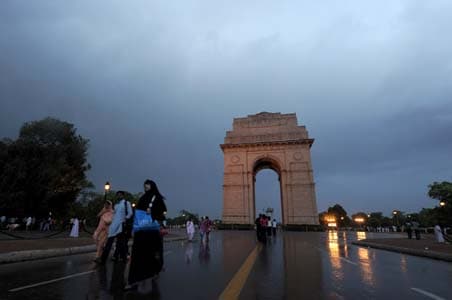 Now that the monsoon is here, we put together an all-encompassing list of tips to help you get your car through the rains.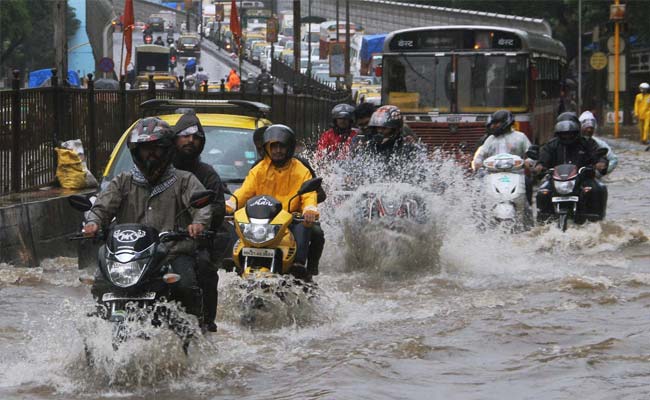 Riding a motorcycle in rain can be an interesting challenge, or a terrifying trip down the slippery lane. While most of us dread to hop on the motorcycle during monsoons; if done right, riding in...